Behold! Lancaster County's local Bigfoot: the Albatwitch [photos]
A Saturday event in Columbia celebrated a creature that's 3-to-5-feet tall, covered in black hair and loves apples.
It was Albatwitch Day, the annual festival celebrating Lancaster County's urban legend. The Albatwitch legend's roots are thought to be connected to both Germanic and Susquehannock Indian lore. Its name is a play on "apple snitch," as the Albatwitch carries apples and will throw cores at trespassers, according to legend.
Saturday's event in Columbia River Park offered vendors, food, live music, authors, artists and more. Because the Albatwitch is often likened to a mini Bigfoot (or Sasquatch), there was plentiful Bigfoot memorabilia at Saturday's event, too.
To learn more about the Albatwitch, see LNP | LancasterOnline's "Legends of Lancaster" video at lanc.news/Albatwitch.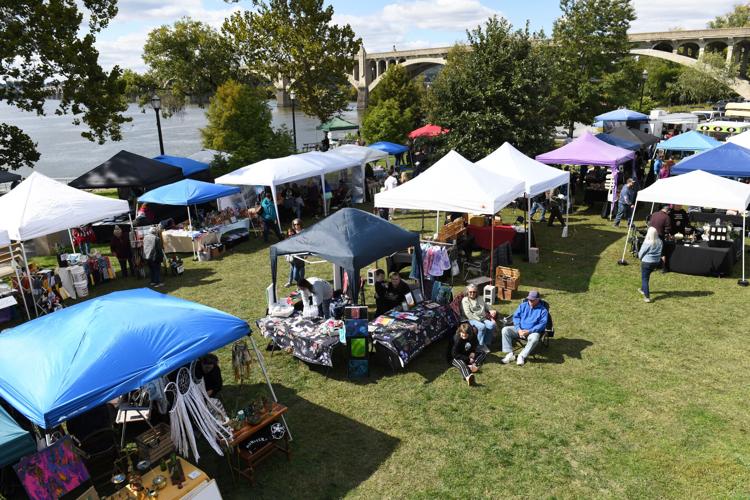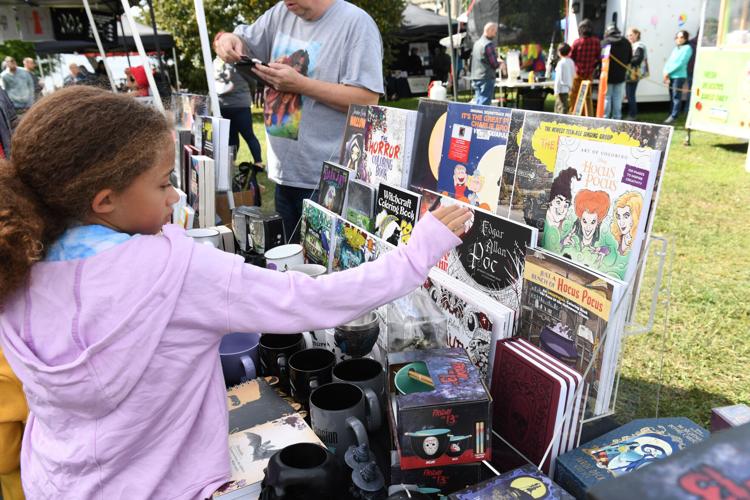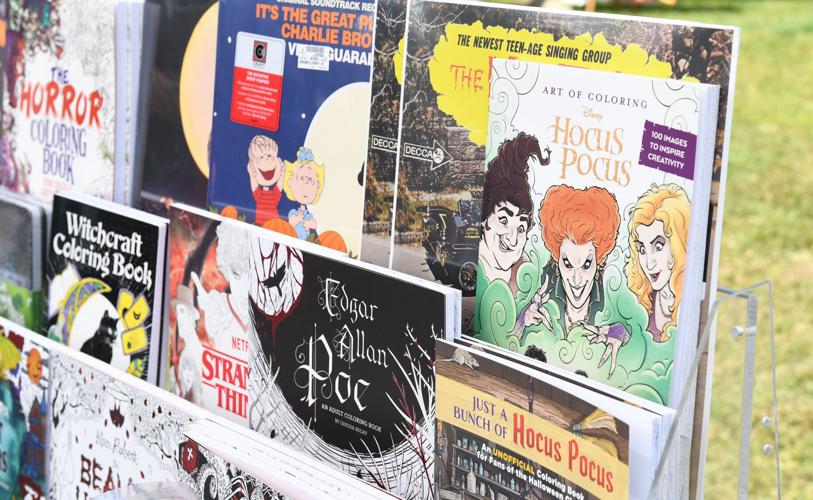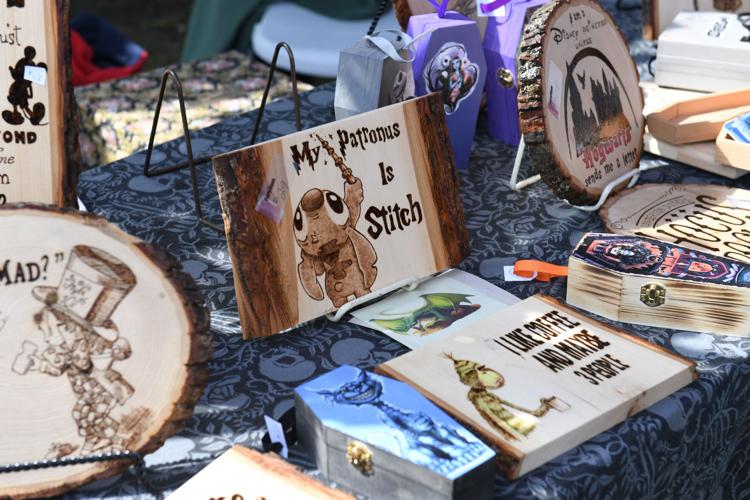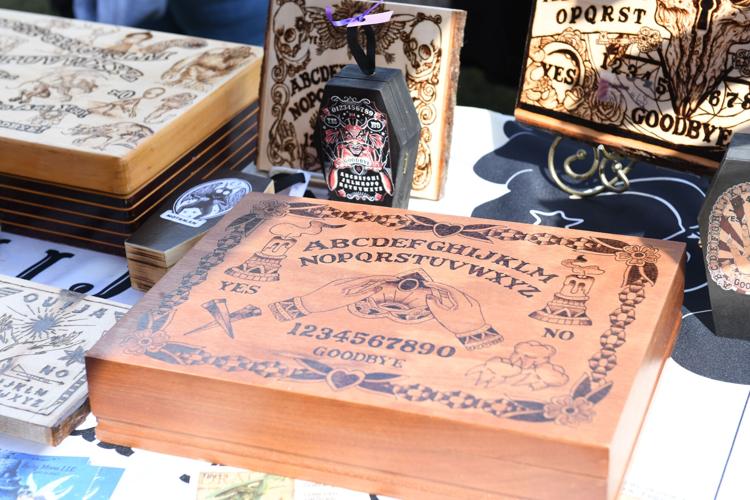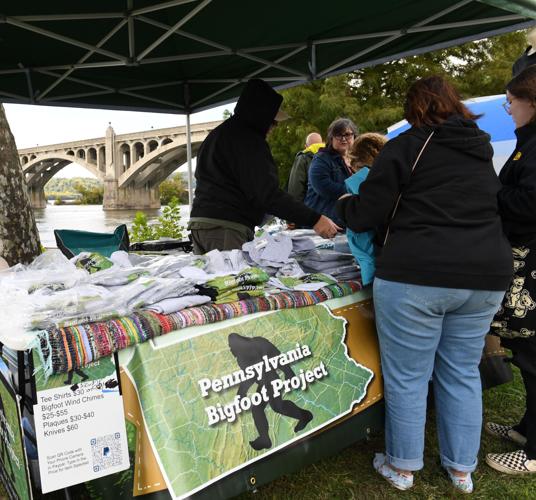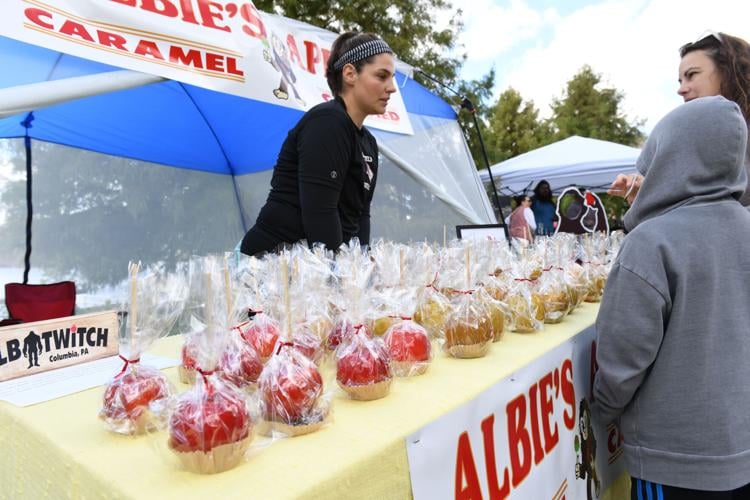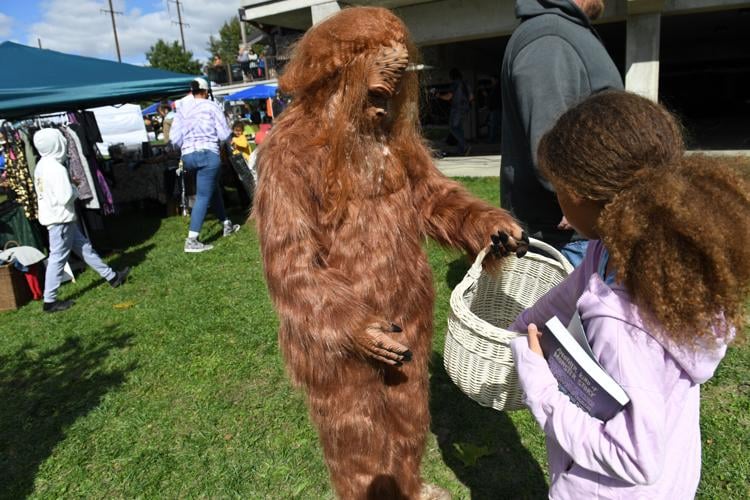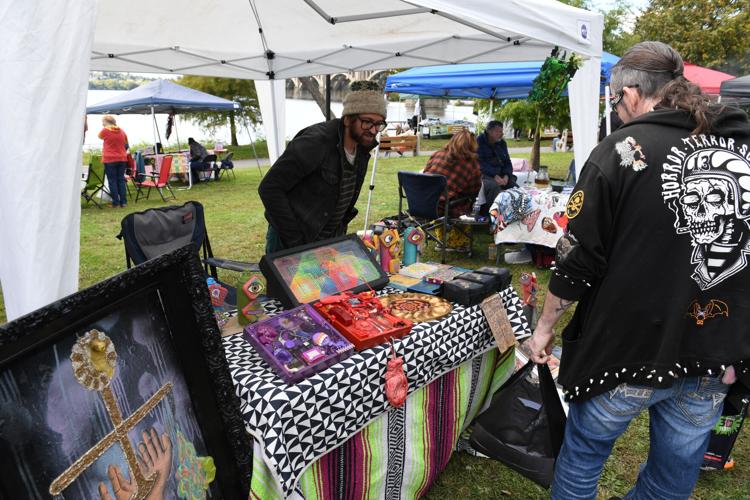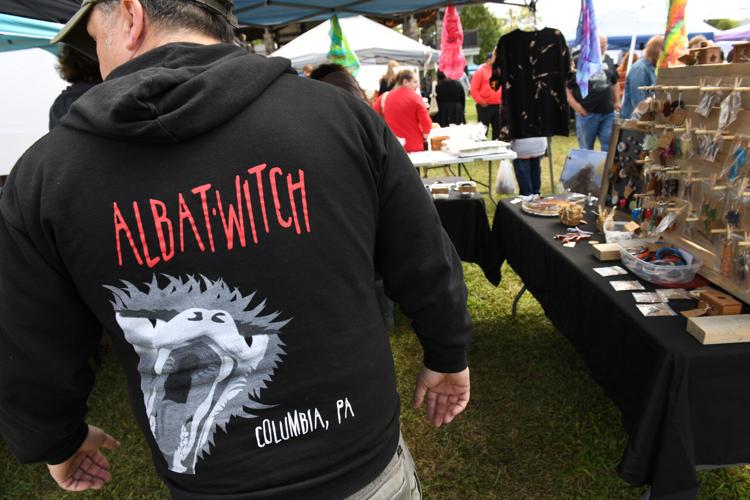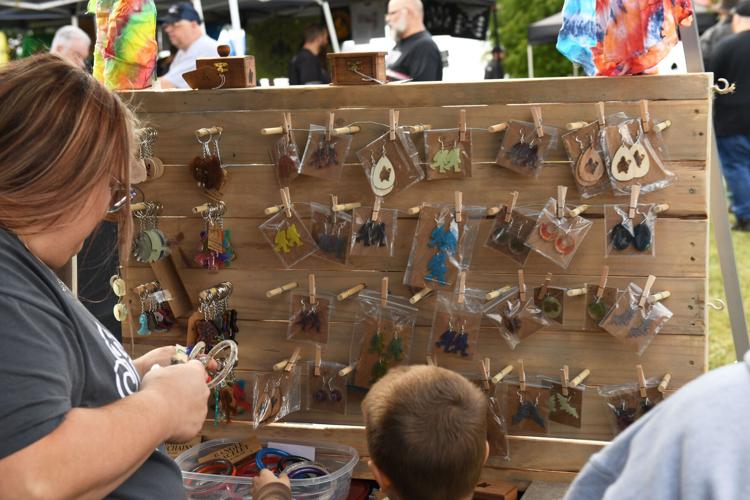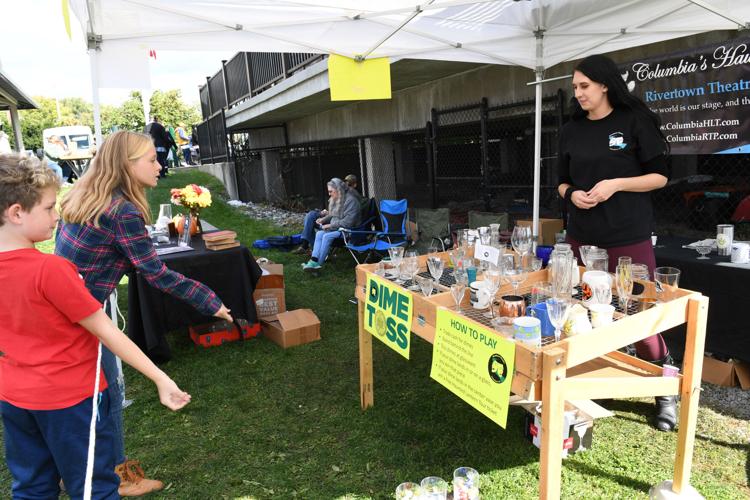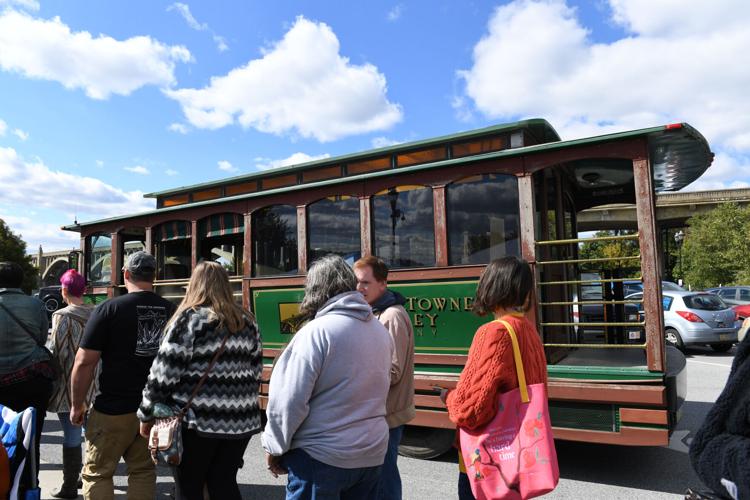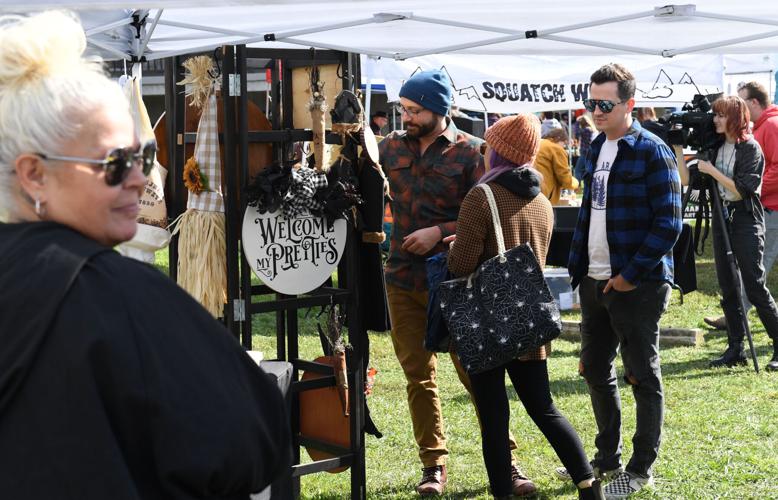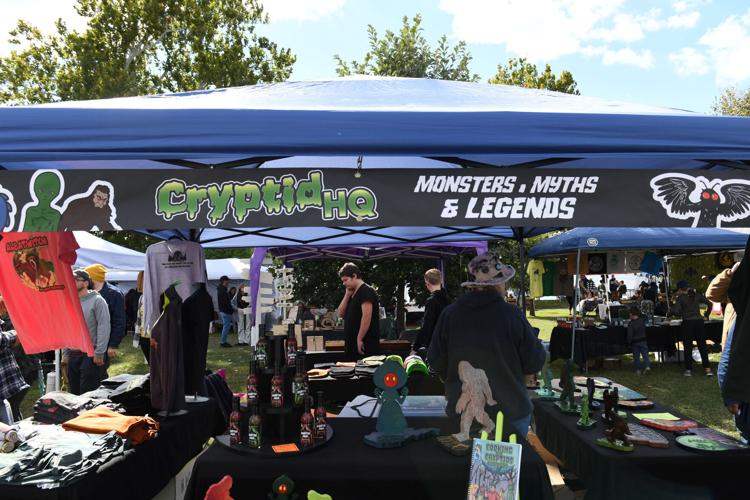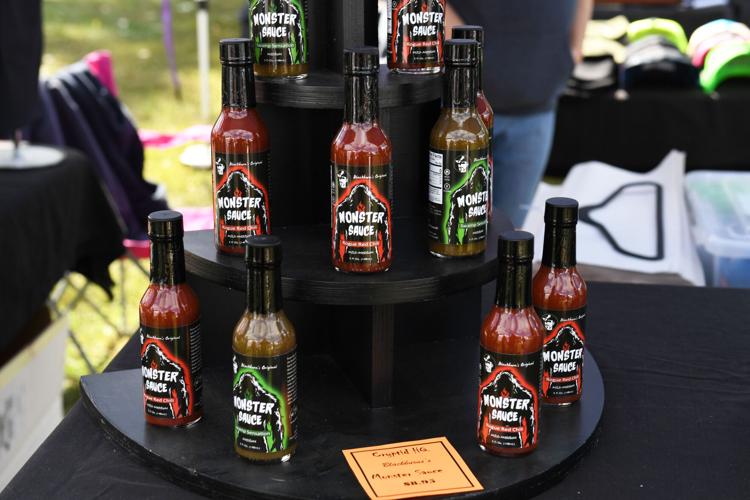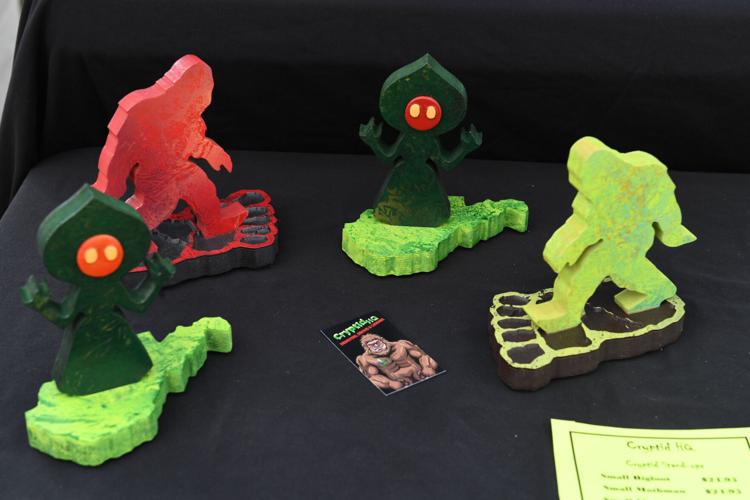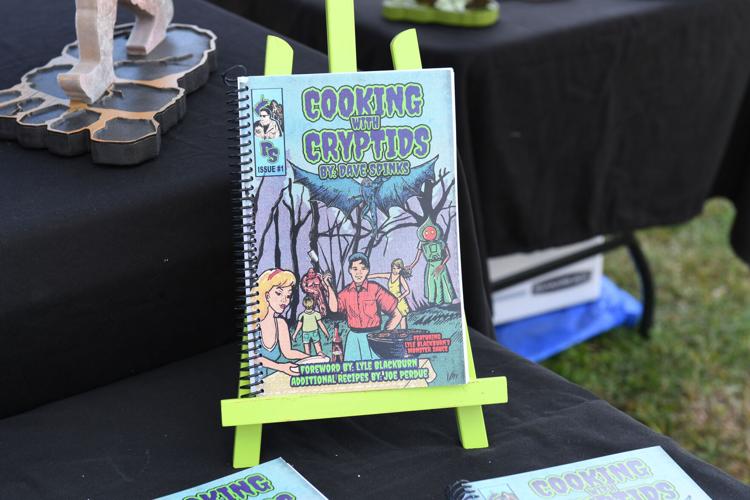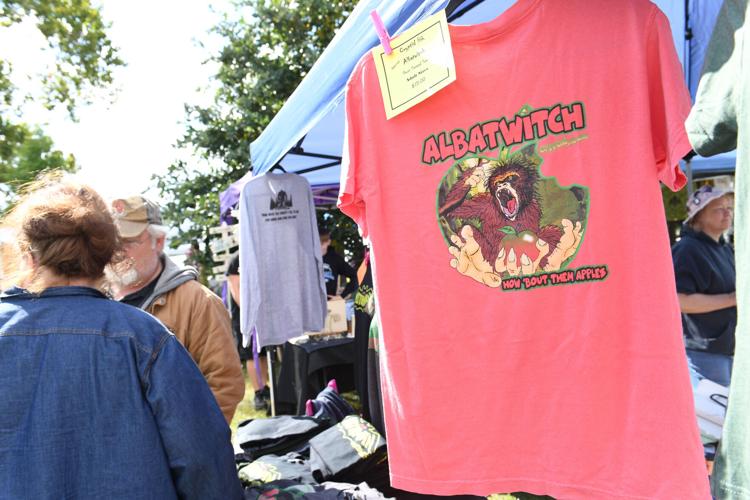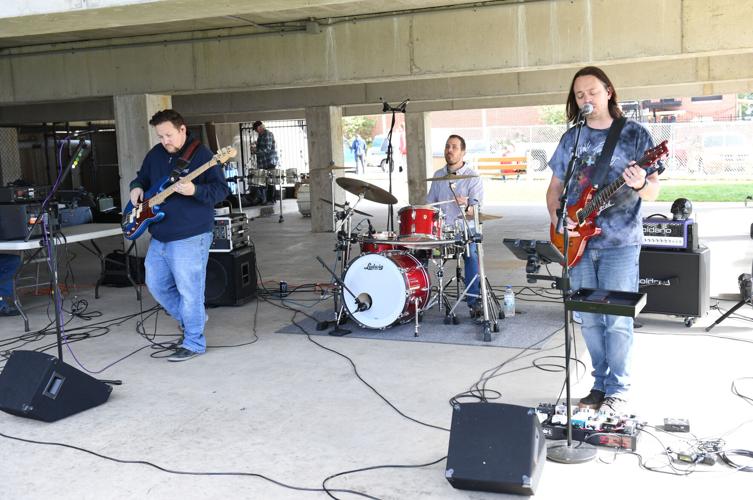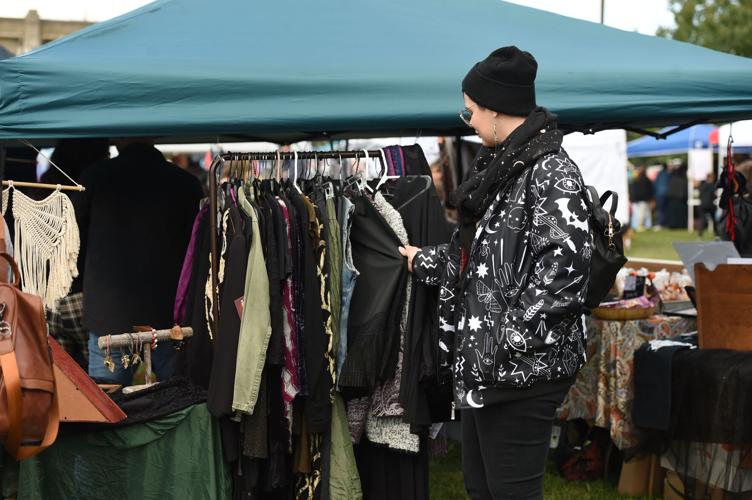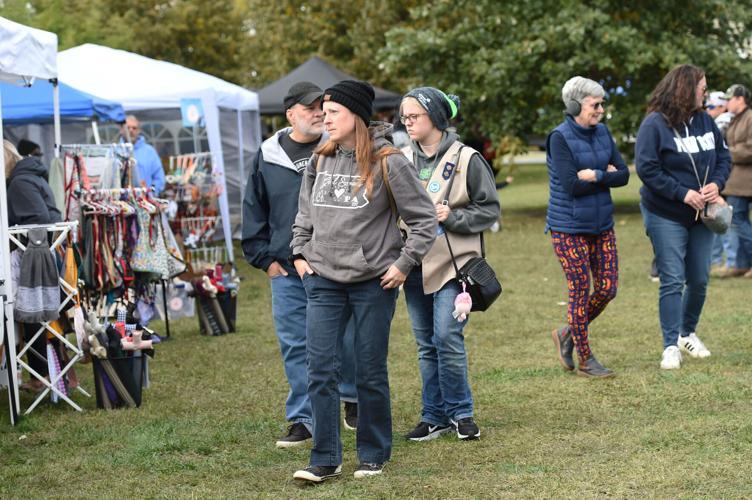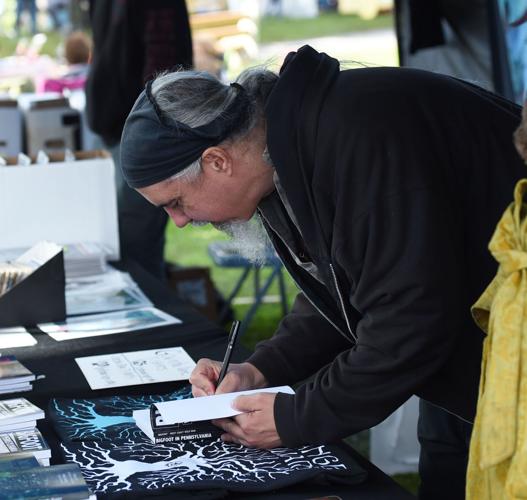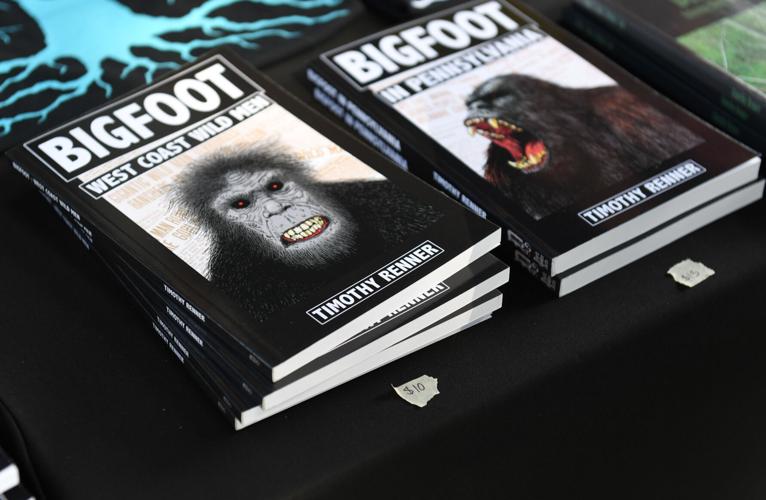 Support local journalism. Click here to learn more about the role the Lancaster County Local Journalism Fund plays in Lancaster County and to make a tax-deductible donation.