The arrest of a suspect in the 25-year-old murder of Christy Mirack has sparked fresh hope for a homicide more than 40 years cold.
"The statistics will tell you that, if it's gone this far, it's probably not going to be resolved," Philip D. Biechler, husband of the late Lindy Sue Biechler, said.
"Then again, there's new technology all of the time. You never know what's going to work."
Raymond "DJ Freez" Rowe, 49, was arrested June 25 and charged with killing Mirack on Dec. 21, 1992. His arrest stemmed from the work of a private lab, which combed a genealogy website to identify Rowe as a suspect, then linked his DNA to samples found at the scene of Mirack's murder.
"I've been wondering if the procedure that they used to find Christy's killer was something they could use to find Lindy's," Biechler said. "It gives me a little hope."
Manor Township Detective Tricia Mazur, who inherited the case from past generations of investigators, also feels optimistic.
"It's possible," she said, "although we don't have as good a DNA profile as they had in the Mirack case."
DNA evidence collected at the Biechler murder scene was last examined in a lab more than a decade ago, Mazur said.
"In the last 10 years, there's been a lot of growth in forensic science," she said. "We want to revisit that evidence."
Chief Lancaster County Detective Kent Switzer said cold cases "are always challenging to solve," but said the county is working with police to decide what cases might benefit from a similar DNA analysis.
"It is important to also add that each case is different and what may work for one case may not work for another for many reasons," Switzer said. "These types of decisions are typically made on a case by case basis."
Mazur said she hopes to know by autumn if new DNA technology can advance the Biechler probe.
"Having DNA evidence isn't enough," she explained. "You need something to match it to."
The murder
Lindy Sue Biechler, 19 years old and newly married, was killed Dec. 5, 1975, in her apartment on Kloss Drive, near Millersville.
A flower shop clerk, she was found — sexually assaulted and stabbed 11 times, with a butcher knife still in her neck — in her living room.
She struggled fiercely, investigators said.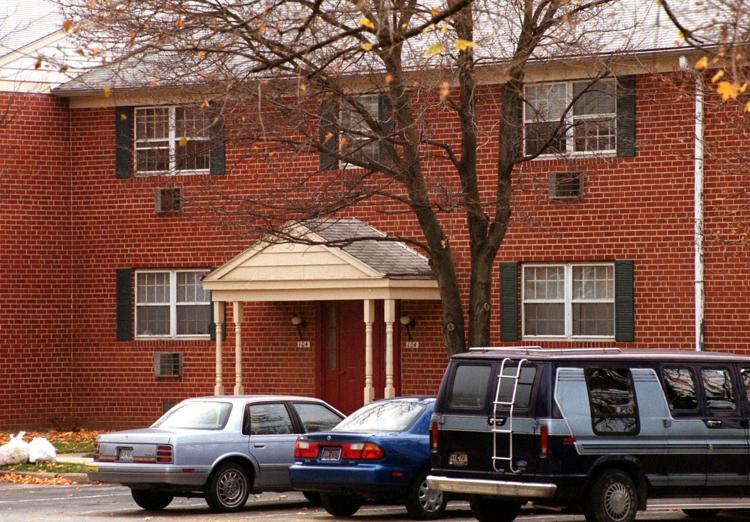 Mazur — who was 4 years old when the murder occurred — said she has gone through the files with county detectives and sifted through the evidence.
She and her partner, Detective Matt Wolf, would like to spend more time on the case, she said, but current cases keep them busy.
"I would love to solve this," she said. "I wish I could have six months that Matt and I could devote just to this. ... We talk about the case at least once every couple of months."
Police in 1975 "didn't have an obvious suspect. There was no obvious motive," Mazur said — and there hasn't been a fresh lead in years.
"Occasionally, we'll get a random phone call," she said. "A few months ago, I got a call about Lindy. I got excited, but it turned out to be an older woman who remembered the crime and wanted to know if it had been solved."
Every year, Mazur said, the pool of people who knew the victim or might know something about her killer gets smaller. Lindy, if she had lived, would be in her 60s, she noted.
Still solvable
Phil Biechler thinks fondly of his late wife, whom he described as "extremely compassionate ... and unbelievably charming."
Biechler, who remarried 28 years ago and still lives in Millersville, hopes the murder will be solved, "but in this case, I think a lot of things were botched, and a lot of things were overlooked right at the start."
Lindy's aunt — who discovered the body — "ran all over the crime scene, probably out of sheer panic" before calling police, contaminating the evidence, he said.
Also, Biechler said, police initially pegged him as the chief suspect, and he believes they focused on him to the exclusion of other leads.
"They spent a lot of time trying to find out what I was doing rather than trying to figure out who really did it," he said.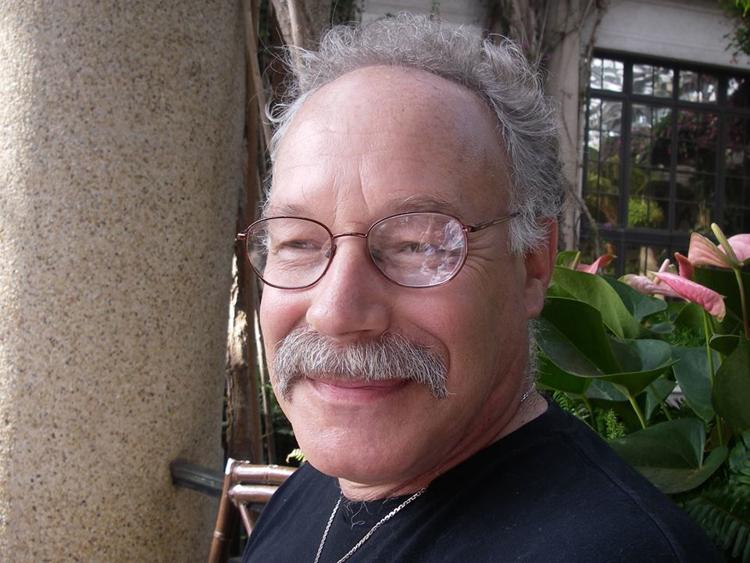 Mazur sympathizes, although she said police in cases like this usually look at the spouse first.
"Even now, you start with the people closest (to the victim) and move outward from there," she said.
Former County Detective Joseph Geesey, who died in June, said in an interview earlier this year that investigators "screwed up the Biechler investigation ... from the very beginning."
He declined to discuss specific faults on the record, but said he was confident the case could be solved with modern investigative techniques.
"There were a lot of things that were done wrong," he said. "But this case was solvable back then. It's solvable now."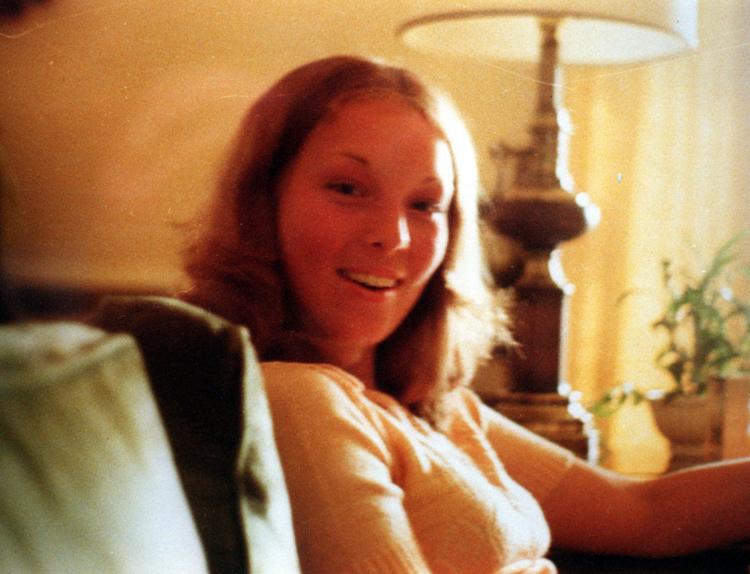 Related stories