Lancaster County's ability to accommodate the burgeoning Amish population has become an issue in Manheim Township, where the commissioners will soon decide whether to allow the development of a 75-acre housing and commercial project, called Oregon Village, in the midst of a thriving, centuries-old Amish community.
At a hearing before the Manheim Township commissioners this week, Donald Kraybill, an authority on Amish culture and senior fellow emeritus at the Young Center, testified that there is a large Amish community in the vicinity of the village of Oregon, and some oppose the project, although they choose not to speak up out of a faith-based reluctance to participate in government.
Kraybill estimated that 1,200 Amish adults and children live within a 2-mile radius of Oregon. They consist of 246 households and belong to eight church districts in an area that stretches from Lancaster Airport, east of Route 501, to Leola, north of Route 23. Another four households are Old Order Mennonites who use horse and buggy.
LNP | LancasterOnline writer Jeff Hawkes took a look at population numbers in Lancaster County, according to U.S. Census data and records kept by Elizabethtown College researchers on the Amish community.
---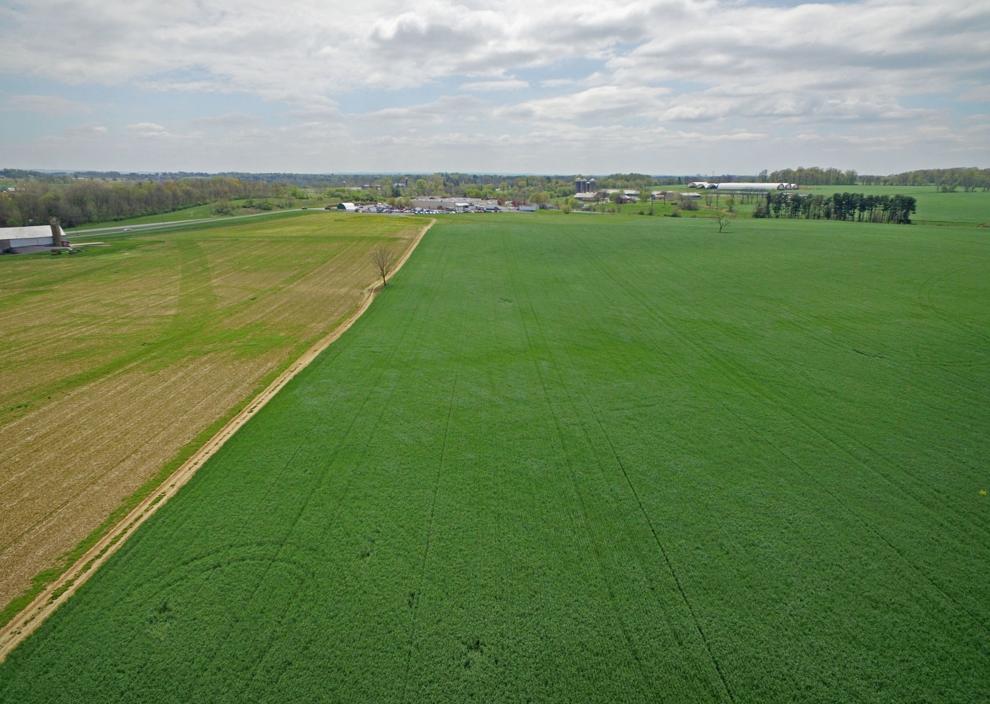 How big is Lancaster County's Amish population? 
Lancaster County's fast-growing Amish population recently exceeded the 33,000 mark -- 33,143 in 2018, up 3.2%, from the previous year, according to Elizabethtown College researchers.
Elizabethtown College's Young Center for Anabaptist and Pietist Studies bases its estimates for the Lancaster County settlement on a church district directory and Amish newspapers.
(For Manheim Township estimates, Kraybill based his estimates on a church district directory and a map, prepared by the Geographic Information System division of the Lancaster County Information Technology Department. The map shows 44 parcels farmed by, but not all owned by, Amish and Older Order Mennonite farmers within a couple miles of Oregon.)
---
Is the Lancaster County Amish settlement limited to Lancaster County? 
No. Lancaster County Amish comprise 87% of the entire Lancaster County settlement, which includes parts of neighboring Chester and York counties.
For regional news from Chester and York counties, click here. 
---
By how much did Lancaster County's full population grow last year? 
The U.S. Census Bureau says the county added 2,503 people in 2018.
---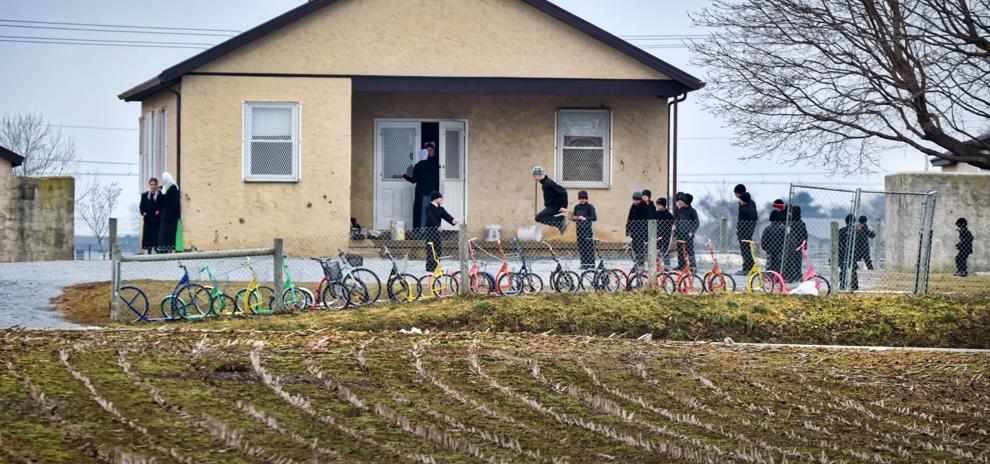 How much of the county's population growth in 2018 was Amish?
Scholars who track the local Plain community say of those 2,503 people added, about 1,020 of them were Amish.
Since 2014, the Lancaster County Amish population has grown by over 1,000 a year, on average, and at a 3.9% rate. 
---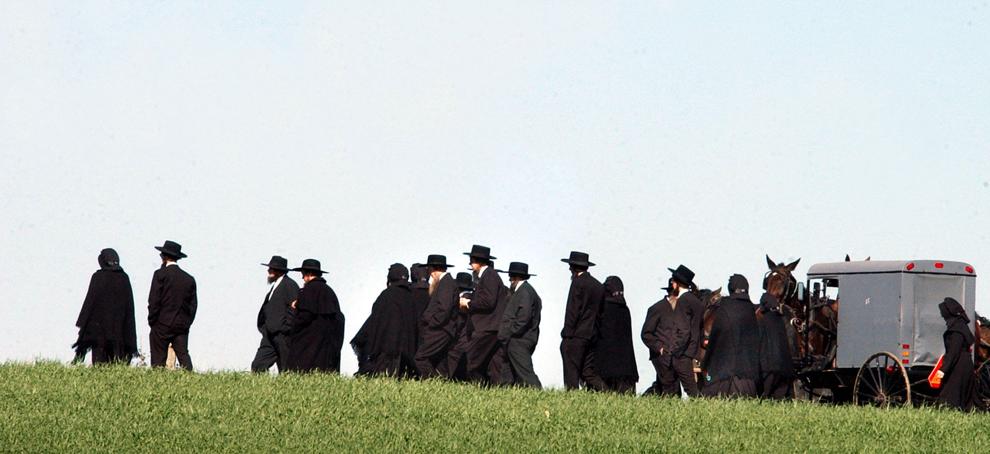 What percentage of the county's overall population growth do the Amish account for? 
The Amish accounted for an estimated 41% of the county's overall population growth last year.
The overall county population growth, since 2014, has been about 0.5%, or about 2,500 people a year.
---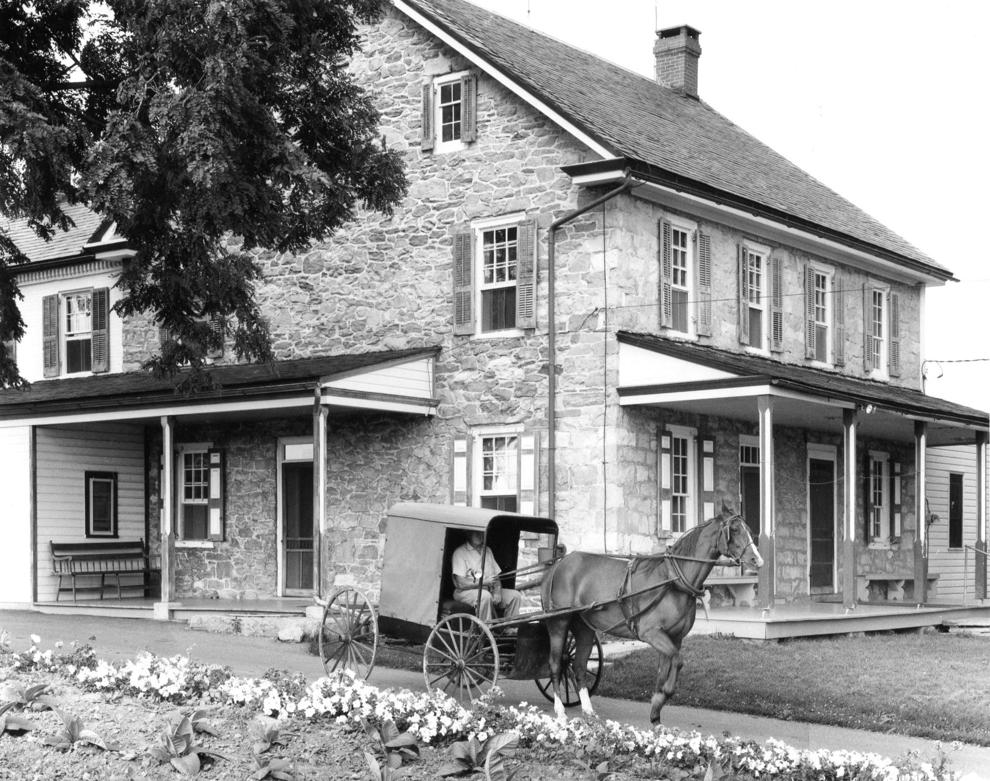 What have been long-term Amish population trends in Lancaster County? 
Although some Amish families do leave Lancaster County, their population here doubles about every 20 years. In 1970, the Lancaster County portion of the local Amish settlement numbered about 7,000. That climbed to about 12,400 by 1990 and 16,900 by 2000. It has just about doubled since then.
---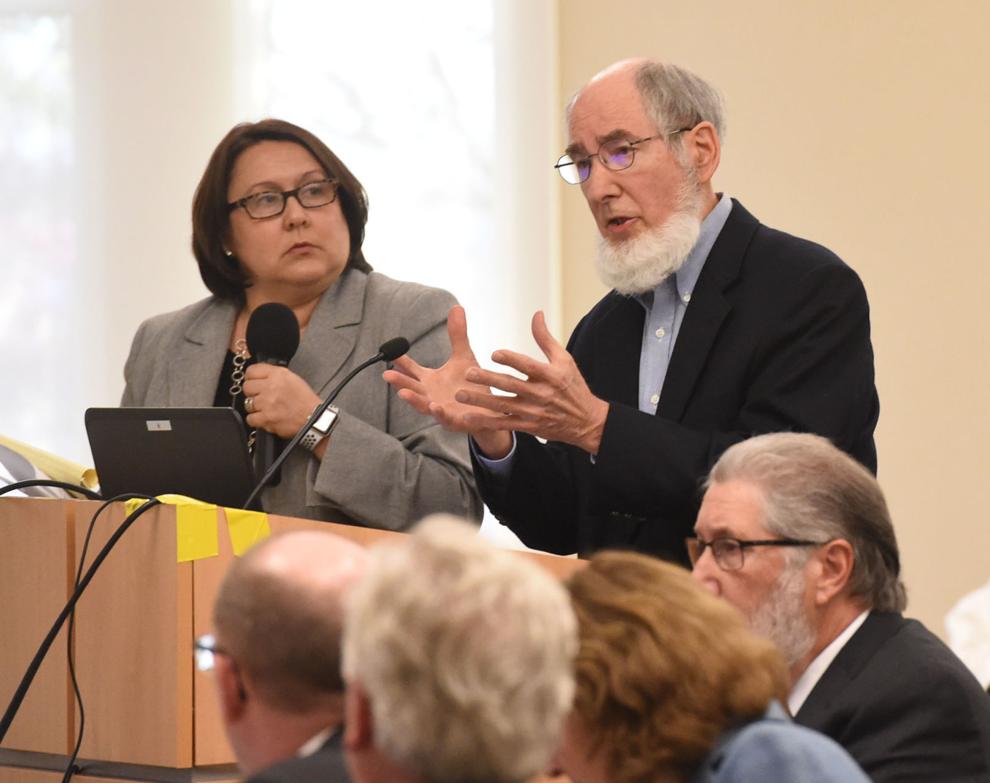 If the Amish left Manheim Township, where might they go?
Over the decades, 400 Lancaster County Amish congregations have moved to 13 Pennsylvania counties and eight states, Kraybill said.
Steven Nolt, a history professor and senior scholar at the Young Center, said it's hard to say for sure, but likely locations would be more rural, northern Lancaster County townships, such as Elizabeth, Penn and Rapho. Southern Lancaster County is another possibility. They could also join the Glen Rock settlement in York County or cross state lines to daughter Lancaster County settlements in Indiana, Kentucky, Missouri and Wisconsin, Nolt said.
---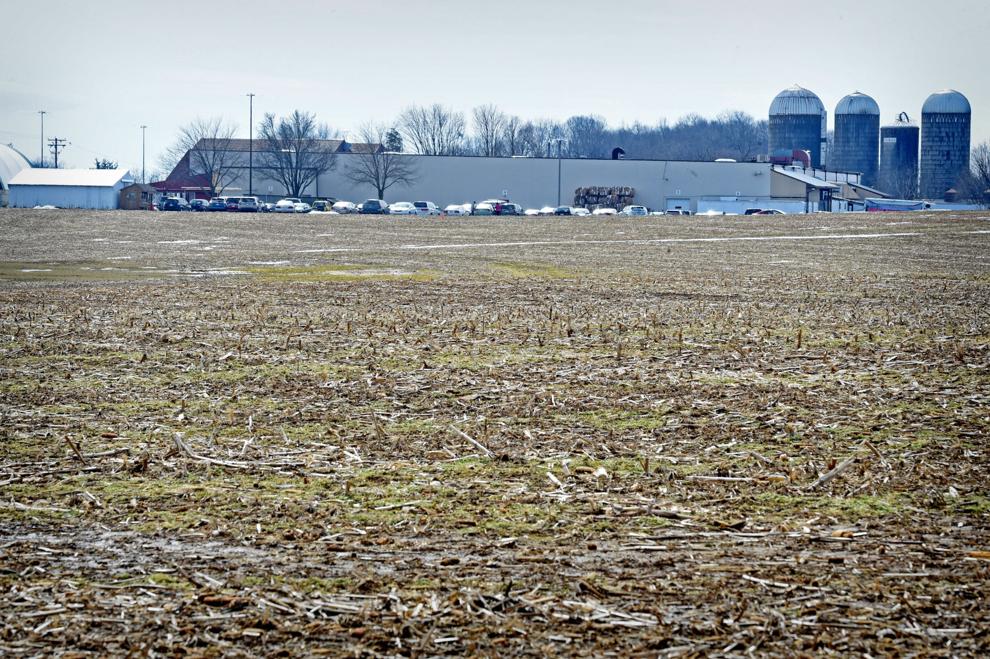 For more stories on the Oregon Village development: