If you've been in downtown Lancaster recently, you've likely seen the construction happening at the site of the former Bulova Building. 
The site now dubbed 101NQ will house retail stores on the first floor, offices on the second and third floors, and luxury condos including a pent house on the fourth floor.
The $30 million project is expected to be complete in summer 2019.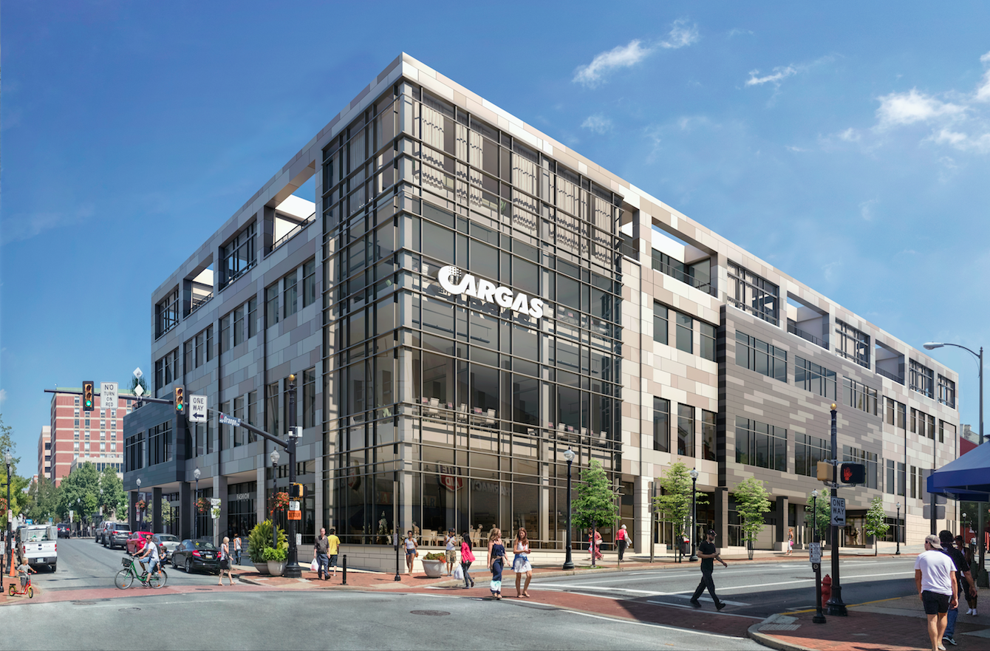 The new building will have a sleek and modern look, featuring lots of glass...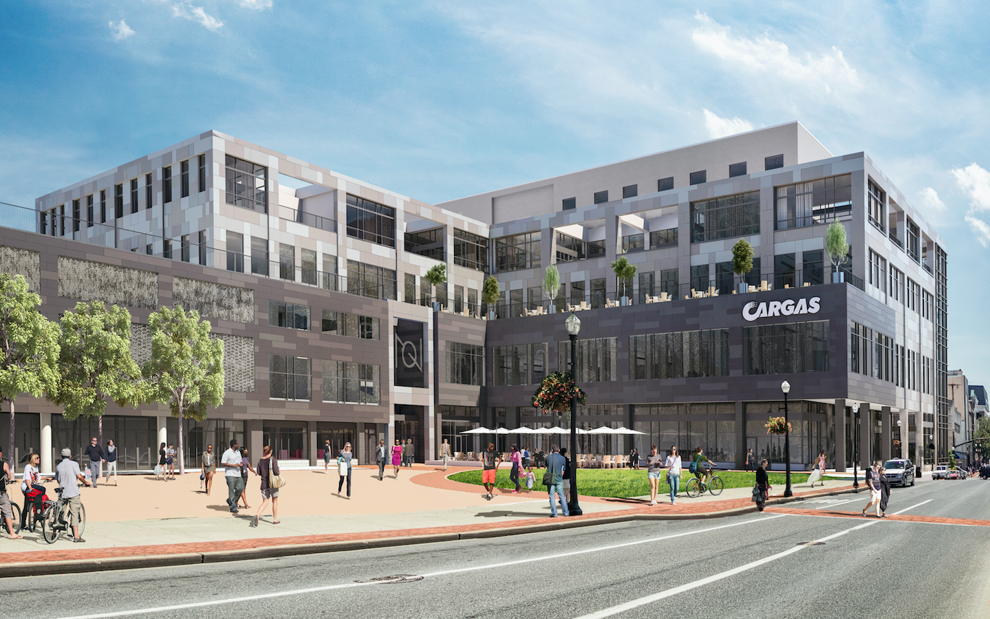 ...A big change from its department store days in the early 1970s.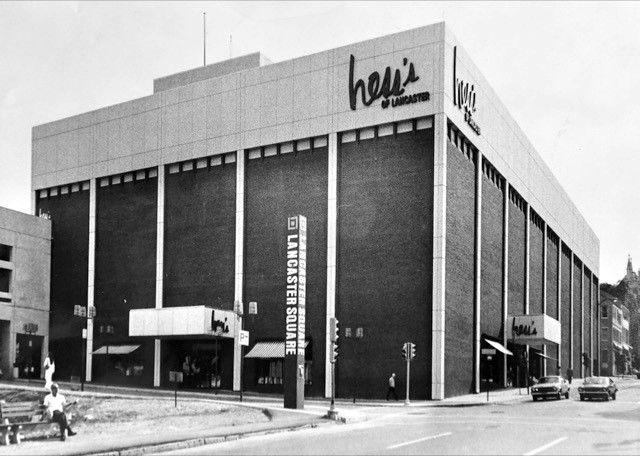 Crews began construction in mid-February by tearing down the elevated walkways around the former Bulova building.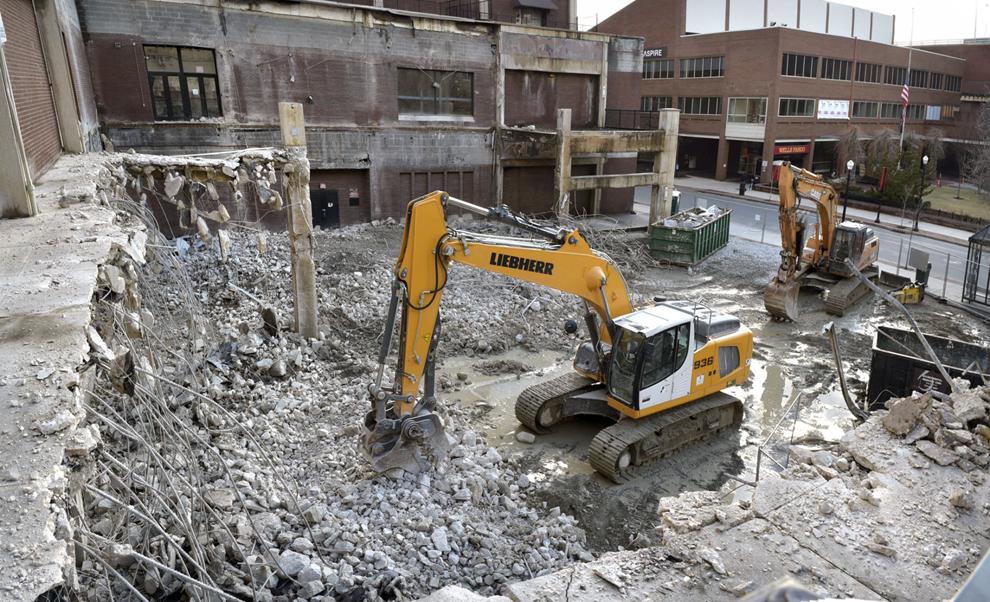 Use the slider in the middle of the photos to see the Bulova building in 2017 and a rendering of what the Bulova building could look like in 2019.
---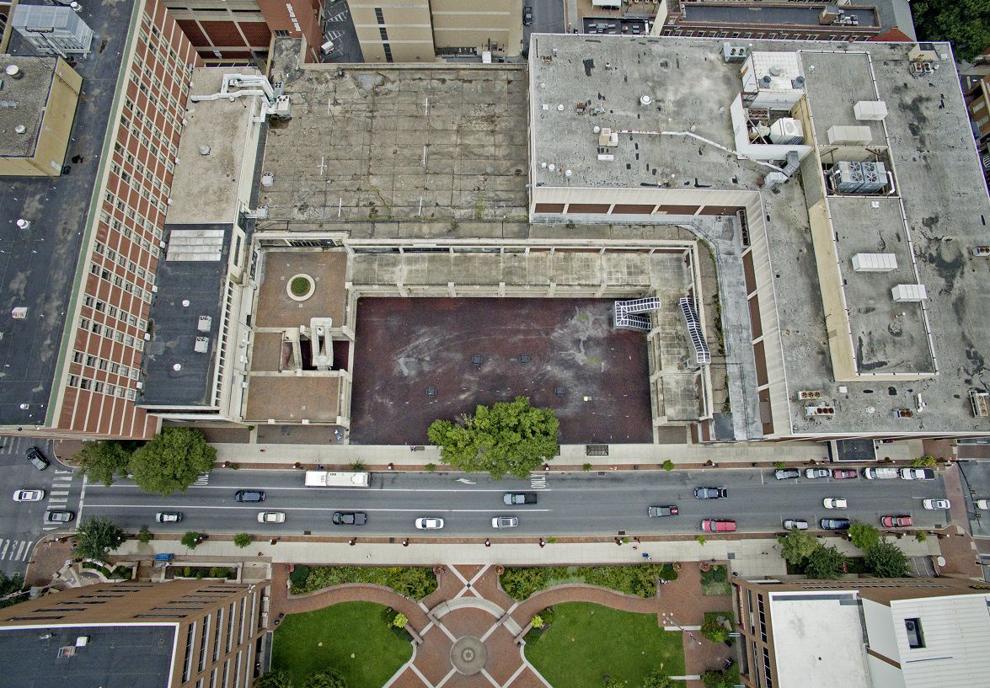 But that has been met with opposition. LNP reported in January that a petition garnered more than 270 signatures opposing the new garage.
---