Penn State Health Lancaster Medical Center opens for business in East Hempfield Township [photos]
The first patients were served Monday at the new, $375 million, 132-bed Penn State Health Lancaster Medical Center, a six-story hospital at 2160 State Road in East Hempfield Township. 
The facility currently employs about 500 people and is expected to reach 1,000 workers as it phases in its full range of offerings. When it opened Monday its emergency department and general hospital services were fully staffed, but it has not yet opened the full range of services that will eventually be offered, such as cardiac surgery. 
The opening of the hospital marks another step in the Penn State Health's and Highmark's long-term goal of ensuring that everyone in the communities the health system serves is within 10 minutes of a Penn State Health primary care provider, within 20 minutes of its specialty care services and within 30 minutes of a Penn State Health acute-care hospital.  
"When we partnered with Highmark, we made a promise to make it easier for the communities we serve to access Penn State Health's expertise," Steve Massini, CEO of Penn State Health, said in a Monday news release.  
Work on the facility began in May 2020.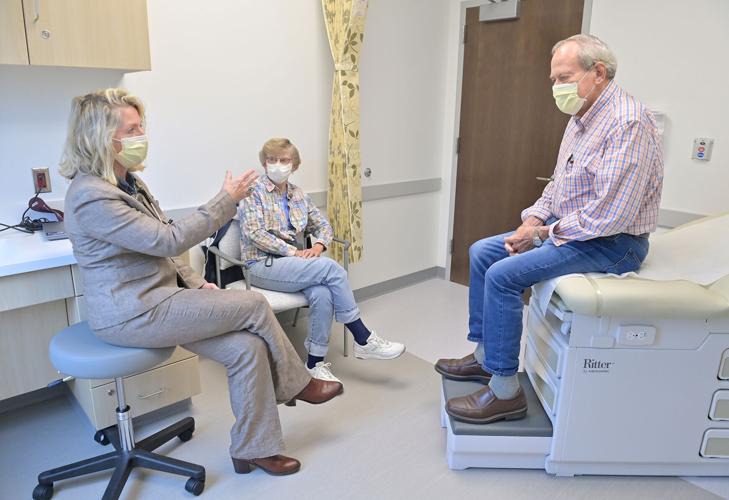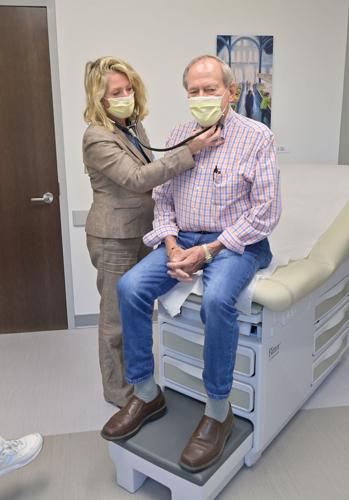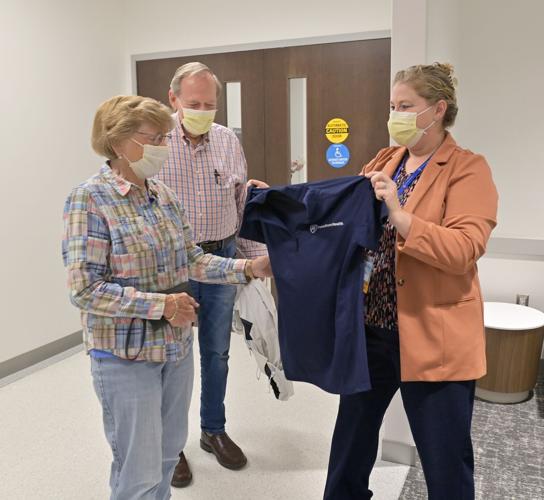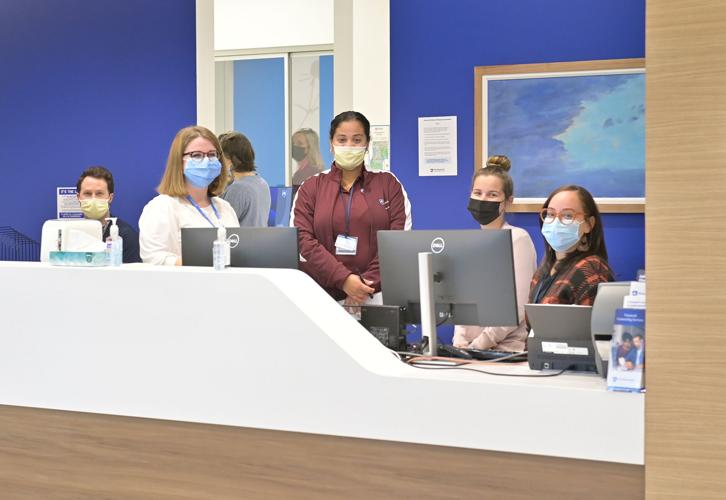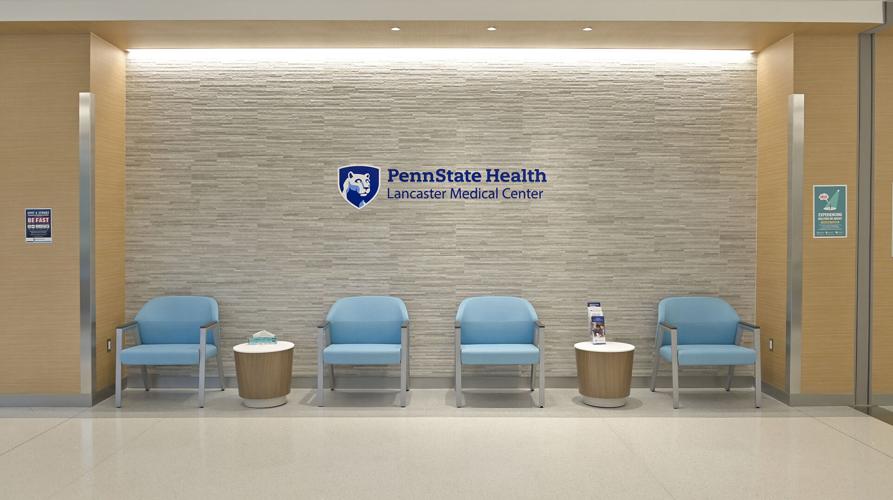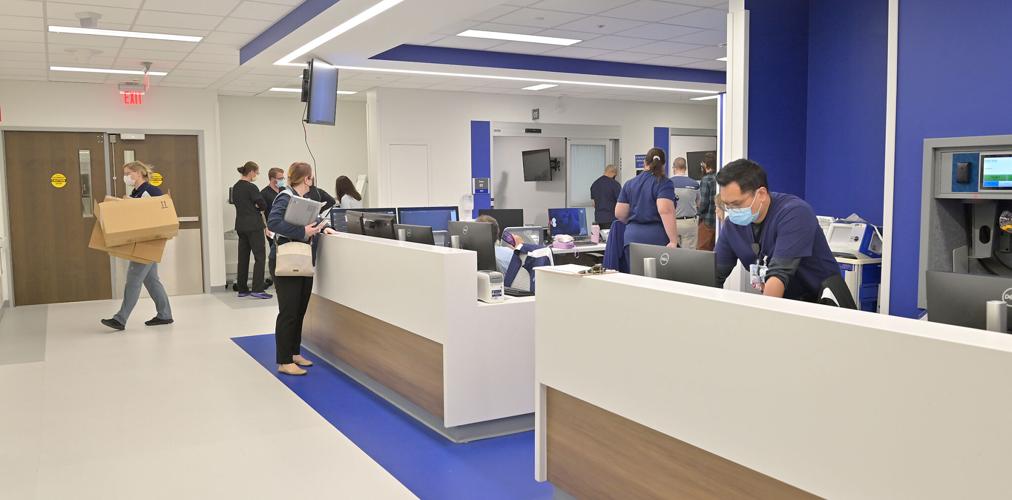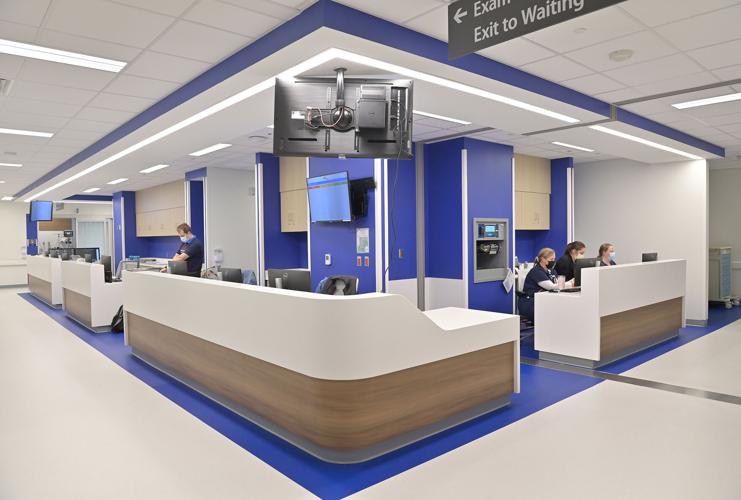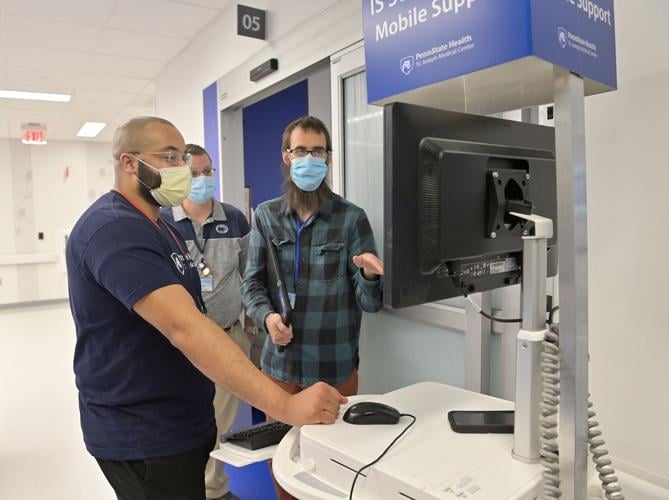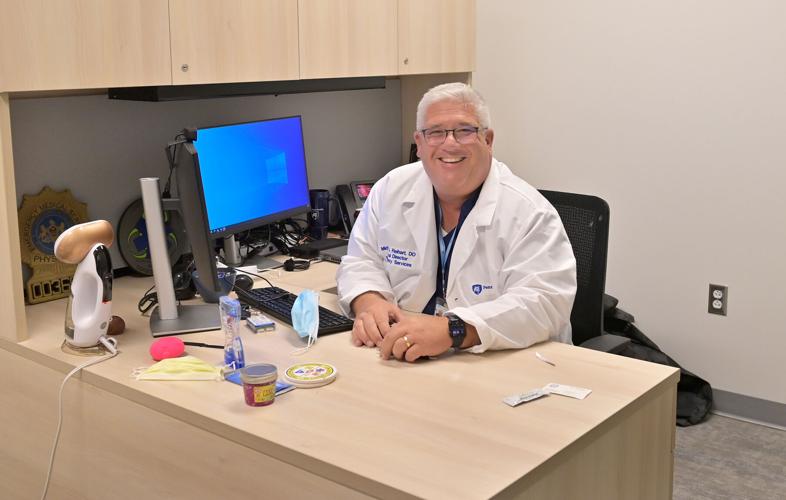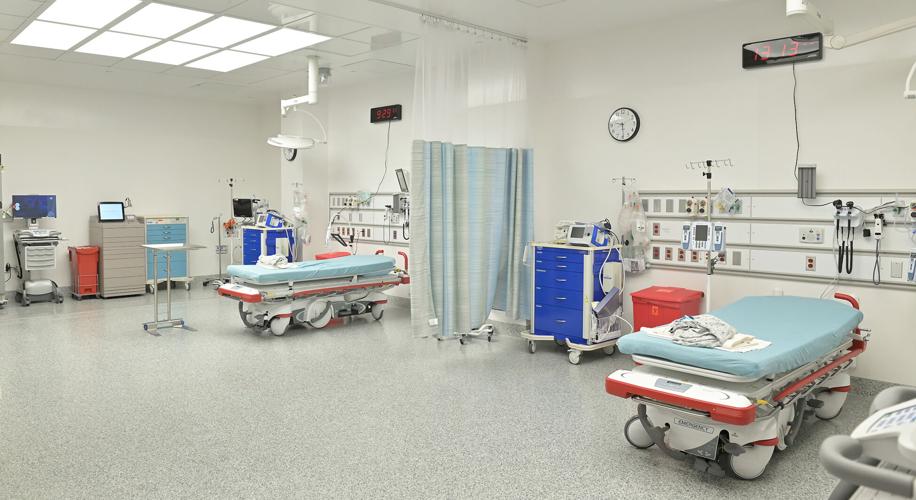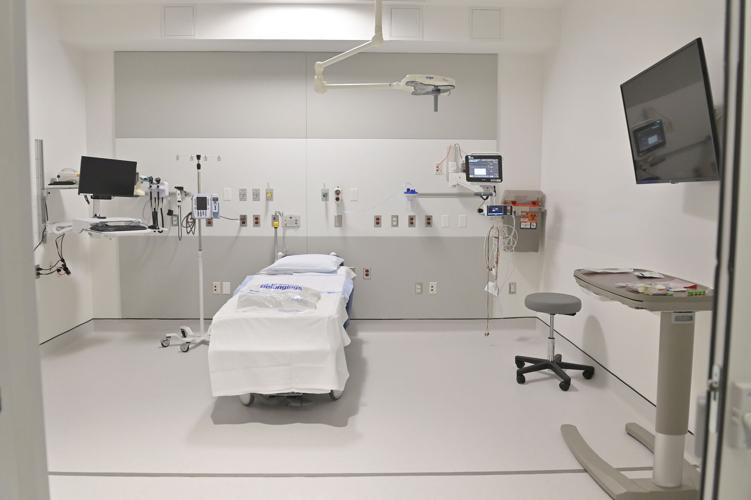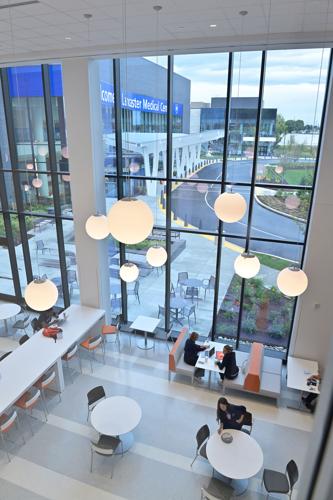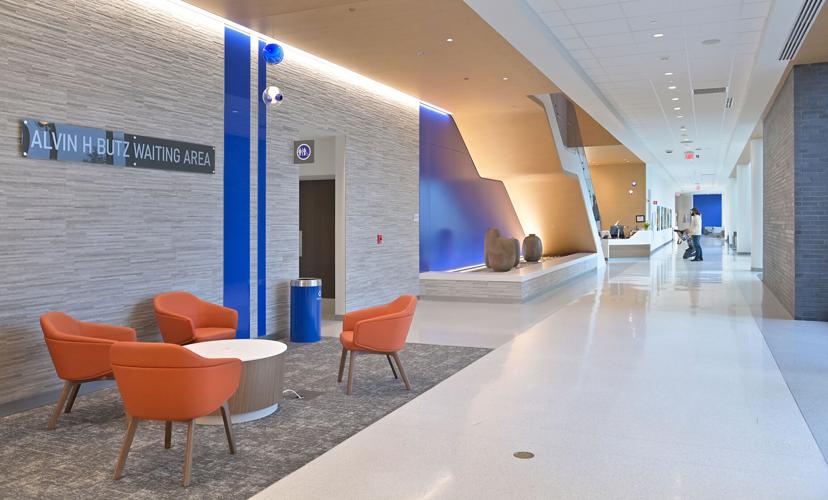 As featured on
Operations at CHI St. Joseph Children's Health locations in Lancaster County were not affect…
Blood supplies are still low across the United States, area blood bank personnel report, add…
Question: I have had a medical marijuana card for two years to treat my anxiety disorder. I …
Support local journalism. Click here to learn more about the role the Lancaster County Local Journalism Fund plays in Lancaster County and to make a tax-deductible donation.