Want to quit smoking? LHC staff talk about free resources, education and support [podcast]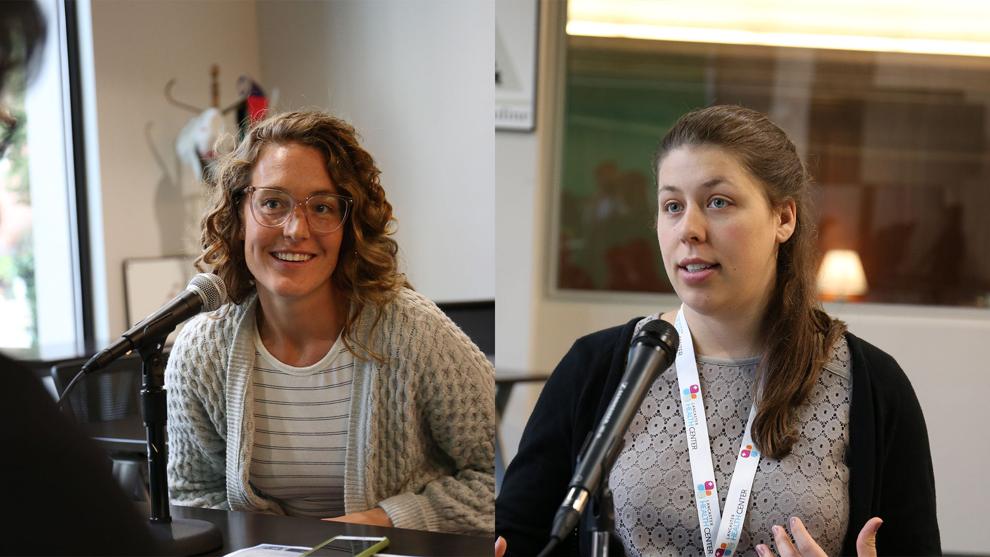 In 2016, HUD published a final rule that requires each public housing agency to initiate a smoke-free policy. Lancaster Health Center is a local partner in the Smoke Free Public Housing Tobacco Cessation Initiative. LHC's role is to facilitate the screening and counseling of patients regarding tobacco use, specifically those living in public housing, with a goal of tobacco cessation.
In this podcast, public health analyst Karla Verkouw and certified registered nurse practitioner Jacqueline Brysacz from Lancaster Health Center.