Here are 47 photos (and drawings) of Penn Square through the years
Penn Square has been a focal point of Lancaster city for centuries - from the first downtown county courthouse (built in the middle of the square in 1738) through the rise of Watt & Shand and the Griest Building and, ultimately, the Lancaster County Convention Center. 
It's been the home of food vendors, jazz concerts, political rallies and - of course - the annual tree lighting and arrival of Santa Claus.
Take a look through these 47 photos of the Square from the LNP | LancasterOnline archives and relive the history of this historic spot.
Penn Square, 2019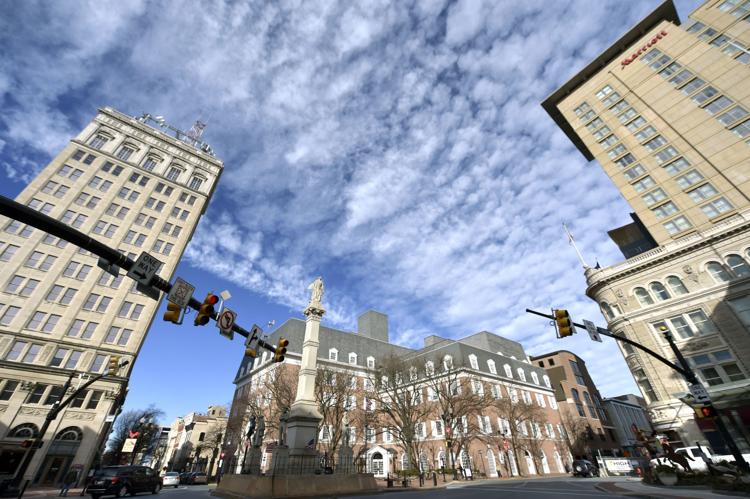 Early drawing of Penn Square courthouse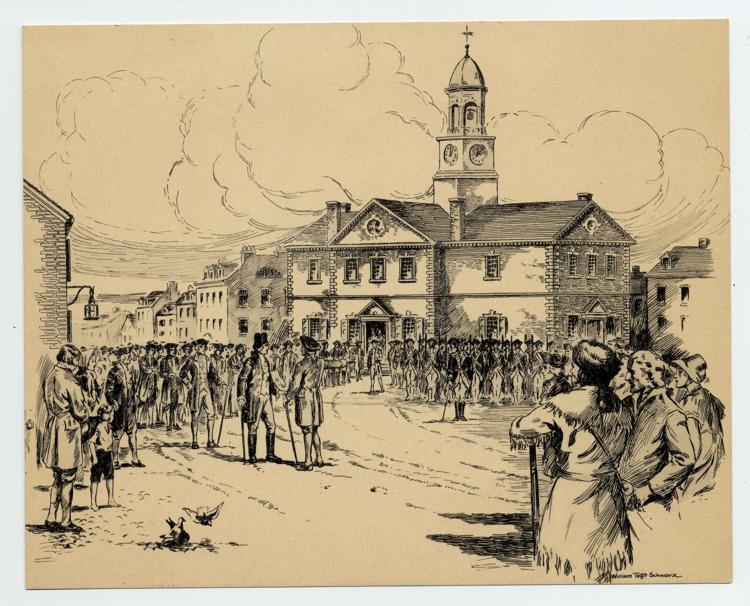 Circus parade, 1899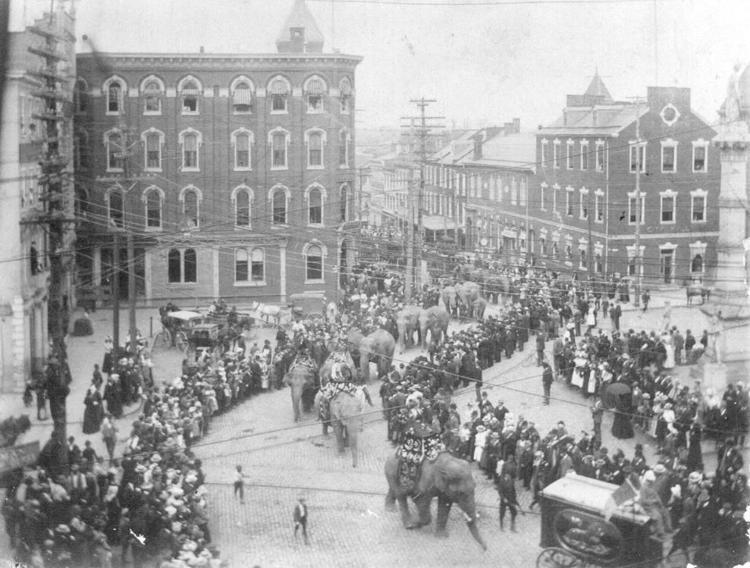 Penn Square postcard, c. 1900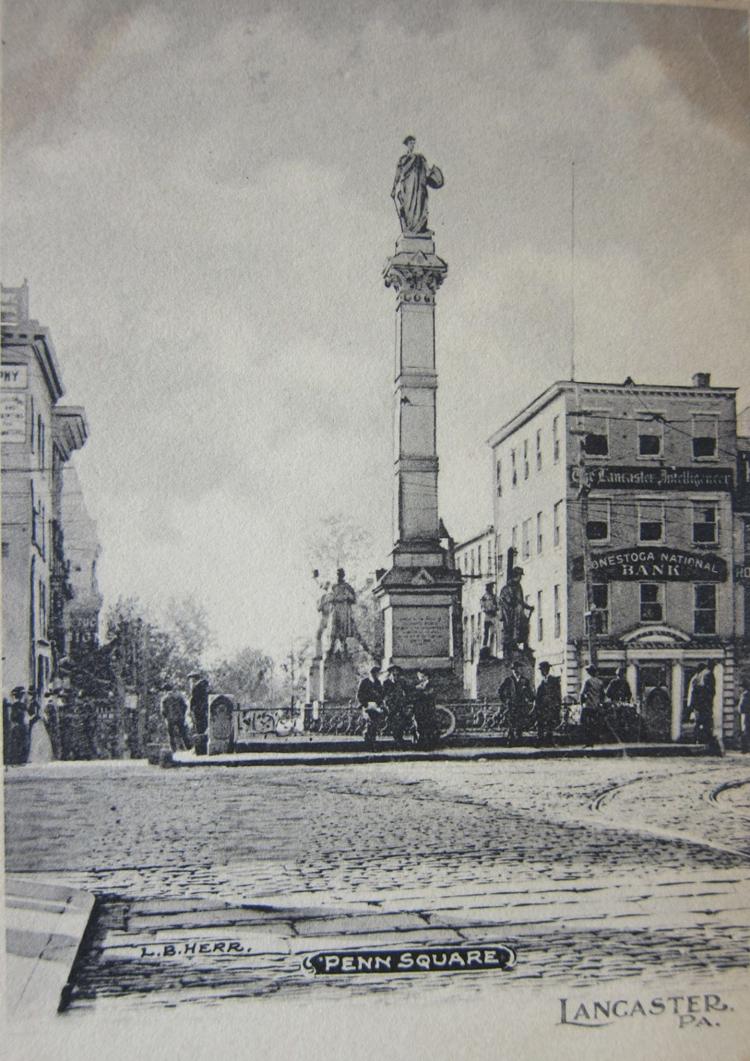 Photo by Ferdinand Demuth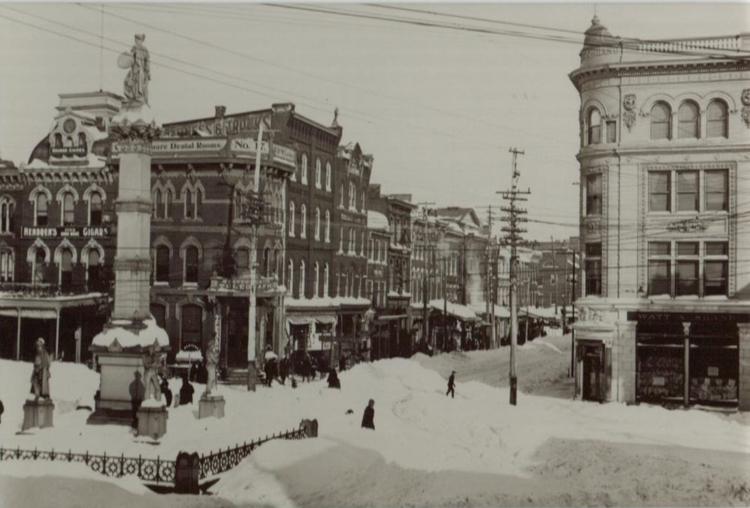 Penn Square traffic, 1913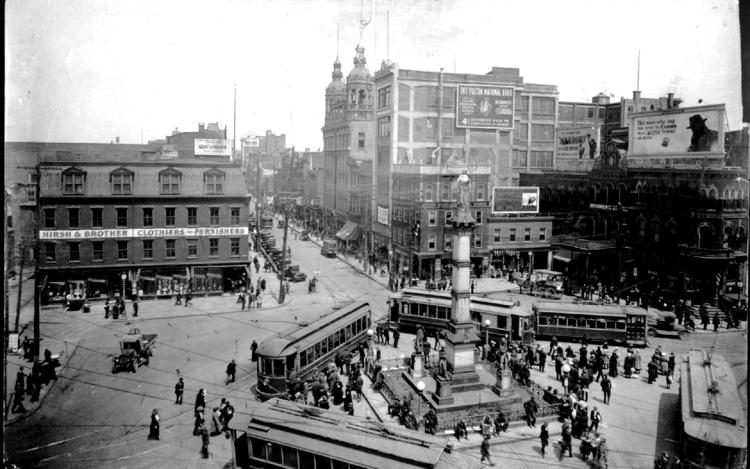 1925 satirical drawing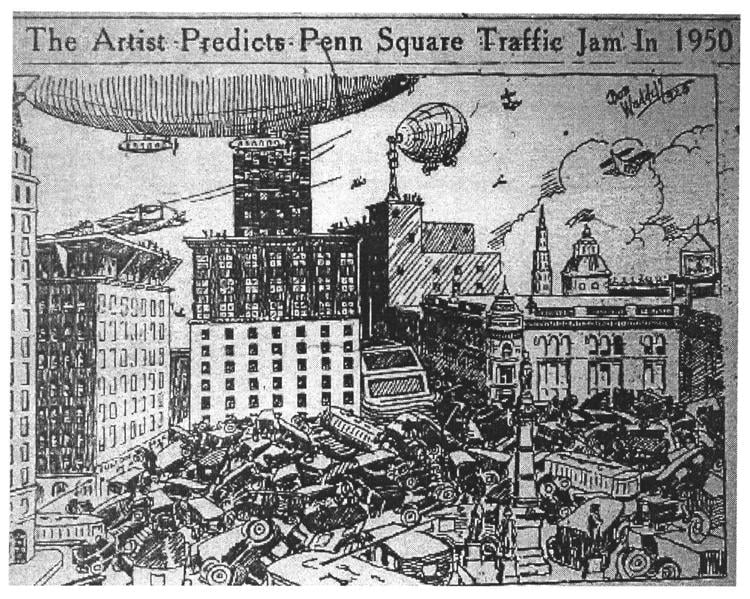 Penn Square traffic, 1925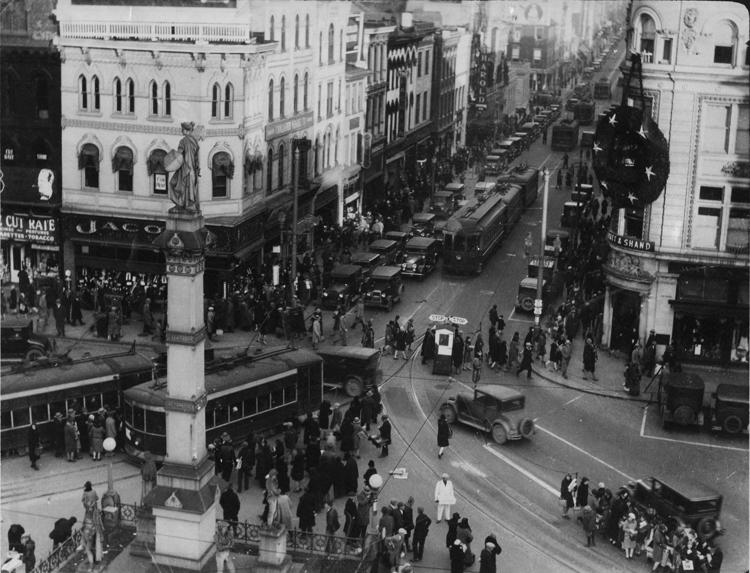 Newsboy, 1942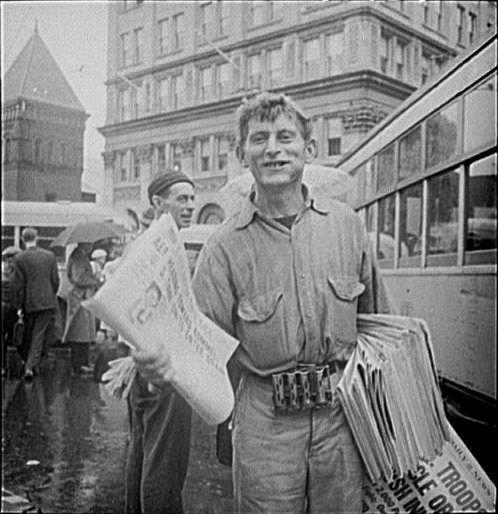 Woman waiting for a bus, 1942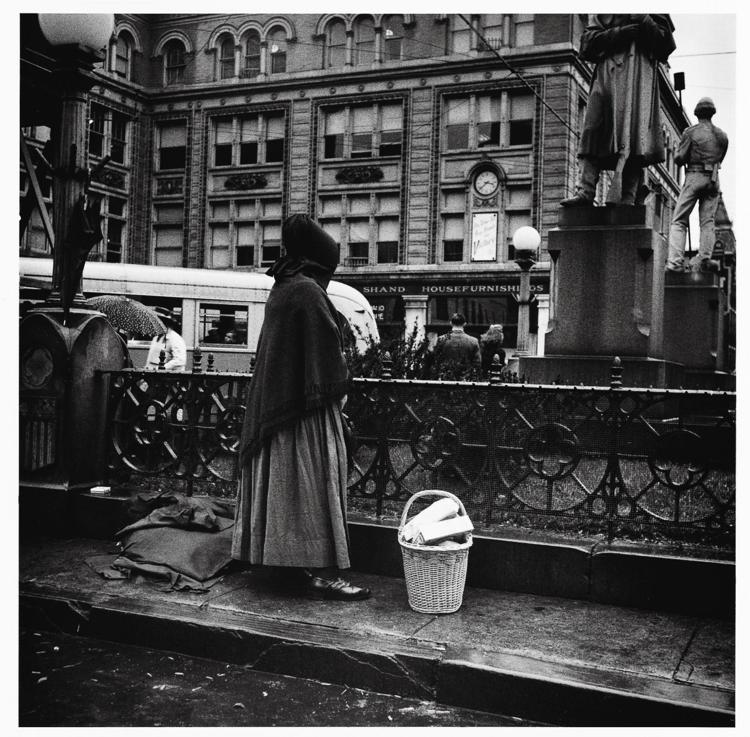 V-J Day, 1945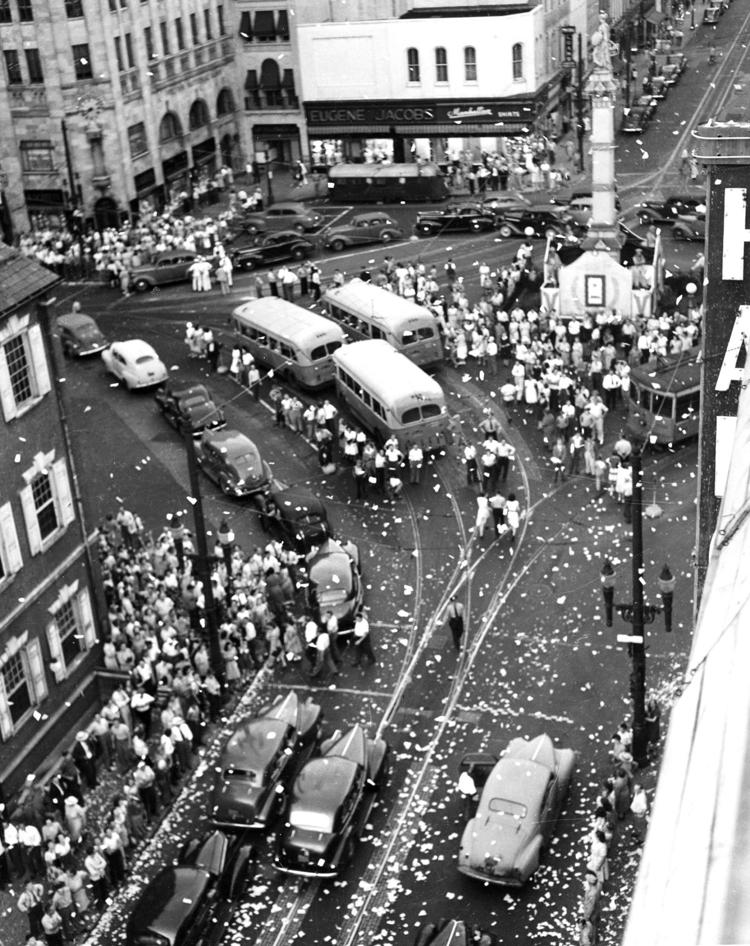 Trolley track removal, 1947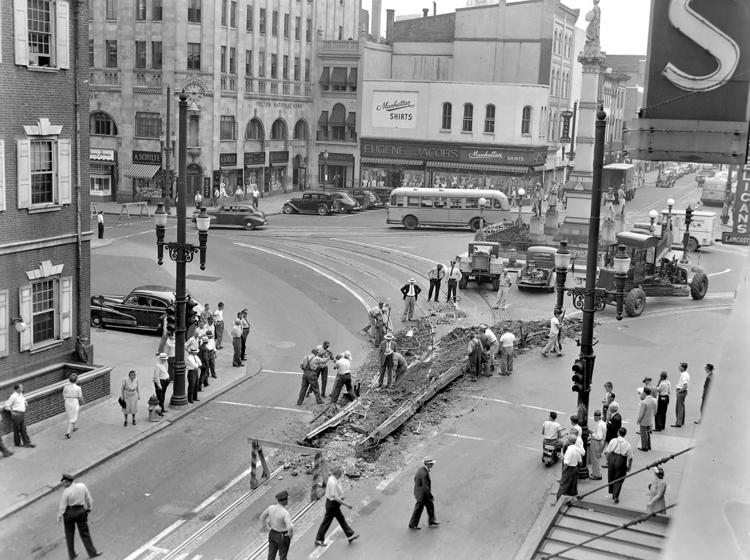 Kennedy visit, 1960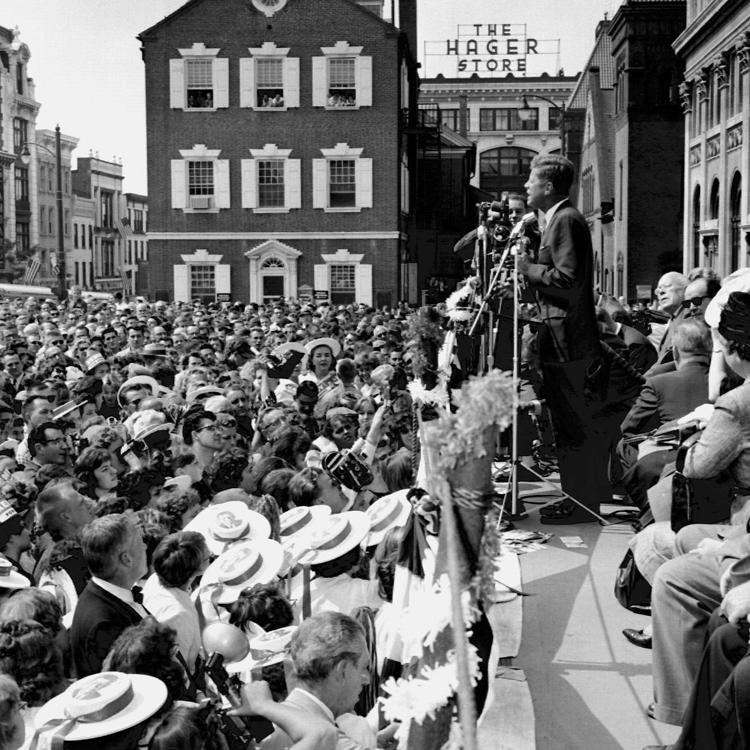 JFK in Penn Square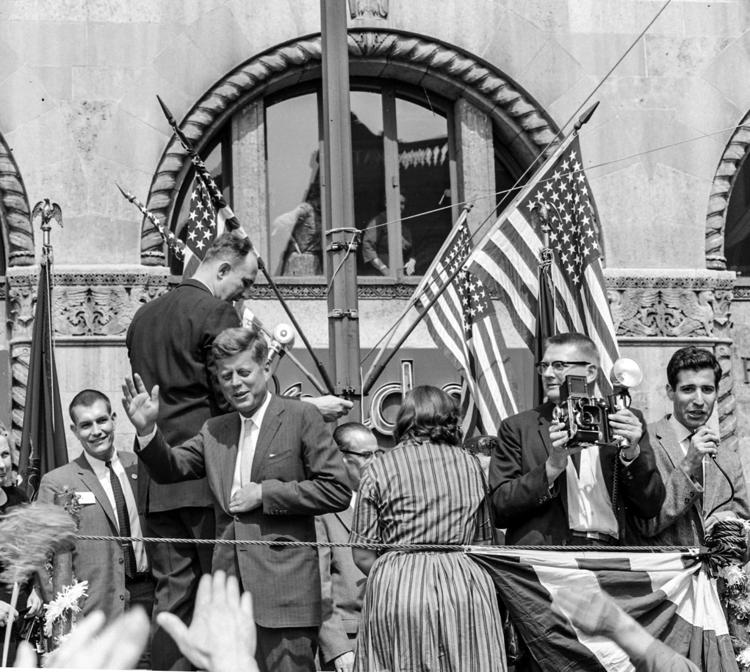 Santa Claus arrives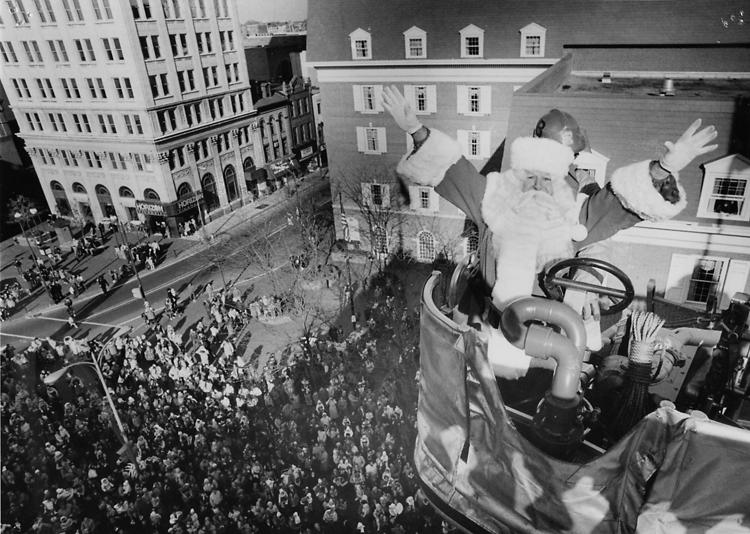 Van Cliburn, 1973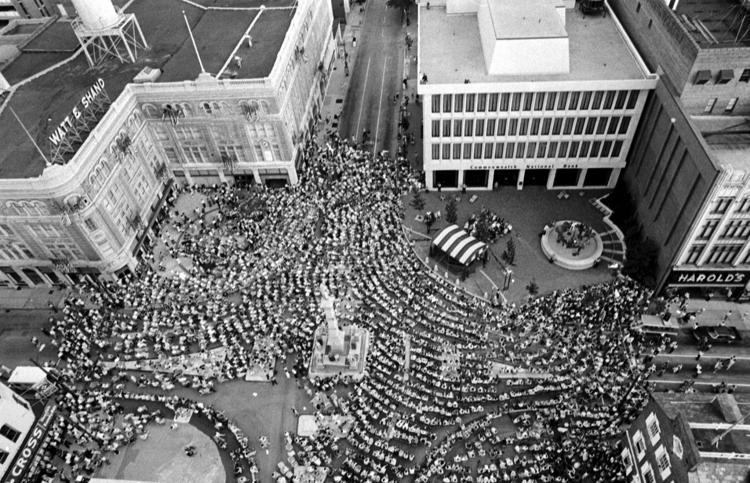 Nashville Brass, 1976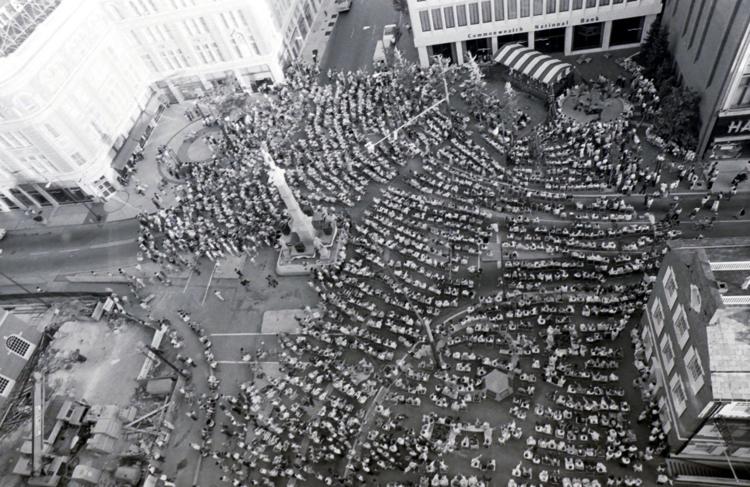 Glenn Miller Orchestra, 1977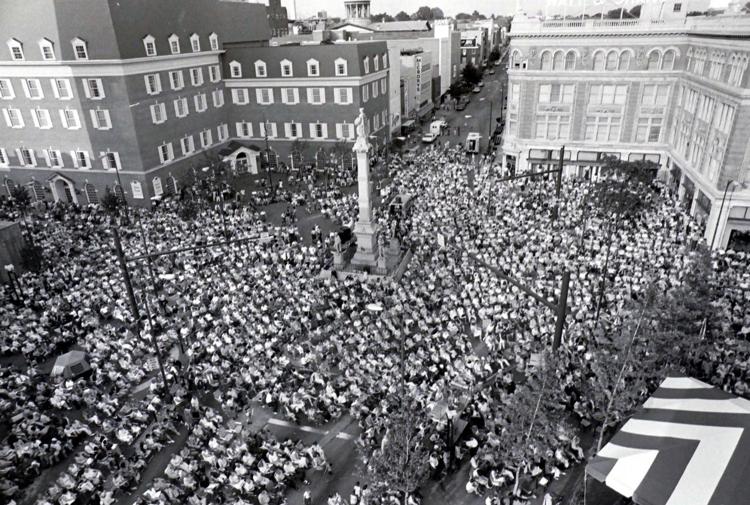 Count Basie, 1979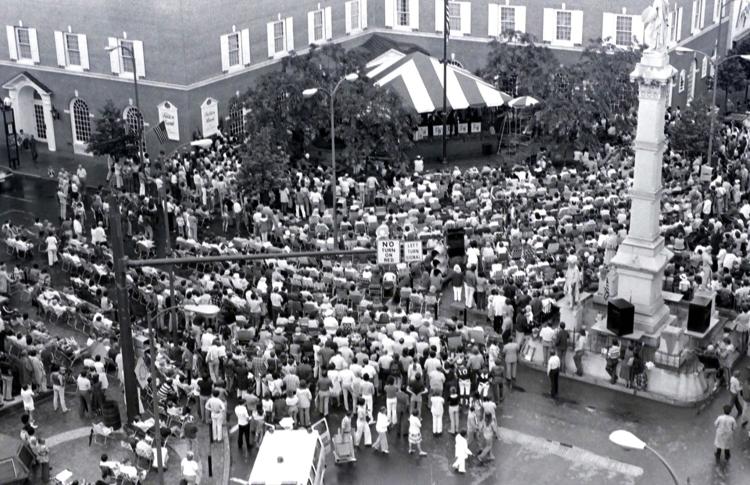 New Christy Minstrels, 1980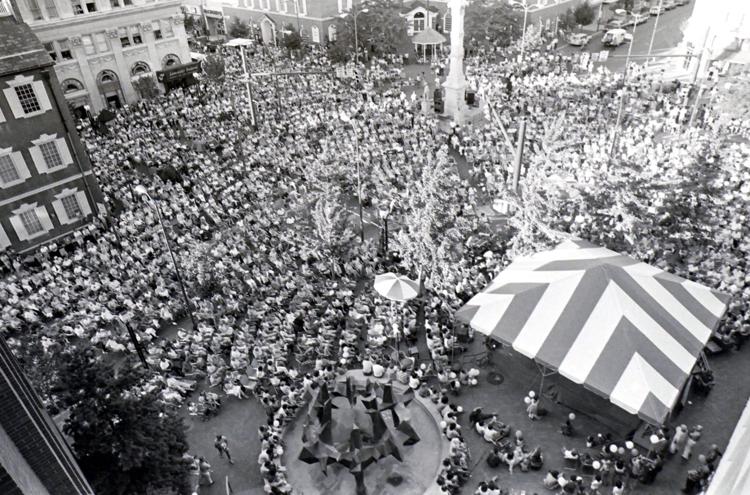 Penn Square clock, 1982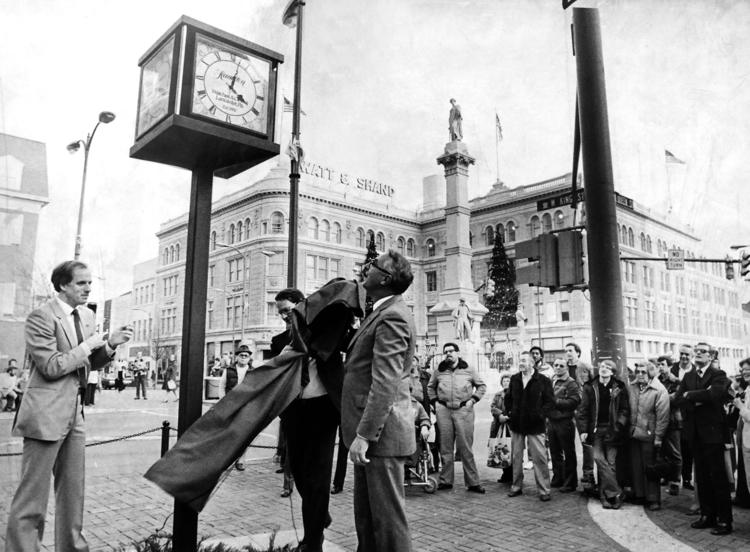 Tree lighting, 1996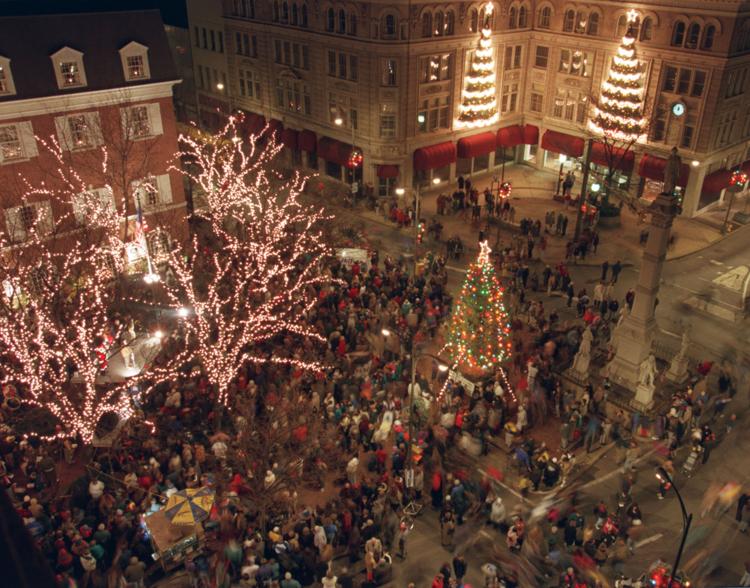 Fire engine parade, 1996
Sleigh ride, 1997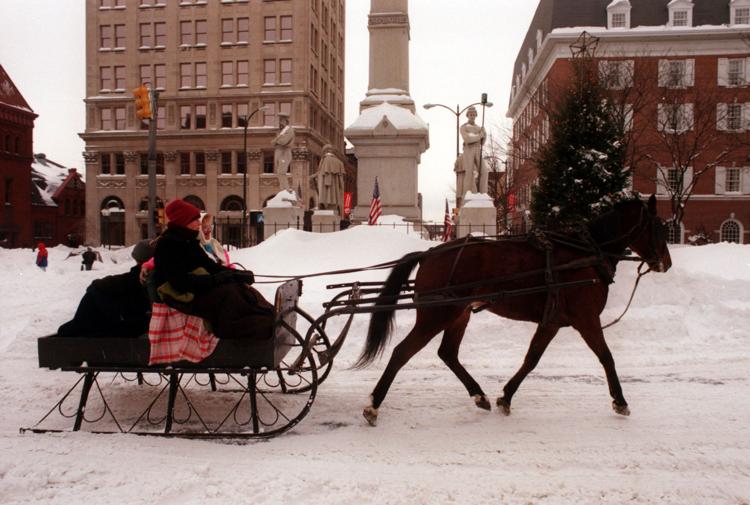 SEPTA car, 1998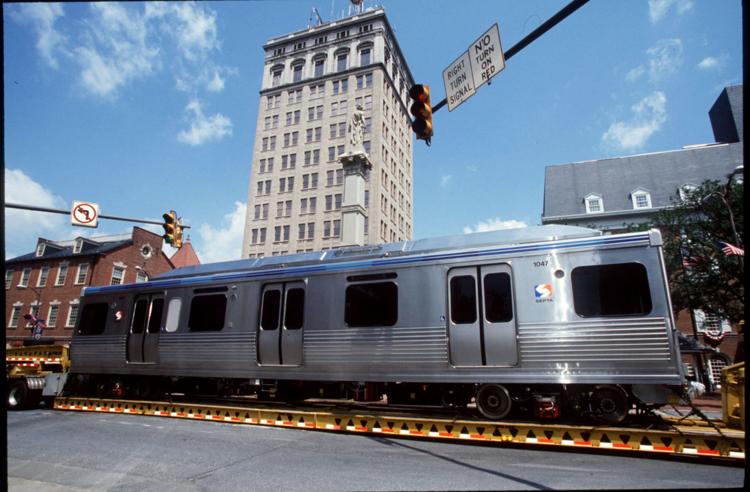 Monument, 1999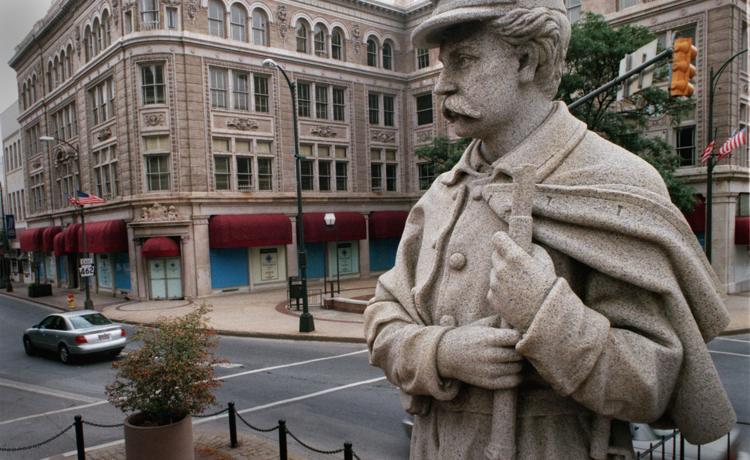 Uncle Sam, 1999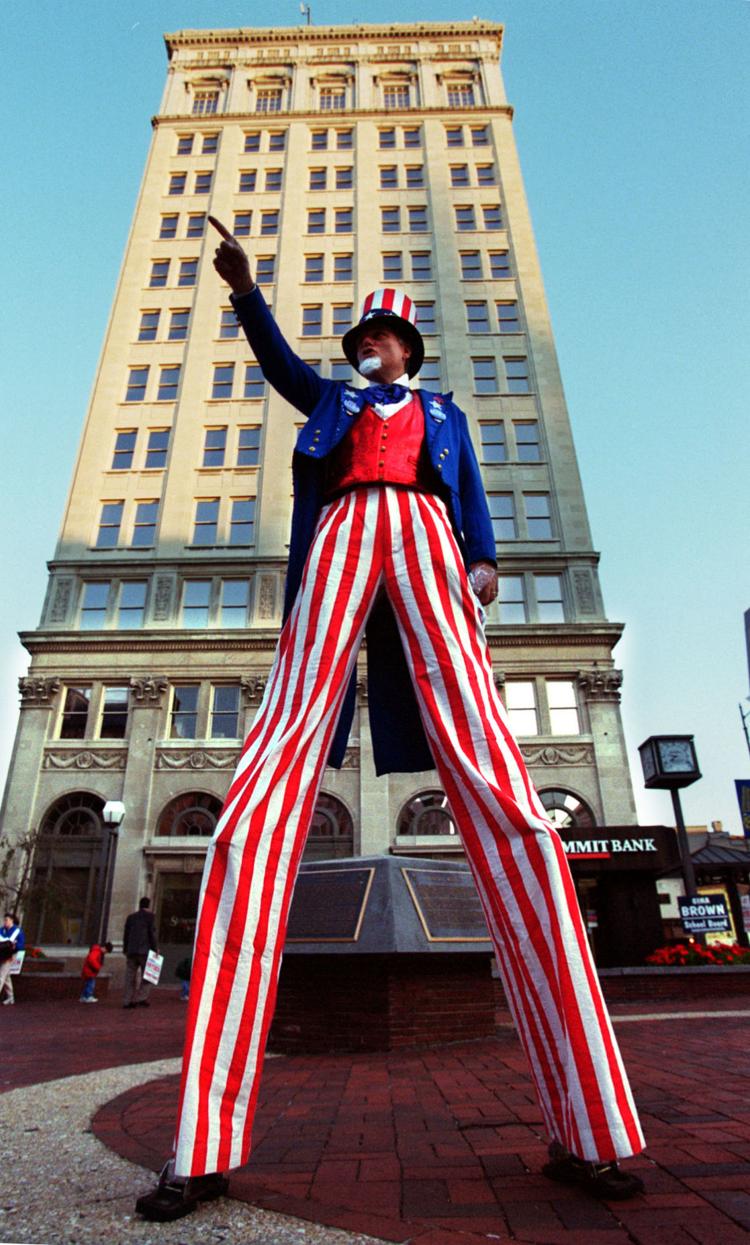 Fireworks, 2000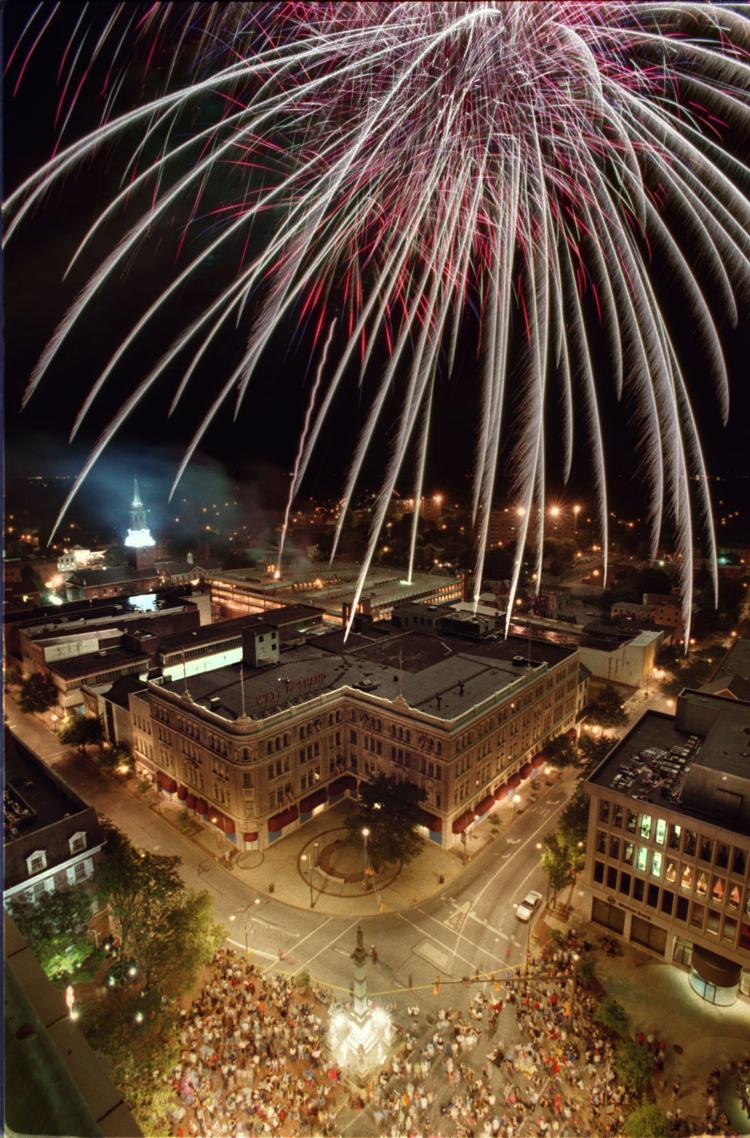 Watt & Shand building, 2002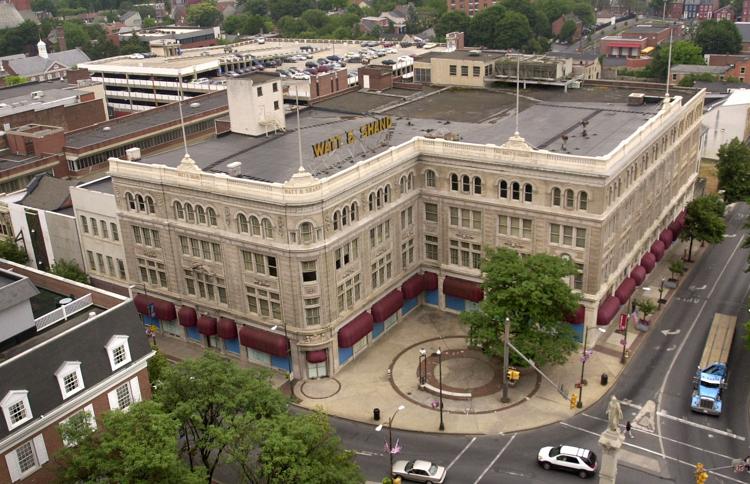 Bike race, 2004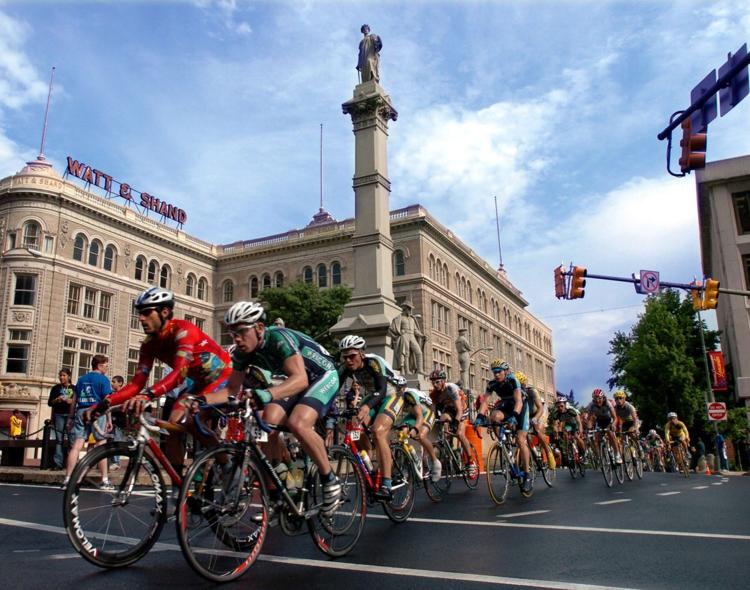 City map, 2005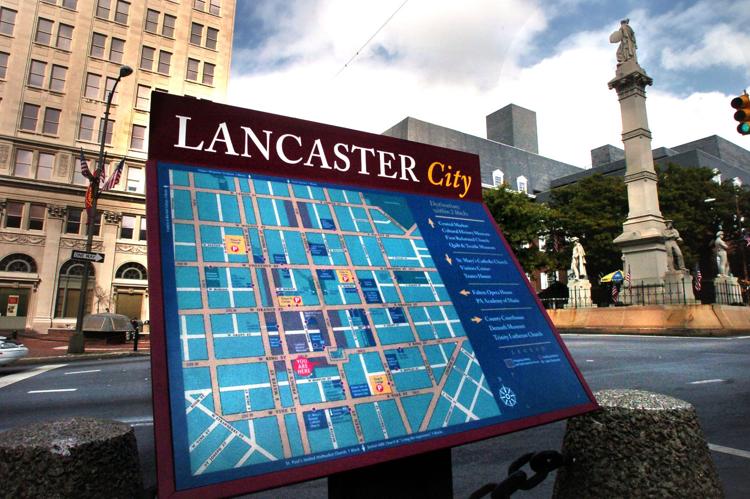 Demolition, 2006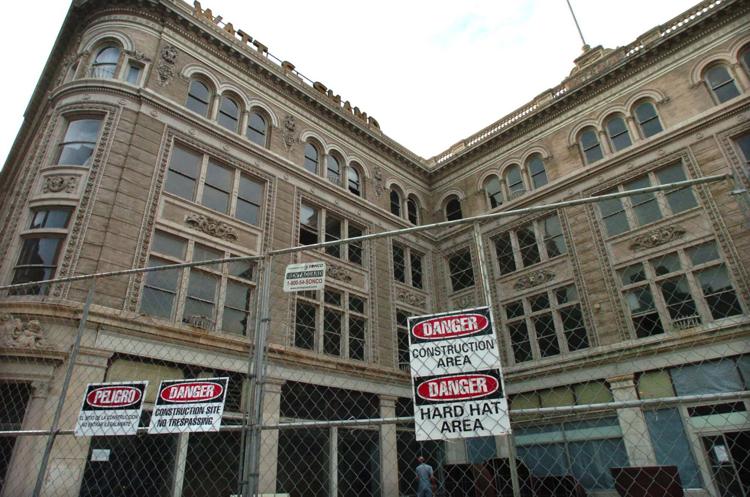 Facade, 2007
Christmas tree, 2007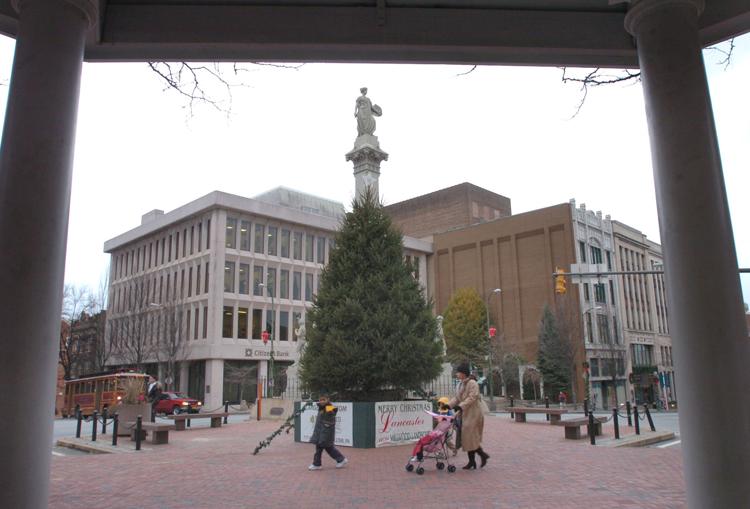 Construction, 2008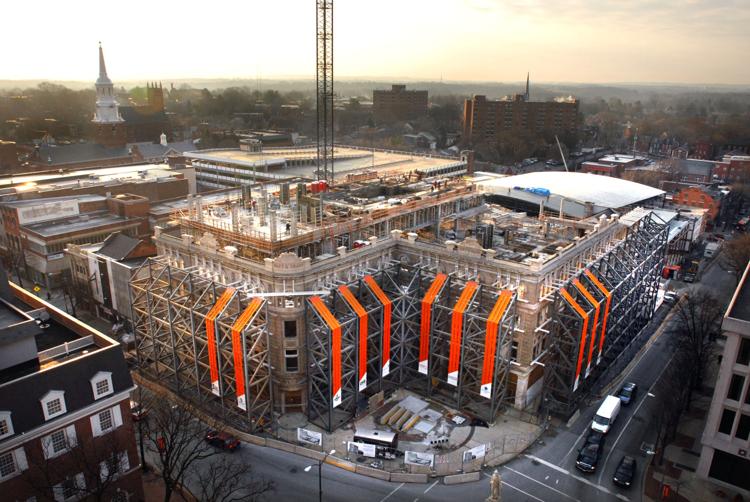 Snow from above, 2009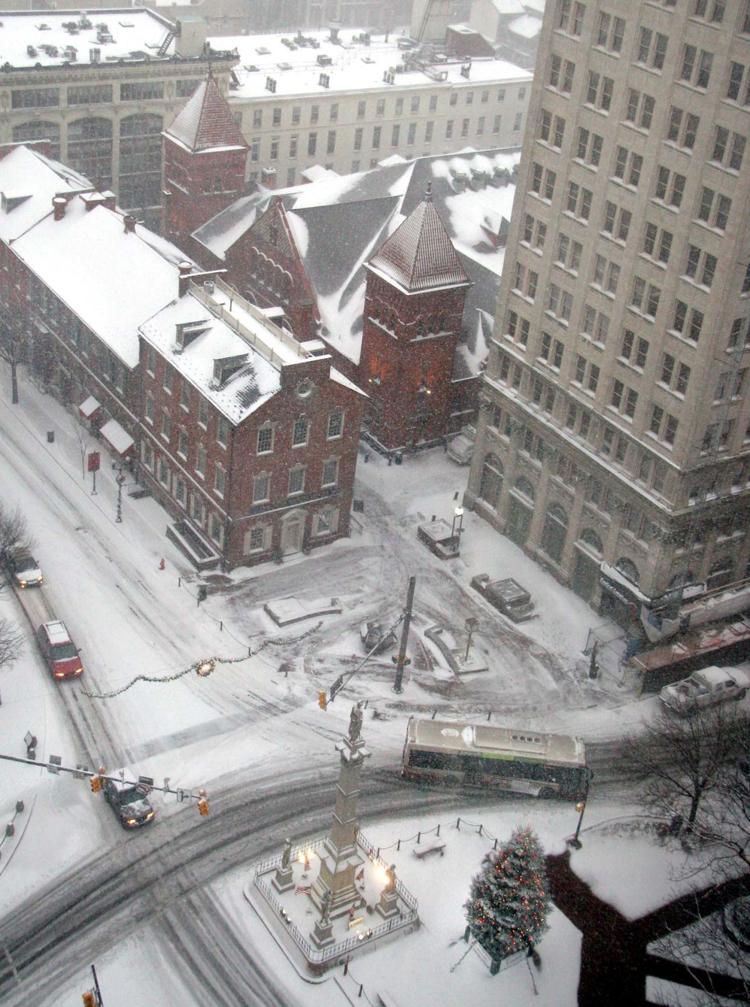 Night scene, 2012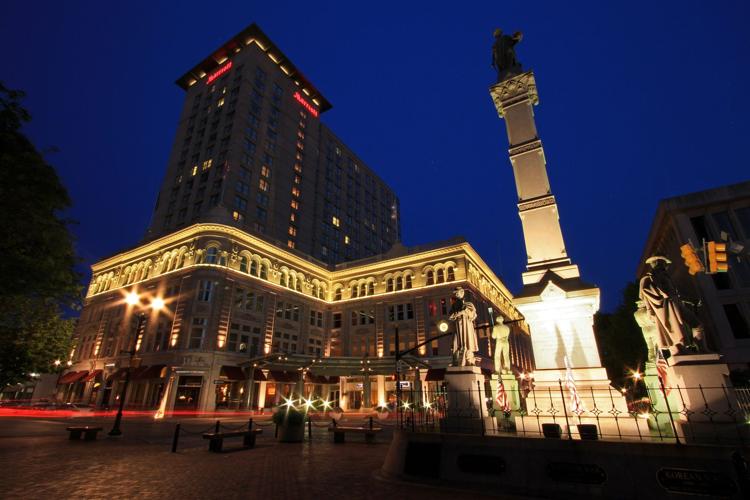 Penn Square, 2013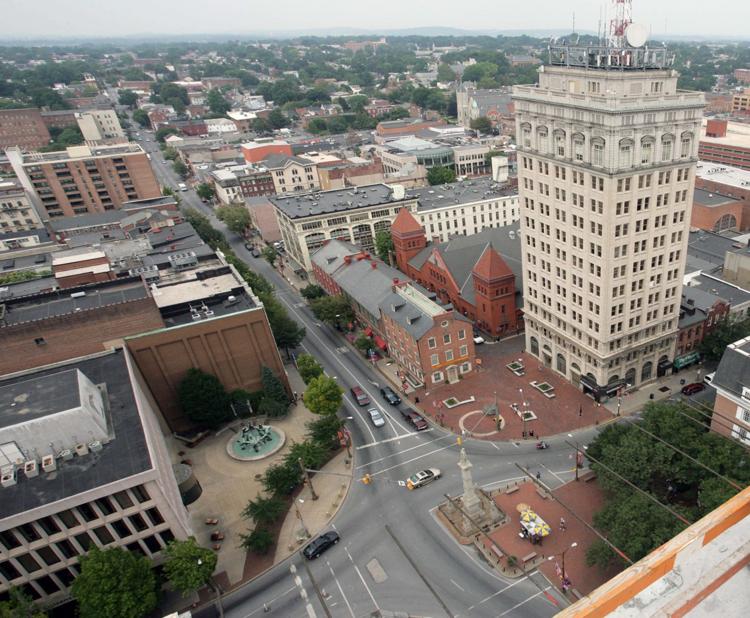 Christmas tree, 2013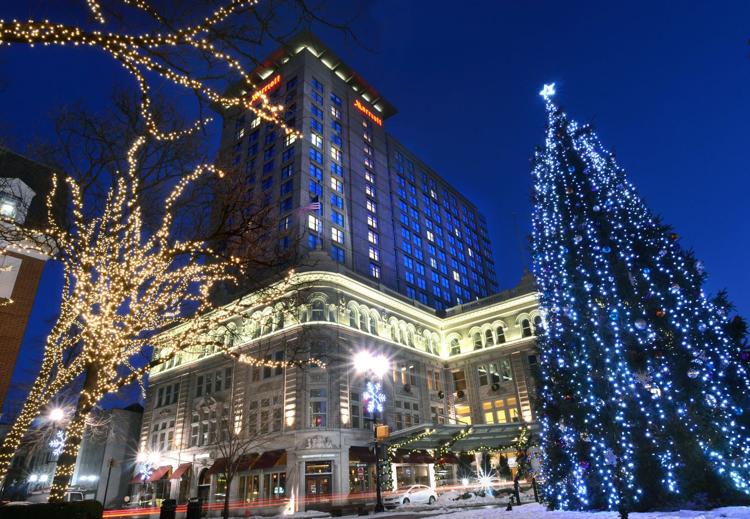 Statue, 2014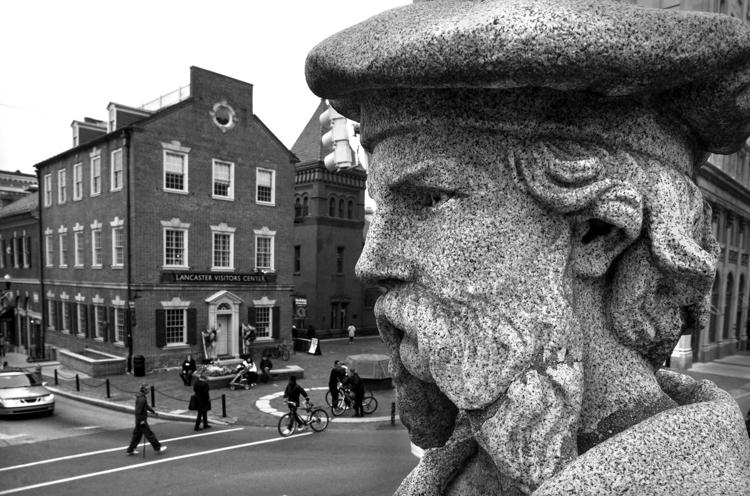 Tuba Christmas, 2014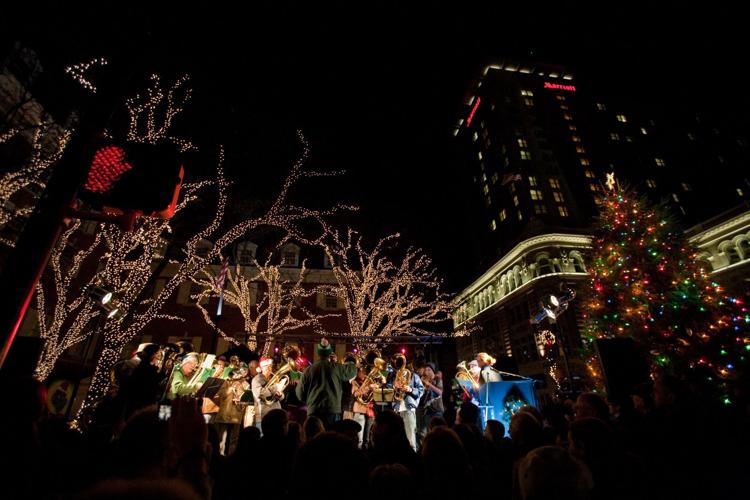 Salty streets, 2015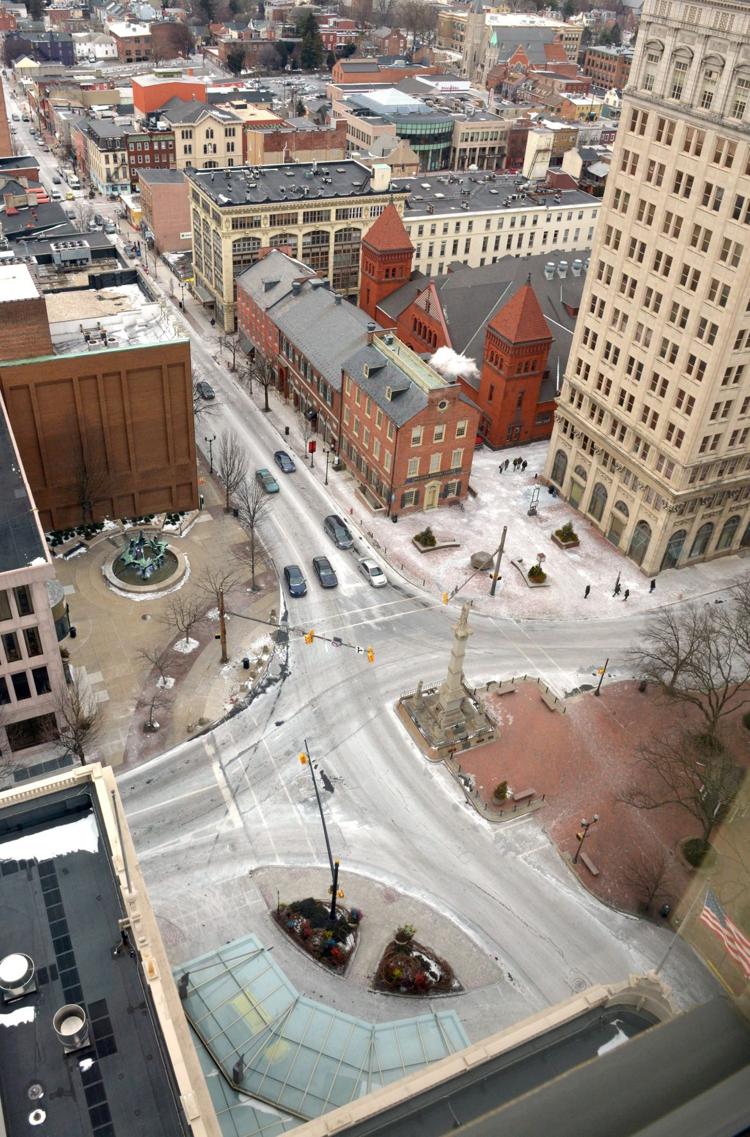 New clock, 2016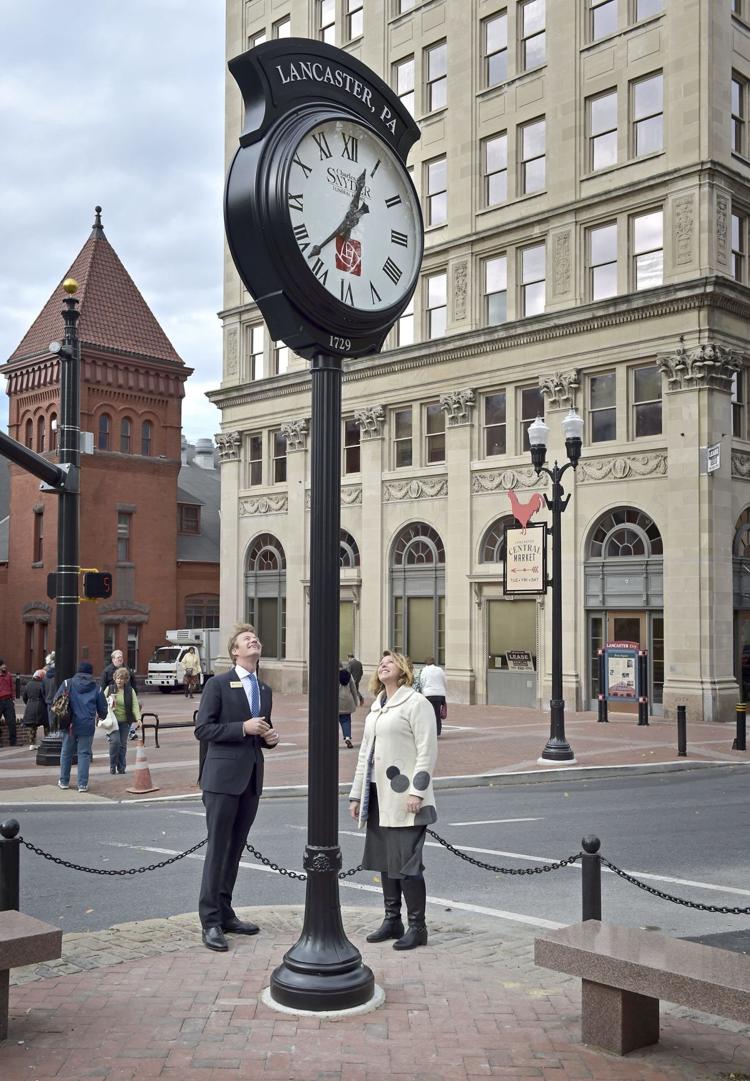 Penn Square, 2017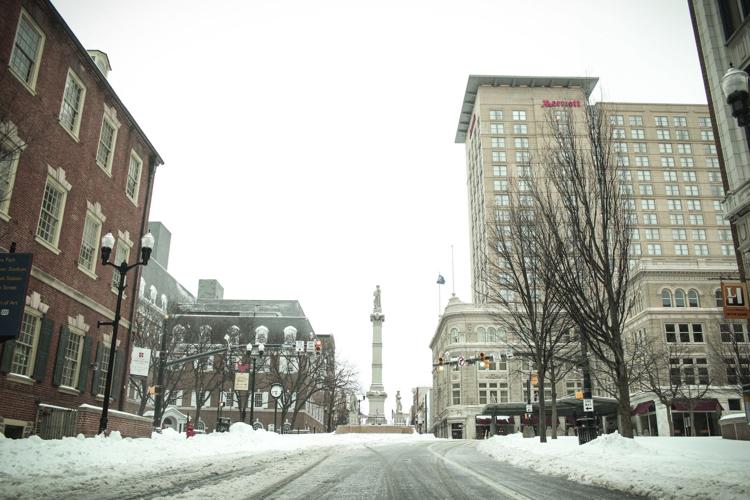 Construction, 2017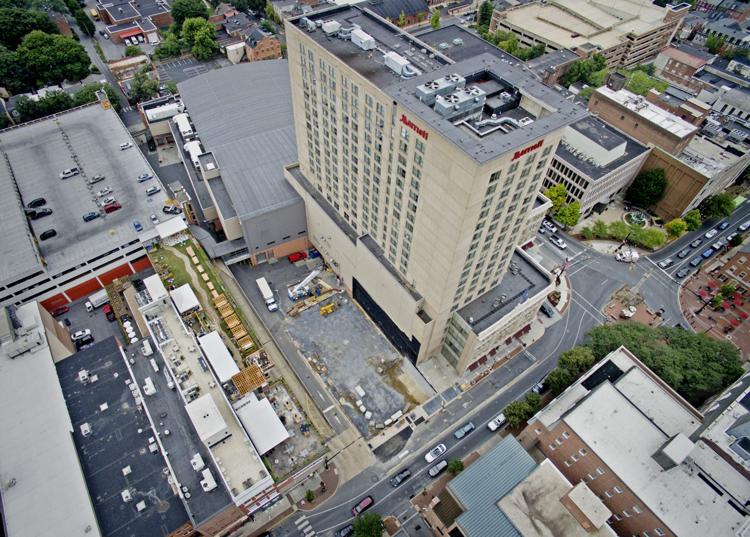 Griest Building, 2018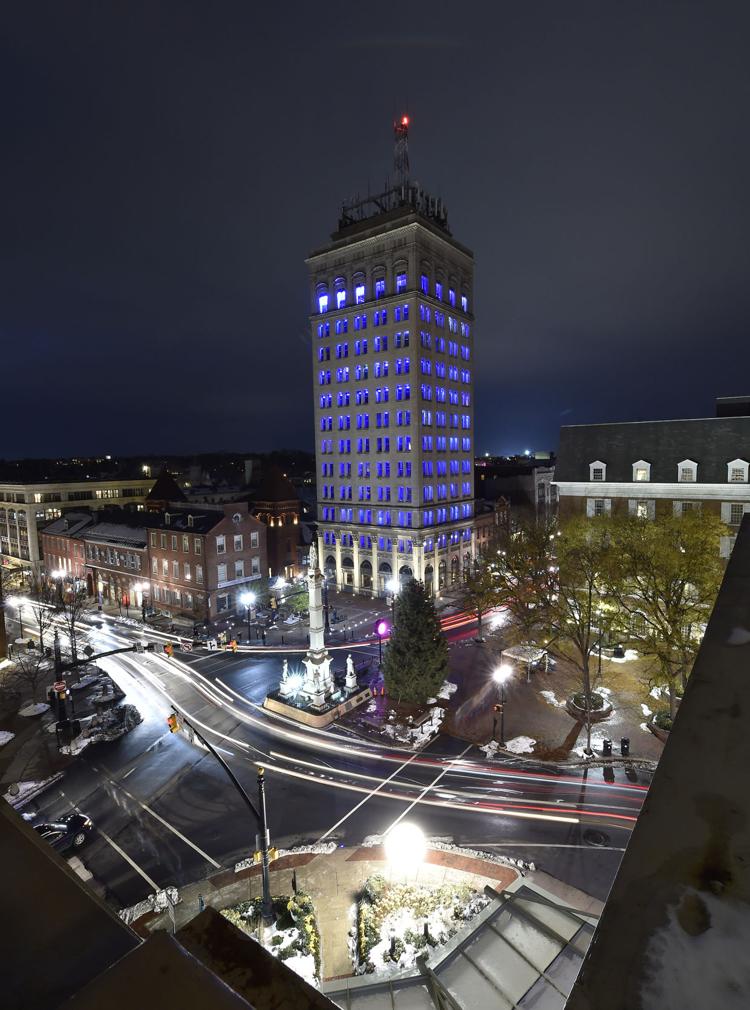 Nighttime snow, 2019