Editor's note: This was originally published in Jan. 2020. This has been republished in light of news that Tony Wang's is closed permanently.
The pink-and-black sign. The nondescript exterior. The cramped parking lot. 
Even if you've never eaten there, if you live in Lancaster County you know Tony Wang's. 
Squeezed into a spot next to a beer distributor on Lincoln Highway East - and seemingly dwarfed by the big signs and bright lights of the nearby outlet malls and tourist attractions - Tony Wang's Chinese restaurant has been a Lancaster County fixture for decades.
Given that this local Chinese food institution may be torn down to make way for a new hotel property, we thought we'd take a look into the LNP archives to see what we could learn about the history of Tony Wang's.
(As to the future of Tony Wang's, Wang says he intends to relocate rather than retire, so another chapter of his story is likely to be written.)
Here are 9 things you might not know about this longtime local restaurant and its owner:
1. Wang started his career in a four-star restaurant in New York City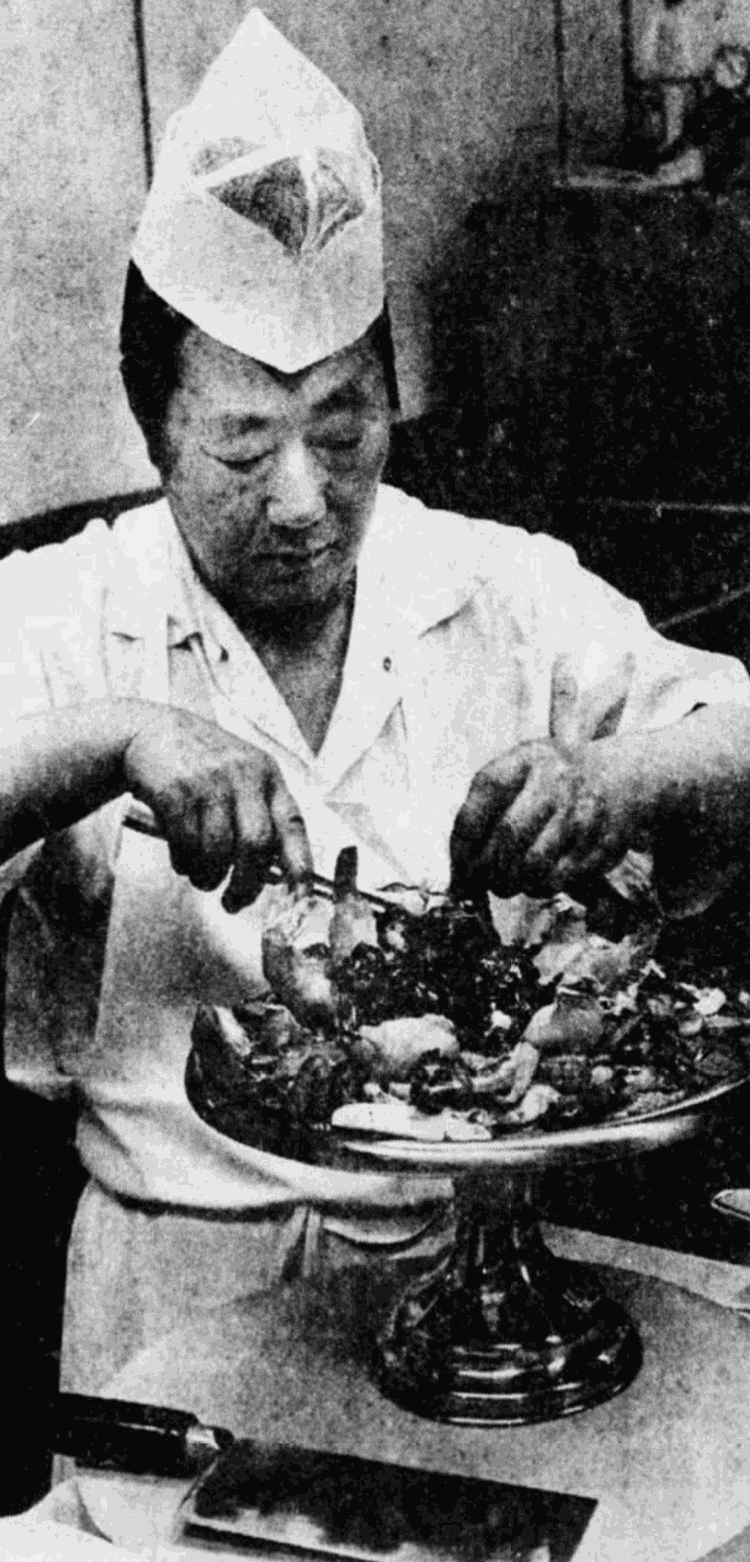 Tony Wang was one of a group of partners who opened a Chinese restaurant on Route 30 East in 1982, but none of them had ever lived in Lancaster County before. The group had run a restaurant called Una Test in Manhattan - which received a four-star review from the New York Times - but the intense competition and skyrocketing rent of the New York restaurant scene led them to seek a calmer locale. Discovering Lancaster County on a drive down from Hershey, they spotted a "for rent" sign on a Lincoln Highway property and decided to take a chance on moving here.
2. The Lincoln Highway restaurant was originally called Tom Chang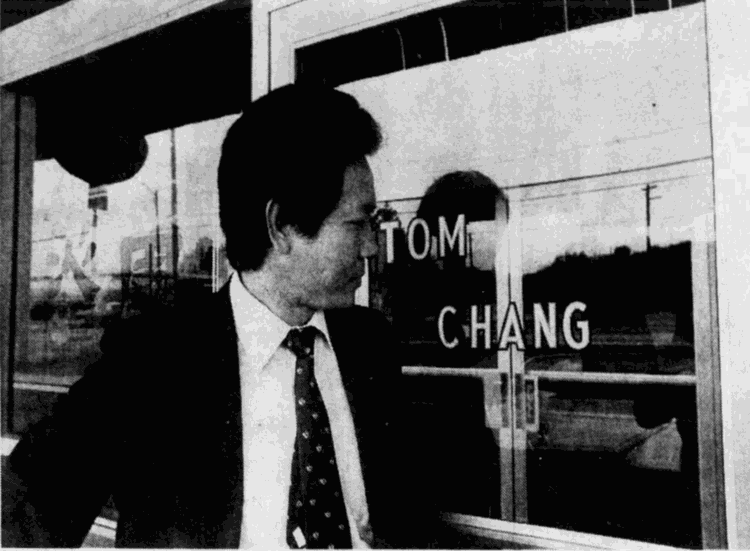 One of the original partners lent his name to the restaurant's first incarnation. When Tom Chang opened in June of 1982, a large feature story ran in the Sunday News, which included recipes for two dishes from the restaurant's menu - the stalwart General Tso's Chicken and the elaborate house specialty, Seven Wonder.
3. Tom Chang was known for its glass kitchen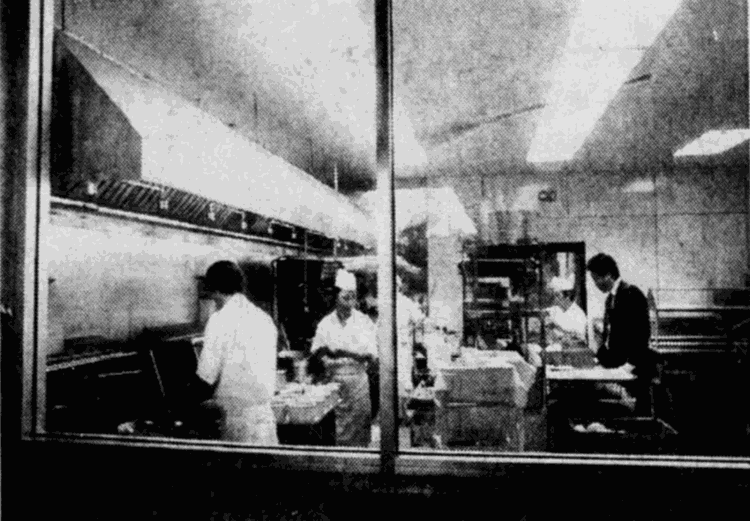 In an era when Chinese food was still viewed with a little distrust in Lancaster County, the decision to situate the kitchen of Tom Chang behind a massive window at one side of the dining room was a smart one. Customers were encouraged to stand at the window and watch their food being prepared.
4. Wang and his partners were culinary pioneers here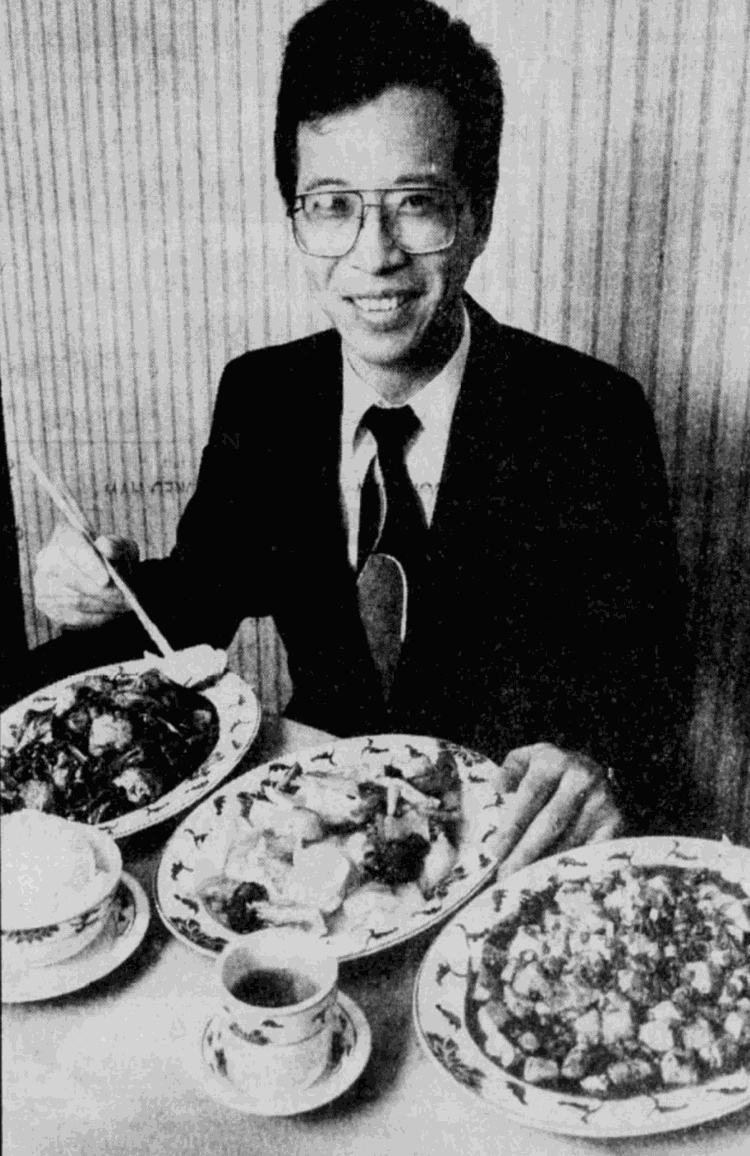 Tom Chang was only the third Chinese restaurant to open in Lancaster County, and the first newspaper interviews with the restaurant's partners focused on the novelty of more authentic Chinese food coming here. In 1982, many Lancaster County residents had little concept of what real Chinese food was. Chow mein, chop suey and egg foo yung were regarded as Chinese food standards here, and the owners of Tom Chang were quick to point out that they had never heard of such dishes in China. (In a later article, Tony Wang's was cited as one of the first local restaurants to serve tofu.)
5. They had to make their food less spicy to suit the local palate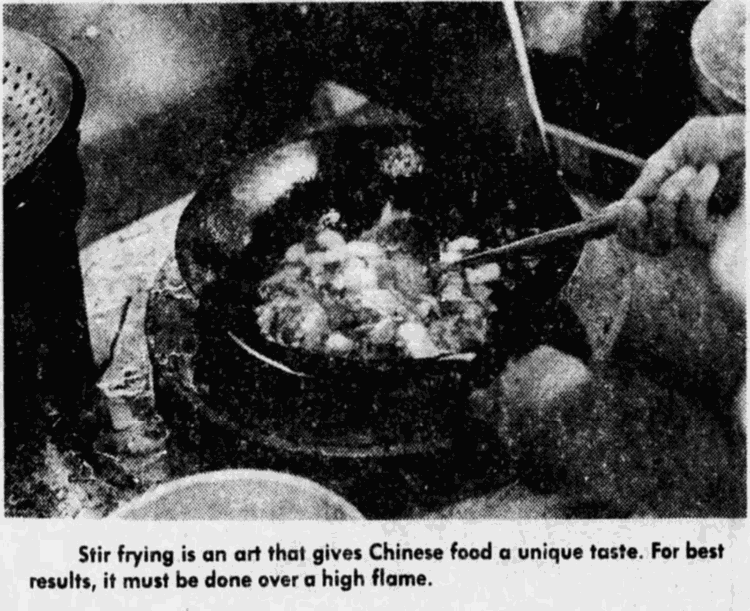 Part of being a culinary pioneer is learning your audience. When the Tom Chang's team decided to move to Lancaster, they spent several weeks meeting local people and eating at local restaurants. They decided to alter the basic menu items, dialing back the spice level to accommodate Lancaster County diners. However, they always pointed out that they would adjust spice levels up or down for any dish on request.
6. Tom Chang also had a downtown location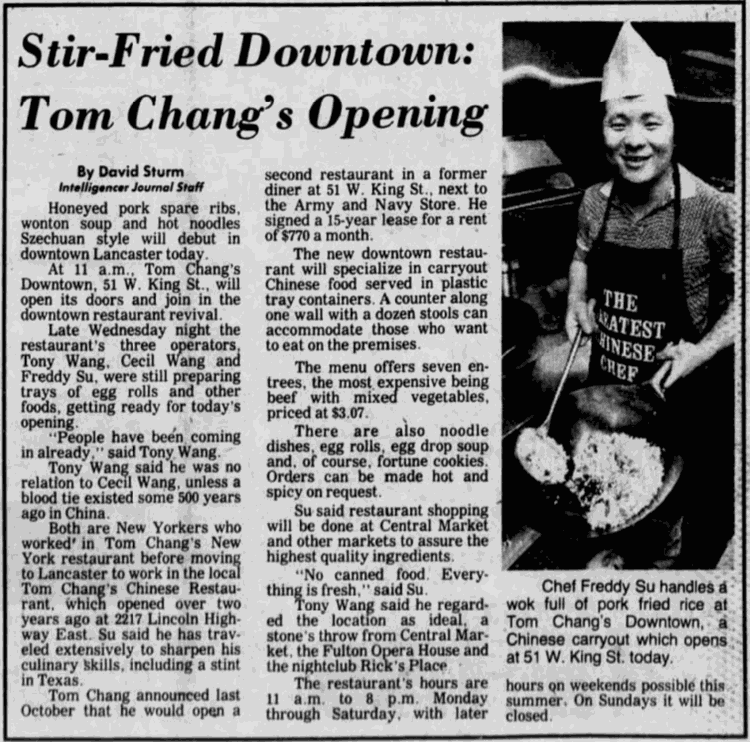 In March of 1985, Tom Chang opened a second spot in downtown Lancaster, appropriately named Tom Chang's Downtown. Squeezed into a tiny lunch-counter space at 51 W. King St., the restaurant was aimed squarely at the take-out market, with no tables and only a handful of counter stools for seating. Tony Wang, Cecil Wang (no relation) and Freddy Su ran the restaurant, which was renamed A Wok a year later. It continued under that name for years, even after Tony Wang moved on.
7. Tony Wang was trained as an interior designer
At the age of 2, Tony Wang fled the communist takeover of mainland China with his family, relocating to Taiwan. He grew up there, and went to school to become an interior designer. When he moved to New York City in 1979 to work in Tom Chang's restaurant there, he learned the food business, starting as a waiter, then learning to cook and manage a business. However, he still got to flex his design muscles at times - he was responsible for the interior of the original Tom Chang on Lincoln Highway, for instance.
8. He once had a restaurant on Columbia Avenue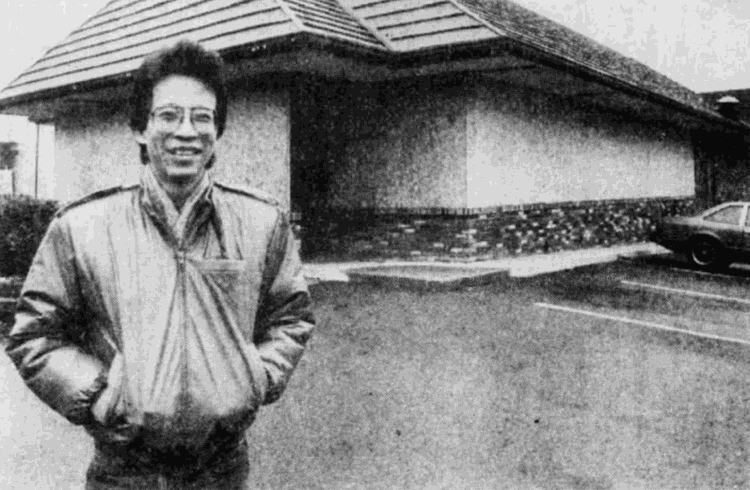 Tony and Cecil Wang (again, no relation) opened another restaurant in 1988 on Columbia Avenue, in a building that had formerly housed Gino's Italian Restaurant and is now occupied by Dominion Pizza. Simply called Wang's, the focus was once again on sit-down service, rather than the take-out business of A Wok.
9. He finally opened his own restaurant under his own name in 1992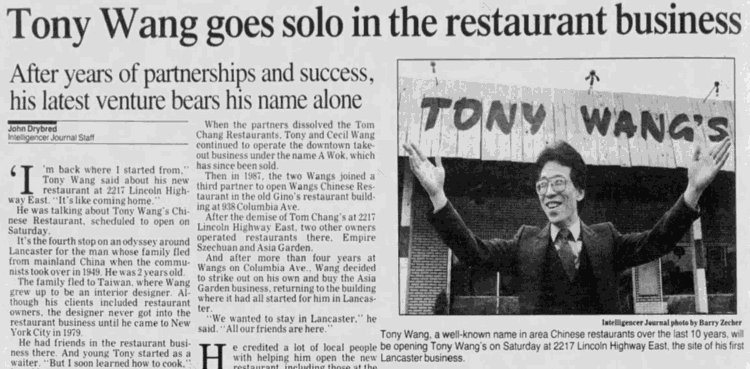 After a full decade in the Lancaster County restaurant scene, Tony Wang finally opened his own business - with no partners except for his wife, Patricia - in 1992. He went back to the original location of Tom Chang on Lincoln Highway East, which had since been occupied by Chinese restaurants called Empire Szechuan and Asia Garden. He completely renovated the interior (using his designer skills again), developed a new menu and hung that distinctive pink sign out front.
He also revived a Tom Chang concept that had been discarded: He brought back the glass kitchen, once again inviting his customers to watch the process of Chinese cooking.
Over the years, Wang said in this 1992 interview, he noticed one change that speaks volumes about the extent to which Lancaster County embraced Hunan and Szechuan style Chinese food: "Ten years ago, only a few people asked for spicy dishes," he said. "Now everyone wants it spicy."