LANCASTER IN STYLE, PART 34: 260 YEARS, 1719-1979
It's a wrap.
This is the final edition of the "Lancaster in Style" series and will conclude with a few reflections of the many unique and distinctly different architectural styles that have spanned the past 260 years.
Our community is fortunate to have many fine intact examples of each architectural style dating from the early 1700s through to our present time and all within a very tight geographic footprint.
---
'Lancaster in Style': A series retrospective in centuries of images [photos]
As Gregory J. Scott's "Lancaster in Style" series within his monthly Design Intervention column comes to an end, he looks back at some of the nearly three dozen Lancaster architectural styles he has profiled. Click the arrows to move through the photos and see 260 years of Lancaster design style.
---
Other Colonial East Coast cities may claim to have the same number of styles, but certainly not within the reasonable walking distances that Lancaster offers.
The average center city historic walking tour reveals more than 34 different styles of architecture in less than two hours! That represents 70% of the 46 documented styles in Lancaster County; the balance are found in the surrounding suburbs.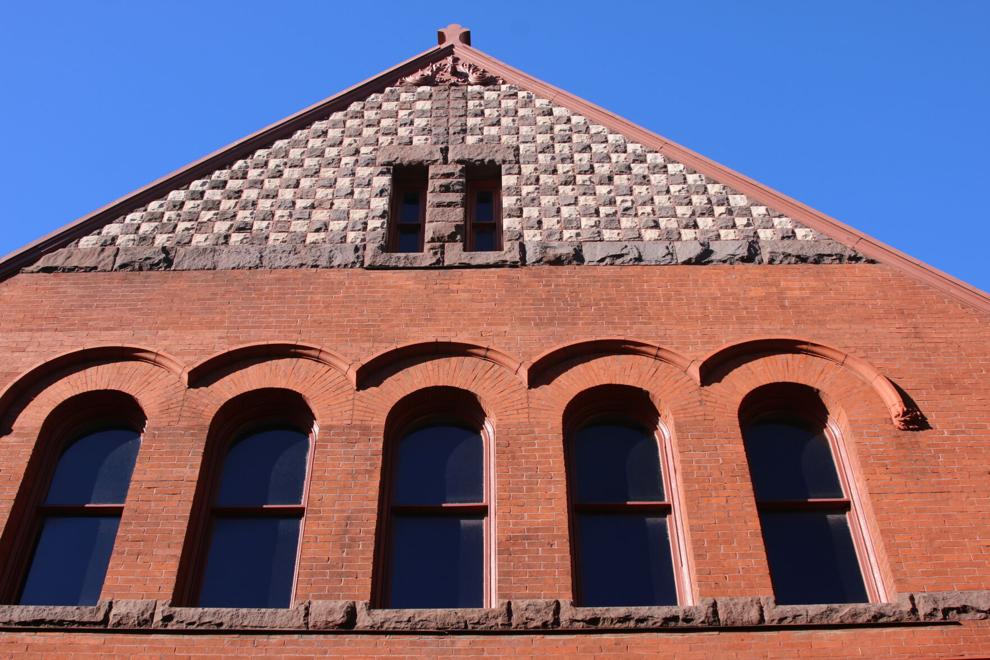 Why is this?
Lancaster city grew like a tree; the center of the city, like a tree, contains the oldest growth — being German, Georgian and Federal styles. Many original structures, but not all, were razed and replaced with "new growth" rings compacting the density and expanding the girth around the original core.
The newer styles included Queen Anne, Romanesque Revival, Beaux-Arts, Gothic Revival, etc.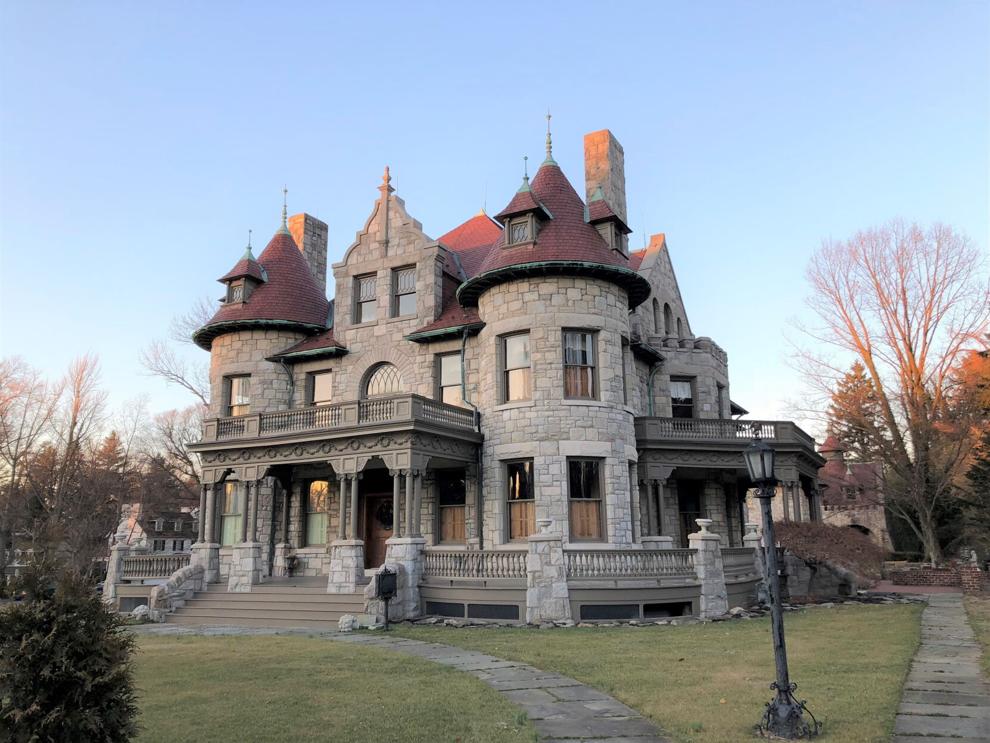 Another reason is Lancaster was fortunate to have a preponderance of clay pits and stone quarries within arm's reach. This meant that the community core used fire-resistant materials for residences, religious, civic and commercial structures because masonry was plentiful and cost effective.
Why so many styles in such a small city compared to others?
Lancaster is equidistant from Philadelphia and Baltimore; both cities were arbiters of design and fashion in the 18th, 19th and 20th centuries. As transportation improved, architects and civic leaders were exposed to the latest architectural trends and brought the ideas home with them.
Our research has found no less than 56 Philadelphia architects with commissions in our city and another 34 architects from cities as far away as Chicago, New York and Los Angeles Those 90 architects, in addition to our own design professionals, kept Lancaster at the leading edge of design innovation.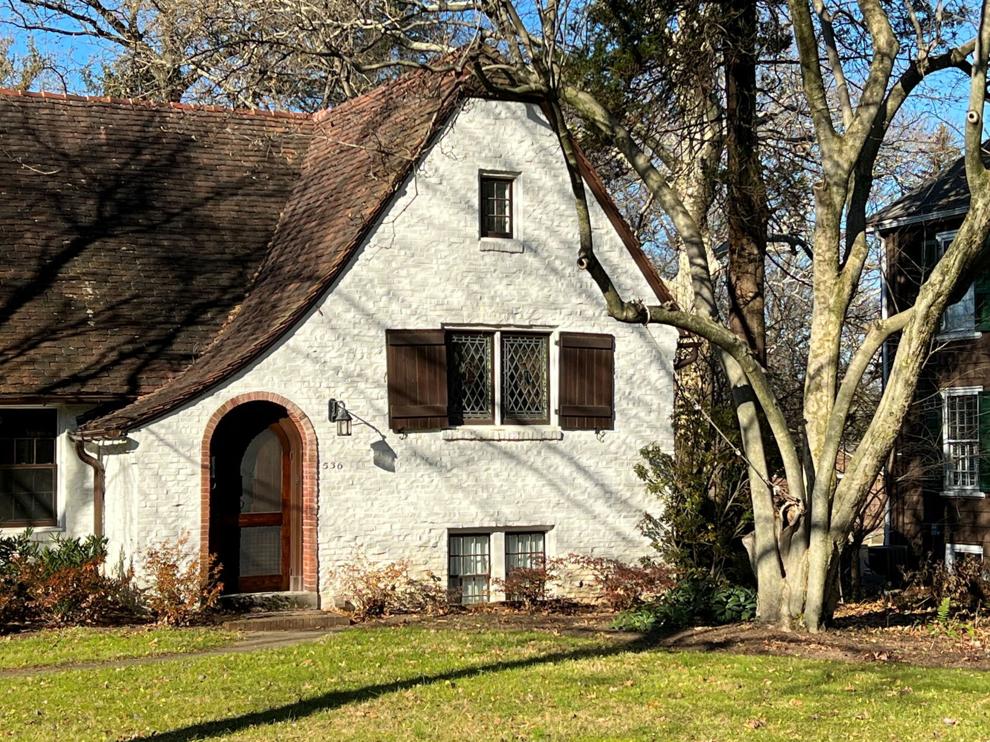 What influenced design styles and trends?
World and domestic wars, international expositions, increased world travel, the development of photography, advancements in industry and technology, societal shifts and archaeological discoveries all contributed to and influenced architectural styles. For instance, the 1911 Hager Building is the result of structural steel availability; the 1925 art deco Shaub Shoe Store followed the discovery of Ancient Egypt's King Tut's tomb in 1922; and, lastly, the demise of the Queen Anne style coincided with the death of Queen Victoria in 1901.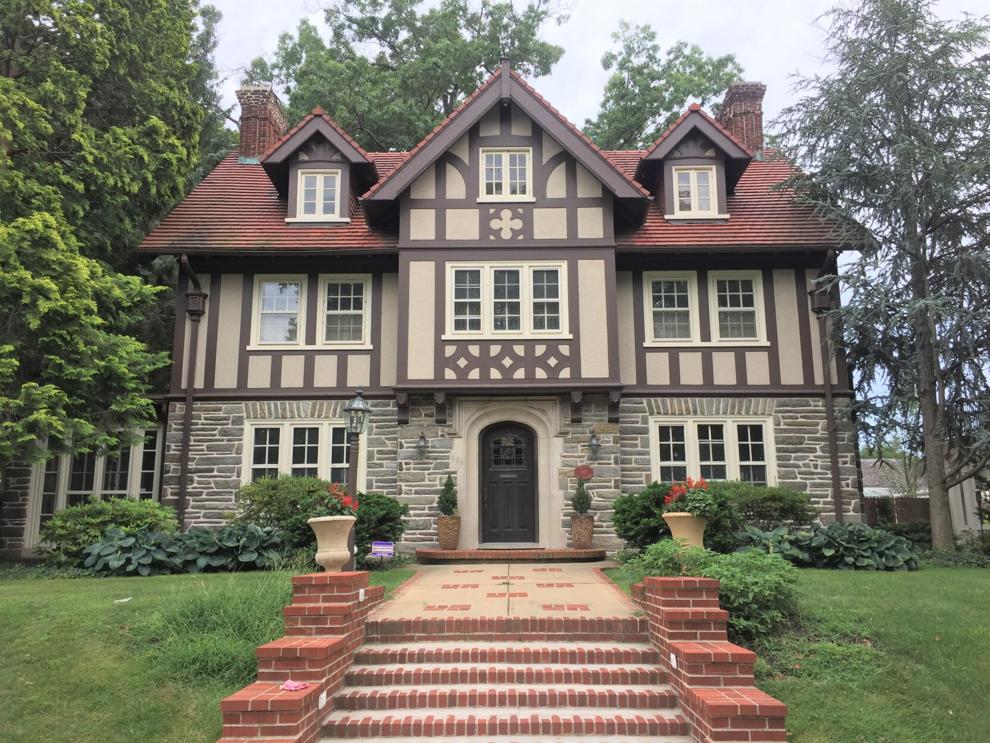 Interestingly, very few architectural styles are homegrown; the majority are adaptations and imports from European and Asian cultures.
We live in a truly amazing community, rich in the arts, architecture and culture! It is no wonder we've caught the attention of so many people "from away."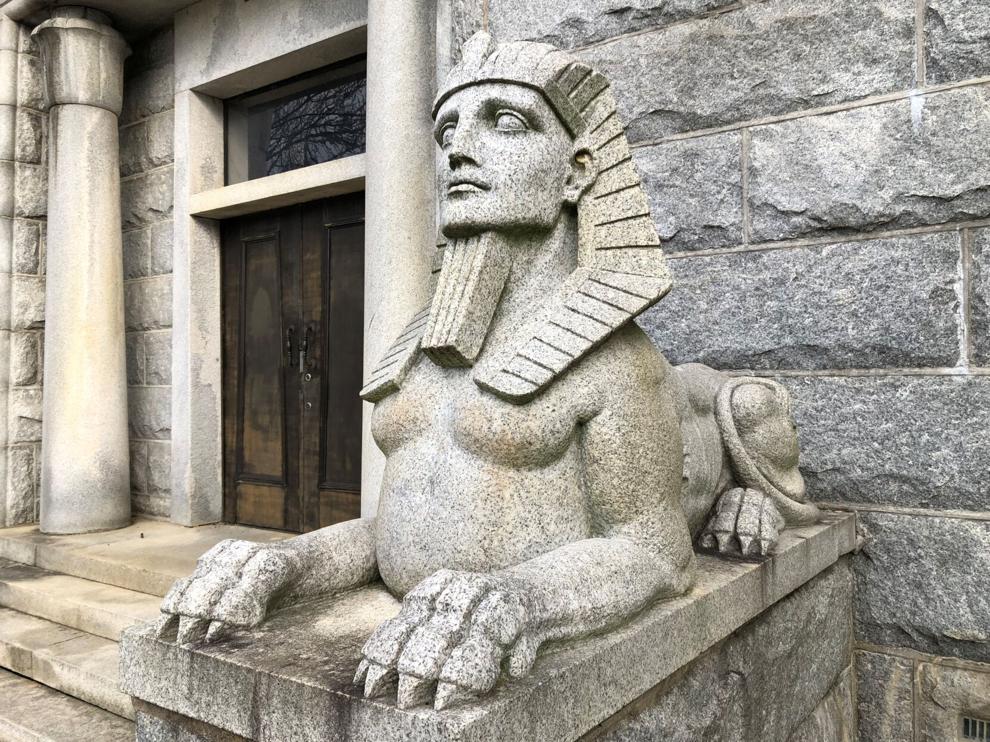 What will the next series be for Design Intervention, starting next month?
Back by popular demand, we will revisit "The Architects' Alphabet" from A-Z; using only examples from Lancaster County! I'm already working on Z!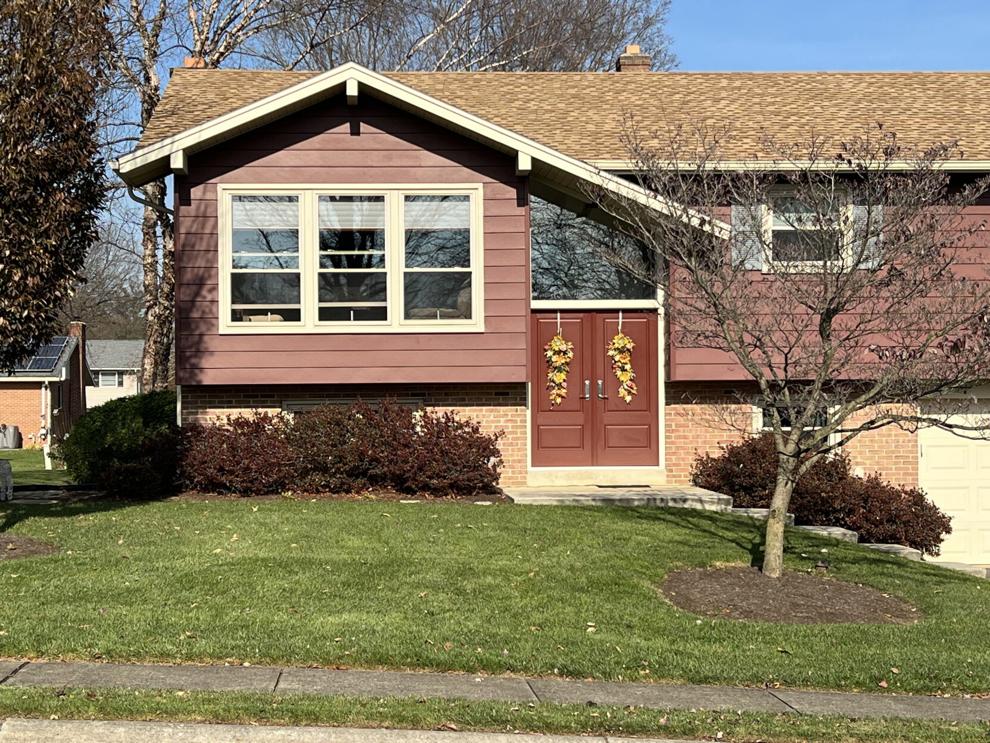 How do you accumulate all the information?
I have the great fortune of having research historian extraordinaire Deb Oesch at my side culling through endless newspapers, obituaries, census reports and other historic documents.
This column is contributed by Gregory J. Scott, FAIA, a local architect with more than four decades of national experience in innovation and design. He is a member of the American Institute of Architects' College of Fellows. Email GScott@rlps.com.