The historical Landis Valley House Hotel was more than just a public house — it was a community hub.
Columnist Carol Hardbarger discusses the history of the Randall Linebacks — the dairy "breed that saved America."   
Excerpts and summaries of news stories from the former Intelligencer Journal, Lancaster New Era and Sunday News that focus on the events in the county's past that are noteworthy, newsworthy or just strange. 
Elva Stauffer, owner of the Cloister Restaurant in Ephrata from 1973 to 2019, passed away on April 5. She was 95.
Columnist Anne Gilbert discusses Hummel figurines in this week's Antiques Detective.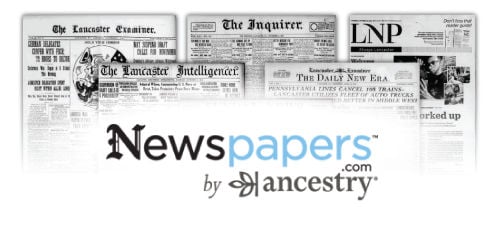 Search through our digital archive of Lancaster County news dating back to the 1700's.