Ever consider planting a moon garden of white flowers, pale foliage and shimmering water features?
If you return from work as twilight is coming on, you absolutely should.
Same thing if you love evening soirees or just like hanging out in your yard when the heat of the day dissipates.
---
What is a moon garden?
A separate garden area devoted to plants that look great and smell delicious after dark.
---
Why create a moon garden?
"A moon garden is such a lovely idea. And it helps the night pollinators, like moths and bats," according to Frances Skolnick of Penn State's master gardening program in Lancaster. "Nature design the night-flowering plants to be especially sweet-scented to attract them."
Attracting bats has its benefits, too. "I'm a big fan of them," Skolnick said. "They do a wonderful jobs for us, devouring masses of mosquitos."
---
Where should you place a moon garden?
- Keep it in an open area of your backyard that is washed by moonlight.
- Keep it away from trees or structures that throw deep shadows.
---
Which flowers work best: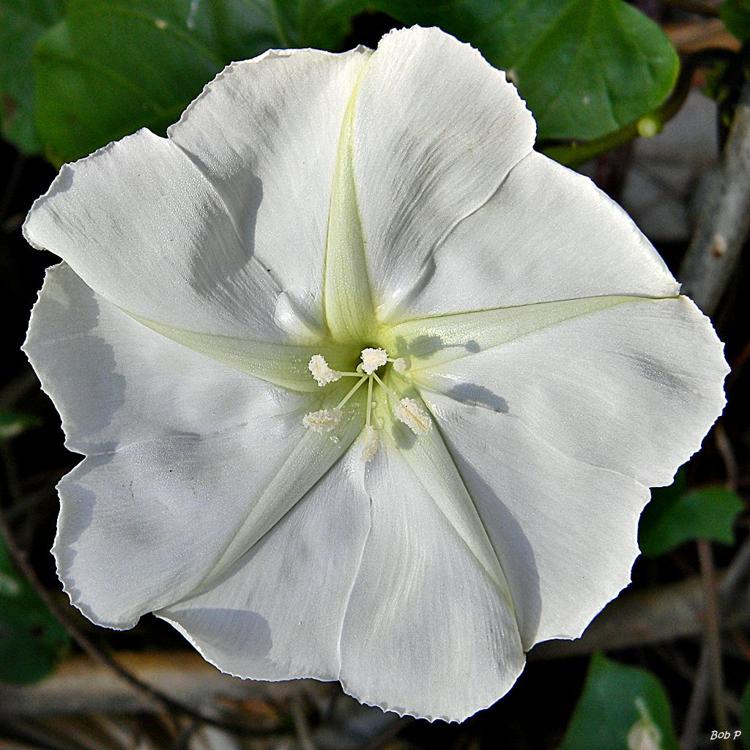 - For a night garden, you need light-colored flowers. Go for white, yellow, pink and lavender, says Robin Ruether, product manager at W. Atlee Burpee Co. in Warminster.
- Your best bet? The moonflower. It's a vigorous vine with pure white 6-inch flowers that snap open as the evening comes on, releasing a lovely lemony fragrance that might draw large sphinx moths from blocks away.
- Have a trellis or fence? A Cobaea scandans or cup-and-saucer vine is an impressive climber native to South and Central America. Ruether said she likes how the beautiful flower serves as a reminder of flowers that can be grown from around the world.
- Like an exotic scent? Go with night-blooming jasmine. When the sun goes down, the flowers open up, perfuming the air. A little bit goes a long way, Ruether says, so even just one plant will provide a fragrant garden.
- Other options for white or light-colored flowers: cleome, cosmos, dianthus, astilbe, zinnia, daisy, petunia, impatiens, alyssum, peony, aster, foxglove, bellflower, iris and dahlia. There are even nocturnal daylilies.
---
What foliage works best: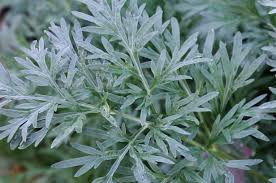 Foliage can work its magic, too, in the night garden.
- For silvery and variegated leaves, try Artemisia, lamb's ears, dusty miller, hosta, Russian sage, yarrow, thyme and santolina.
- Bright yellow and green leaves will show up after dark, too. Good examples are coleus and sweet potato vine.
Ruether recommends two favorites:
- Salvia canariensis or "Steely Wings," because of its fuzzy, silvery leaves that reflect both sunlight and moonlight.
- Dichondra or "Silver Falls," a low-growing, cascading plant with small light-green to silver-gray foliage.
---
How to lighten the view:
So you've done everything to get a moon garden launched in your backyard, but is there a way to enhance the ambience?
- Keep any added lighting at low or soft levels. No floodlights. Tiny white Christmas lights, candles and luminaries work best, experts say.
- Go with light-colored landscaping materials such as pavers as well as features such as fences, arbors, benches and lawn ornaments.
- Include items with reflective surfaces such as glass objects or water in birdbaths or fountains.
Based on reporting by Lisa King, LNP correspondent.
---
Related articles