Earl Martin's ideas regarding peace and nonviolence can be traced back to the roots of the Anabaptist movement 500 years ago in Europe. Early Anabaptists believed in ideas, radical at the time, such as separation of church and state and adult baptism. They fled to places where they could practice their religion. Following Jesus' message of peace, they rejected violence and refused to fight in wars.
During the Revolutionary War, Anabaptists were conscripted and fined when they refused. During the Civil War, able-bodied men were asked to join militias. Men in Quaker, Mennonite, Moravian and other churches refused. In Pennsylvania, these resisters were given the option to pay a fine or hire substitutes.
During World War I, the government arrested people for resisting the draft. Some received prison sentences of up to 20 years. Some were sentenced to death, but the charges were commuted after the war, says Steve Nolt, senior scholar at the Young Center for Anabaptist and Pietist Studies at Elizabethtown College.
A better solution was needed. Before World War II, leaders in the Brethren, Quaker and Mennonite churches came up with a plan. The Civilian Public Service program created alternative service in the U.S.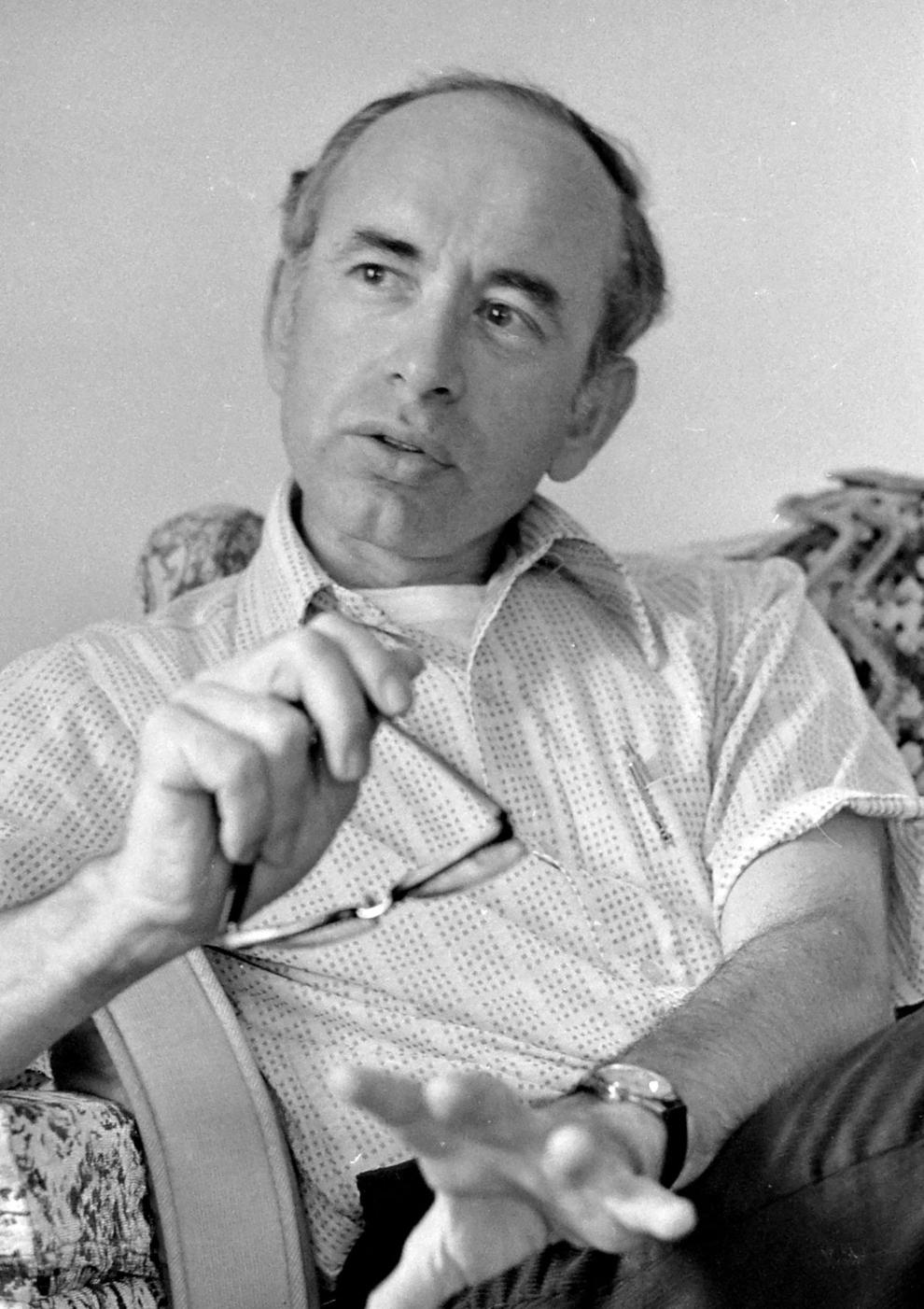 As part of the program, men served in work camps, many operated by faith-based groups like Mennonite Central Committee. During the war, for example, Jacob Beiler, an Amish farmer from Ronks, served in three camps in the mid-Atlantic, where he farmed, according to records. Ben Herr, an Old Order Mennonite carpenter from Ephrata, served in a camp improving Shenandoah National Park.
Records aren't complete, but it appears at least 60 percent of Mennonite men from Lancaster were conscientious objectors. Some received farm deferments and others joined the military, Nolt says.
The program continued during the Korean War. One of Earl Martin's older brothers, Luke, voluntarily gave up his farm deferment after a neighbor was drafted to fight in Korea.
"I did not feel that I wanted to sit at home," says Luke Martin, 83, who now lives in Lititz.
As a conscientious objector, Luke Martin took an assignment to build houses in Germany and barns in Greece.
Later, he and his wife, Mary, went to Vietnam in 1962 and spent nearly a decade in Gia Dinh teaching English and building a social services center.
In some areas, men had a tougher time getting their conscientious objector status. Not so in Lancaster County, with its large Anabaptist community.
"There has been more of a tradition of people requesting CO status," says Martin, who last year wrote a book about Mennonite missions work in Vietnam. "In some places, they did not want to even admit there were COs in their community."
The Vietnam War saw more conscientious objectors than any other military conflict. By the end of the war, the Supreme Court had widened the criteria beyond pacifist religious groups to include anyone opposing war in any form.