Move your workout outside this spring with these events throughout Lancaster County.
Bonus: some are free and can be done on your own schedule.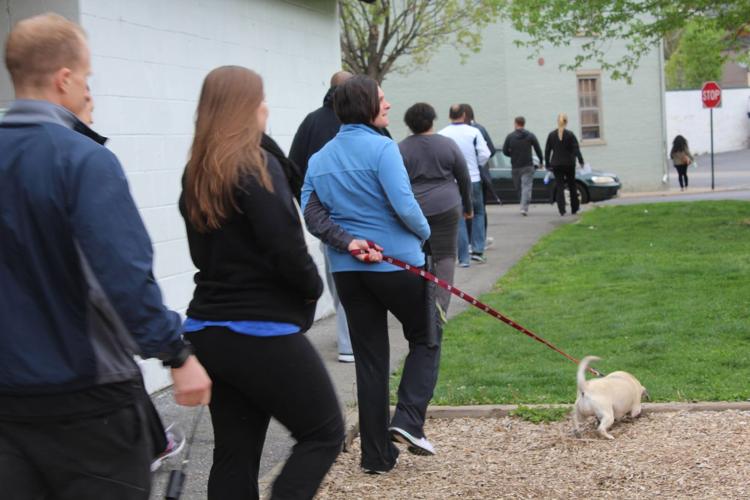 WalkWorks
What: WalkWorks is a free program for all ages open to anyone looking for an easy way to increase physical activity. Lighten Up Lancaster County teamed up with several partners to create a 2-mile walk in southwest Lancaster city.
When: Any time. Mondays at 6 p.m. join a group walk at Farnum Park.
Where: The route starts at Farnum Park, 200 block of South Water Street.
Cost: Free
Details: Find a map of the route at bit.ly/WalkWorks.
Mat to Market Yoga
What: Take a free 60-minute yoga class with a different studio or gym organized by Lululemon.
When: Saturday mornings at 9 a.m.
Where: Lululemon showroom, 341 N. Queen St., Lancaster
Cost: Free
Details: bit.ly/LYogaSat
Yoga on the Farm at Eagle's Ridge
What: Take a vinyasa class outside to enjoy the view with Evolution Power Yoga. Indoor space is available in bad weather.
When: Tuesdays in June, 6 to 7 p.m.
Where: The Farm at Eagle's Ridge, 465 Long Lane, Lancaster.
Cost: Single class is $15. The full series is $50. Bring a yoga mat.
Details: evolutionpoweryoga.com/lancaster-events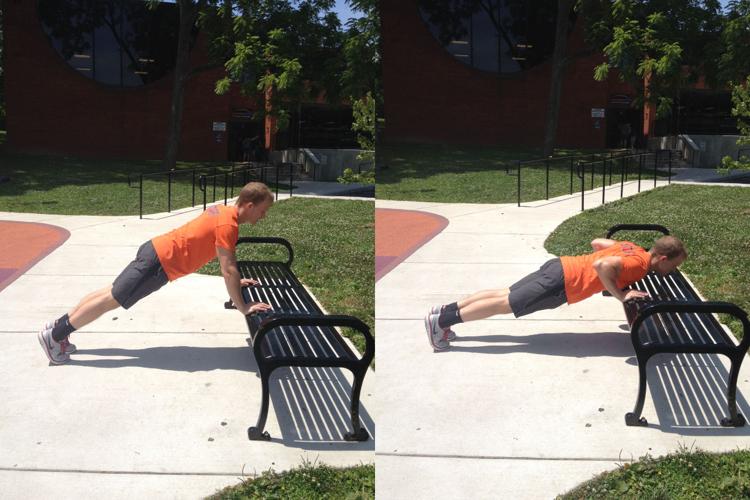 Big Green Gym
What: Lancaster Recreation Commission's Big Green Gym park workout guides turn city parks into gyms.
When: Any time
Where: At seven city parks
Cost: Free
Details: bit.ly/BGGymLNP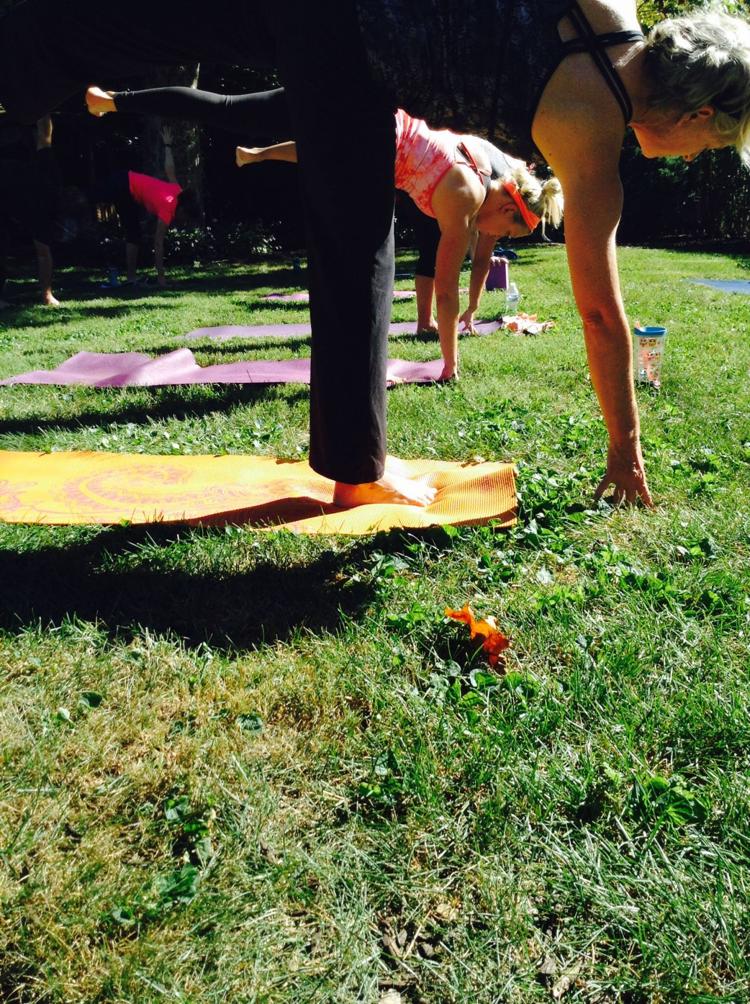 Courtyard Yoga
What: Outdoor yoga class with Vital Tree Yoga. Bring a yoga mat.
When: Saturdays, 10 to 11 a.m., June through September
Where: Railroad House Inn, 280 W. Front St., Marietta
Cost: $12 per class or use Vital Tree Yoga class card.
Details: vitaltreevinyasa.com
(Vital Tree Yoga also has an outdoor class at Nissley Vineyards and Winery, 10:30 to 11:30 a.m., Saturday, June 17. The cost is $25 and includes wine samples. The rain date is June 24.)
If you know of an outdoor workout to add, share the details in the comments.