Need an extra excuse to take a hike or visit a local national park?
All national parks are free this week during National Park Week. While most parks are free year-round, through Sunday, so are parks like Steamtown National Historic Site in Scranton and Fort Necessity near Uniontown.
The free days are part of the year-long centennial celebration. Some of the parks have scheduled special exhibits, talks and events, too.
The closest parks to Lancaster are:
Appalachian Trail cuts through Pennsylvania. The closest section to Lancaster is the trail north of Harrisburg that parallels I-81 until heading northeast past Allentown.
Eisenhower National Historic Site in Gettysburg is the home and farm of General and President Dwight D. Eisenhower.
Gettysburg National Military Park shares the Civil War's bloodiest battle, the site of Lincoln's Gettysburg Address.
Hopewell Furnace National Historic Site in nearby Elverson shows an early American industrial community.
Independence National Historic Park in Philadelphia includes landmarks like Independence Hall and the Liberty Bell that were central to the beginning of a nation.
Schuylkill River Valley National Heritage Area based in nearby Pottstown hosts events and activities like boating and hiking along the Schuylkill River.
Valley Forge National Historic Park in Valley Forge is the site of the 1777-78 winter encampment of the Continental Army during the Revolutionary War.
And here are other parks in Pennsylvania:
Allegheny Portage Railroad National Historic Site in Gallitzin focuses on the first railroad to circumvent the Allegheny Mountains.
Captain John Smith Chesapeake National Historic Trail covers several states, includes small areas in Pennsylvania, including the Susquehanna River Water Trail. This park includes areas John Smith mapped 400 years ago.
Delaware and Lehigh National Heritage Corridor in Easton includes canal paths, challenging bike trails and the waters of the Delaware and Lehigh Rivers.
Delaware Water Gap National Recreation Area along the Delaware River has boating, fishing, hiking and waterfalls.
Edgar Allen Poe National Historic Site in Philadelphia tells the tale of the macabre writer, who lived in Philadelphia for six years.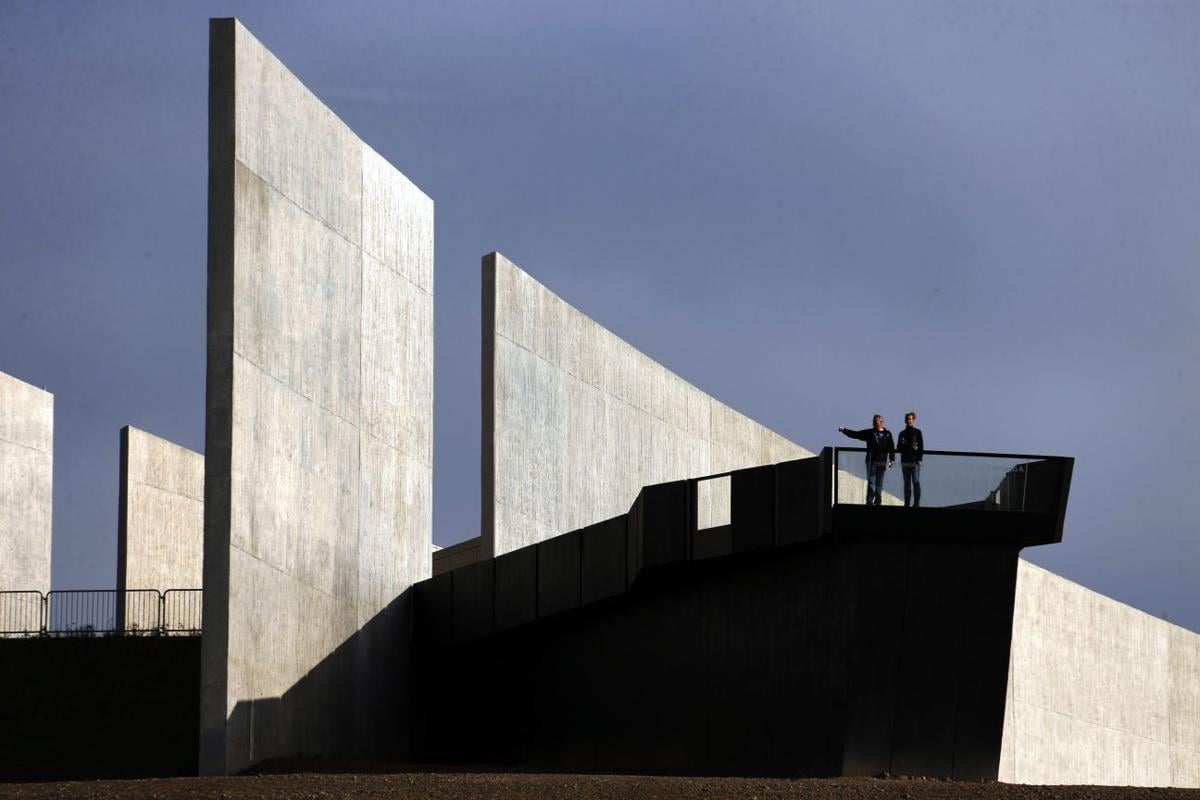 Flight 93 National Memorial in Shanksville is the state's newest site, telling the story of the what happened on a hijacked plane on 9/11.
Fort Necessity National Battlefield National Historic Site in Farmington is the site for a battle in 1754 that started the French and Indian War.
Friendship Hill National Historic Site in Point Marion highlights the accomplishments of Albert Gallatin, secretary of the treasury during Jefferson and Madison's presidency.
Gloria Dei Church National Historic Site in Philadelphia is a church from the time when Pennsylvania was New Sweden.
Johnstown Flood National Memorial focuses on the South Fork dam failure in 1889.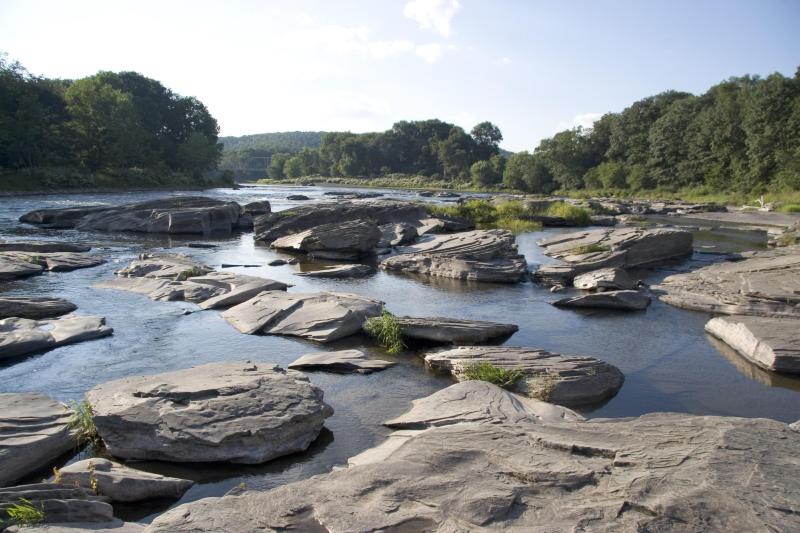 Lower Delaware National Wild and Scenic River runs past forests, farmlands, and villages. The Upper Delaware also is a separate park.
North Country National Scenic Trail connects New York to North Dakota with a section in northwestern Pennsylvania.
Oil Region National Heritage Area in Oil City shares about the world's first successful commercial oil well and a legacy of petroleum that continues to shape industry, society and politics.
Rivers of Steel National Heritage Area in Homestead tells the story of steel and how it changed America.
Steamtown National Historic Site in Scranton is all about trains.
Thaddeus Kosciuszko National Memorial in Philadelphia focuses on the house where wounded Polish freedom fighter Thaddeus Kosciuszko lived and tells how this military engineer designed fortifications for the American Revolution.
If your schedule is already packed, the park service has more free days throughout the year: Aug. 25-28 (for National Park Service's birthday), Sept. 24 (for National Public Lands Day) and Nov. 11 (Veterans Day).