Before you put the Lititz Chocolate Walk on your October calendar, you might want to put a note on Monday, July 1.
That's when tickets go on sale for the popular fall event in which a variety of chocolate treats are served at more than 25 businesses throughout downtown Lititz.
The 18th annual Lititz Chocolate Walk is scheduled for 10 a.m. to 4 p.m. Saturday, Oct. 12.
Tickets for the event are limited to 2,000, and the event always sells out.
Tickets bought online are $42.50. Tickets bought in person are $40, at such locations as Wilbur Chocolate, Schreiber Pediatric and the Lititz and Manheim Township public libraries.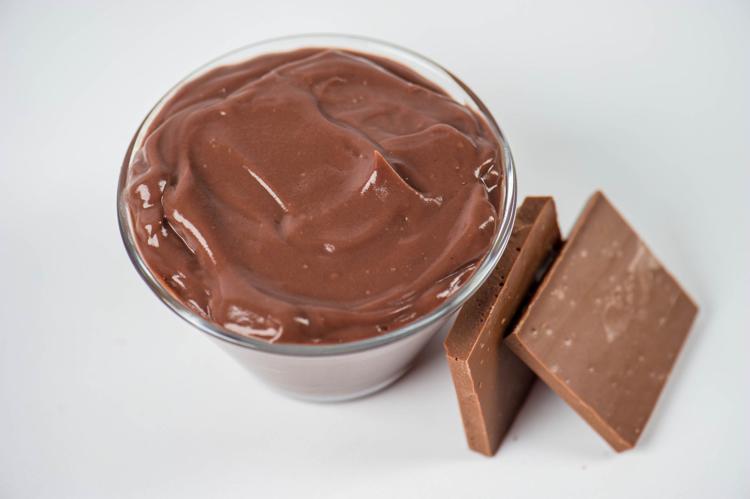 Any tickets still available after Labor Day will increase in price by $5.
For more information, and to buy tickets starting July 1, visit the event's website at www.lititzchocolatewalk.com. Information is also available by calling 717-560-2295 or visiting the Chocolate Walk Facebook page.
Last year's chocolate samples included Mexican chicken mole, chocolate-dipped candied orange peel, grilled chocolate sandwiches, chocolate beer, chocolate-peanut butter and chocolate-caramel pretzels, chocolate coffee, various chocolate candies, mini cupcakes and chocolate chili.
The event, sponsored by the Kiwanis Club of Lititz Area, is a fundraiser for children's charities.
The chefs, bakers, chocolatiers and ice cream makers are donating their time and treats. The event has raised more than $600,000 in the past 18 years.