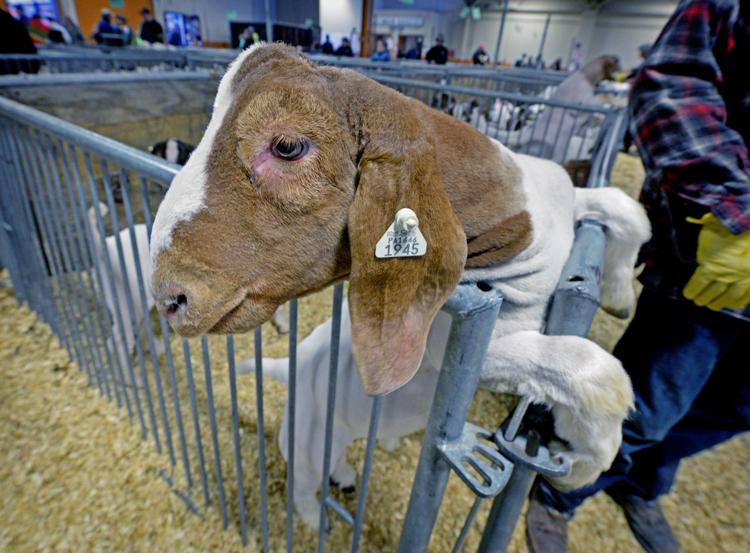 Another year and another trip to the Farm Show. In the 36 years that I've been taking photos for newspapers, I imagine I've been to the Farm Show about 30 times. Last week, while walking though one of the halls, I noticed this Boer goat that seemed to be more interested in what was outside its pen.
THE METHOD: Nikon D610 camera with a 14-24 mm lens zoomed to 14mm. The shutter speed was 1/60 of a second at f-5.6 with the ISO set at 3200.
Through the Viewfinder is a weekly feature by LNP and LancasterOnline photographers exploring the art of black-and-white and color photography.