When Manheim Fire Department Lt. Andy Kirchner approached 5-year-old Jojo Colon after a crash involving his school bus, it didn't take him long to realize the boy was in distress.
"I went over to him, I talked to him, he didn't talk back," Kirchner said. And Jojo was clearly resisting being taken to an ambulance to be checked. "He was going around in circles."
Jojo has autism. And as it happens, one of Kirchner's own three young children was recently diagnosed with a form of autism, so he had a sense of what JoJo might need.
He took the boy a few yards away from the crash scene and knelt to get on JoJo's level, pointing out different vehicles on the scene as the boy calmed down.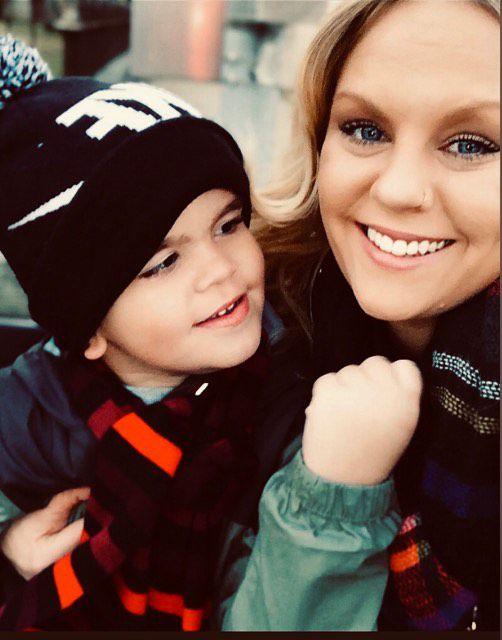 "He was standing beside me for the longest time," Kirchner said, and then he "came around and grabbed my cheeks, squeezed them together, put his nose to my nose, closed his eyes, then backed away and said, 'OK.'"
"I assume that was a thank-you," he said.
Jojo's mother, Samantha Colon, didn't see the scene but heard about it.
"#ThankGodForGuardianAngels" she wrote in a Facebook post, asking people to help her find the firefighter so she could thank him.
On Wednesday, she learned the firefighter's identity, saw the photo taken just as Jojo put his hands on Kirchner's cheeks, and wept.
"When Jojo's trying to get to know you or when he trusts you, that's his way of connecting with you," she said.
Assistant Fire Chief Duane Ober, who took the photo, said Kirchner did a great job and there has already been a request for him to advise others who may find themselves in similar situations.
That's good news for Colon, who said said she hopes her son's story helps raise awareness.
The crash shook Jojo, she said, but he's doing well, and they're planning to meet Kirchner's family soon and say thanks in person.
LNP was unable to get further details on the crash, which happened Nov. 22 in the Manheim Central School District, but a Facebook post by the fire department said none of the adults or students on the bus was injured.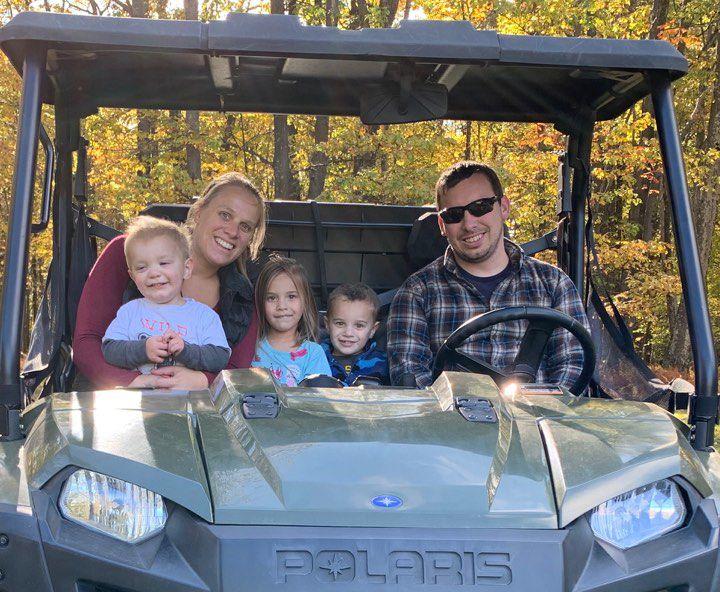 ---
See the fire department's Facebook post