There will be a food and entertainment festival Saturday that will, at a glance, look much like many of the other big festivals that happen this time of year.
Except there won't be any animal products served up on a plate.
The third annual Lancaster VegFest will be held Saturday in Buchanan Park, drawing vegans, vegetarians and the veg-curious with food and other vendors, live music, panel discussions and kids' activities.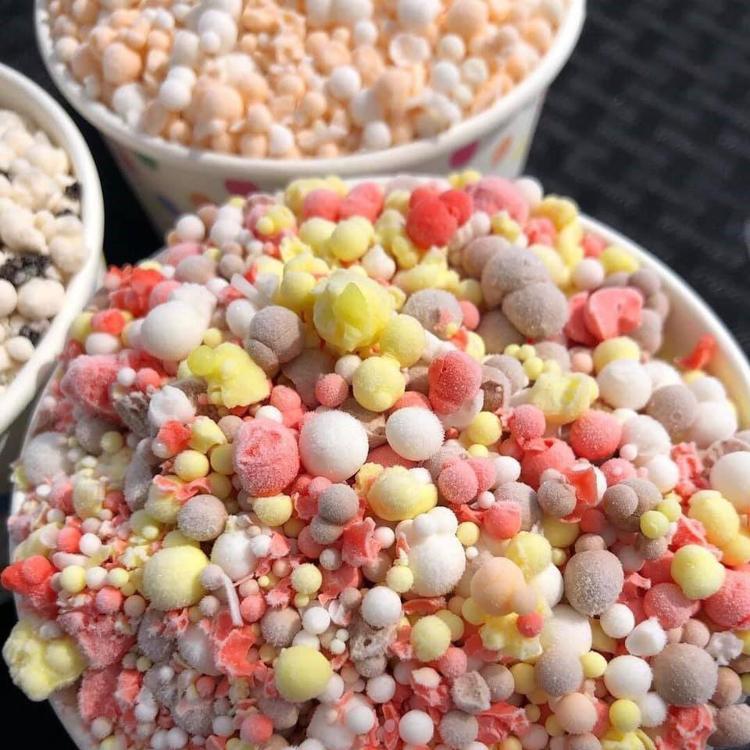 All the food is vegan, and the festival celebrates the plant-based lifestyle
But, says organizer Courtney Kokus, this festival is for everyone.
This year, Kokus has booked about 55 prepared-food vendors from all over the region, including the return of popular vegan food truck The Cinnamon Snail from New York City — serving unusual breakfast items, sandwiches and vegan burgers.
The VegFest Farmers Market section, hosted by Lancaster Farm Fresh Cooperative, will feature 16 vendors bringing "a wide array of fresh, organic produce for sale," she says.
About 45 other vendors will be selling vegan-friendly personal care and other products. Nonprofits and yoga and reiki practioners will also be at VegFest.
Kokus says she is bringing in three new food vendors from California, including Mini Drops, a company she 's been "courting for a long time" that makes Dippin Dot-style ice cream, but with vegan ingredients, Kokus says.
Evolution Burger and Southern Fried Vegan will also be making the trip from California to Lancaster for the fest.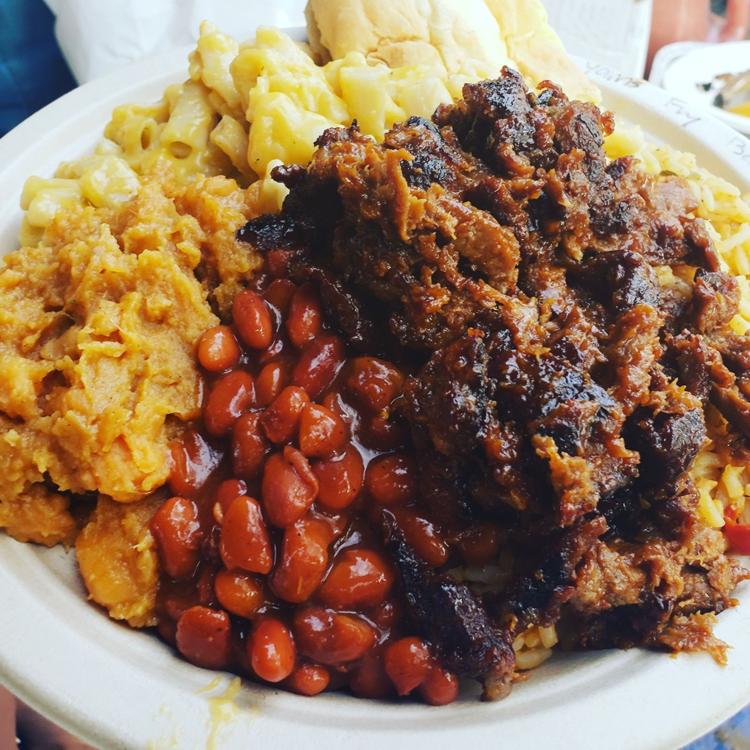 In all, there will be about 140 vendors of all types — 50 more than were at last year's VegFest, Kokus says.
There are vegan festivals in cities all over the country, Kokus notes, and some vegan food vendors travel to several of them.
"It's wild that Lancaster is in the running for the same sort of vendors that these huge cities are pulling in," she adds.
She says Vegan Treats of Bethlehem, a popular vendor that sells cookies, cakes and many other vegan desserts, will be back for this year's festival.
"They always bring people in, locally," she says.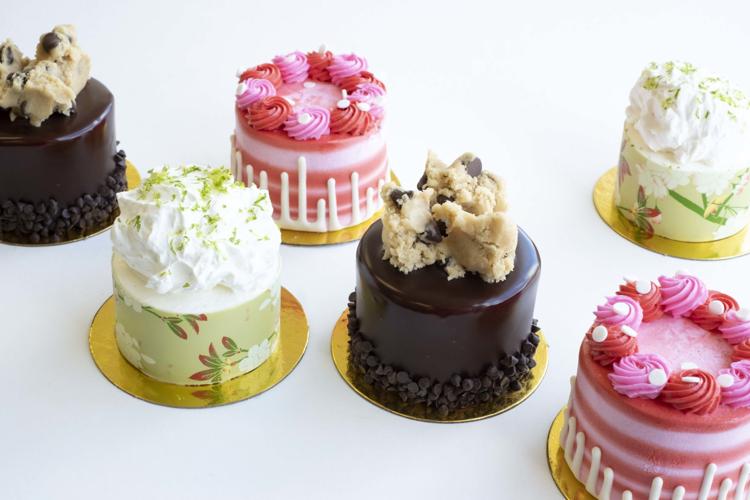 "My hope is to get vendors coming back, because that tells me that it was successful for them," she says.
Many of the vendors are from Lancaster County, Kokus says.
"It's great to have those local representatives there," Kokus says, "because it shows that eating vegan is sustainable outside of going to VegFest that one day. There is support within the community and small businesses, too."
Kokus noticed some of those attending last year's festival brought their own reuseable grocery bags to buy produce, along with reuseable containers to take home an extra helping of food from the regional vendors.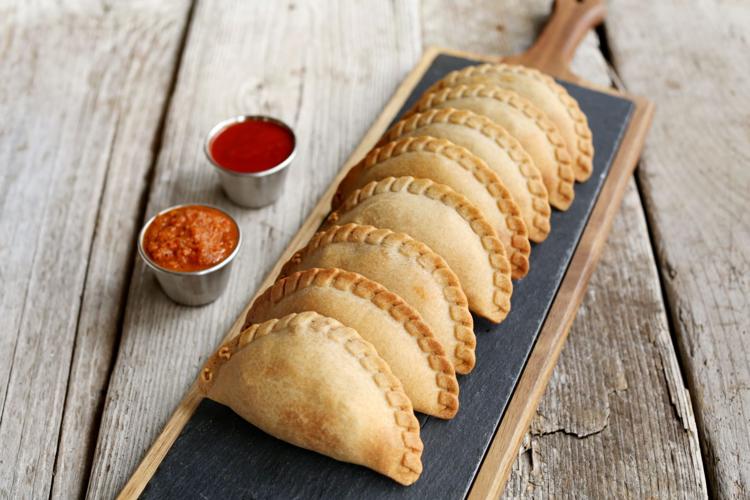 You and the world
At 3:30 p.m., Washington, D.C.-based chef Jessica Carter will do a live cooking demonstration, showing how to make jackfruit croquettes, Kokus says.
And again this year, there will be panel discussions featuring speakers addressing topics related to veganism, Kokus says.
"I see veganism as two things: As one, something that affects you; and two, something that affects the world," Kokus says. So, these two panels — "The Change in the World" at noon and "The Change in You" at 1:45 p.m. — "sort of cover everything within that."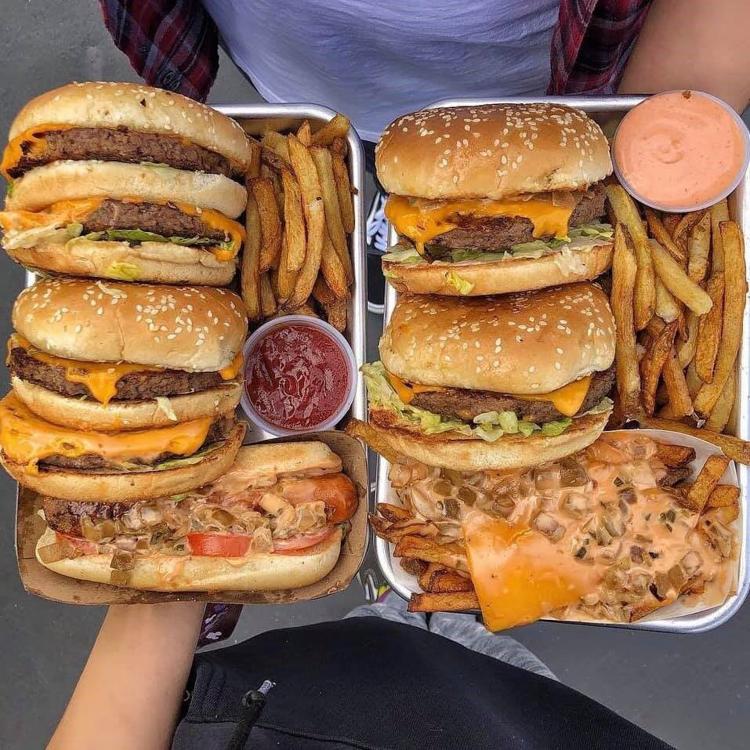 How veganism affects individuals can be health-based, Kokus says, and how it affects the world "can be anything from animal welfare to our environmental impact," such as reducing greenhouse gases produced by the beef industry.
Those are, in general, the biggest conversations surrounding veganism," Kokus says. "I wanted to make sure we covered everybody's questions about those major things."
VegFest will also feature live music again this year, including Atlanta-based vegan rapper Grey (known for his song "Plant Based Drippin"); Nick DiSanto, the one-man band; Bushmaster featuring Gary Brown; and Dead Reckoning.
There will be community yoga for both adults and kids. And, also for the kids, there will be crafts, face painting and other activities.
Once the festival is over Saturday, the fundraising for Lancaster Farm Sanctuary will continue, with an after-party for those 18 and older at The Imperial at the Holiday Inn Lancaster.
It features vegan drag queen Honey LaBronx, who has a podcast about vegan topics, and has done cooking demonstrations on YouTube.
"This is going to be a defining year for Lancaster VegFest," Kokus says. "Not only have we grown in the quantity and variety of vendors ... but the incredible community support has allowed us to grow organically and I think it's really going to show in this years event.
"I would definitely challenge any nonvegan to come and try the food," Kokus adds. "I think it would break all ideas that vegan food is just soy and grass."