Last month, two stores opened, three stores either have, or are, closed. 
---
Here are the stores that opened in Lancaster County in May 2019
Lancaster Coworking, at 318 E. Walnut Street in Lancaster, opened in early May. The new space offers sit/stand desks, a cellphone booth, tables, chairs, lounge furniture, lockable cabinets and semi-private work stations. The space also doubles as a showroom for Harrisburg-based Tanner Furniture.
Aldi, at 1884 Fruitville Pike in Lancaster, opened in part of the space previously owned by Kmart. The grocery store was an expansion of the Aldi at 1302 Lititz Pike.
---
Here are the stores that closed in Lancaster County in May 2019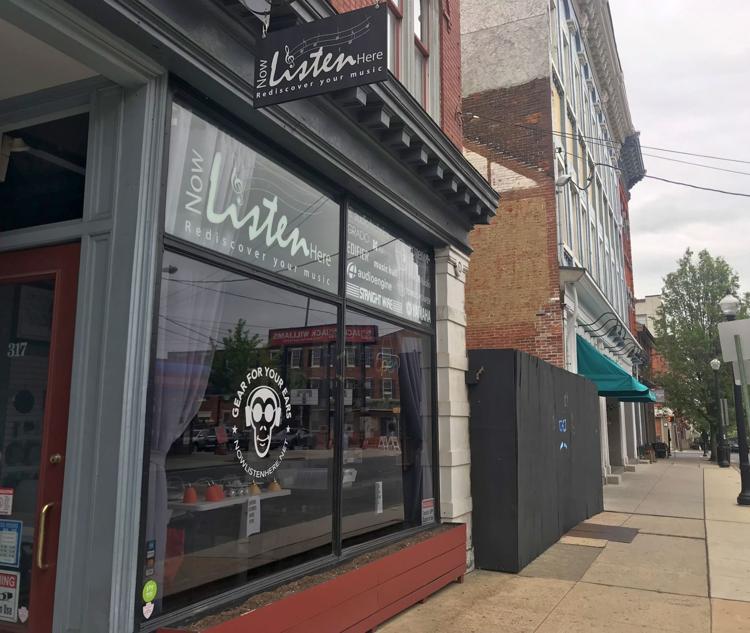 Now Listen Here, at 317 N. Queen Street in Lancaster, was sold to new owners who plan on moving the store out of the city. The store sold turntables, headphones and speakers.
Joe's Shoe Service, at 515-D Leaman Avenue in Millersville, is not looking to close completely, but scale back a little bit. The focus will shift more towards orthotics, corrections, new shoes, adjustments and brace work.
Ferguson & Hassler, at 100 Townsedge Drive in Quarryville, will close after 103 years of business. The location will open as a Giant Food Store.
---
Here are some upcoming retail news tidbits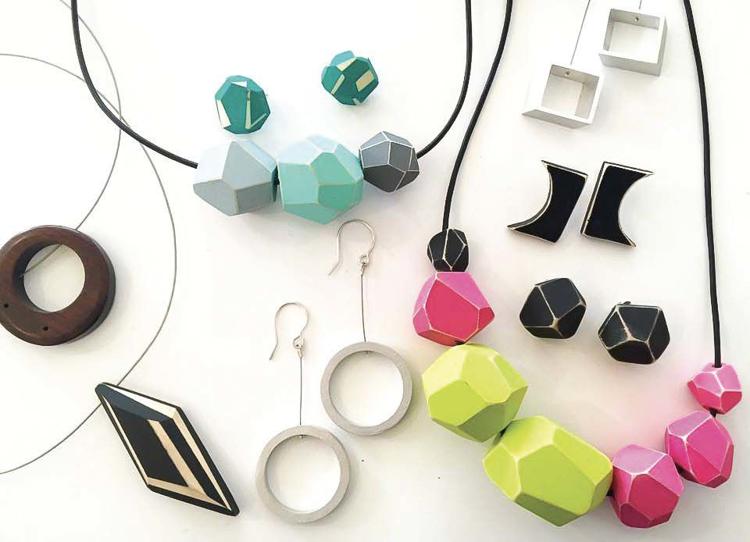 Sperry will open a store at the Tanger outlets in late June. The store is known for its boat shoes, sandals and clothing.
Mio Studio, at 144 N. Prince Street in Lancaster, will close at the end of July. The store offers sculptured jewelry and items from other artists. The owners are going on a long-term road trip.
Dress Barn locations across the United States - including the two in Lancaster at the Tanger and Rockvale Outlets - are closing. There is no specified closing date.
Adamstown Books, at 555 W. James Street in Lancaster, will close in late June.
---
Related articles