In a move that some are calling "defiant," delegates at the annual meeting of the Eastern Pennsylvania Conference of the United Methodist Church last Saturday declared themselves a "One Church Plan Conference in spirit."
The One Church Model, which was voted down by the UMC General Conference in February, would have allowed individual churches and regional annual conferences to decide whether to ordain and officiate at the marriage of LGBT members.
The General Conference instead endorsed the Traditional Plan, which bans the ordination of gay pastors and forbids pastors from officiating at same-sex marriages.
Although Saturday's vote has no teeth — it does not change church polity — Eastern Pennsylvania Conference Bishop Peggy Johnson called the measure "aspirational" and therefore allowed delegates to vote on the motion. Opponents voted to appeal her decision to the Judicial Council.
In an interview this week, Johnson explained that "aspirational" is "something (that) is contrary to the (church) discipline."
---
Taking a stand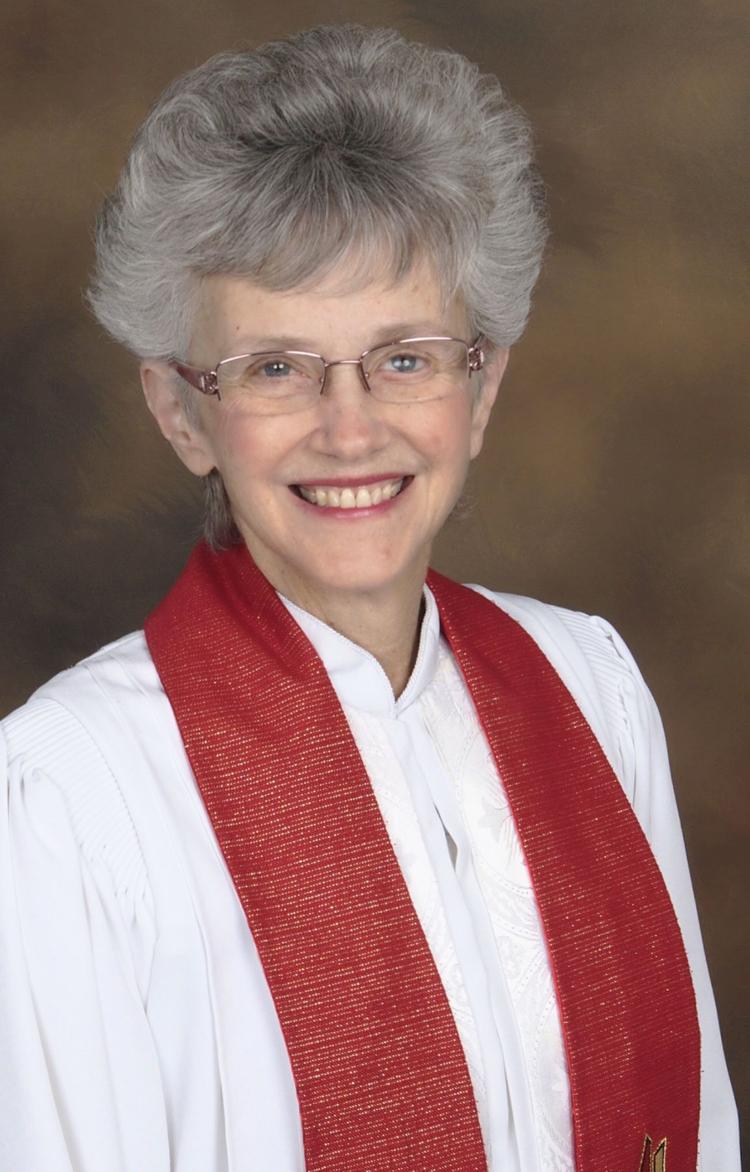 "In our denomination," she said, "people are allowed to have other opinions, but we are to teach what the church teaches. The church's official stand right now is the traditional stance on homosexuality. So aspirational is another way of thinking. It's something we like to do in this conference — take stands on things."
The Rev. Andrea Brown, pastor at Grandview United Methodist Church in Manheim Township, said the vote is "in spirit, a repudiation of the Traditional Plan."
Brown, who was elected as a delegate to the 2020 General Conference, said that seven of the eight delegates elected to that conference are either centrist or progressive.
"It says something of the intent and feelings of people in the conference," she said.
Not everyone agreed with the decision.
"I pleaded with the conference not to vote on the motion," said the Rev. Joe DiPaolo, pastor at Lancaster's First United Methodist Church. He worries that it will further divide congregations. "From my perspective, the conference has declared itself in defiance of the global United Methodist Conference.
"What are we aspiring to? We disagree on marriage, not whether God loves everybody, " he said.
Johnson said the vote was essentially a matter of getting it on the record.
"In the 11 years I've been here we've had many such votes," she said. "I can't recall any time where a vote like this has tilted progressively."
She said other annual conferences across the country also have raised concerns about the General Conference vote.
"Various conferences are taking stands," she said, "some even more progressive than this kind of thing."
DiPaolo also questioned the timing of the vote, which was taken on the final day of the three-day gathering after some members had left.
But Johnson said the schedule dictated the order in which items were discussed.
"We hold it until the end ... based on speakers and workshop leaders that I call in from out of state. I can't be taking a chance on their prescribed time with debate that can be long and arduous."
Delegates also approved a resolution to allow churches that disaffiliate from the conference and denomination by Dec. 31, 2023, to retain their properties under certain conditions and in compliance with annual conference policies. That includes paying all apportioned obligations and remittances that are due and meeting clergy pension obligations.
The measure temporarily overrides rules that were adopted in 2015 that allowed Wesley Church in Quarryville to take its heavily mortgaged building at cost.
---
Related articles