A Lancaster County treat will be in the spotlight Saturday at the annual Whoopie Pie Festival in Ronks.
The festival, which features more than 400 different flavors of whoopie pie — from carrot cake cream to s'mores and strawberry vanilla to coconut — is held at Hershey Farm Restaurant & Inn, 240 Hartman Bridge Road.
The festival runs from 10 a.m. to 4 p.m. Saturday.
In addition to all those tasty whoopie pies, those attending the festival can participate in a whoopie pie treasure hunt, checkers game, race, "yell off" or eating contest. There are also activities in which you can make your own whoopie pie or launch the treats toward a target.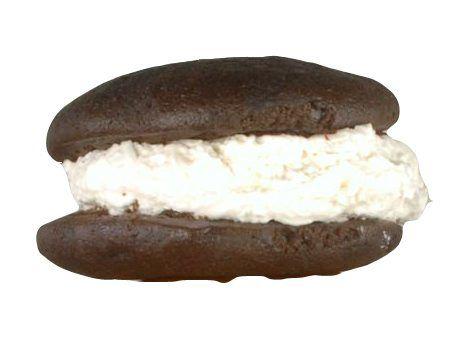 There will also be art vendors and face painting and other kids' activities.
Admission is free, though a few of the activities cost an extra $2 per player.
There's also a VIP pass for $25 that includes early admission — you can bring one guest — along with an insulated tote bag and vouchers for some of the activities.
The VIP pass is available by calling 717-687-8635, ext. 730, emailing receiving@hersheyfarm.com or visiting bit.ly/WhoopiePieFest19.
For more information, visit whoopiepiefestival.com.