Just because snow's on the forecast doesn't mean you can't plan for this year's garden and flower beds.
There are a few garden shows in Lancaster County and the region this winter where you can find ideas, meet contractors and dig in to make something. Each of these events will have plenty of plants to cure cabin fever, too, plus vendors to stock up.
Here are seven garden (and home) shows to check out this winter and early spring.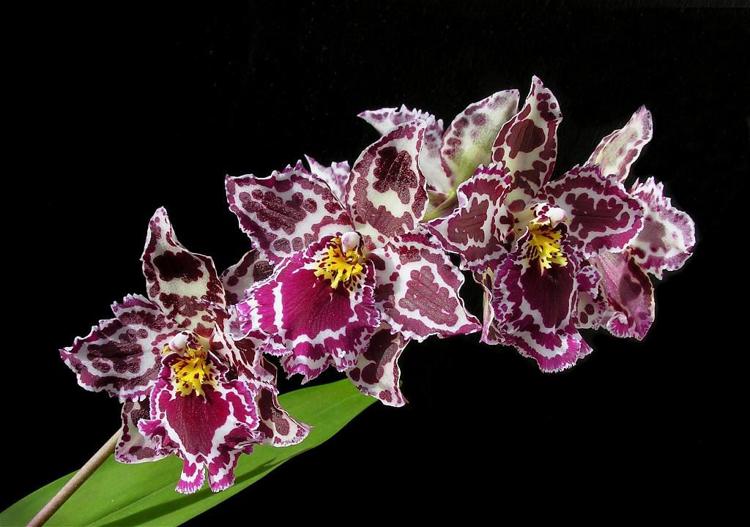 For the Love of Orchids
What: The annual orchid show hosted by Susquehanna Orchid Society has more than 1,000 orchids on display, including rare species and unique hybrids. Orchids will also be for sale. Orchid groups in Pennsylvania, Maryland and Washington, D.C. will compete for awards.
Where: Hershey Gardens.
When: 9 a.m. to 5 p.m., Friday, Feb. 1-Sunday, Feb. 3.
Not to miss: The orchid Sharry Baby smells like chocolate. Other rare species and unique hybrids include vandas, dendrobiums, cattleyas oncidiums and paphiopedilums.
Tickets: The orchid show is free, but admission is charged for the gardens. Winter admission is $10 for ages 13 to 61, $9 for 62 and older, $8 for ages 3 to 12 and free for children 2 and younger. Free for Hershey Garden members.
Information: susquehannaorchid.org
Did you know? Several orchids displayed at previous Susquehanna Orchid Society shows have received national recognition by the American Orchid Society.
---
Pennsylvania Home & Garden Design Expo
What: Explore trends, products and services for your home at this show from Home Builders Association of Metropolitan Harrisburg.
Where: Pennsylvania Farm Show Complex and Expo Center, Harrisburg.
When: Thursday, Feb. 28-Sunday, March 3; Hours: noon-8 p.m., Thursday; 10 a.m. to 8 p.m. Friday and Saturday and 10 a.m. to 6 p.m. Sunday.
Not to miss: Formerly the Pa. Home Show, this show will have areas to meet builders and remodelers, see a kitchen and bath showcase and tiny homes, too.
Tickets: $10 per day. Children 12 and younger are free with adult admission. Tickets are $8 for seniors and military members.
Information: pahomeshow.com or 717-232-5595.
Did you know? This is the largest home expo in central Pennsylvania.
---
 

 

 

View this post on Instagram
Pennsylvania Garden Show of York
What: This garden show has a judged flower show, display gardens and vendors. Free talks will cover topics like planting for pollinators, tick prevention, weed identification, water gardening, lighting, composting and more. There will be a workshop to make your own blue bird nest box
Where: Memorial Hall, York Expo Center, 334 Carlisle Ave., York.
When: Friday, March 1- Sunday, March 3. Hours are 10 a.m. to 8 p.m. Friday and Saturday and 10 a.m. to 5 p.m. Sunday.
Not to miss: A three-course garden tea party will have food from Red Brick Bakery owner and chef Dani Sanders. There are 1 p.m. tea times Friday and Saturday. Tickets are $24 for adults and $15 for children and include tickets to the garden show.
Tickets: At the door, tickets are $10 for adults, $9 for seniors 62 and older, free for children 12 and younger. Multiday passes are $15. Save $1 per daily ticket by purchasing online. Senior special is $5 from 5-8 p.m. Friday night. Family fun night ($5 for each family member) is from 5-8 p.m. Saturday. Military members save $1. In Lancaster County, tickets can be purchased at Cherry Hill Orchards, Lancaster; Homestead Furnishings & Gifts, Marietta
Information: pagsy.com
Did you know? New this year is a photo contest for photographers to win cash prizes. Each entry is $5 and includes one free ticket to the garden show. Photographs in the flowers, garden features and garden visitors categories are due Jan. 31.
---
 

 

 

View this post on Instagram
Philadelphia Flower Show
What: The biggest indoor flower show in the world (and the longest-running) will be all about flower power, a tribute to the huge impact flowers have on our lives. Floral and garden designers will create displays in the 10-acre show floor. There are also horticulture displays, hands-on workshops (to make your own flower crown, for example) and speakers, plus a butterfly room, a garden tea and lots of vendors.
Where: Pennsylvania Convention Center, 12th and Arch streets, Philadelphia.
When: March 2-10. 11 a.m. to 8 p.m. Saturday, March 2; 8 a.m. to 9 p.m. Sunday, March 3; 10 a.m. to 9 p.m. Monday through Friday, March 4-8; 8 a.m. to 9 p.m. Saturday, March 9; 8 a.m. to 6 p.m. Sunday, March 10.
Not to miss: The FTD World Cup 2019 will join the flower show, the first time the international floral design competition will be held in the U.S. since 1985. Award-winning designers from 20 countries will show their work.
Tickets: Advance tickets can be purchased until March 1. They are $29.95 for adults on weekdays, $34 for adult on any day. $21 for students (ages 17-24) and $17 for children (ages 2-16). Online tickets during flower show week are $32 weekdays/$38 weekends for adults, $21 weekdays for students and $17 for children. Tickets at the box office are $35 weekdays/$42 weekends for adults, $24 weekdays/$26 weekends for students and $19 weekdays/$20 weekends for children.
Also, early morning tours which started last year are pricey ($100-110) but give you a detailed tour in a small group without the crowds. The weekday tours start at 8 a.m., two hours before the doors open. You also have a behind-the-scenes chance to see designers making touch-ups to their arrangements.
Information: theflowershow.com or 215-988-8800.
Did you know? Several FTD World Cup competitors will offer workshops to share design tips and help you create your own piece of floral art. ($75-$300)
For no extra charge, you can look for Lancaster County's award-winning gardeners in the e. Of note is Denise Conklin, whose begonias regularly win blue ribbons.
---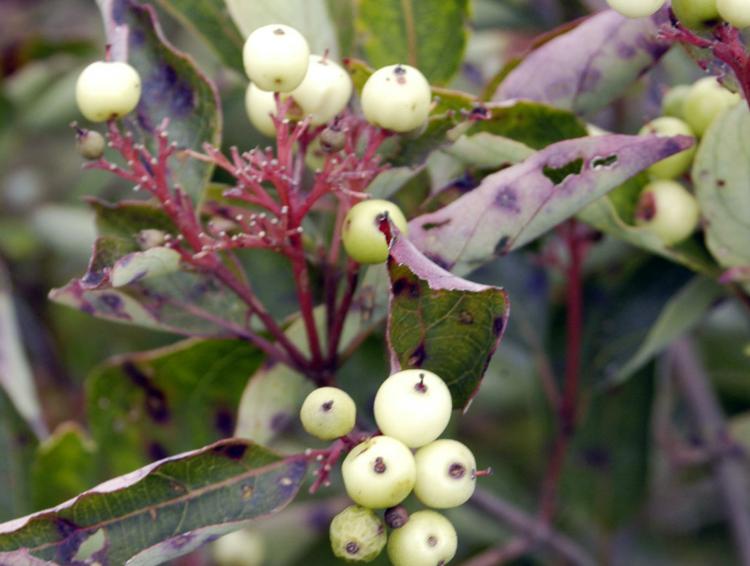 GardenWise
What: This one-day gardening school from Penn State Master Gardeners includes talks on native plants, berries and birds, herbs, pruning and more.
Where: Central York Middle School, 1950 N. Hills Road, York.
When: 7:30 a.m. to 4 p.m., Saturday, March 9.
Not to miss: Insects aren't always pests. All life on our plant depends on insects. Dan Duran will explain the ways insects keep our ecosystems functioning and how we can preserve our insect diversity.
Tickets: $60.
Information: bit.ly/GardenWise2019 or 717-840-7408.
Did you know? One session will focus on the high-quality food birds need before they start the long migration journeys.
---
Pennsylvania Herb and Garden Festival
What: The herb festival includes speakers and workshops and vendors who sell plants, herbal crafts and other products.
Where: York Expo Center, 334 Carlisle Ave., York.
When: 11 a.m. to 6 p.m., Friday, April 5 and 9 a.m. to 5 p.m. Saturday, April 6.
Not to miss: Susan Belsinger, an award-winning cookbook author, will discuss how scent and taste equal flavor and share the chemistry of herbs and our reactions to them.
Tickets: $8 daily admission. Additional fee for workshops. Children 12 and under are free.
Information: paherbfest.com or pennsylvaniaherbfestival@msn.com.
Did you know? There are a wide variety of workshops that will teach you to make something that you can bring home. Create a hypertufa succulent container, plant an herb container, make calendula lotion bars and lip butter, whip up a herbal hand cleaner and more.
---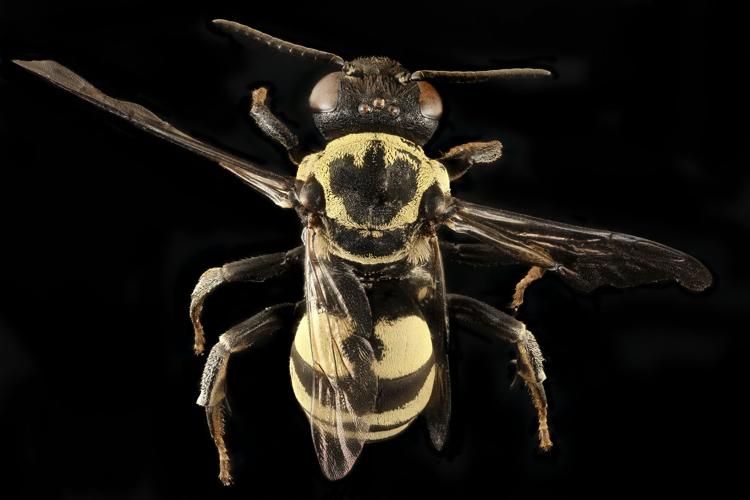 Shirley R. Wagner Garden Symposium
What: This annual symposium focuses on talks about bee,s wildlife, wildflowers and how to deal with weeds.
Where: Lancaster Farm & Home Center, 1383 Arcadia Road.
When: 7:30 a.m. to 3:30 p.m. April 13.
Not to miss: Visitors will have the chance to ask expert speakers about gardening and trends. Local Master Gardeners will answer your gardening questions.
Tickets: $65 or $60 for Lancaster County Master Gardeners. Registration deadline is noon April 7.
Information: bit.ly/Wagner2018 or 717-394-6851.
Did you know? Last year, the symposium sold out before the registration deadline.