Need help getting into the Christmas spirit?
Penn Square Music Festival is happy to help.
On Wednesday, Dec. 4,  at 6:30 p.m., "Jingle All the Cabaret," will be held at the Holiday Inn, 16 E. Chestnut St.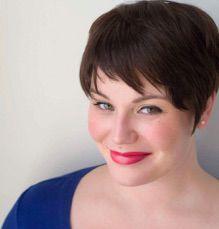 The evening, which will be held in the imperial ballroom, will include Christmas music from mezzo Kate Jackman and baritone Andrew Potter, both of whom have performed with Penn Square before.
Complimentary hors d'oeuvres and a cash bar will be available.
Tickets are $40 at the door.
.