You've probably never heard of Army Col. Jim Thompson.
A prisoner of war from 1964 to 1973, Thompson was the longest-held POW in American history.
He was brutally tortured both physically and mentally and lived in a cage so small he could neither lie down or sit up.
The world passed him by during those nine years, and when he came home, his wife, Alyce, had moved on. Thompson found himself lost and angry, betrayed and in despair.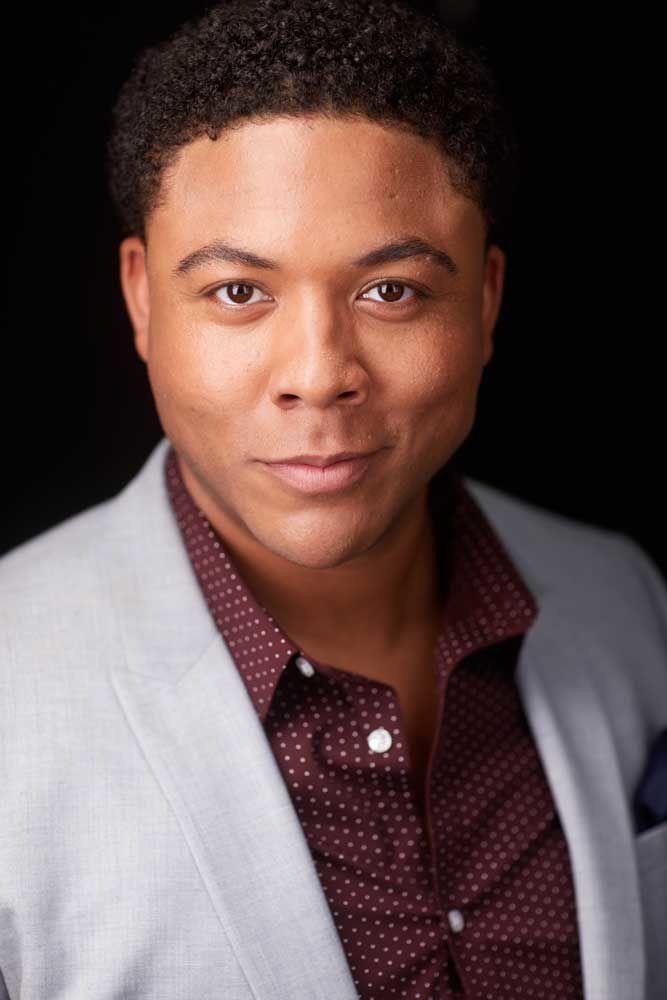 It is no wonder that composer Tom Cipullo turned Thompson's story into an opera.
Penn Square Music Festival will present "Glory Denied" at 3 p.m. Saturday at The Ware Center.
The cast features four singers: Young Jim Thompson (tenor Terrence Chin-Loy); Older Jim Thompson (baritone Justin Austin), Younger Alyce (soprano Kathleen Farrar Buccleugh) and Older Alyce (soprano Rebecca Achtenberg).
"I am so thrilled with this cast," says Scott Drackley, artistic director of Penn Square Music Festival and conductor for the show, which features a nine-piece music ensemble. "I always want smart singers. There is so much depth in this opera. What a complex story."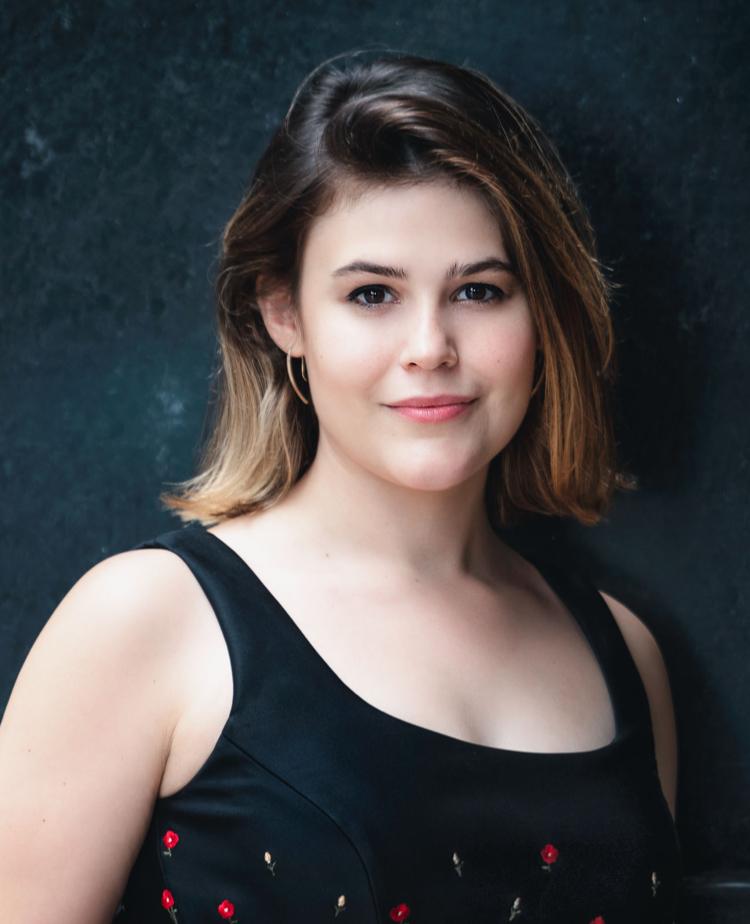 "The labor of this show is almost entirely emotional," says Andrew Nienaber, the director.
The opera is nonlinear, going back and forth between the younger, more idealist couple and the more realistic, disillusioned older couple.
Most of the opera comes directly from Tom Philpott's 2001 oral history, which includes extensive interviews with Thompson (who died in 2002) and 160 others, as well as the letters the Thompsons wrote to each other.
Those letters help Young Jim survive during his captivity.
"He has an idealized version of Alyce in prison," Chin-Loy says.
Young Alyce begins every letter with "My darling" and reassures her husband that everything is good on the homefront.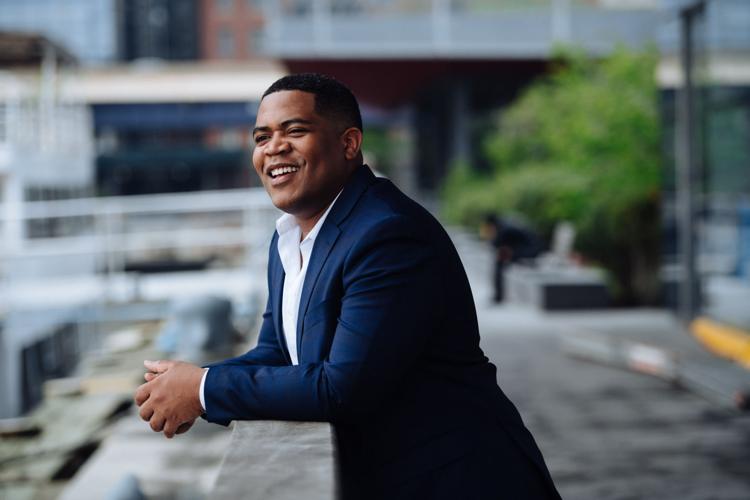 "Before he left for Vietnam, the Army gave him a sense of purpose," Chin-Loy says. "He had unfailing faith in America, in religion. When he comes back, that all changes."
"He thought God was going to reward him," Austin says.
But the country is very different, and the war in Vietnam is growing more and more unpopular.
When he comes back to the United States, he learns that Alyce thought Jim was dead and has taken up with another man, who was raising the four children she and Jim had.
"Nothing made sense anymore," Drackley says. "He's been hit between the eyes."
"Alyce's problem is she had no job, no access to child care," Nienaber says. "She felt like she had no choice."
"We know every gritty detail about their lives," Buccleugh says. "This isn't based on their lives, it is their lives."
Her husband was never there for any of their children's births. He drank too much.
Two beautiful arias come out of that pain. One sung by Older Alyce to justify her actions and one by Older Jim in which he catalogs all the things that changed in the time he was gone.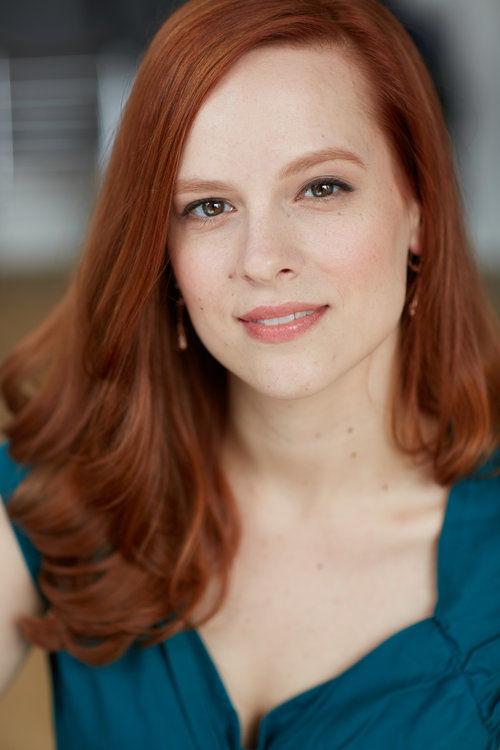 "It is difficult for Jim to deal with his emotions," Austin says. "He is confused that now he is allowed to have feelings and emotion. He's used to suppressing them."
He sings that aria in his church.
"It's the first time he gets a greeting of respect, and he is overwhelmed," Austin says. "He didn't know how much he needed it."
Clearly, "Glory Denied" is an emotional opera. Unlike more traditional opera, it features complex characters who look at different sides of their lives.
These characters struggle to become better people. Some you won't find in a Verdi opera, for example.
And that is part of the reason Drackley is so thrilled with his cast.
"You've got to have singers who feel the emotion," he says.
All four singers have impressive careers so far.
Austin will be a lead in the Metropolitan Opera and Lincoln Center co-production of "Intimate Apparel," based on the Lynn Nottage plays and directed by Bartlett Sher. He also covered the role of Jim in the Met's recent production of "Porgy and Bess."
Chin-Loy performed "Glory Denied" with the Pittsburgh Symphony, where he was a resident artist last season. In 2018 he was a semifinalist in the Metropolitan Opera's National Council Auditions and will begin performing there soon.
Buccleugh performed the role of Young Alyce at Opera Birmingham in January. She works with the company regularly, as well as in St. Petersburg, Florida, and at the Utah Festival Opera.
In 2017 she won first place at the Michael Ballam Concorso Lirico International Opera Competition.
Achtenberg played Older Alyce with Tri-Cities Opera in November 2017. She recently was named the second-prize winner of the 31st annual Annapolis Opera Vocal Competition and of the Five Towns Music and Arts Foundation Competition.
If opera intimidates you, Nienaber says "Glory Denied" is a great introduction.
"I think it is an incredibly accessible piece, which most people can relate to."