Between the laughter and story swapping, some of the best entertainment happens during gatherings with good friends.
That's why vocalist Kristin Sims chose conversation over coffee as the setting for "Ladies Night Out," the production she directs and performs in for OperaLancaster.
Four vocalists, a piano accompanist and a narrator — all female — will perform popular operatic and musical theater pieces woven together with original narration. "Ladies Night Out" will be presented Friday at Covenant United Methodist Church.
This is Sims' fourth time directing for OperaLancaster. Sims, a Missouri native, has lived in Lancaster for 20 years. She's been involved with OperaLancaster for all 20 of them and says having an organization dedicated to opera in a community of Lancaster's size is special.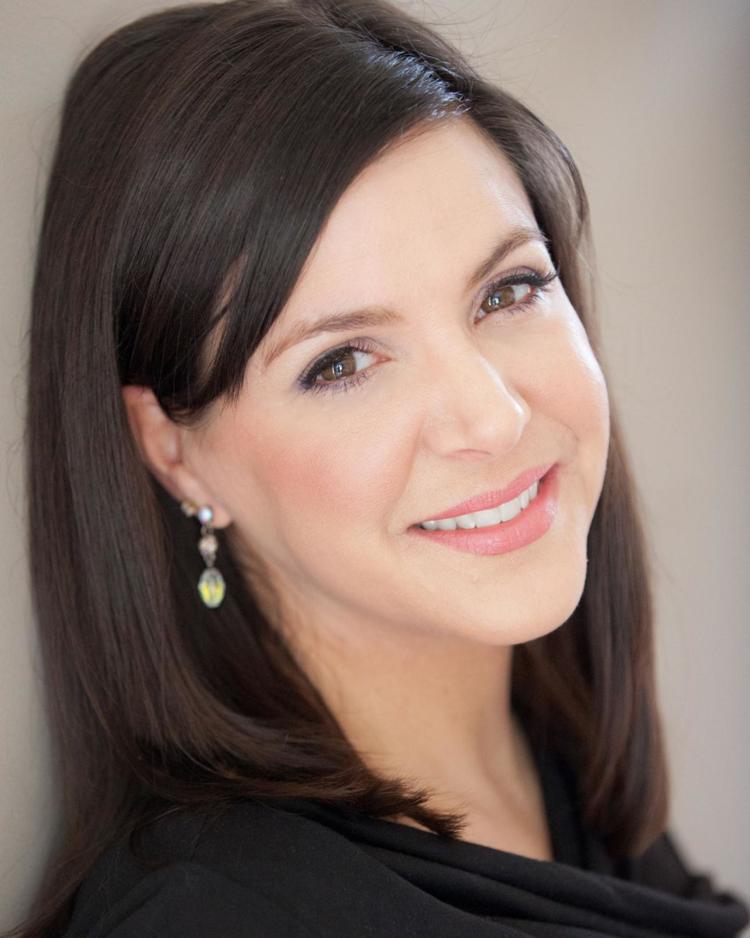 "Opera is an expensive art form and a lot of communities just can't find ways to support it, and Lancaster seems to just continue to support opera," Sims says. "And I want to do my part."
In doing that, Sims hopes to appeal to a wide audience with "Ladies Night Out," especially those who have not explored opera before. The show is a good place to start — it's just over an hour and gives listeners a sampling of some of the most popular operatic arias.
"I wanted to take well-known operatic arias and kind of classical musical theater songs and put it in the perspective of talking about universal themes, that we do with our friends of exploring romantic love and family dynamics and jealousy and hiding secrets," Sims says.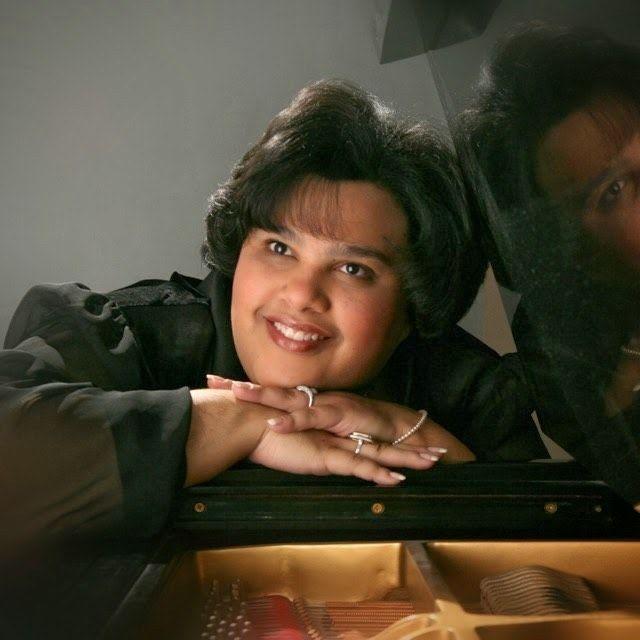 Each aria reveals a bit about each of the four main characters, played by Sims, Amy Yovanovich, Carolyn McLain and Heidi Shannon. Maria Thompson Corley will provide piano accompaniment (and also get involved in the conversation at points). Anna Clemons, Sims' daughter, will be the narrator.
The musical selections include "O Mio Babbina Caro" from Puccini's "Gianna Schicchi," as well as arias from "Samson & Delilah" and Aaron Copeland's "The Tender Land." It also will have songs from the musicals "Oklahoma!" "The Music Man" and "The Secret Garden."
There also might be music unfamiliar to much of the audience, Sims says, as well as a few comical numbers in the mix.
"I am hopeful that it is nicely balanced for everyone, opera lovers as well as first-time audience members to opera," Sims says.
The four vocalists each have their own character in the show's narrative. They include two sisters, one who is more problematic than the other. Another friend is dealing with an uncertain romantic relationship.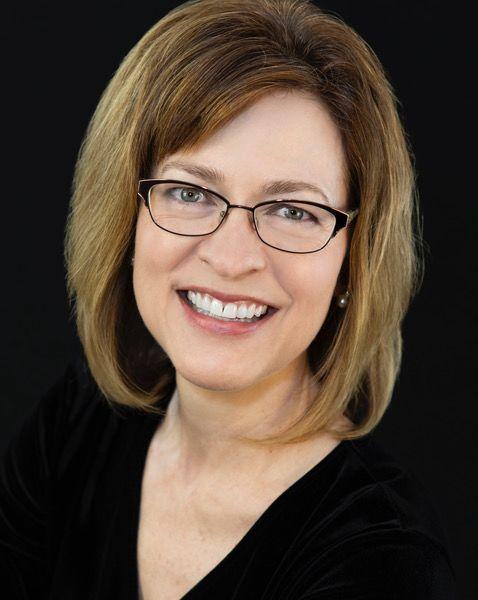 Focusing the show on the female perspective was important to Sims, as she has long strived to uplift women who are performers, musicians and composers.
"I think it's particularly good timing now with the 'MeToo' movement," Sims says. "I think that's important to all of us involved that we shine a light on kind of the depth of talent in Lancaster County, particularly the female talent."
And there's plenty of it, as evident by the "Ladies Night Out" cast. Sims has collaborated with all of the performers before, and says she's grateful they wanted to be involved with the production.
"I am very fortunate that all of these women have been communicative and gracious with me and just very flexible, so they made my job easy," Sims says. "They're gracious enough to go along with sometimes my zany ideas about a friends' night out with arias included."