This is how the American Kennel Club's website describes the Doberman Pinscher breed: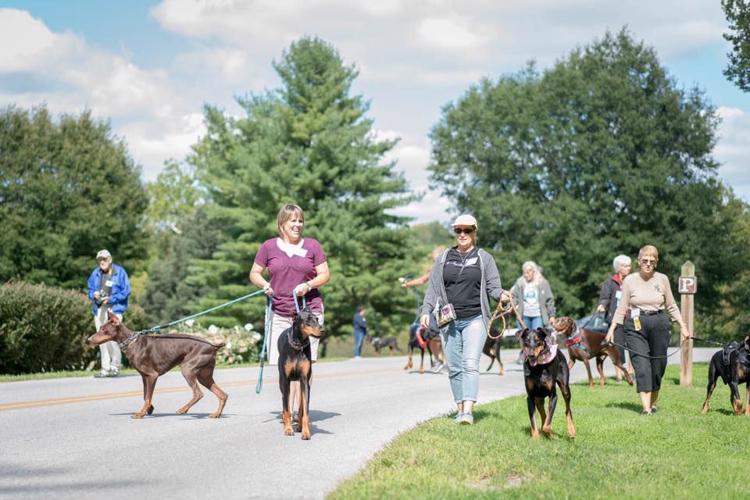 "Sleek and powerful, possessing both a magnificent physique and keen intelligence, the Doberman Pinscher is one of dogkind's noblemen. This incomparably fearless and vigilant breed stands proudly among the world's finest protection dogs.'
'Doberman Pinscher Rescue of Pa. has been rescuing and finding homes for this "noblemen'' breed, and every summer the group hosts an annual picnic for not only Dobermans and their people, but for all humans and canines alike.
The 30th annual Doberman Jamboree takes place Saturday from 11:30 a.m. to 4 p.m. at Lancaster County Central Park's Pavilion 1 on Rockford Road.
The event features activities for dogs, games, vendors, a live auction, complimentary vet screenings, a free trick class, CPR demonstrations, $10 nail clippings and more.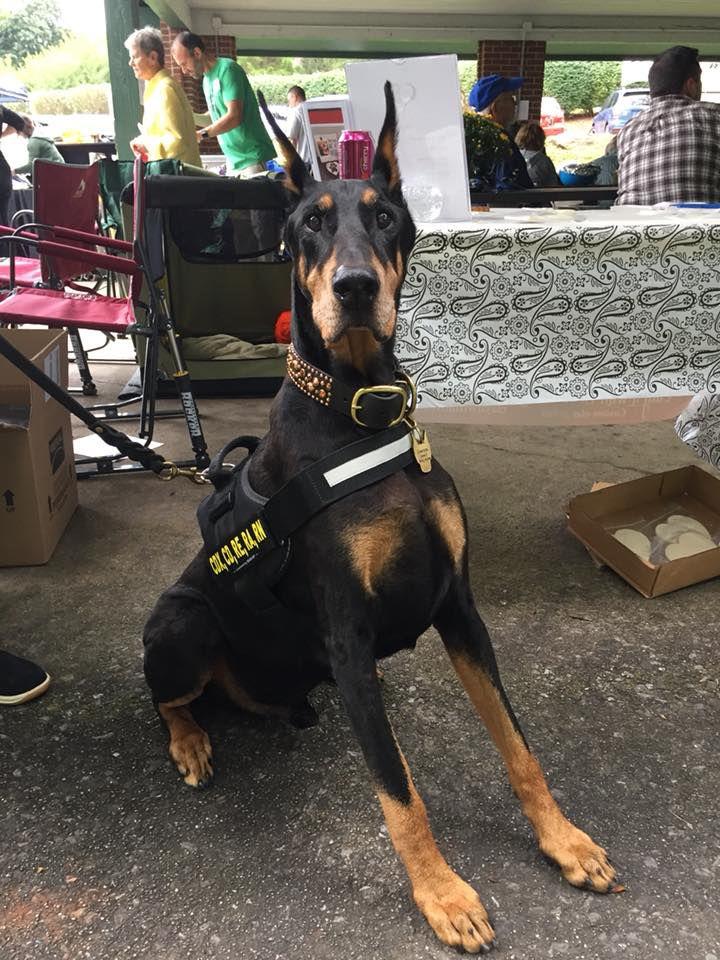 Water and biscuits will be offered for visiting canines. All friendly dogs are welcome, but must remain leashed during the event.
Organizers supply the main dish and beverages, and guests are asked to bring a side dish or dessert. For planning purposes, RSVPs are requested (though not required) at treasurer@dprpa.org or by calling 610-255-0623.
Proceeds of the jamboree benefit the rescue. Patrons wishing to help out even more are welcome to donate items like large dog beds, durable toys, 6-foot leashes, collars, treats or pet store gift cards.