You'll see nail-biting high-wire acts, body contortionists and silly clown comedy.
But what you won't see at the new Kelly Miller Circus, coming to Lancaster for seven performances this weekend, are any exotic animals.
According to "Giggles the Clown'' on the circus's website, this year's circus has changed its focus.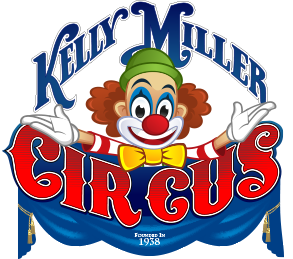 "While Kelly Miller Circus still supports circuses with exotic animals, we have chosen, this year to be exotic animal free,'' the website says. "Your circus experience will be full of funny clowns, stunts, defying acts, and an overall family experience you can't find anywhere else.''
The circus was started in 1938 by Obert Miller and his sons Kelly and Dory. In 2007 it was purchased by John Ringling North II, great nephew of the famous Ringling Brothers.
The traveling circus tradition continues with an 800-seat capacity big top and a fleet of 20 vehicles that transports the menagerie from town to town.
The Lancaster performances take place on the lots of Park City, 142 Park City Center.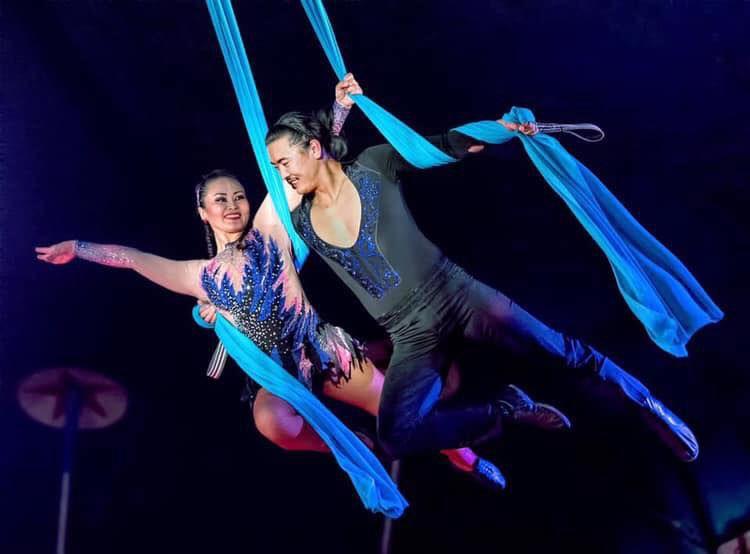 Shows are Friday at 5 and 7:30 p.m., Saturday at 2, 5 and 7:30 p.m. and Sunday at 2 and 4:30 p.m.
Tickets are $15 in advance and $20 at the gate for adults. Senior tickets are $10 in advance and $15 at the gate.
Children 12 and under get in free.
For tickets, click here.