Lancaster clarinet player and music educator Doris Hall-Gulati won a Grammy on Sunday afternoon.
Hall-Gulati, who teaches at Franklin & Marshall College and Lancaster Bible College, won a Grammy for her work on Lansing McClosky's "Zealot Canticles," performed by choral group The Crossing, in the best choral performance category. Hall-Gulati is a clarinet soloist on the recording. It is Hall-Gulati's first Grammy award.
The award was announced at the Grammy Premiere Ceremony, which streamed online Sunday afternoon. The ceremony includes awards and categories not included in the televised portion.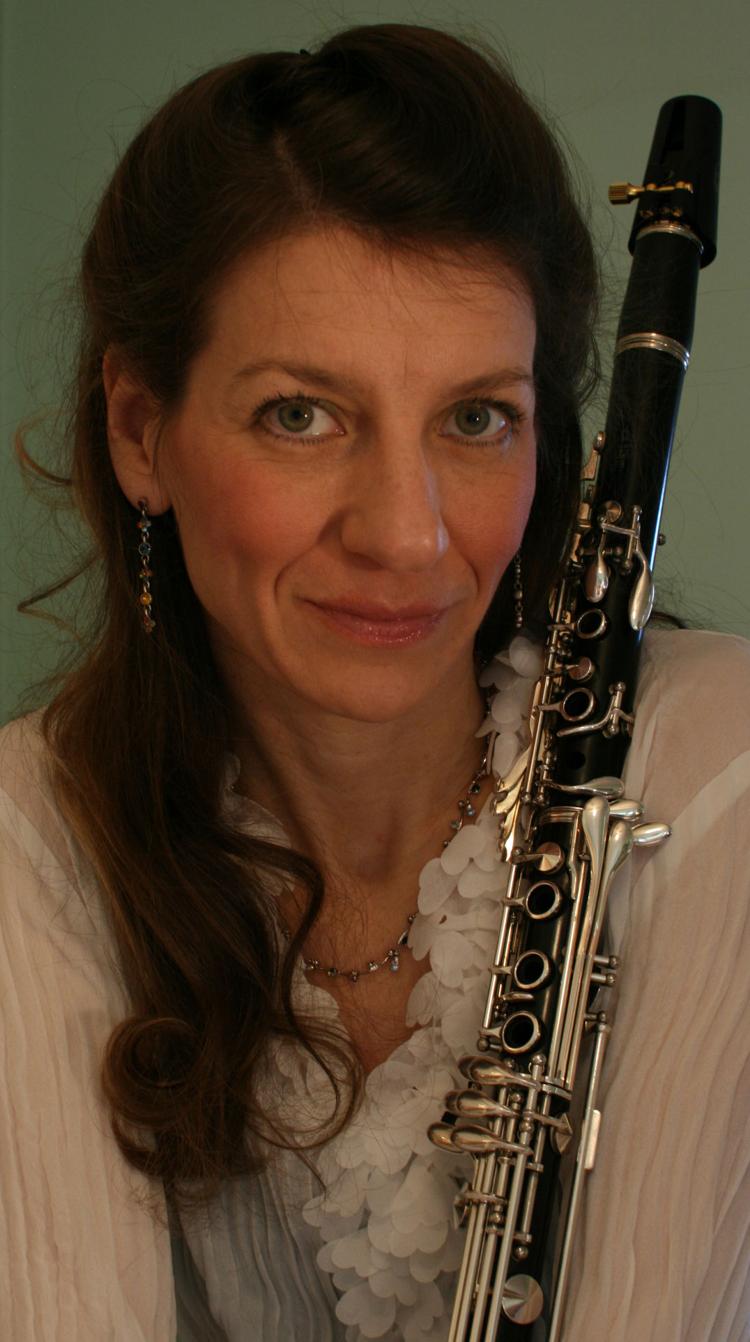 Hall-Gulati is an artist-in-residence, the Sound Horizons concert series coordinator and chamber music coordinator at F&M. She also teaches at Lancaster Bible College.
Jessica Beebe, an adjunct assistant professor of music and voice at F&M, was nominated in the same category with the New York-based group the Clarion Choir for "Memory Eternal." While she did not sing on the "Zealot Canticles" recording, Beebe has also worked extensively with the Crossing, the group Hall-Gulati won with.
Hall-Gulati and Beebe performed together with Beebe's husband, pianist Mark Livshitz, during the the Sixth Annual Franklin & Marshall College Faculty Recital Saturday afternoon. The trio performed "The Shepherd on the Rock" by Franz Schubert.
"Zealot Canticles" is based on Nigerian Nobel laureate Wole Soyinka's "Twelve Canticles for the Zealot." Like Soyinka's original work, the project's official description notes that Lansing's musical response is intended as a plea for peace and tolerance, while also recognizing the difference "between devotion and intolerance."
In an interview earlier this month with LNP, Hall-Gulati shared how her clarinet playing demonstrates this duality.
"Sometimes I'm really surreal and I'm really calming and sublime, and then all of a sudden I'm screaming, I'm a zealot screaming from the depths," Hall-Gulati said.