Looking for a handmade gift for someone on your shopping list?
Consider stopping by Lancaster Creative Factory/Kevin Lehman's Pottery this weekend.
To celebrate the last First Friday before the holiday, the facility, 580 S. Prince St., will host a make-and-take craft for kids (accompanied by an adult), and pottery and glass blowing demonstrations from 6 p.m. to 9 p.m.
The studio artist sale that began after Thanksgiving will continue as well. A dozen or so artists have studio space in the facility, and their work will be offered for sale.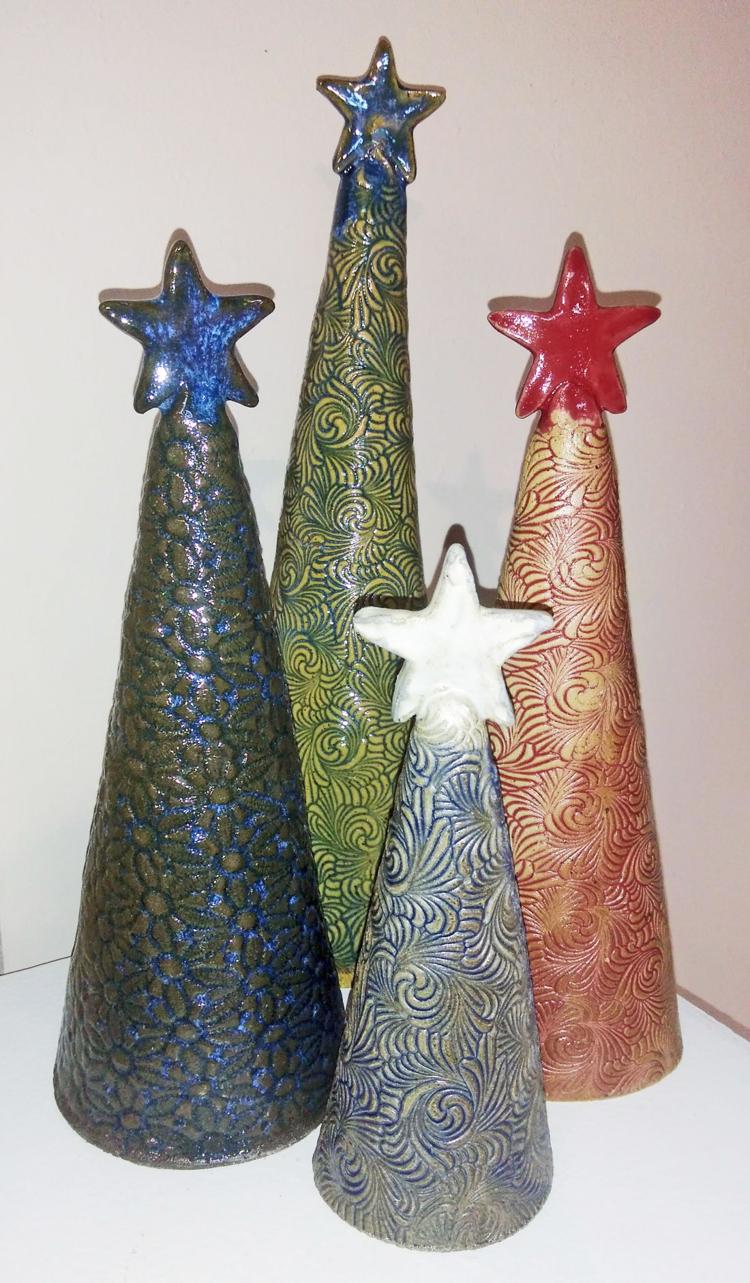 They include Kevin Lehman, pottery and glass; Joe Lehman, wood turning; Stacy Martin, glass jewelry; and Jen Quigley, sculpture.
A diverse selection of pottery is created by Roni Cohen, Carolyn Hess, Carlo Jury, Phil Kreider, Gill Mallinckrodt, Bonnie Mentzer, Laura Raineri, Amedeo Salamoni and Jennifer Sigman.
On Saturday, the studio sale continues from 10 a.m. to 4 p.m. But the day starts with a kiln opening at 10 a.m., and patrons will have the opportunity to purchase wood-fired works "fresh from the oven.''
The sale continues through Christmas during regular hours, from noon-4 p.m. Monday through Saturday.
Ten percent of the proceeds from the studio artists sale benefit the activities of Lancaster Creative Factory, which has outreach programs that include the Lancaster Youth Intervention Center and the purchase of the building for the new Columbia Creative Factory.
For more information visit lancastercreativefactory.org.