Every year, the Pennsylvania Liquor Control Board releases a report of liquor trends and sales in the state by county.
In 2019, Lancaster County amassed over $70M in liquor sales, up .51% from last year. Whiskey was the most-bought spirit category in the county.
---
Trends in Lancaster County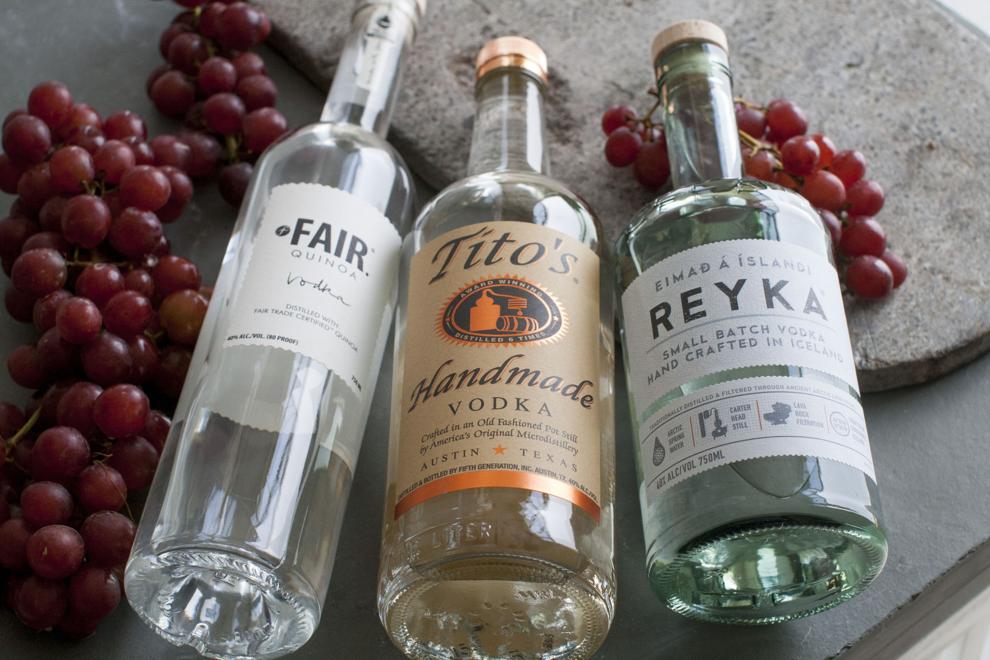 Spirits
Tito's Handmade Vodka was the top-selling spirit in most of southcentral Pennsylvania, Lancaster County included, according to the report.
Tito's was also the top-selling spirit in every county around Lancaster: York, Dauphin, Lebanon, Berks and Chester counties. 
Top 3 bestselling spirits in Lancaster County:
1. Tito's Handmade Vodka (1.75L)
2. Captain Morgan Original Spiced Rum (1.75L)
3. Hennessy Cognac (750mL)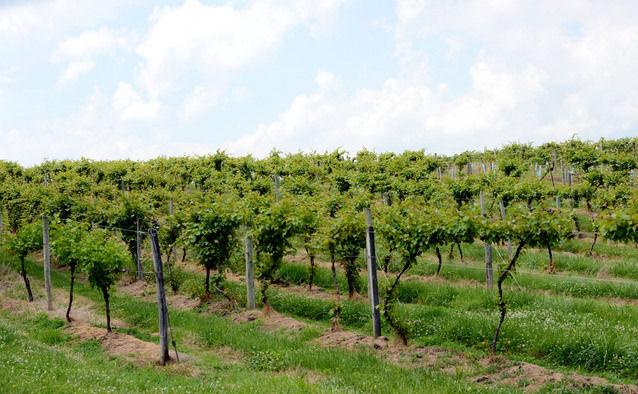 Wine
The most-preferred type of wine for Lancaster County, based on sales, is a California Chardonnay, which is also the most popular type of wine in the United States.
Two of the top 10 Pennsylvania wines sold in the state come from Lancaster County: Nissley's "Grapeful Red" and "Fantasy Rose".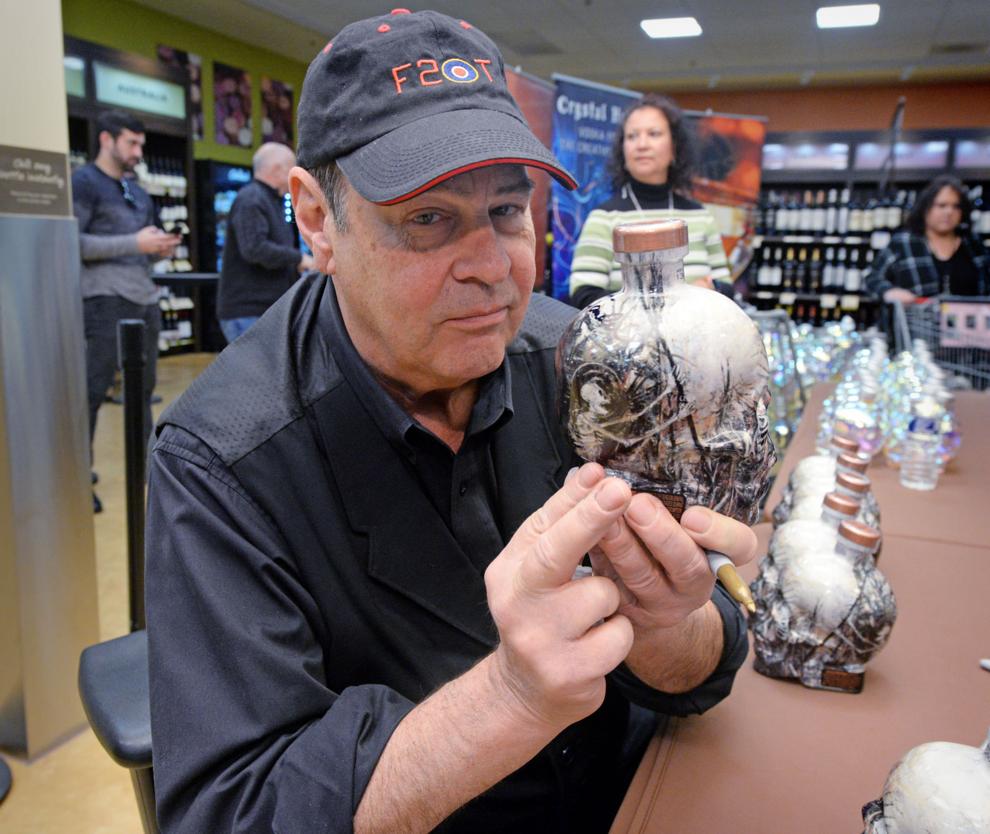 Store sales
The Pennsylvania Liquor Control Board oversaw 623 Fine Wine & Good Spirits locations in the state in 2019. 
Lancaster County has four locations in the top 100 stores by sales volume:
17. Fine Wine & Good Spirits, 1190 Dillerville Road, Lancaster. (The location is one of 13 licensee service centers serving bars and restaurants and is not a retail store.) 
32. The Shoppes at Belmont, 1565 Fruitville Pike, Manheim Township
62. Shoppes at Kissel Village, 1036 Lititz Pike, Warwick Township
70. Centerville Square, 558 Centerville Road, East Hempfield Township
Lancaster County is also eighth in sales for the entire state, behind Allegheny, Philadelphia, Montgomery, Bucks, Chester, Delaware and Lehigh counties, according to the report.
---
Trends in Pennsylvania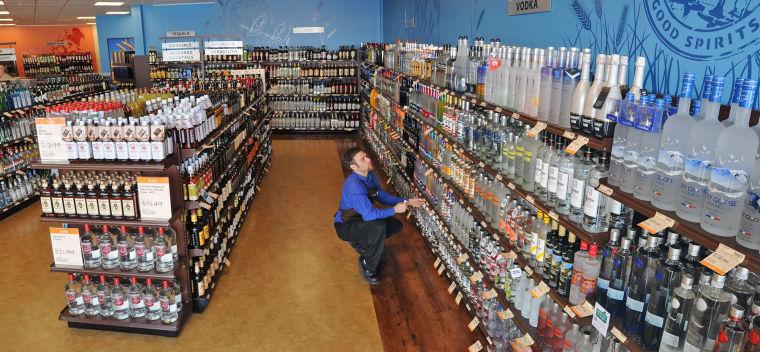 Top products
Here are the top products bought by Pennsylvanians by category, according to the report:
Unflavored Vodka: Tito's Handmade Vodka
Flavored Vodka: Pinnacle Whipped Cream Vodka
American Whiskey: Jack Daniel's Tennessee Whiskey
Canadian Whisky: Fireball Cinnamon Whisky
Cognac: Hennessy
Scotch: Johnnie Walker Black Label
Unflavored Gin: Tanqueray
Box Red Wine: Black Box Cabernet Sauvignon
California Cabernet Sauvignon: Woodbridge Cabernet Sauvignon
California Chardonnay: Kendall-Jackson
Trends
The most-bought product in Pennsylvania was mini bottles of Fireball, said the report.