A Lancaster County teacher has been announced as a finalist in a prestigious national literary competition.
Meghan Kenny, a seventh-grade English teacher at Lancaster Country Day School, is a finalist in the 2019 PEN America Literary Awards for her debut novel "The Driest Season." 
More specifically, Kenny is a finalist for the PEN/Hemingway Award, which is awarded to an author who had not previously published a full-length fiction. 
Writers and translators will be awarded more than $370,000 through the contest, which recognizes exceptional literary works published in 2018.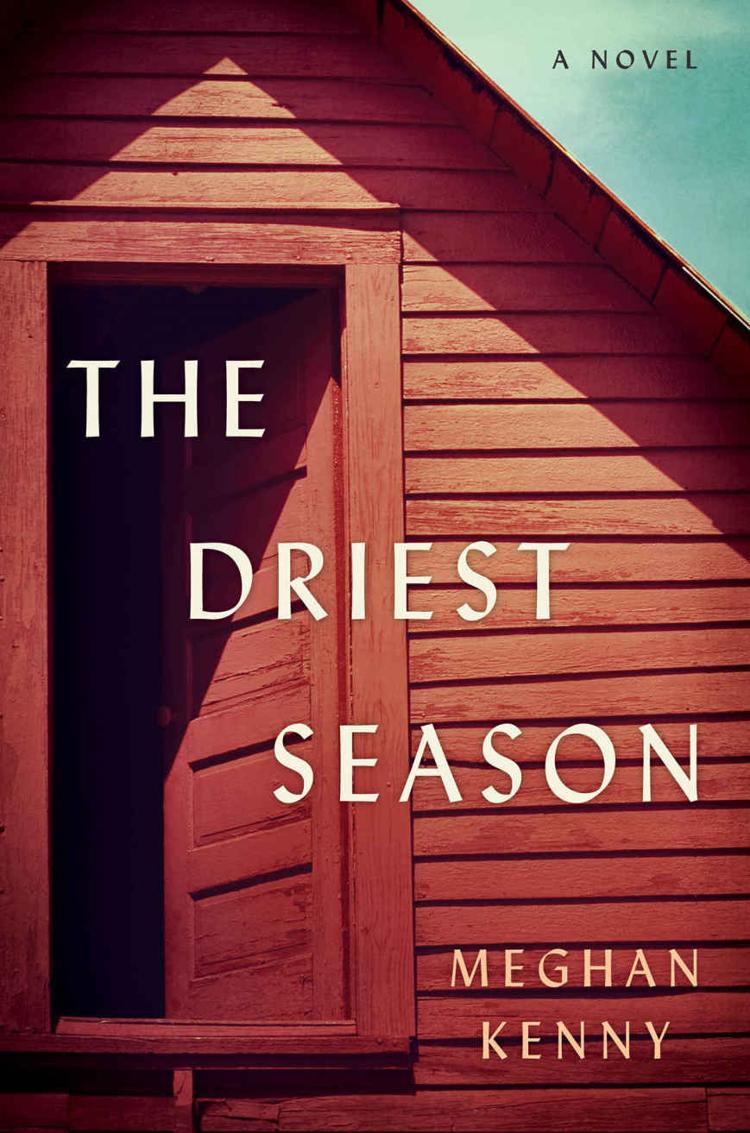 "The Driest Season" is about a teenager named Cielle living in Wisconsin farm country during the 1940s who finds her father in their barn after he had hanged himself. The story revolves around the aftermath of the hanging and how it affects Cielle, her older sister and their mother.
The novel was inspired by a short story Kenny wrote in 2005.
Kenny's debut novel was well-received, earning a positive review from the New York Times. 
"'The Driest Season' took six years to write and four years to sell and publish," Kenny told LNP in 2018. "I believe in this novel. It's close to my heart, and I worked hard to make sure it found a home, so it's exciting and a huge relief to finally have it in the world."
Kenny will attend the award ceremony on Sunday, April 7, at the JFK Library in Boston, according to an email from a Lancaster Country Day School spokesperson.