It doesn't look like "Mindhunter," the Netflix series starring Lancaster County's Jonathan Groff, will have a third season. At least not anytime soon.
The cast has been released from their contracts, freeing them to work on other projects. 
David Fincher, who developed "Mindhunter" with Joe Penhall and directed several episodes each season, is working on other projects on Netflix, including the film "Mank," about screenwriter Herman J. Mankiewicz and his battles with Orson Welles over credit for the script for "Citizen Kane."
He is also executive producer for the Netflix series, "Love, Death and Robots," now in production for a second season.
A Netflix spokesperson said in a statement: "He may revisit 'Mindhunter' again in the future, but in the meantime felt it wasn't fair to the actors to hold them from seeking other work while he is exploring new work of his own."
Groff is already working on the movie "Matrix 4," after a successful run in the off-Broadway show, "Little Shop of Horrors."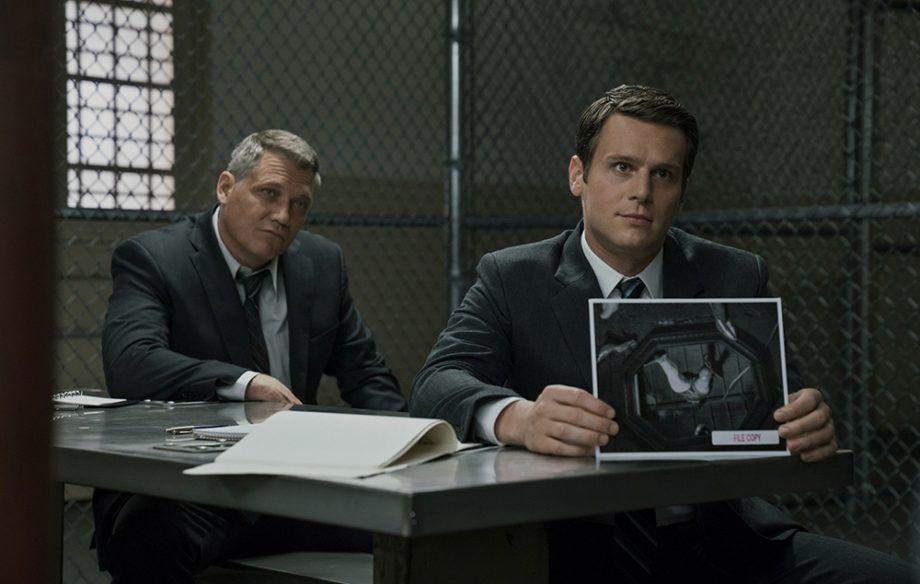 In an interview with LNP in December, Groff acknowledged the likely hiatus and said he would be happy to work on the series again if possible. 
On "Mindhunter," Groff plays Holden Ford, a member of the FBI's Elite Serial Crime Unit. Co star Holt McCallany is a fellow agent, Bill Tench, and Anna Torv is psychologist Wendy Carr.
They interview serial killers, trying to figure out how they think in hopes of being able to solve other crimes. The series is set in the early 1980s and is based on the true crime book of the same name by John Douglas and Mark Olshaker.