While you're waiting to learn the release date for the second season of Netflix's "Mindhunter," you can listen to series co-star and Lancaster County native Jonathan Groff narrating a new audiobook by the authors of the source material for the television series.
Groff, who grew up in Ronks, performed in local theater and graduated from Conestoga Valley High School before going on to Broadway, film and TV roles, is the narrator for "The Killer Across the Table: Unlocking the Secrets of Serial Killers and Predators with the FBI's Original Mindhunter."
The nonfiction book, which will be available in hardback, paperback, e-book and audio formats on May 7, was written by John E. Douglas and Mark Olshaker. HarperAudio is listed as the publisher of the audiobook.
Groff's character in "Mindhunter," Holden Ford, is based on Douglas, a former FBI agent and early psychological profiler of serial killers. Writer Olshaker is Douglas' frequent collaborator on books about criminal psychology, true crime and profiling.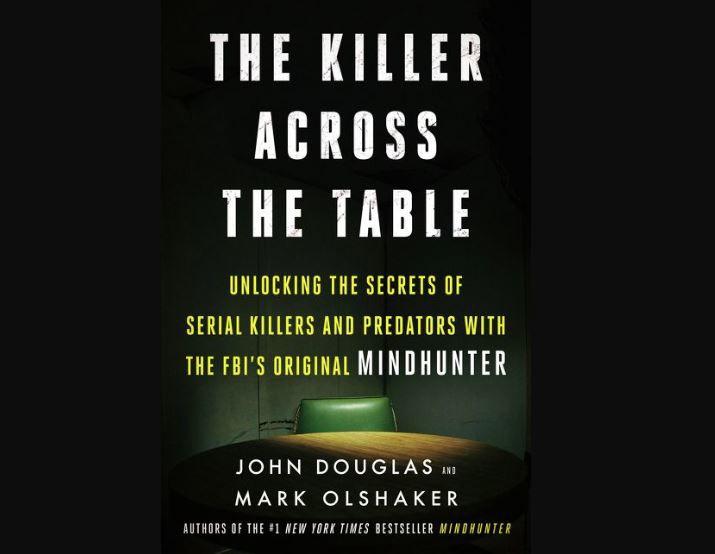 The first season of "Mindhunter" streamed on Netflix in 2017. The second season was filmed late last year and early this year in Pittsburgh; a release date for the second season has not been announced.
The series is produced by "House of Cards" showrunner David Fincher and Oscar-winning actress Charlize Theron.
The series is based, in part, on the book "Mind Hunter: Inside the FBI's Elite Serial Crime Unit," also by Douglas and Olshaker.
Groff's voice, as Kristoff the mountain man, will also again be heard in Disney's animated film sequel, "Frozen 2," set to hit movie theaters in November.
Disney announced Monday that there's also a behind-the-scenes "Frozen 2" documentary in the works, which will air on Disney's new streaming service, Disney Plus, which launches in November.
Groff is a two-time Tony Award nominee for his Broadway performances in the musicals "Spring Awakening" and "Hamilton." He co-starred in "Looking" on HBO and had a recurring role on Fox TV's "Glee."
He won a Satellite Award for his role as FBI agent Ford in the first season of "Mindhunter."
Groff has also appeared in such films as "American Sniper," "The Conspirator" and "Taking Woodstock."