Johnny Weir has been busy filming television projects recently — both in and out of his figure skates.
The actor, broadcaster and figure skater, who grew up in Quarryville, has been appearing on culinary shows on two different networks, along with filming a Netflix scripted series.
The second season of "Wedding Cake Championship," the show Weir hosts with his broadcasting partner, Olympic gold medalist Tara Lipinski, premiered on the Food Network at 10 p.m. Monday.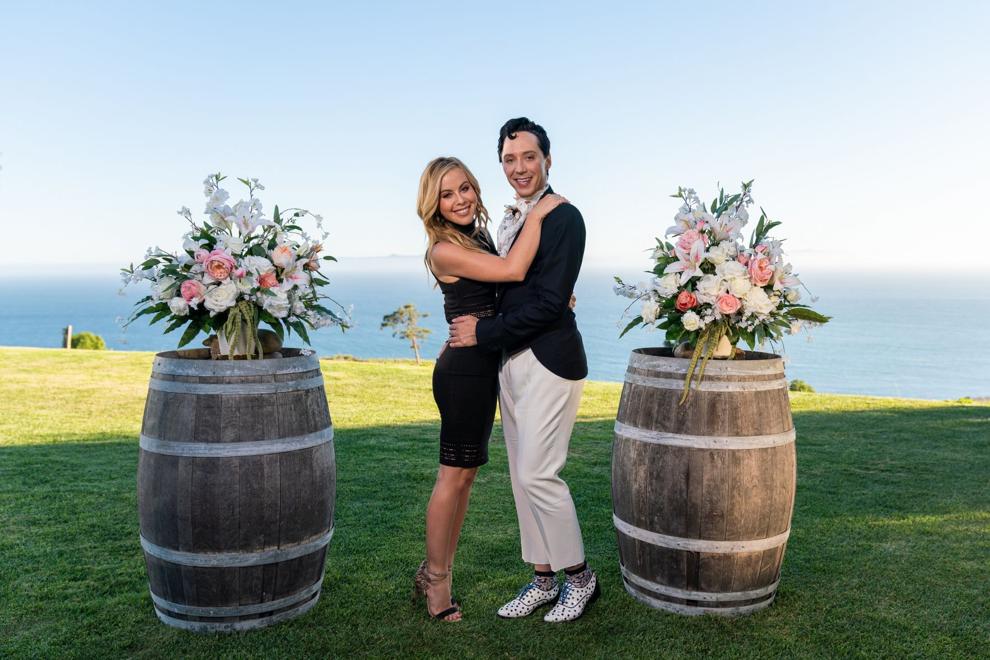 On the show, which debuted for its first season in 2018, teams of bakers create cakes and cake toppers for newly engaged couples.
The second season of "Wedding Cake Championship" runs for four one-hour episodes, Mondays through June 24.
In May, Weir appeared with his younger brother Brian "Boz" Weir, who also lived in Quarryville as a child, on a Fox network reality cooking competition special, "MasterChef Celebrity Family Showdown."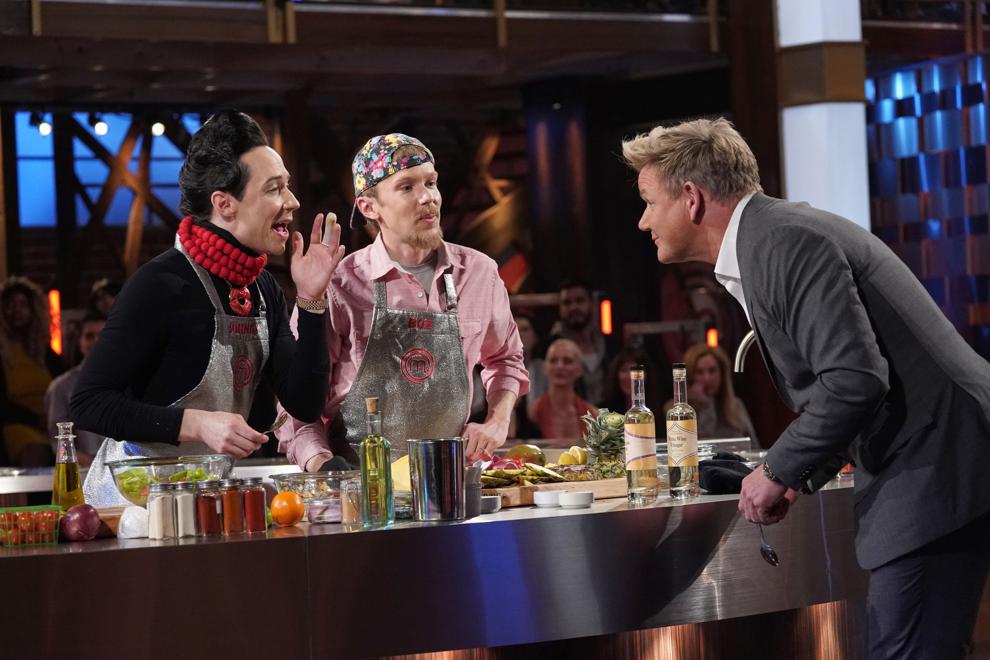 In the charity cook-off, which pitted celebrities and their family members against each other in cooking challenges, the Weir brothers competed in a salmon cooking challenge against Lipinski and her husband, Todd Kapostasy. She show was hosted by celebrity chef Gordon Ramsay.
When he's not been busy cooking on TV, Weir has been traveling to Vancouver, Canada, to film a scripted TV series for Netflix called "Spinning Out." On the show, Weir portrays a figure skater named Gabe who, with his partner, Leah (Kaitlyn Leeb), competes against the lead pairs team of the show.
Weir, 34, lived in Quarryville until he was in middle school, when he moved to Delaware to train as a figure skater.
He is a three-time U.S. national champion in men's figure skating. He competed in the 2006 and 2010 Winter Olympics, coming in fifth and sixth, respectively. He has performed with the Fantasy on Ice show.
He and Lipinski have been a broadcasting team for NBC from the U.S. Figure Skating Championships and from the past three Olympic Games — including providing figure-skating commentary during the winter games — along with doing fashion reports for such events as the Academy Awards and the Kentucky Derby.