When Mike Sensenig was just a boy, he remembers hearing stories about the history of his hometown of Intercourse.
His dad delivered bottled gas for Zimmerman's, a company that had been part of the community for many generations, and the owners loved talking about the old days.
"It was always so neat to hear those stories,'' says Sensenig, who is now retired from another Intercourse institution — Kitchen Kettle Village.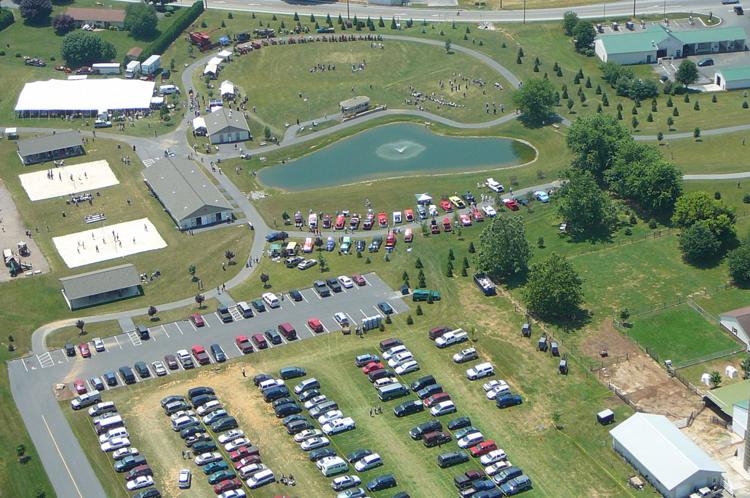 "The Zimmerman family was always an inspiration to me. They were very involved in the community and really cared about the community.''
So when the town geared up to celebrate its 250th anniversary (some 15 years ago now), Sensenig and others decided to lean heavily on that rich history and celebrate the small town's heritage.
That tradition has continued ever since with the annual Intercourse Heritage Days happening this weekend at the community park.
The two-day festival focuses on old-fashioned fun. The only rides, for example, are children's tractor rides. A hugely popular draw is the annual volleyball tournament, which this year has 60 teams registered, Sensenig says.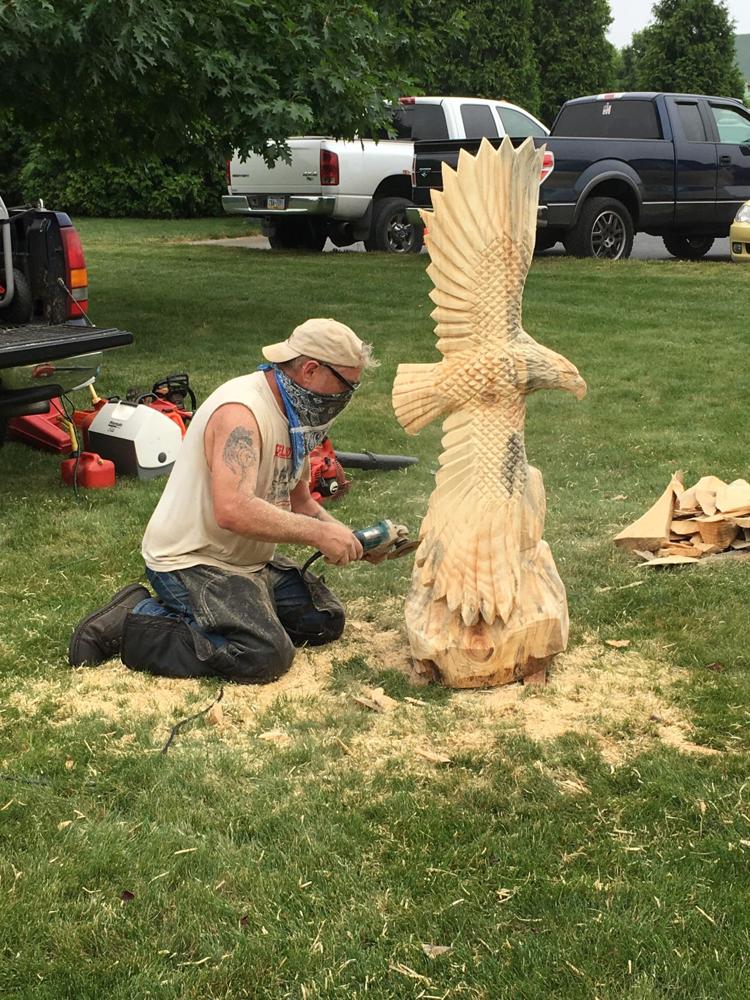 There will be lots of food from local restaurants, demonstrations of things such as butchering and shoeing horses, and a pie tasting contest (bring yours along and register there).
There will even be a spelling bee, which Sensenig says is a hoot. But he never dares get too close to the action.
"I'm the worst speller in the world,'' he admits. "I break out in cold sweats just thinking about it.''
The festival is a place for neighbors to get together.
"It takes me back to get that community feel more than anything else,'' says Sensenig, who is one of a small group of people who organize the festival each year.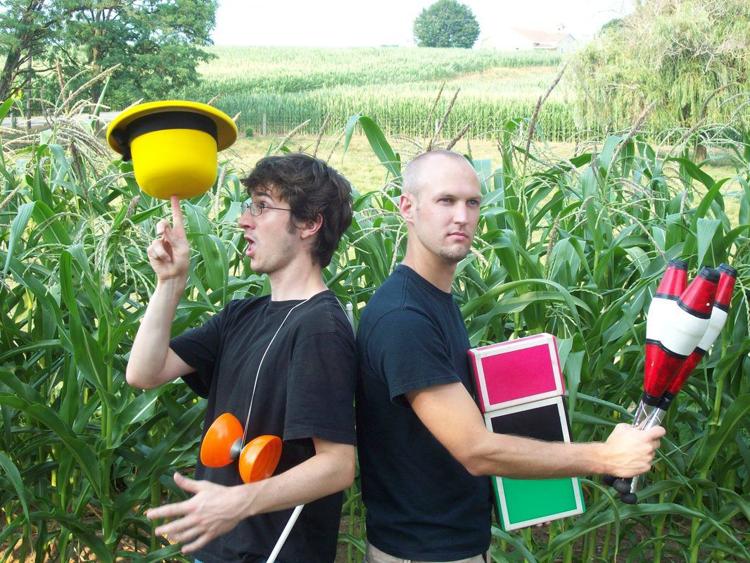 "We said we'll keep doing it until people don't show any interest. And every year it's packed.''
But Intercourse Heritage Days is also a place to welcome new people, he says.
"It's more than just for our community; it's to share our community.''
Sensenig says the 250th celebration understandably put a huge emphasis on the town's history, and Heritage Days continues that with a smaller annual display of the history of the area.
But more importantly, the festival embodies that history in a more tangible way.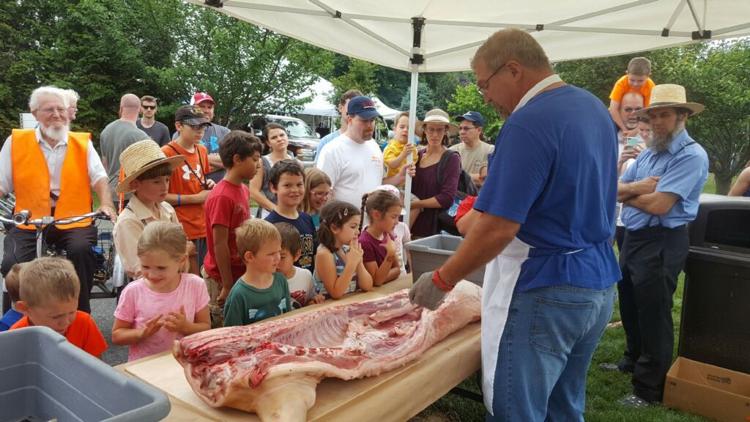 "The whole goal when this started was to reflect back to a simpler time, and we've stayed true to it,'' Sensenig says.
Take their Saturday afternoon tractor parade, for example.
"We call it a parade, but it's literally just lining up 35 to 40 tractors and driving through town,'' he says. "It's laid back and cool. Who doesn't want to drive a tractor through town?''
Other highlights include children's entertainment by Ryan and Friends and Forgotten Friends Reptiles, and live music by Sunnyside Bluegrass Band (Friday) and The Churchmen (Saturday), who have been performing at the event for many years.
A benefit 5K race and bike ride coordinated with the Together Initiative takes place Saturday morning (togetherinitiative.com).
The event culminates with a Saturday night fireworks display.
One of the things Sensenig is most proud of is the community support for the event.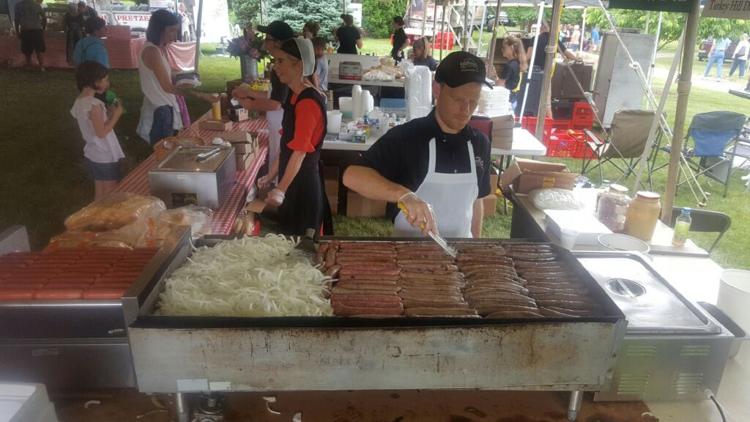 "We really stress that all the events are free,'' he says. "You could spend the day here without spending any money except for food.
"And the reason for that is the tremendous support we get from (Leacock Township), local businesses and the community members themselves."
While Intercourse Heritage Days generally draws many people, Sensenig says parking hasn't been a problem.
A lot of patrons are Amish, and buggy parking is a block or two away. Car-driving patrons can park at Intercourse Community Park or on the street.
And lots of folks coming from nearby just walk.
But Sensenig would encourage people from outside the community to stop by.
"This is very pure, very real,'' he says. "It's a chance to experience a different community, a different way of doing things.
"We as locals very much enjoy it, and we'd like to share it with the larger community."
---
Related articles