Ada Lovelace, a 19th-century mathematician and writer, is widely considered to be the first computer programmer.
In 1842, she translated an Italian article about a machine with the elements of a modern computer. Her translation was three times the length of the original and included what is believed to be the first algorithm intended to be carried out by a machine.
Lovelace died of cancer a few years later, when she was 36.
Her legacy, however, lives on through Ada Lovelace Day, which celebrates inspirational women in science, technology, engineering and math, or STEM. This year, Ada Lovelace Day is Tuesday.
Many women today have careers in technology, but it's still relatively common for them to be the only woman in the room.
While schools around the country and in Lancaster County push for more STEM education, girls' participation in computer science has actually dropped in the last two decades, according to Elyse Ewing, a local software developer who is leading a Girls Code Club sponsored by Lancaster Science Factory.
Increasing the number of women in tech fields can reshape the outcomes of that technology and alter the culture of the workplace, she says.
"It brings in a diversity of opinion, it brings in a diversity of experience," Ewing says. "It brings in a whole different dynamic that otherwise isn't included."
On Ada Lovelace Day, people around the world will celebrate the achievements of women in STEM fields through conferences and panel discussions. The organizers of Ada Lovelace Day hope this will help encourage more girls to study STEM.
Four women working in Lancaster County's tech industry share here the reasons for entering the fray, their thoughts on why it's important for women to be at the table and advice for girls and women who would like to follow in their footsteps.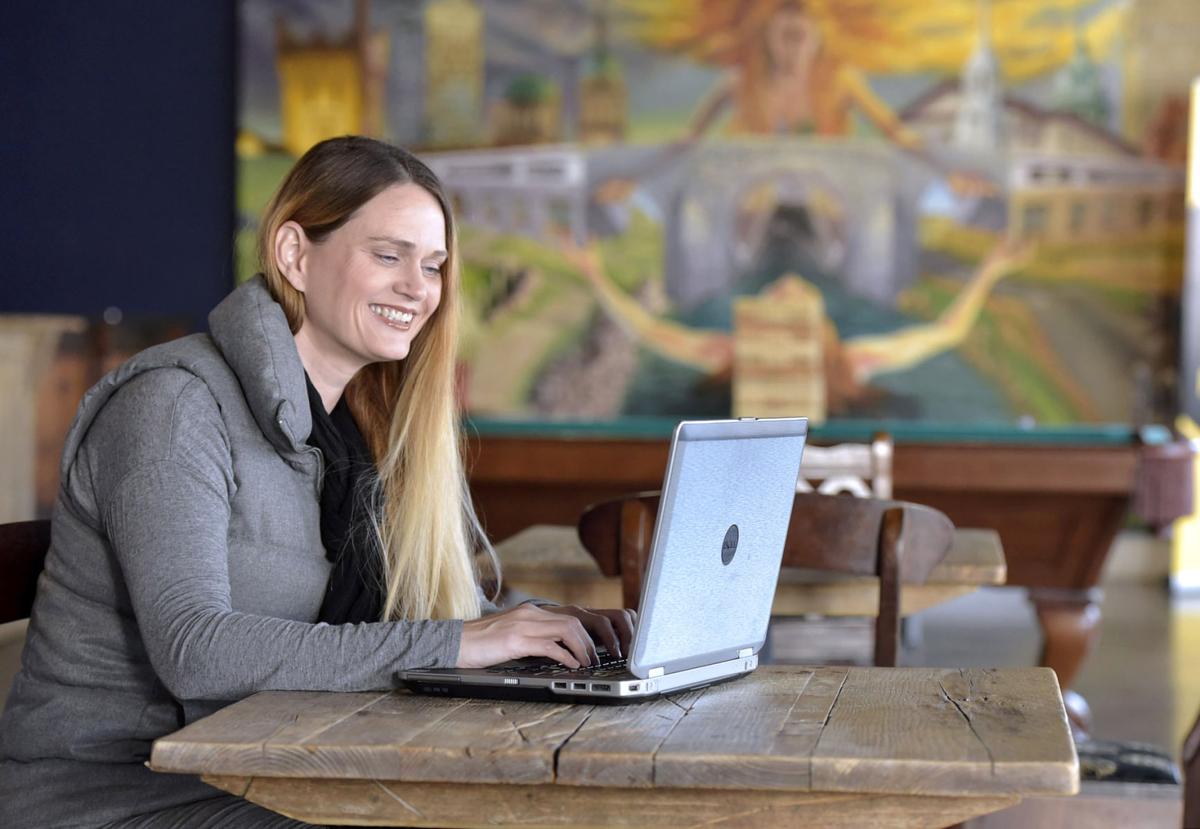 Katrina High
Katrina High was a therapist and then an art teacher with two degrees, but says she needed something more sustainable.
When her husband introduced her to computer programming, High, 41, at first was hesitant and doubted her ability. She started studying Python and HTML through online tutorials, and she was hooked.
"I really enjoyed the problem-solving, being able to build things through code," says High, a Manheim Township resident. "Basically, code becomes another medium for creative exploration, and I turn my ideas into beautiful websites and applications and make life easier. It brings a lot of the satisfaction of making a craft project."
It is also a career that offers lucrative jobs.
Current job: Student in the web applications development program at Harrisburg Area Community College. She also volunteers with Lancaster CoderDojo and Girls Code Club, both computer programming clubs for children and teens, and Lancaster YMCA's summer tech camp.
Why volunteer? "I think it's really important for women to be a part of the tech movement, not only because our perspective is important, which is a huge part of it. You've got companies making health apps that don't even have period trackers on them because they have no women on their teams. … If women were to be a part of it, how would that change tech?"
Advice: Join the community and show up to a tech meet-up. Find a mentor. Don't compare your growth to the progress of others. "I wouldn't repress your true nature in an attempt to be like one of the guys. You need to embrace your differences because what makes you valuable and unique is your perspective and your experience, and you need to use it your advantage instead of trying to be one of the guys."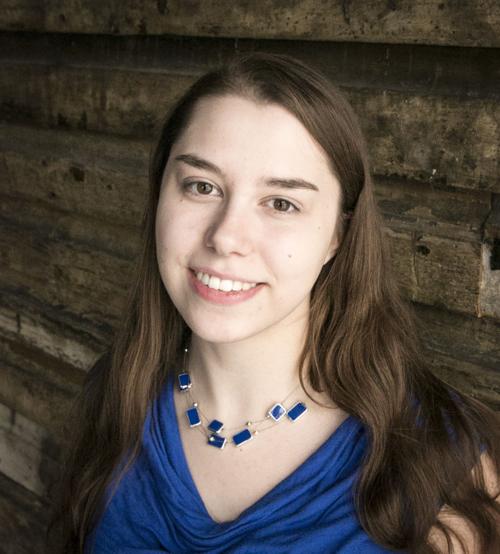 Mel Wall
While growing up in Jim Thorpe, Mel Wall took plenty of advanced math and science classes in high school, which included just as many girls as boys.
Then, at Bloomsburg University, she was the only woman in her computer science classes. In her workplace, she's the only female developer.
Still, that hasn't been a problem for Wall, 25. And she finds her web design and development work rewarding.
"There's an amount of empowerment from being able to see a problem, visualize a solution, create that solution and see it working," says Wall, a Lancaster Township resident. "It's very satisfying."
Current job: Junior developer at Industrial Resolution, Lancaster
Why pursue computer science? "I had a quite a lot of friends that were computer science majors, and they did some things that were interesting, and I liked learning about the technology. Mostly it was the career options available. I wanted something that I could support myself on. I realized that computer science and programming were pretty much a hot commodity."
Advice: Take a programming class, whether at a bricks-and-mortar school or online. "I like to tell people: If they know what a dictionary is and they can draw a flow chart, they have all the skills they need they need to learn to program. It's just kind of following logic. If they're logical thinkers, they'll be able to learn anything."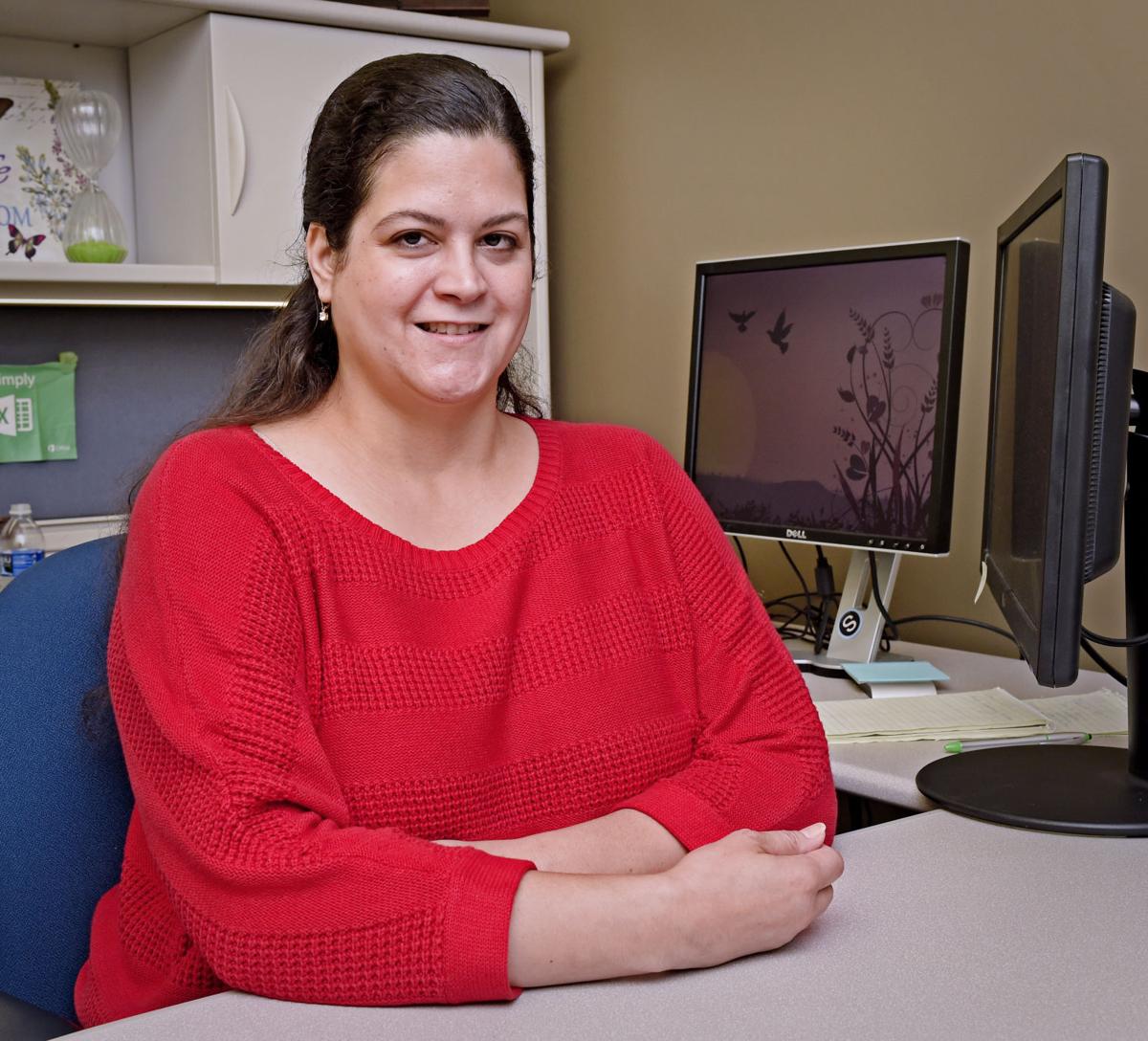 Margie Morales
Margie Morales became a mother and worked in retail before she went back to school and found her second career.
By the early 1990s, the 44-year-old Lancaster resident was a bus station manager with Red Rose Transit. The sales data fascinated her and she found herself wondering if there was a better way to organize it.
One night, she took a few point-of- sale applications home.
"I knew it was something I wanted to do because I literally spent all night, until 3 in the morning, programming one of the applications," she says. "I realized I had this obsession with getting data in the way that I think would make sense to people and create that sales report."
In her late 20s, she went back to school and later took night and online classes to earn her degree in information systems.
Current job: Applications developer for Lancaster-Lebanon Intermediate Unit 13, where she creates applications and websites and solves problems.
What can be done to have more women study STEM? "I am a firm believer of a hands-on approach, getting your hands in the technology. My networking class in college, we had to make the networking cables and it helped me understand what the wires did."
Advice: Explore the free resources and tutorials online to learn something new. Remember that technology is much more than coding.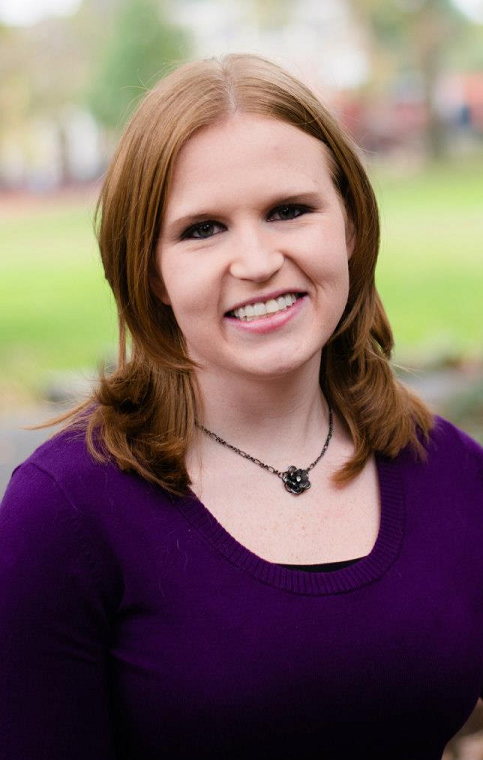 Elyse Ewing
At a local Coder Dojo session, where kids learn how to code, a girl asked Elyse Ewing if she was somebody's mother.
Actually, Ewing told the girl, she's a programmer who was there to help her learn.
"She said, my teacher at school said only boys can be programmers. I was like, 'OK.' And this was just a year ago," says Ewing, 29. "That's what I feel that I'm fighting against: any teacher in any school who says that only boys can be programmers."
So the Penn Township woman helped create the Girls Code Club. The response to the first session was so great, the Science Factory added a second session.
Current job: Director of software development at KnowWho in Washington, D.C., where she builds apps to use government and political data.
Have things gotten better for women in your field? "I think so. Everyone is more aware of the issue at the very least … I think they're starting to value the contributions of women in STEM. There's certainly room for improvement. But we're putting the resources and the thought into the processes."
Advice: Don't be afraid to ask questions. Keep showing up. "That's the best way to silence them or to show them that they're wrong."