We may not have made it through Thanksgiving yet, but many across the state agriculture industry are planning for opening day of the 104th Pennsylvania Farm Show early next year.
The farm show, a statewide celebration of Keystone State agriculture, will open Saturday, Jan. 4, and run until Saturday, Jan. 11, 2020, inside the Pennsylvania Farm Show Complex and Expo Center, 2300 N. Cameron St., Harrisburg.
Pennsylvania Gov. Tom Wolf and state Agriculture Secretary Russell Redding will preside over opening ceremonies at 10 a.m. Jan. 4. The show closes with rodeo competition finals at 5 p.m. Jan. 11. And, in between, visitors can see more than 6,000 animals and check out hundreds of exhibits, vendors, contests and demonstrations.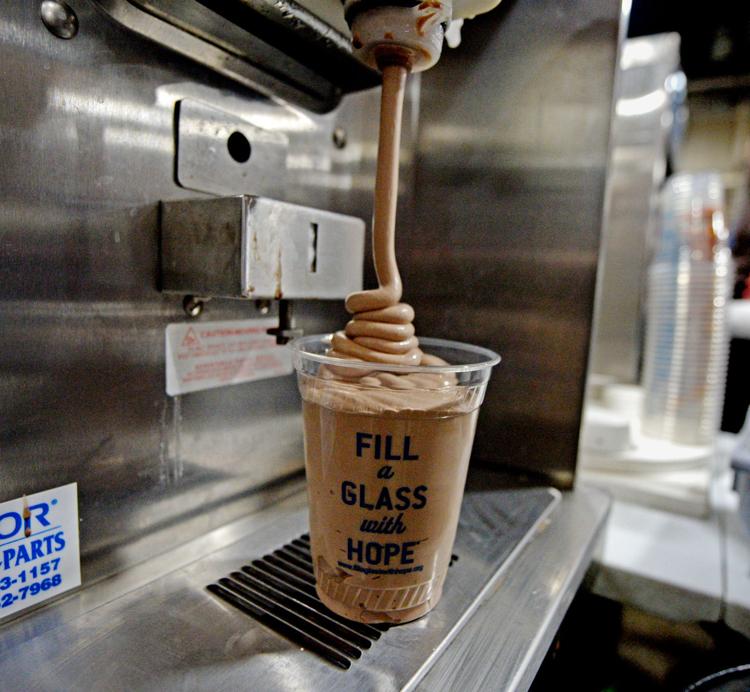 The farm show's food court, with its creamy milkshakes, deep-fried vegetables and steamy baked potatoes opens from noon to 9 p.m. Friday, Jan. 3, ahead of the opening of the rest of the show.
The farm show's 1,000-pound butter sculpture, usually made with about 1,000 pounds of Pennsylvania butter, is traditionally unveiled the Thursday before opening day. That will be Jan. 2.
The farm show runs 8 a.m. to 9 p.m. most days, closing at 8 p.m. Sunday, Jan. 5, and at 5 p.m. the final day, Saturday, Jan. 11. 
You can see the full schedule for the farm show here.
Admission to the farm show is free. Parking in all Farm Show Complex-operated lots costs $15 per vehicle. Free shuttle buses run regularly throughout the show from the remote lots to the complex.
For more information, visit www.farmshow.pa.gov.