It's apparent that people have their opinions about who makes the best craft beer locally. More than 1,750 people cast their votes in our Hot Spots poll over the past week, and St. Boniface Craft Brewing Company of Ephrata emerged the winner with 513 votes.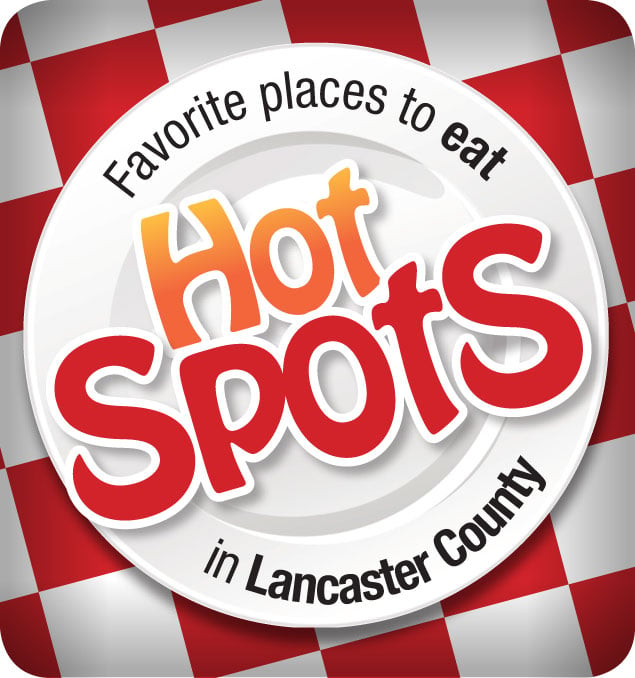 The Springhouse Taproom, 25 W. King St., was a close second, bringing in 481 votes. And Columbia Kettle Works, 40 N. Third St., Columbia, was third with 182 votes.
For you beer lovers, check out this week's What Ales Ya column, where writer Dan Nephin talks about the growth of the local breweries. He also asks readers where they would like to see the next brewpub, so weigh in.
Over the past few months, we have had readers weigh in on many of their favorite places. Look for a future article in our print edition that highlights the winners.