The architectural term representing the last letter of the alphabet was not the end, but actually the beginning of a new movement in architectural expression that swept America and Western Europe in the first 40 years of the 20th century.
"Z" is for Zigzag Moderne, a subset of the broader architectural style referred to as art deco.
The emergence and popularity of many architectural styles can be attributed to a world exposition, and art deco is no exception. In this case, it was the 1925 International Exposition of Modern Decorative and Industrial Arts held in Paris. The exposition's goal was to encourage design professionals to depart from tradition in architecture, industrial design, graphic design, fashion and even the automobile industry.
As the Paris Exposition's name implied, it was a movement of decoration.
Drawing upon the artifacts discovered in the tombs and ruins of ancient cultures including the Egyptians, Mayans, Aztecs and Native Americans, designers began to stylize the geometric patterns and shapes found on their pottery, clothing, jewelry and carvings. This "moderne" movement was to be fresh and represent a radical departure from the traditional and popular styles of the time, including Queen Anne, Second Empire and the Classic Revivals.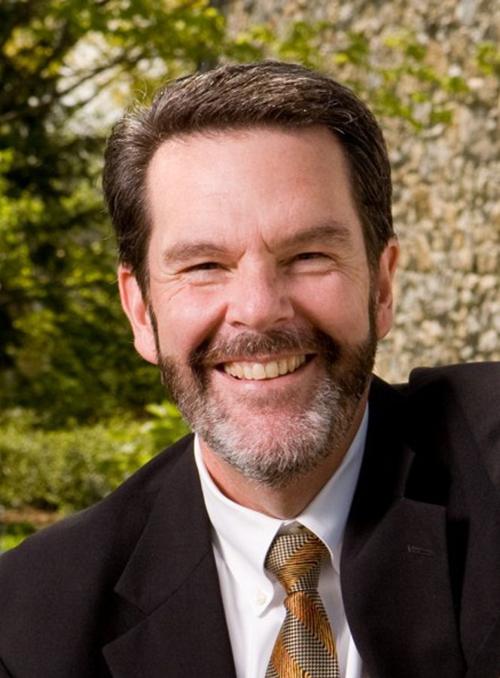 As art deco continued to evolve as a movement, it split into two distinct camps: Zigzag Moderne and Streamline Moderne. Zigzag is a highly decorative facade treatment in which geometric shapes and patterns are applied or carved into the face of buildings. Materials can be stone, terra cotta, wood or metal. Zigzag is found mostly on public buildings such as retail, department stores, hotels, banks, restaurants and skyscrapers.
These distinctive geometric patterns can be seen in downtown Lancaster on several art deco buildings, including the former Shaub's shoe store (18 N. Queen
St.), Pappagallo (28 W. Orange St.) and the Lancaster Newspapers building (8 W. King St., home of LNP).
Although the Zigzag style peaked 60 years ago, the fascination and allure continues as evidenced by the number of retail stores and mail-order catalogs offering authentic or facsimile industrial-design Zigzag Moderne pieces such as furniture, lamps, picture frames, artwork and fashions.
Is Zigzag limited to a literal zig-zag pattern?
Zigzag is the name given to the stylized geometric shapes in general. This includes the zig-zag pattern, diagonals, radial patterns, triangles, squares and other shapes.
How does Streamline Moderne differ from Zigzag Moderne?
Streamline Moderne refers to a building design style versus the decorative application of Zigzag on a facade.
 Why did art deco fall out of favor in the 1940s?
World War II brought an end to art deco and other popular styles of the time.
This column is contributed by Gregory J. Scott, FAIA, a local architect with more than four decades of national experience in innovation and design. He is a member of the American Institute of Architects' College of Fellows. Email GScott@rlps.com.
CHECK OUT A VIDEO TOUR OF ZIGZAG MODERNE:
CLICK ON THE STARS TO FIND THREE DOWNTOWN EXAMPLES: