If every plant has a story, the tales in the greenhouses and gardens at Cloverleaf Herb Farm grow bigger each spring.
Kathy and John Musser grow more than 200 herbs and old-fashioned plants, from agastache to zinnias.
"I always know I'm on the right track when somebody says, 'My mother or my grandmother had this,'" Kathy says. "That's the kind of plants I'm looking for."
This spring, the Mussers celebrate 25 years growing herbs and plants on their Mt. Joy Township farm. Their reward? Retirement.
Now that Lancaster County's ready to grow tender plants with little threat of frost, Kathy Musser picked some of her favorite herbs and their stories.
Favorite all around herb: Thyme
"I always tell people it's like parsley with a punch, because it goes with everything, but has more flavor," Kathy says. "It goes with chicken and potatoes and vegetables and meat and sweet potatoes, anything.
"The English is more low-growing and spreading. The French is more upright and shrubby. I don't know that there's a difference in flavor.
"Last night, I made roasted red potatoes in the oven and I put thyme and a little drizzle of olive oil."
Favorite summertime herb: Genovese basil
"Genovese basil is your basic basil. That's the one for pesto and pasta and tomato sauce. It goes with all things Italian, chopped up over sliced tomatoes and mozzarella in the summer or if you're making bruschetta. To me, basil is what summer smells like.
"It goes with all those lighter foods too, you know, like squash and eggplant, all those vegetables you can grow or get easily get in the summer."
Favorite specialty basil – A tie between lime and cinnamon
"Cinnamon basil is delicious chopped up with fresh fruit. It makes a very good tea. I've also made cinnamon basil jelly that made a delicious glaze for pork. That has that nice spicy note that's different from a lot of basils.
"That lime basil is really nice. Chicken, fish, it goes so well with. And Southwestern or Far Eastern cooking. It has that basil flavor and also a citrus note, so it's really bright. Sometimes, just a little chopped up in a green salad adds a nice bright note too."
Favorite winter herb: A tie between marjoram and rosemary
"Marjoram I like because it is so versatile. It's a milder version of oregano which makes it go with so many things. I like it in soup. I like it in any type of vegetable dish you can think of. You can also use it with Italian things because it is that similar flavor to oregano.
"Rosemary has a robust flavor that stands up well to hearty wintertime dishes. If I only could have one for the winter, I don't know what I would do.
"Rosemary is borderline winter-hardy here. None of my outside rosemary survived the past winter because if you remember, we had four-to-five extremely cold days at Christmas."
Most underrated culinary herb: savory
"It's called the bean herb because it goes so well with green beans. But, very versatile. It has a peppery bite to it. It reminds you of a milder arugula or nasturtium. I use that a lot in soups and stews, vegetable dishes.
"My favorite combination of herbs if I'm making a vinaigrette is savory and basil. Savory is the pungent and basil is the milder flavor. It's a nice pairing and a nice balance."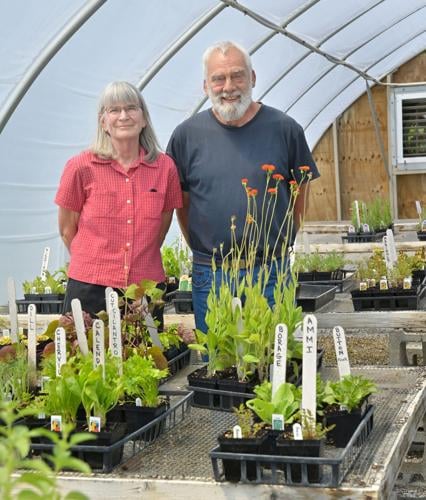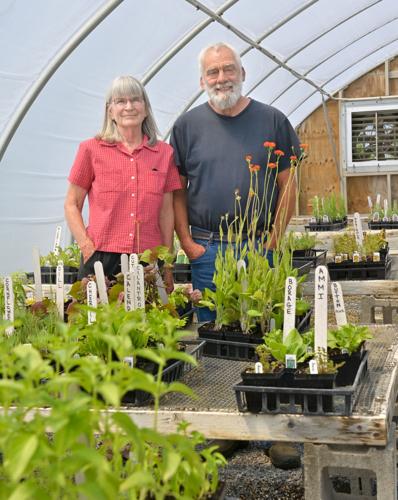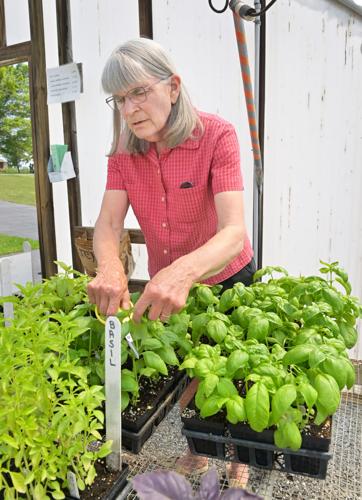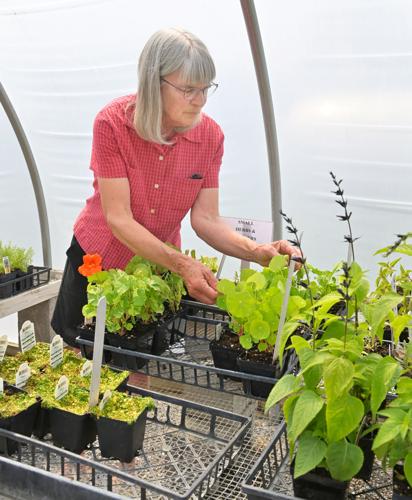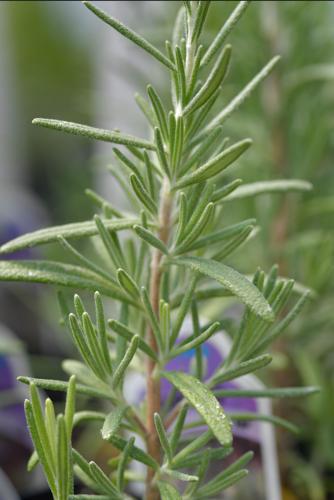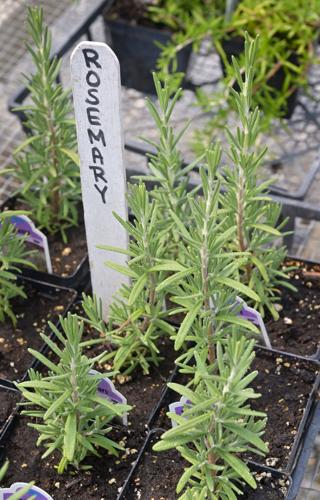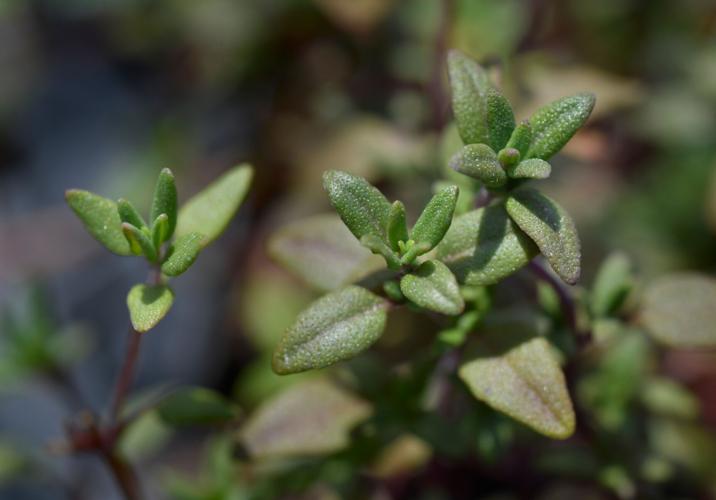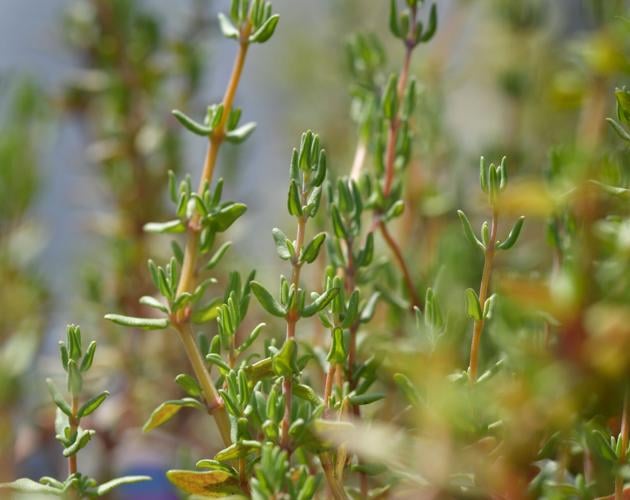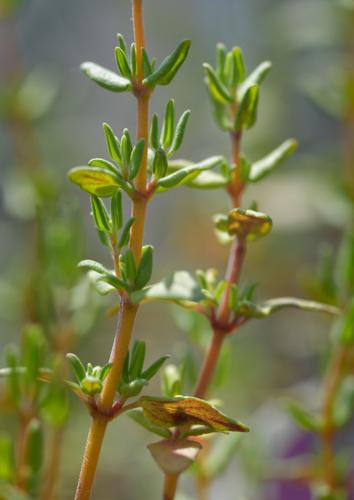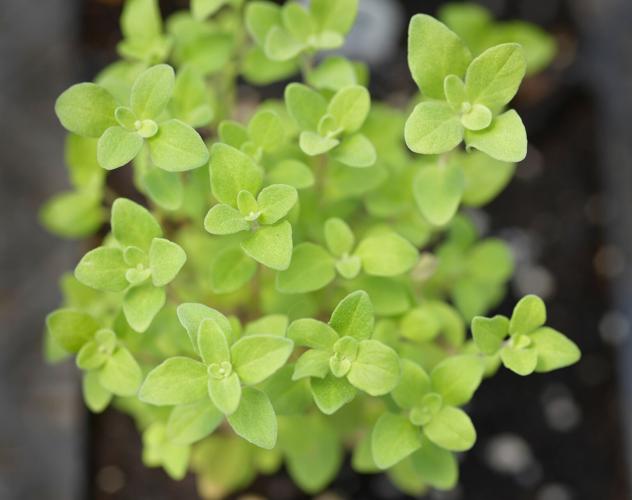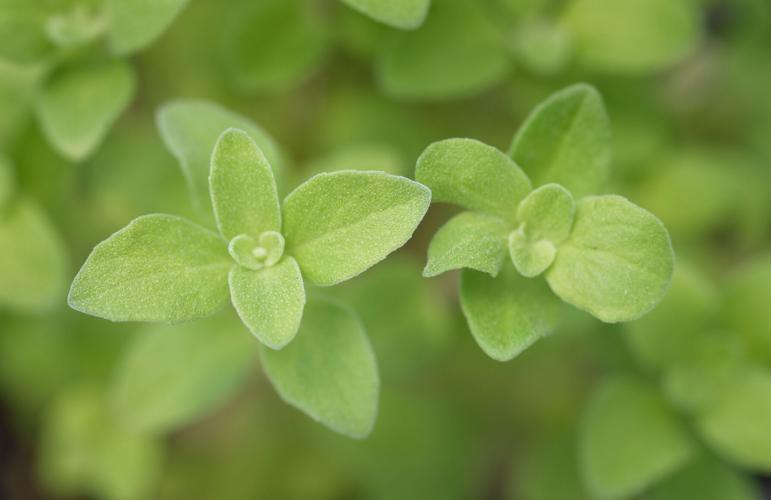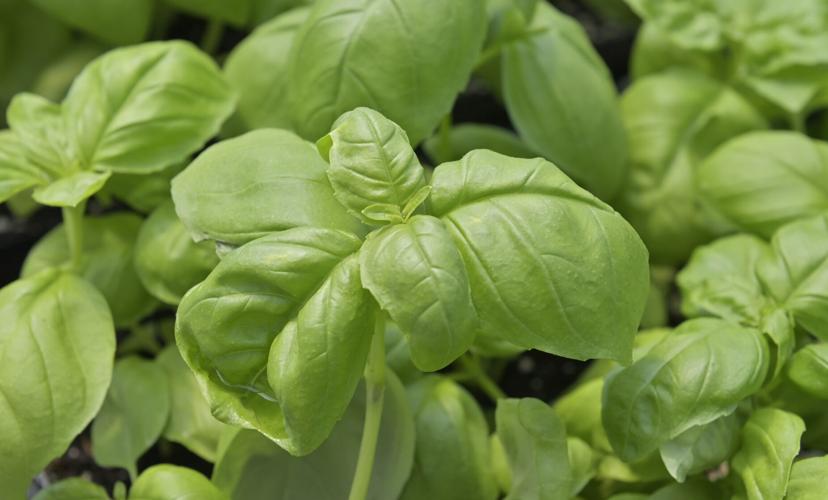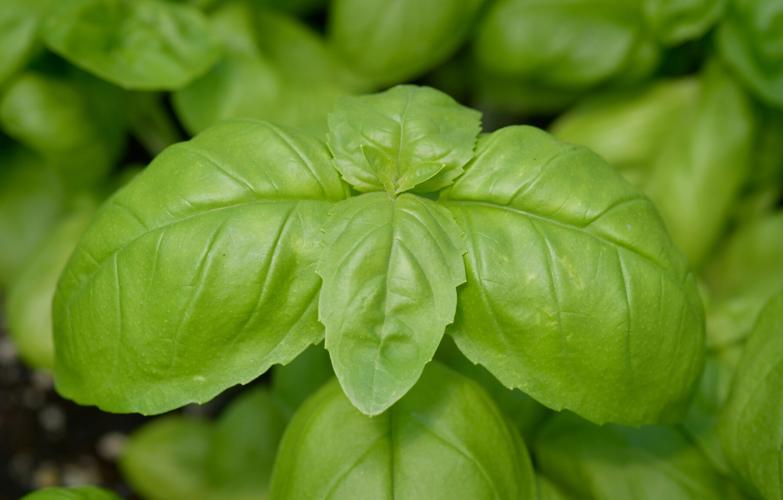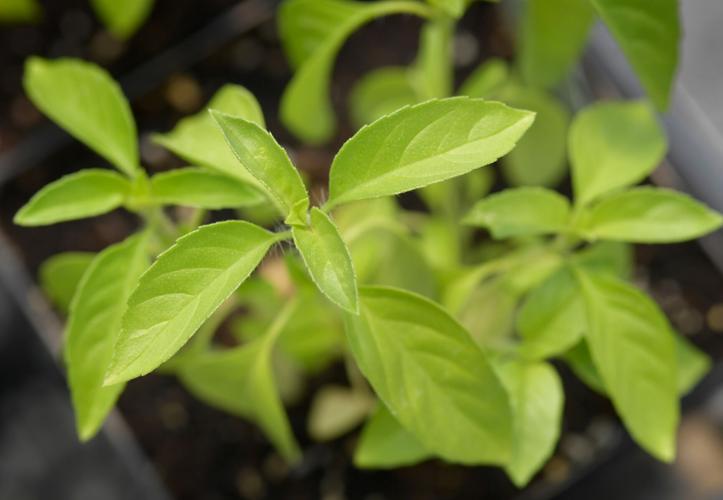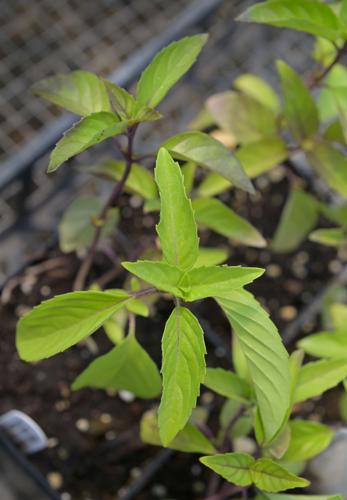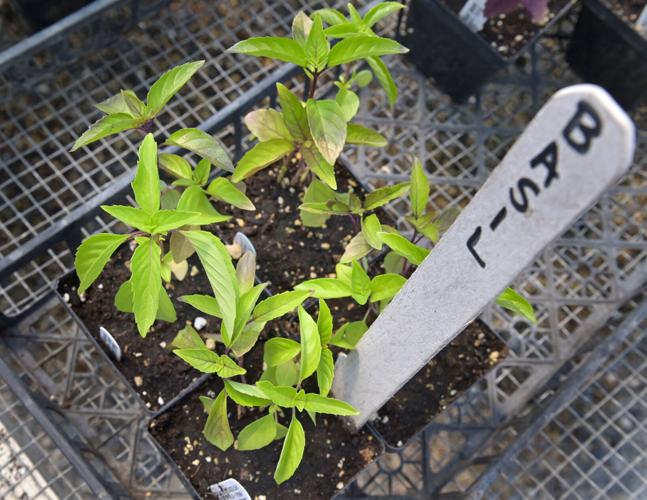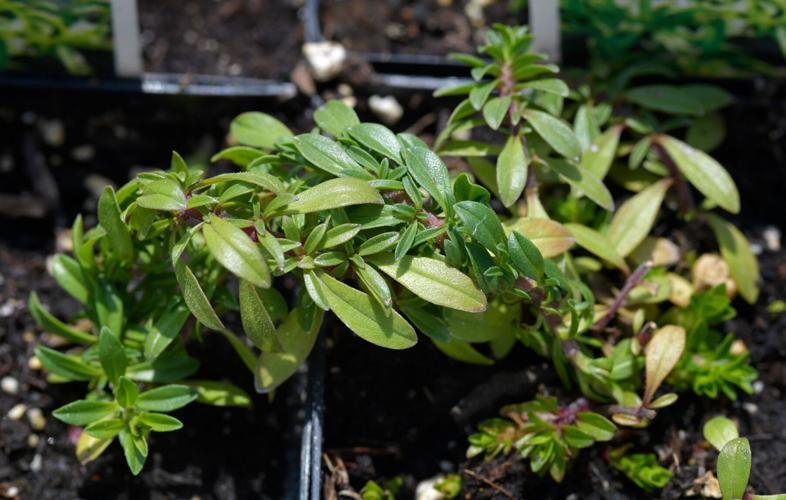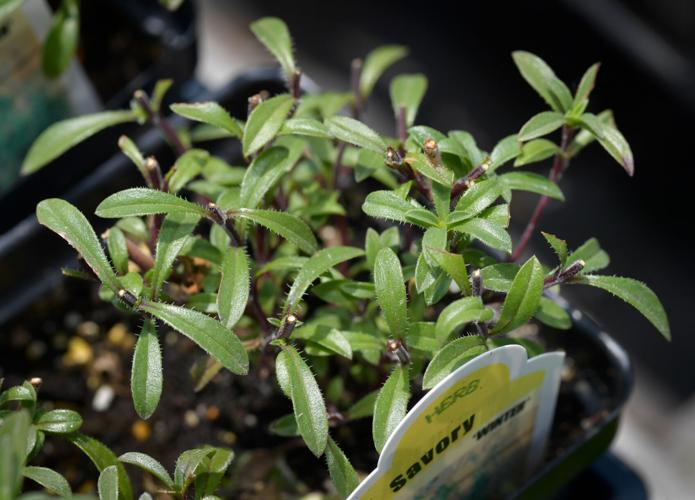 Cloverleaf Herb Farm owners retire after 25 years [photos]
Kathy Musser, the owner of Cloverleaf Herb Farm, in Elizabethtown, is set to retire this year. With the help of her husband, John Musser, the two celebrated the 25th anniversary of the herb farm earlier this year.
Kathy started growing herbs for cooking, and that hobby turned into a full-time profession. John is semi-retired and helps out when he can. The couple are ready to settle down and take things a bit easier. 
For more info: http://cloverleafherbs.blogspot.com/
---