Just because it's bitter cold outside doesn't mean you can't dream big about your next garden or home project.
There will be plenty of time during the coming months to page through seed catalogs, and there are garden shows big and small coming to the region at which you will be able to find tons of inspiration and get your hands dirty.
Read on for more information about seven garden (and home) shows coming this winter and spring.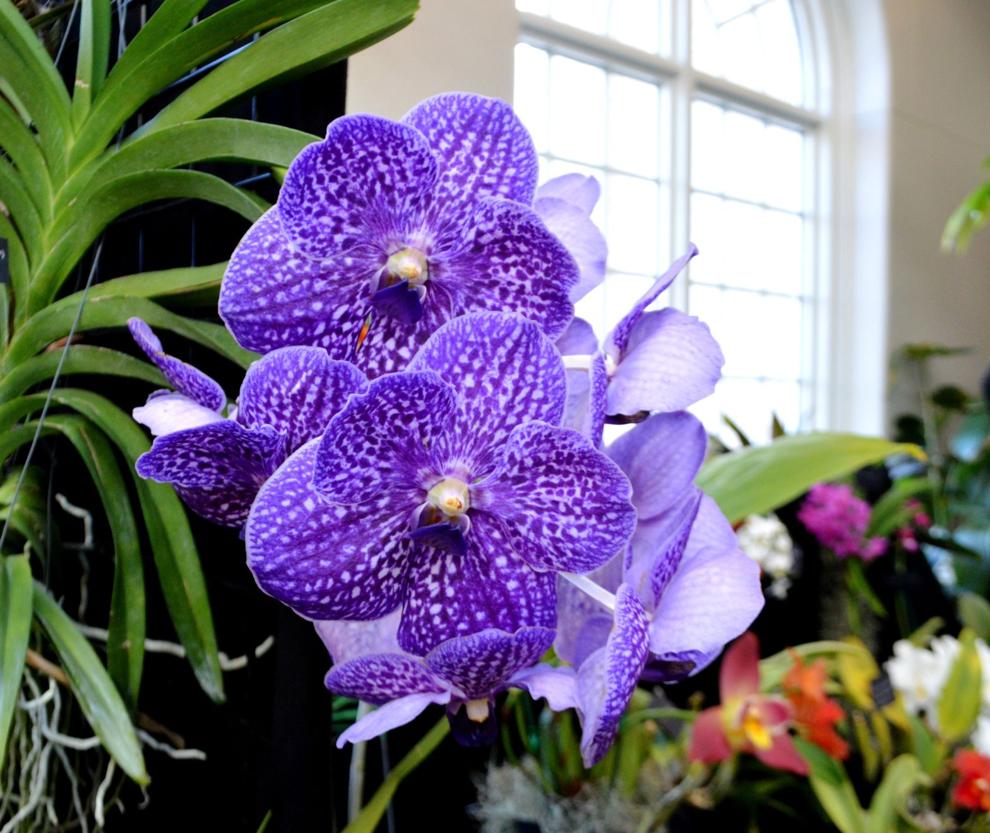 For the Love of Orchids
What: This is the annual orchid show hosted by Susquehanna Orchid Society. The show is all about orchids, from exhibits and sales to activities for children and educational events, along with more than 1,000 orchids. Several orchid groups in Pennsylvania, Maryland and Delaware will compete for awards.
Where: Hershey Gardens.
When: 9 a.m. to 5 p.m. Feb. 2-4.
Not to miss: The orchid Sharry Baby smells like chocolate. Other rare species and unique hybrids include vandas, dendrobiums, cattleyas and paphiopedilums.
Tickets: The orchid show is free, but admission is charged for the gardens. Winter admission is $10 for ages 13 to 61, $9 for 62 and older, $8 for ages 3 to 12 and free for children 2 and younger. Free for Hershey Garden members.
Information: susquehannaorchid.org/calendar
Did you know? Several orchids displayed at previous Susquehanna Orchid Society shows have received national recognition by the American Orchid Society.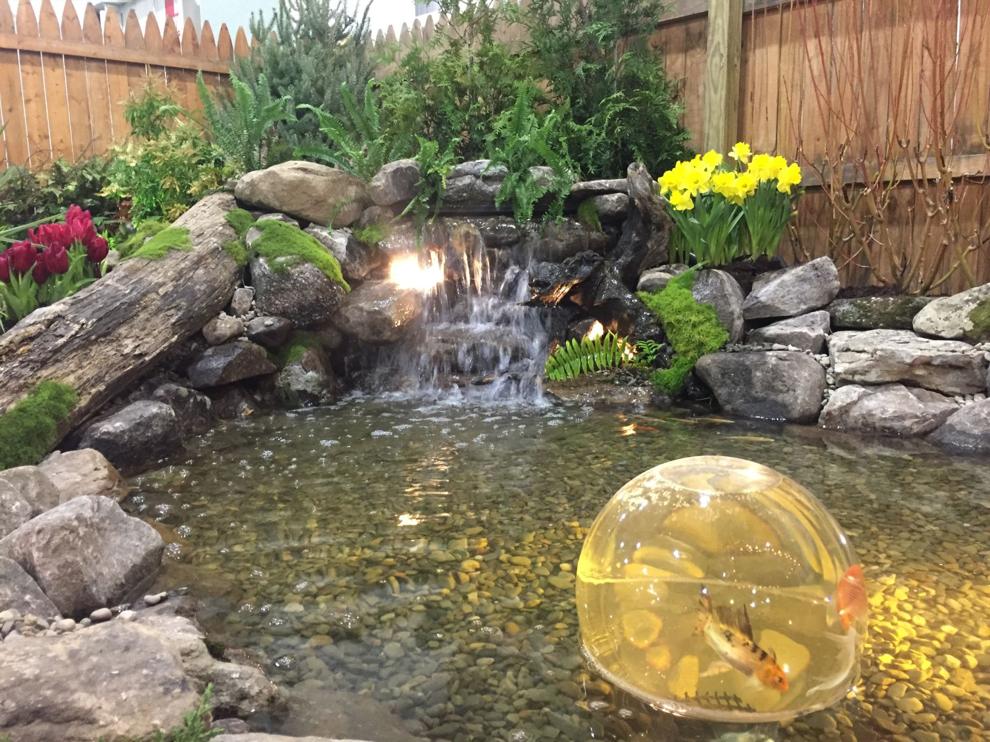 Pennsylvania Garden Show of York
What: This garden show across the Susquehanna River has a judged flower show, displays, vendors, plus tastings from four vineyards and a distillery. Free talks will cover topics like invasive insects, gardening for seniors and upcycling antiques, trees, orchids and more. There will be workshops on birdhouses and other crafts.
Where: Memorial Hall, York Expo Center, 334 Carlisle Ave., York.
When: March 2-4. Hours are 10 a.m. to 8 p.m. Friday and Saturday and 10 a.m. to 5 p.m. Sunday.
Not to miss: A three-course rainbow tea time will have food from every color of the rainbow, plus rainbow cookies. There are 1 p.m. tea times Friday and Saturday. Tickets are $24 for adults and $15 for children and include tickets to the garden show.
Tickets: At the door, tickets are $10 for adults, $9 for seniors 62 and older, free for children 12 and younger. Multiday passes are $15. Save $2 per ticket by purchasing online. Senior special is $5 from 5-8 p.m. Saturday night. Family fun night ($5 for each family member) is from 5-8 p.m. Friday.
Information: pagsy.com
Did you know? Every few hours, the lights dim at the show. You can take a "moonlit" walk through some of the garden displays and check out what the light and water features look like at night.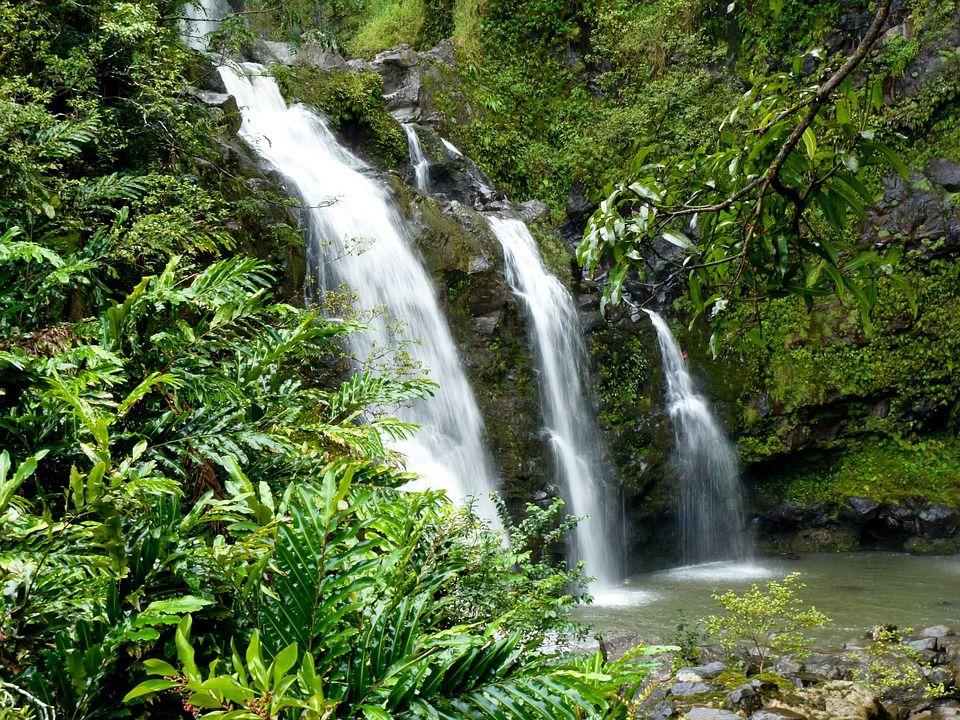 Philadelphia Flower Show
What: The biggest indoor flower show in the world (and the longest-running) will focus on water this year. Expect a walk-through rain forest, illuminated fountains, ponds, flowers inside ice and desert blooms from the Pennsylvania Horticultural Society. The show will have lots of information on how to protect and conserve water sources.
Where: Pennsylvania Convention Center, 12th and Arch streets, Philadelphia.
When: March 3-11. 11 a.m. to 8 p.m. Saturday, March 3; 8 a.m. to 9 p.m. Sunday, March 4; 10 a.m. to 9 p.m. Monday through Friday, March 5-9; 8 a.m. to 9 p.m. Saturday, March 10; 8 a.m. to 6 p.m. Sunday, March 11.
Not to miss: The entrance will have a 28-foot-tall waterfall. Plan ahead to capture that in a selfie.
Tickets: Advance tickets can be purchased until March 2. They are $29.95 for adults, $20 for students (ages 17-24) and $17 for children (ages 2-16). Online tickets are $32 weekdays/$35 weekends for adults, $22 weekdays/$24 weekends for students and $17 for children. Tickets at the box office are $35 weekdays/$40 weekends for adults, $24 weekdays/$26 weekends for students and $19 weekdays/$20 weekends for children.
Information: theflowershow.com or 215-988-8800.
Did you know? The new early morning tours are pricey ($110) but give you a detailed tour in a small group without the crowds. The weekday tours start at 8 a.m., two hours before the doors open. You also have a behind-the-scenes chance to see designers making touch-ups to their arrangements.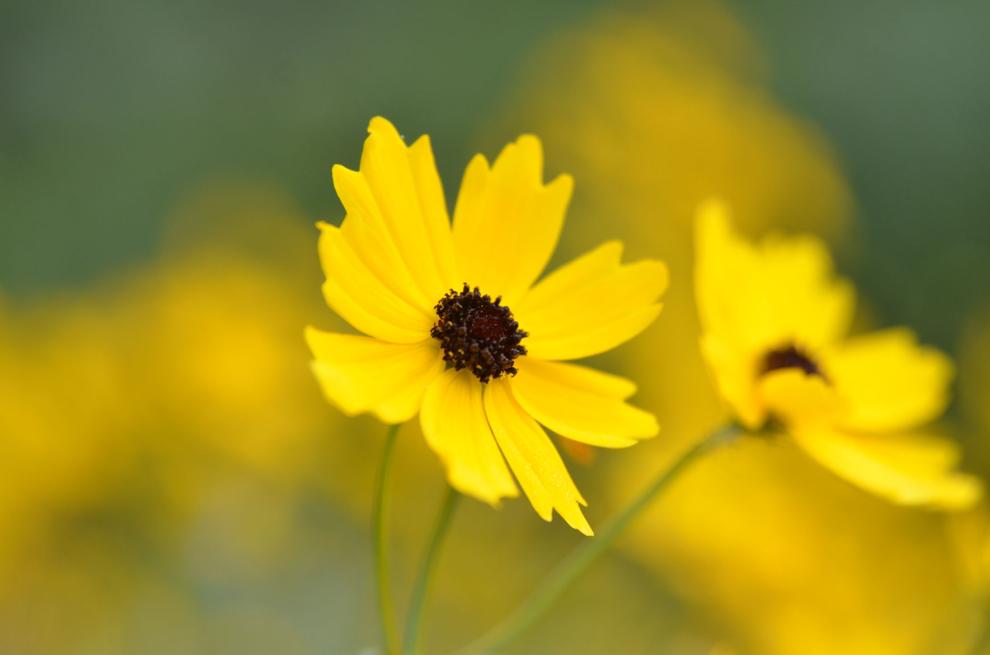 GardenWise
What: This one-day gardening school from Penn State Master Gardeners includes talks on native plants and tips for planning small-space and container gardens.
Where: Central York Middle School, 1950 N. Hills Road, York.
When: 7:30 a.m. to 4 p.m. March 10.
Not to miss: The Philadelphia Flower Show isn't the only event focusing on water. This program will teach you how to make a backyard water garden and a rain garden, too.
Tickets: $60.
Information: bit.ly/GW_LNP or 717-840-7408.
Did you know? Break-out sessions will cover how to handle things like vegetable garden pests, invasive plants and deer.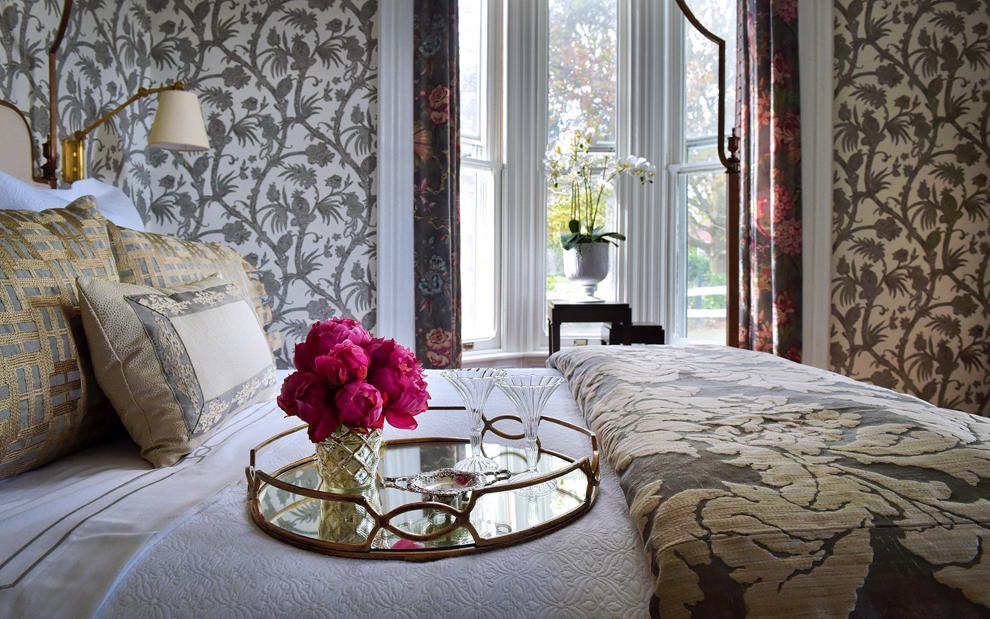 Pennsylvania Home Show
What: Find lots of ideas to buy, beautify, update and maintain your home at this show from Home Builders Association of Metropolitan Harrisburg.
Where: Pennsylvania Farm Show Complex and Expo Center, Harrisburg.
When: March 1-4. Noon-8 p.m. Thursday, 10 a.m. to 8 p.m. Friday and Saturday and 10 a.m. to 6 p.m. Sunday.
Not to miss: Experts will talk about topics like homeownership assistance and mortgage applications in addition to design features and energy efficiency.
Tickets: $10 per day. Children 12 and younger are free with adult admission. Tickets are $5 for seniors and military members.
Information: pahomeshow.com or 717-232-5595.
Did you know? The show will move to the main hall, a smaller space than in past years, show director Douglas Vu says. That area still has room for about 250 exhibitors, most of whom are local contractors and service providers.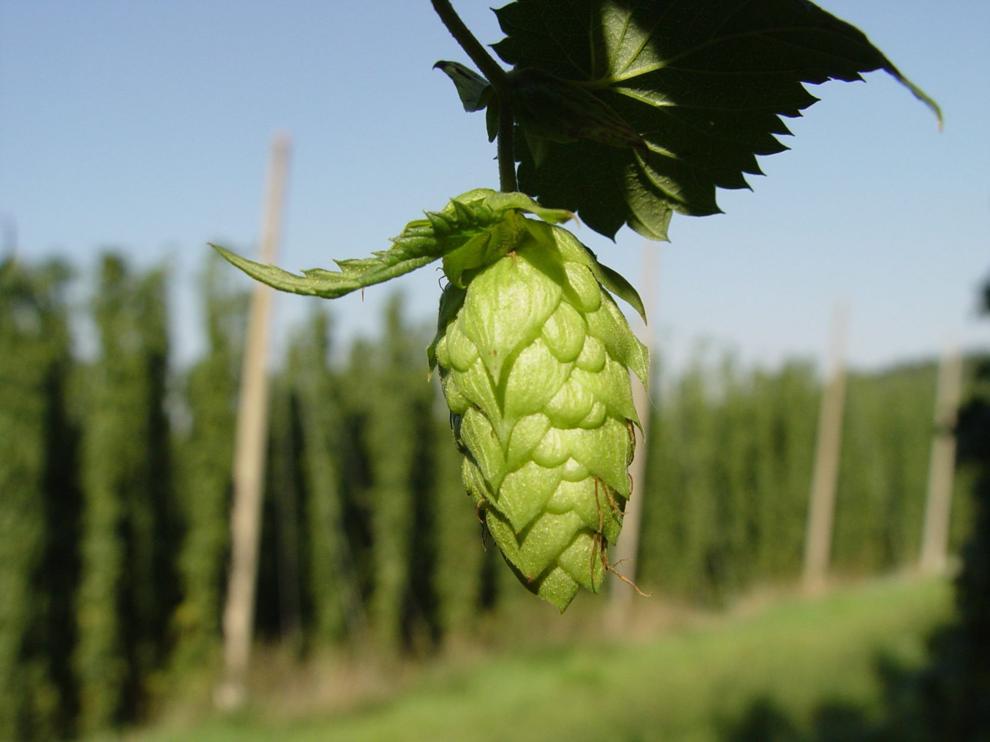 Pennsylvania Herb and Garden Festival
What: The herb festival includes speakers and workshops and vendors who sell plants, herbal crafts and other products.
Where: Memorial Hall, York Expo Center, 334 Carlisle Ave., York.
When: 11 a.m. to 6 p.m. April 13 and 9 a.m. to 5 p.m. April 14.
Not to miss: Linda Shanahan, an organic herb farmer, will give daily talks about the herb of the year: hops. Shanahan calls this plant the medicine of our time because it promotes sleep and is antibacterial.
Tickets: $7 daily admission. Additional fee for workshops. Children 12 and under are free.
Information: paherbfest.com or pennsylvaniaherbfestival@msn.com.
Did you know? There are a wide variety of workshops that will teach you to make something that you can bring home. Create a bee pollinator house, make a spring wreath, pair tea and honey or make a hypertufa succulent container.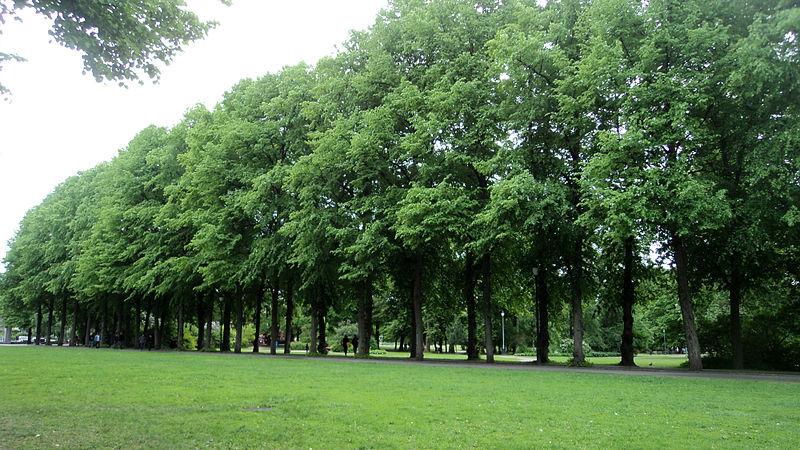 Shirley R. Wagner Garden Symposium
What: This annual symposium focuses on talks about designing garden paths, tree laws, botanical workhorses and herbs. There also are vendors and door prizes.
Where: Lancaster Farm & Home Center, 1383 Arcadia Road.
When: 7:30 a.m. to 2:45 p.m. April 14.
Not to miss: Visitors will have the chance to ask expert speakers and local Master Gardeners your gardening questions.
Tickets: $65 or $60 for Lancaster County Master Gardeners. Registration deadline is April 6.
Information: bit.ly/Wagner2018 or 717-394-6851.
Did you know? Last year, the symposium sold out before the registration deadline.