On Oct. 22 and 23, 1897, the Lancaster Intelligencer and the Daily New Era newspapers announced that a major international silk manufacturing company would begin construction on the world's second-largest silk mill operation, to be located along Martha Avenue.
Stehli & Co., of Zurich, Switzerland, was "induced" by the Lancaster Board of Trade to locate its first United States operation here. When announced, it was reported that the initial construction would employ more than 500 men and women in a three-story structure measuring 50 feet by 250 feet, utilizing 600,000 bricks and housing 300 looms. When all five phases of expansion were completed in 1925, the mill employed more than 1,600 workers, contained 250,000 square feet of floor space, 2,500 windows, 1,100 looms and was 883 feet in length, making it the longest single building in America and the second longest in the world.
Stehli & Co. retained Lancaster's 34-year-old architect, C. Emlen Urban, to be its architect of record. As in the past, Urban's business connections and personal relationships in the community positioned him to receive this landmark commission that would expand his geographic reach to two other Stehli states: North Carolina and Virginia.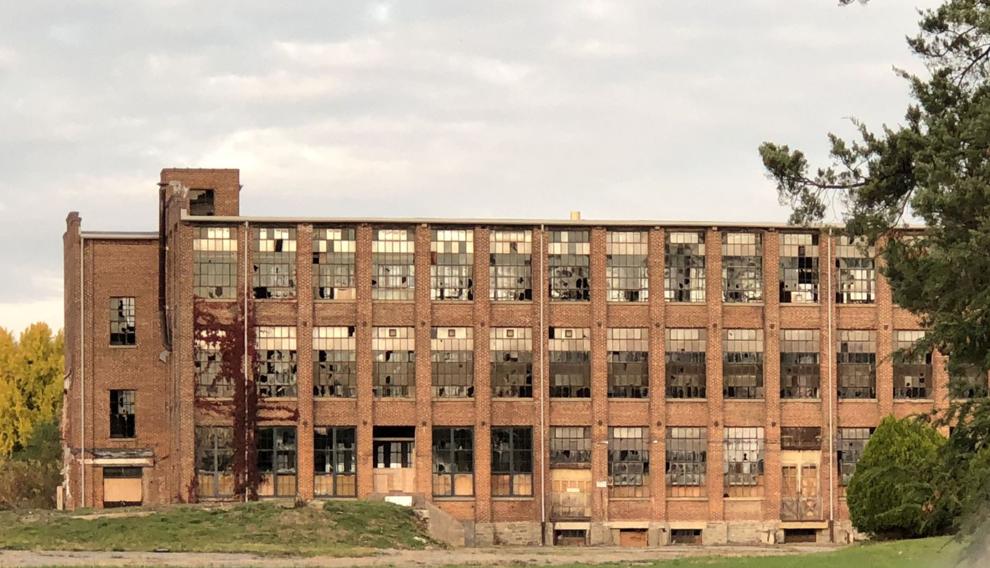 Urban's connection to Stehli & Co. was through John A. Doyle, who represented the local real estate company that conveyed the land to the Stehlis. In 1896, Doyle retained Urban to remodel a circa-1860 structure at 212 and 212 1/2 E. King St. Urban subsequently purchased 212 1/2 E. King St. from Doyle in March 1897 for his personal residence, seven months before the silk mill announcement.
The silk mill commissions represented an opportunity for Urban to continue his work with heavy timber, steel and concrete industrial construction as he had done with the S.R. Moss Cigar Factory (Press Building) on North Prince Street in 1896. In addition to designing the mills, Urban designed the ladies dining room, multiple boiler houses and numerous storage buildings on the campus, and may have influenced the character of the grounds that included flower gardens, fish ponds, walking paths, waterfalls, pergolas, shade trees and expansive lawns.
Although Urban's design and detailing was limited to window placement, proportions, brick pilasters, corbelling and clerestory lighting, the sheer magnitude of the Stehli & Co. commission helped set the stage for his long-term relationship and success with industry magnate Milton S. Hershey for the next three decades.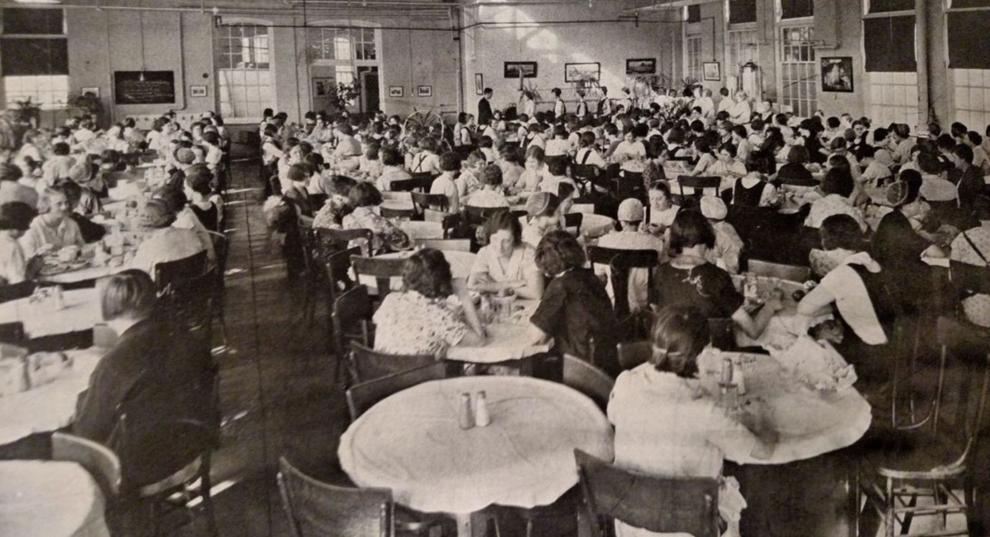 How did Lancaster win over Stehli & Co?
There were 20 communities being considered for Stehli's first U.S. silk plant. The Lancaster Board of Trade offered Stehli free land, reduced taxes, free railroad access and 600,000 free bricks.
Why did the silk mills close?
The introduction of nylon and other synthetics after World War II spelled the end of the silk industry. The Stehli mill ceased operation in 1954.
Did the silk mill industry spur other business opportunities in the community?
Yes. The influx of hundreds of families led to the construction of housing for workers, including the adjacent Rossmere neighborhood, as well as the planting and management of thousands of mulberry trees locally to support the silkworms used in the production of silk.
---
This column is contributed by Gregory J. Scott, FAIA, a local architect with more than four decades of national experience in innovation and design. He is a member of the American Institute of Architects' College of Fellows. Email GScott@rlps.com.