A look at 3,500 roses at Hershey Gardens, now in peak bloom [photos, video]
The roses at Hershey Gardens are in their full glory.
The site's 3,500 roses reached peak bloom the first weekend of June.
Usually, peak bloom lasts a week to 10 days, says Anthony Haubert, communications and public relations manager for the M.S. Hershey Foundation.
Many of the roses continue to shine through the summer, thanks to constant deadheading from volunteers. The next peak is expected to be in early September.
The roses are resilient but heavy rain and wind can shorten their show.
For more information about visiting the gardens, go to hersheygardens.org.
Closer to home, the roses at Buchanan Park are in full bloom. Volunteers were kept from the park for months but they've since been able to tackle the weeds and care for the roses, said John Trusz, chairman of Lancaster County Garden Club's rose garden committee. 
Hershey Gardens roses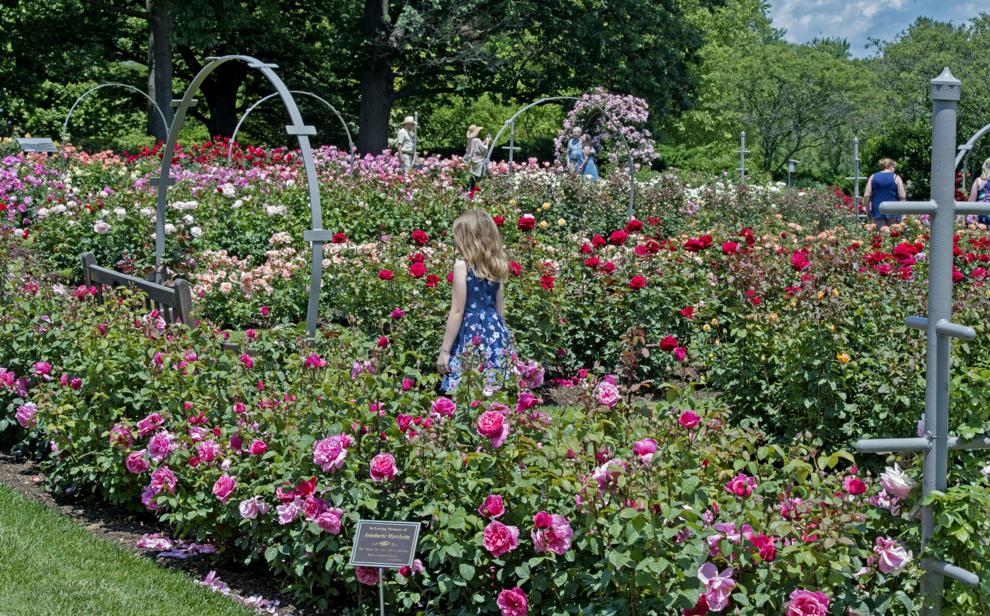 Hershey Gardens roses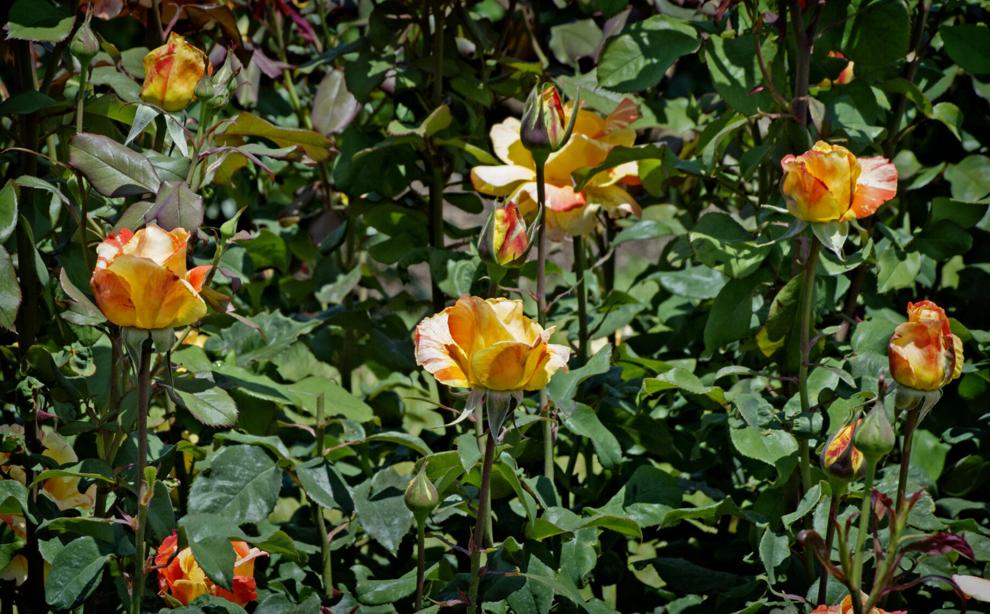 Hershey Gardens roses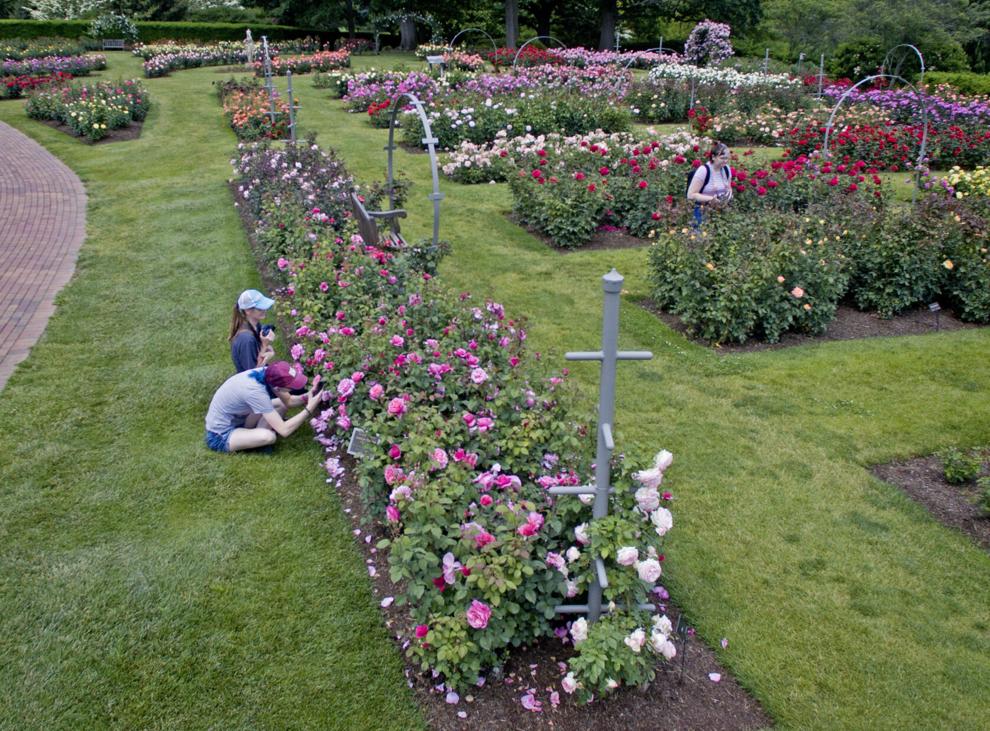 Hershey Gardens roses
Hershey Gardens roses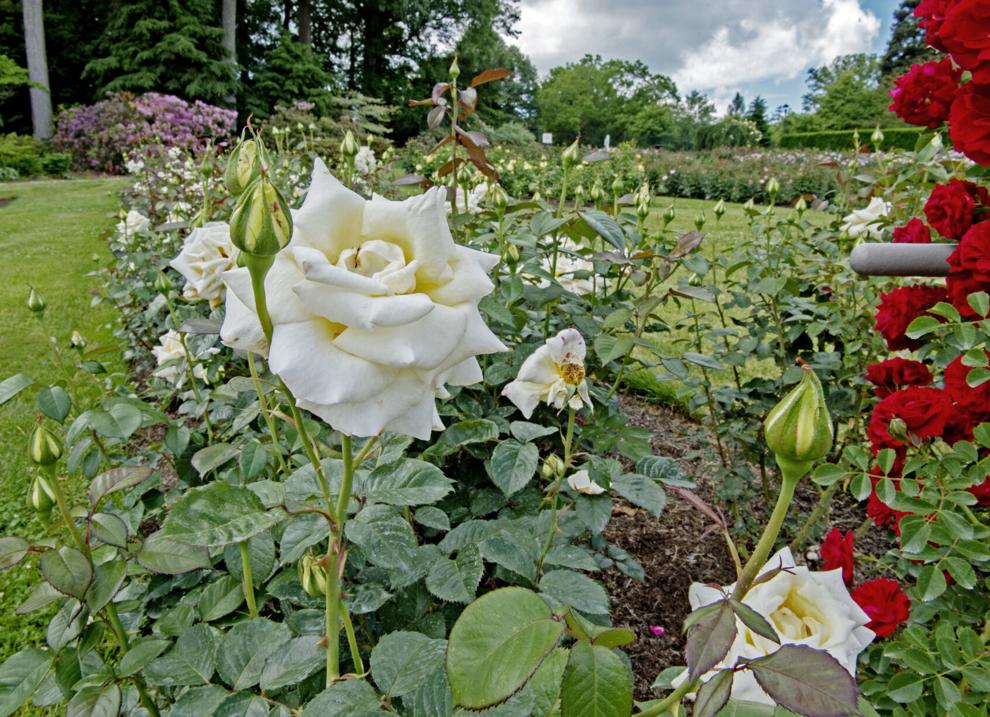 Hershey Gardens roses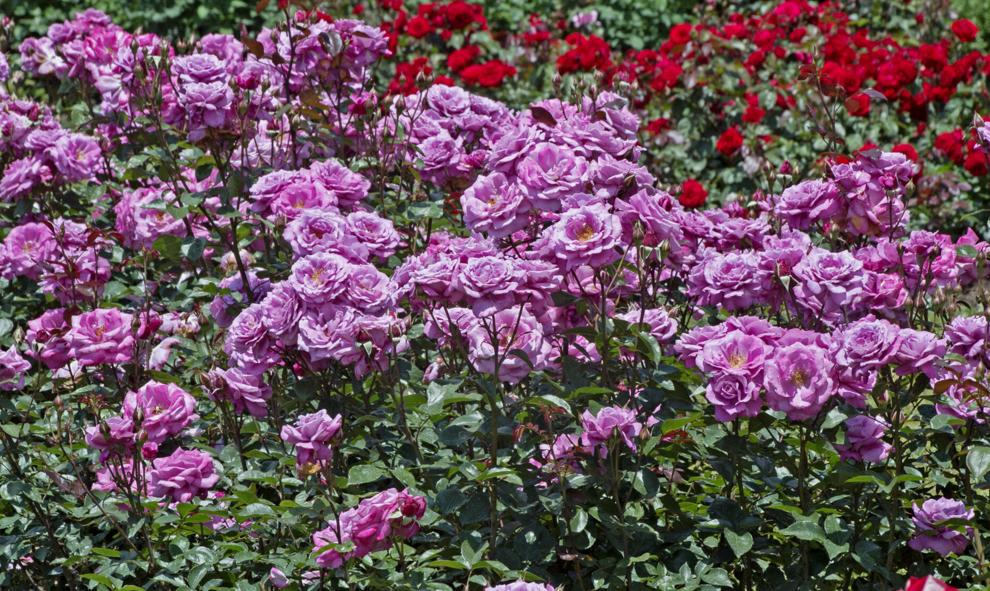 Hershey Gardens roses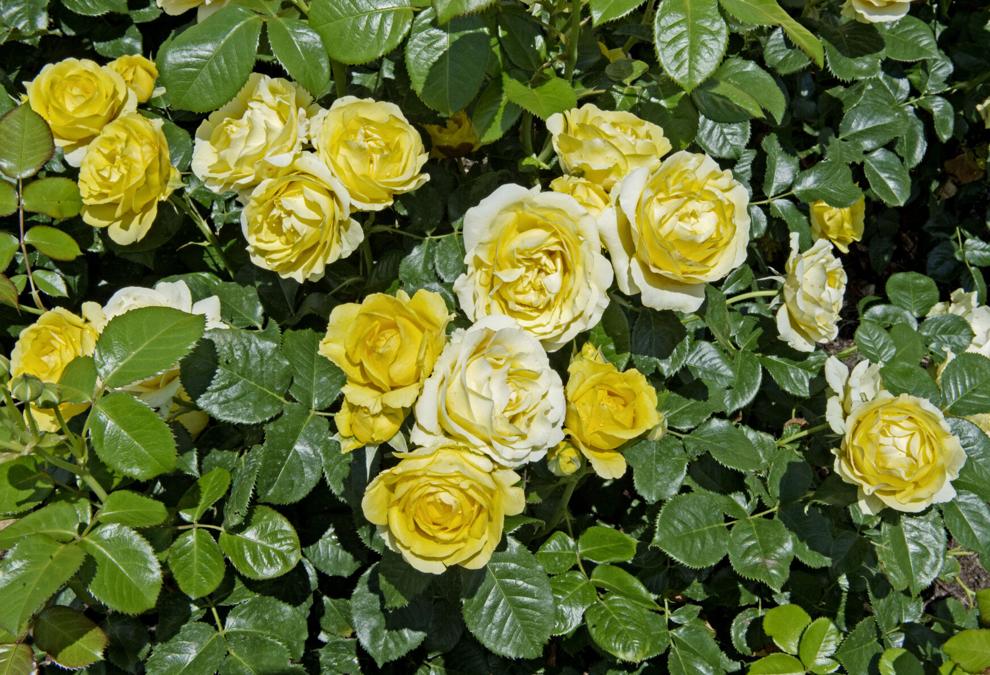 Hershey Gardens roses
Hershey Gardens roses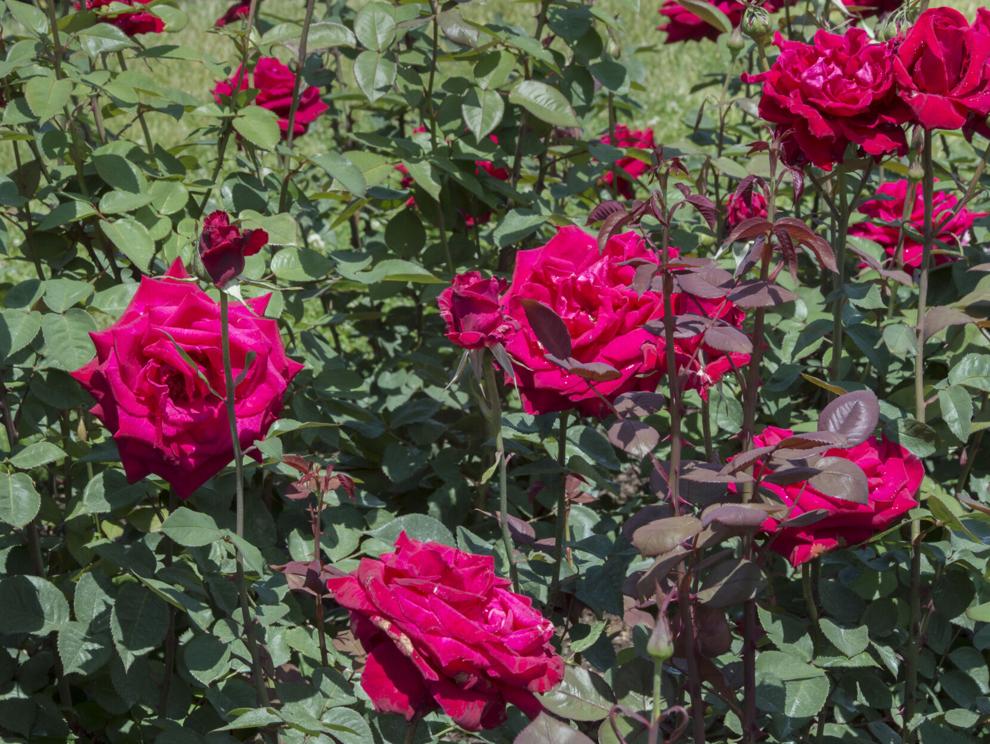 Hershey Gardens roses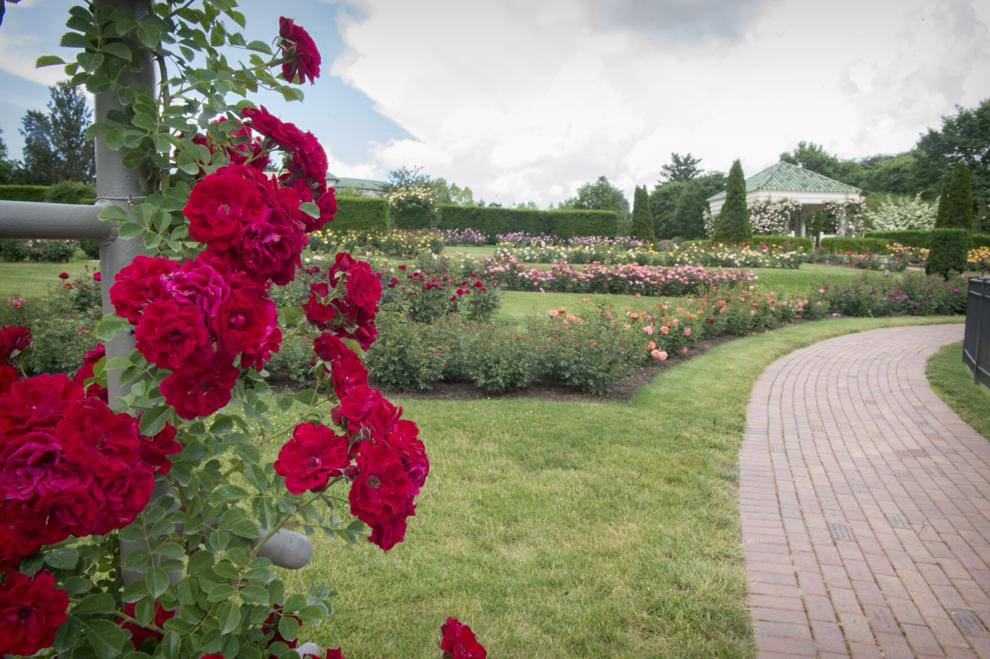 Hershey Gardens roses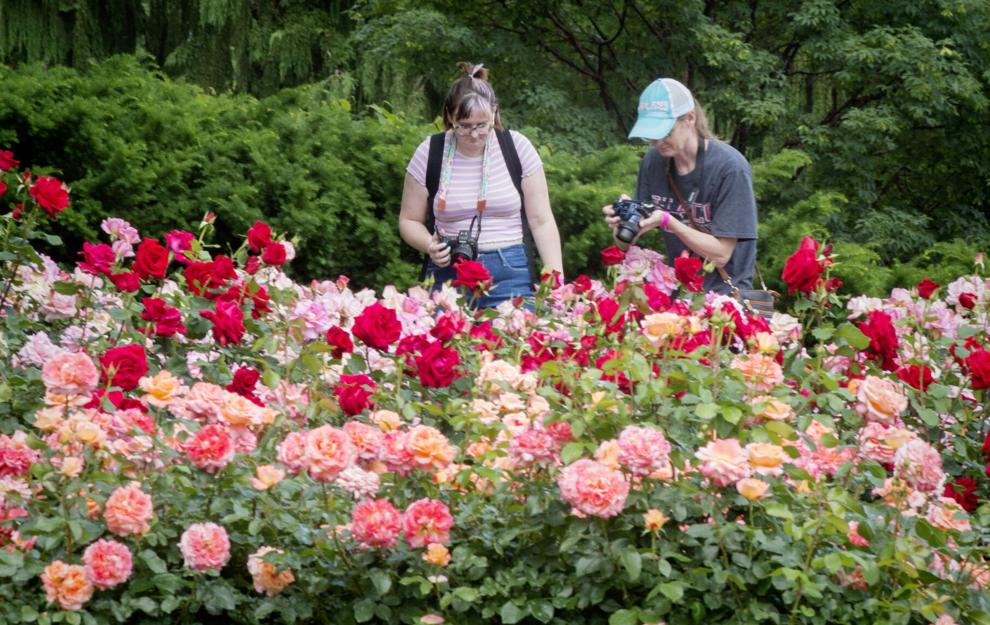 Hershey Gardens roses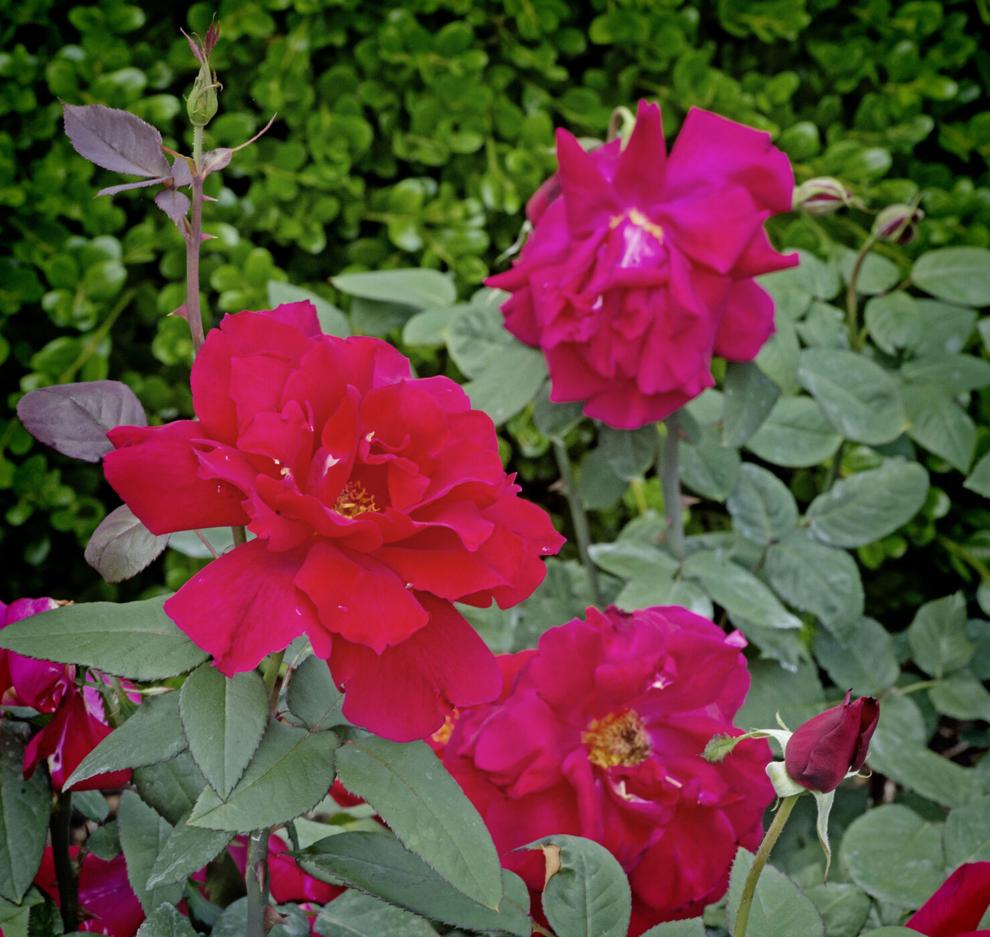 Hershey Gardens roses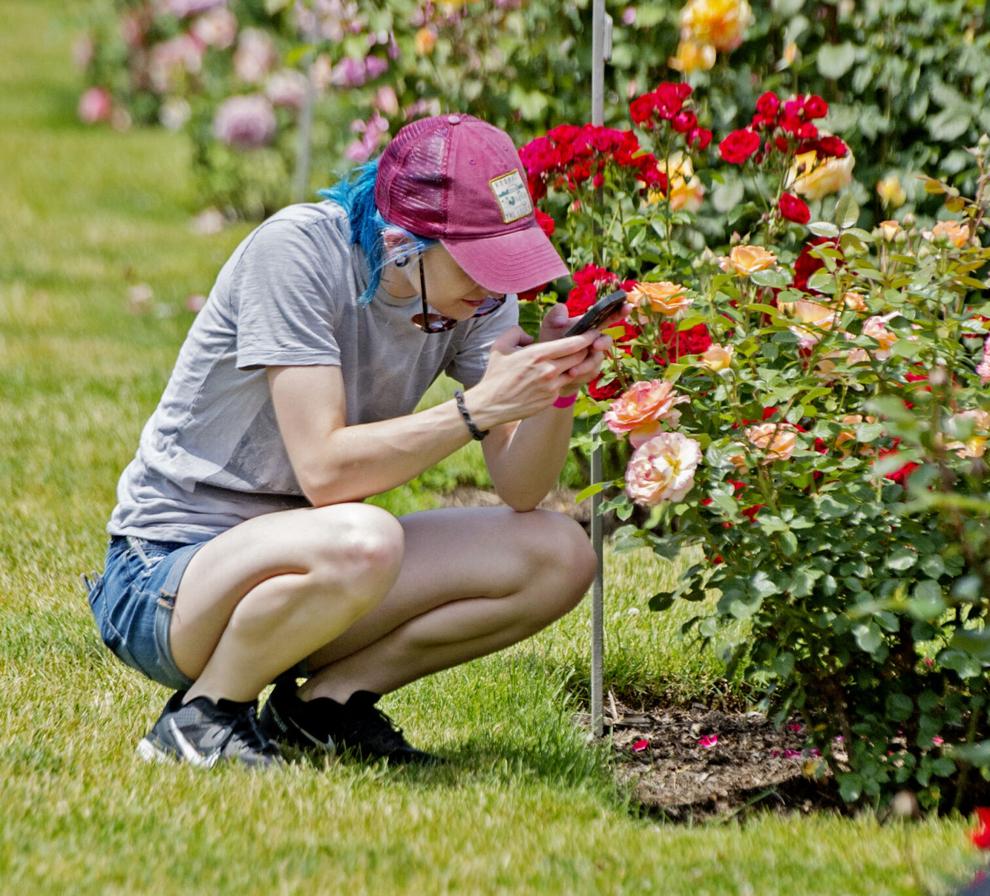 Hershey Gardens roses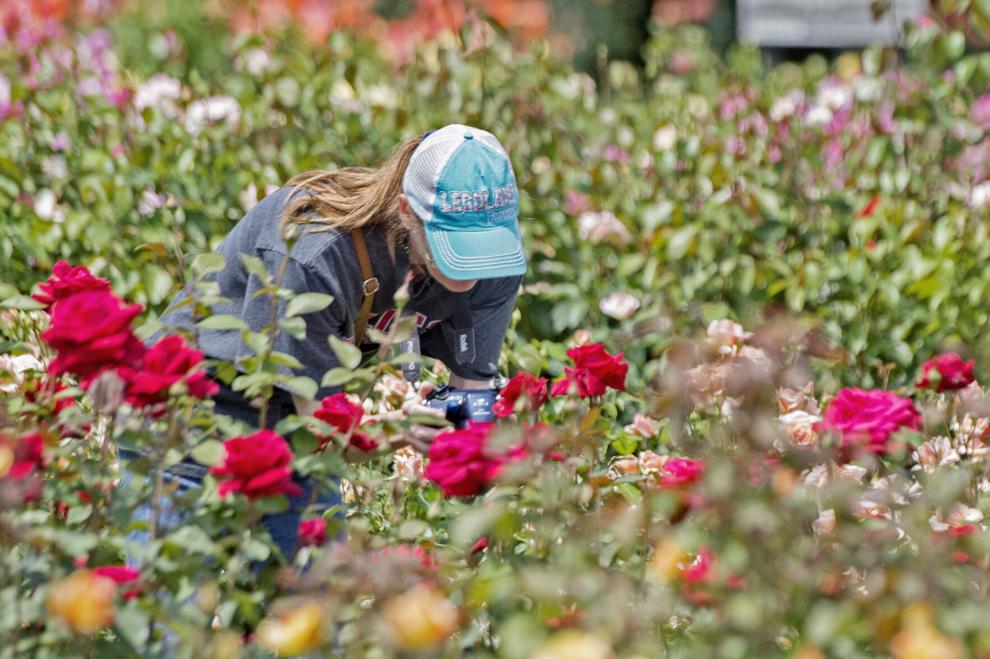 A closer look of 3,500 roses at Hershey Gardens
Hershey Gardens roses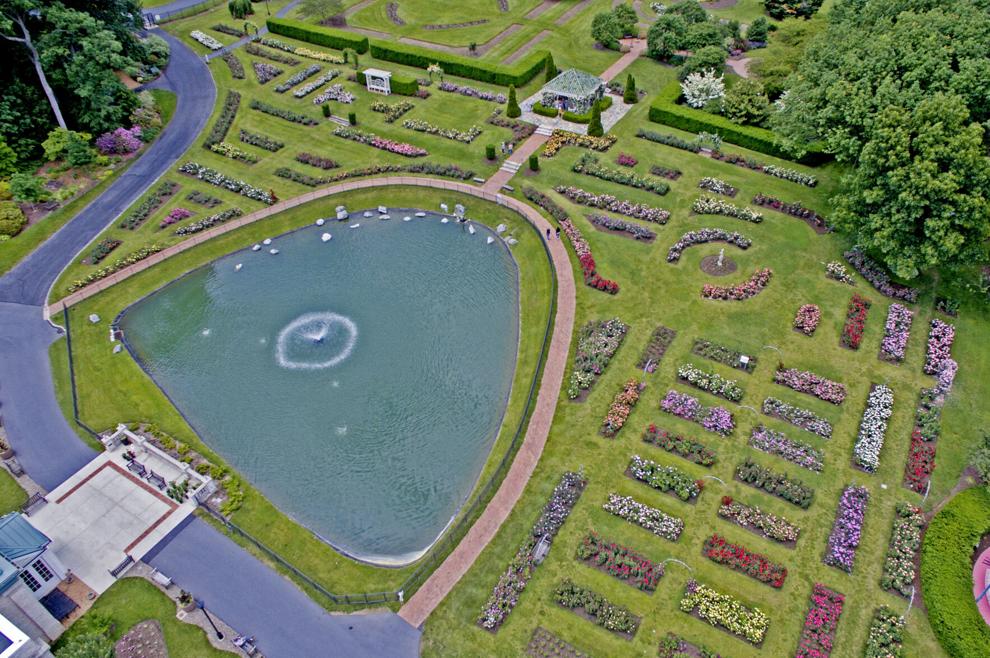 Hershey Gardens roses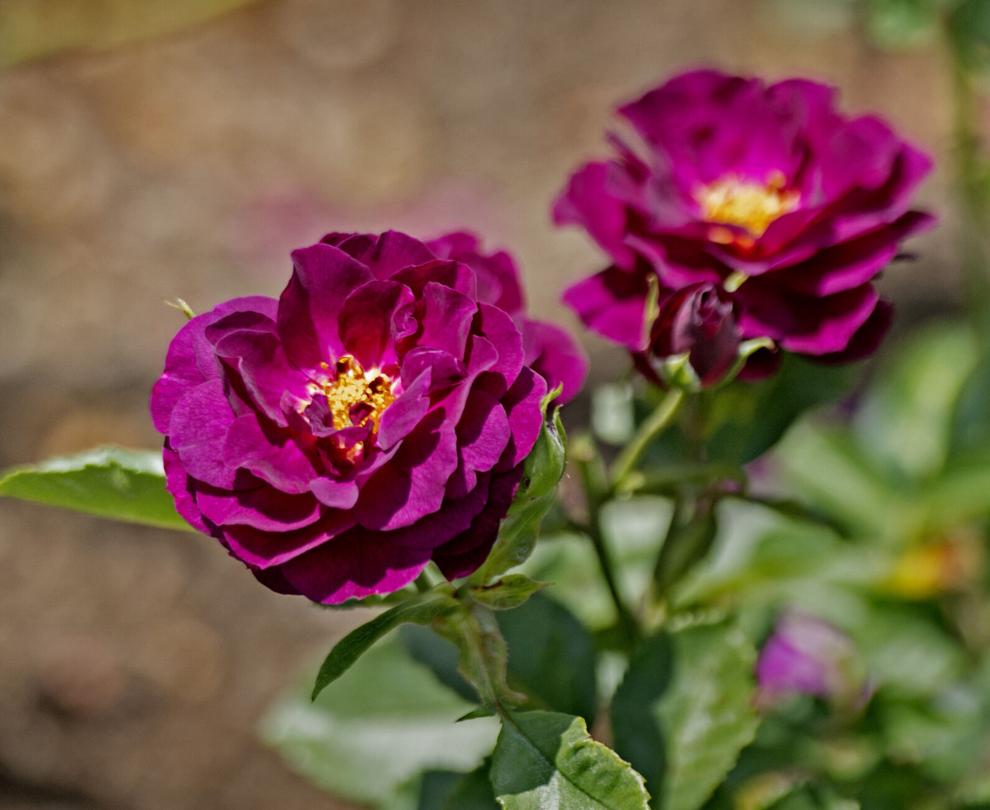 Hershey Gardens roses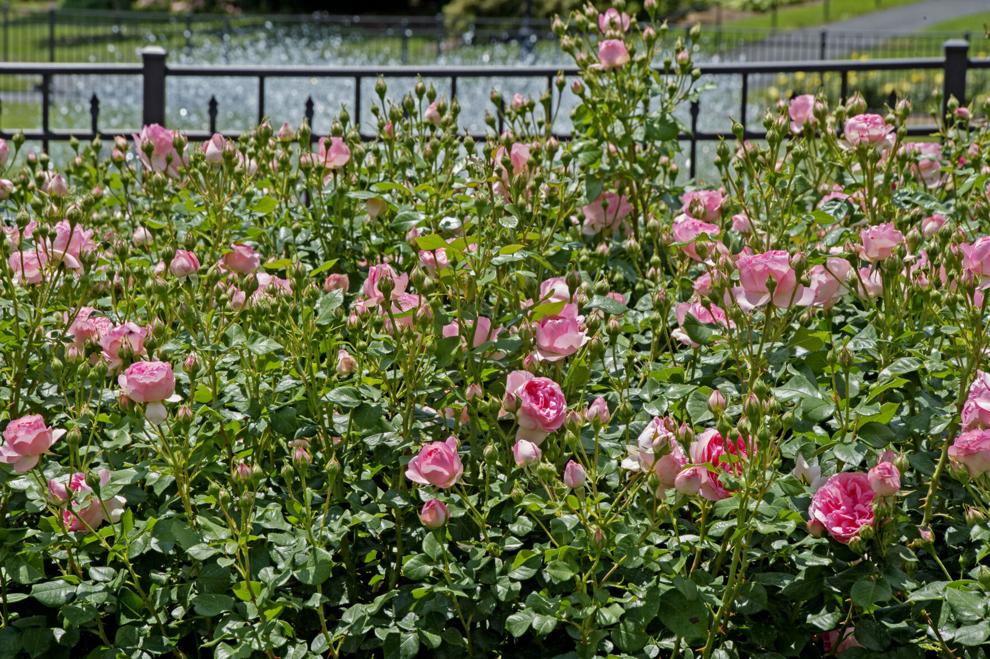 Hershey Gardens roses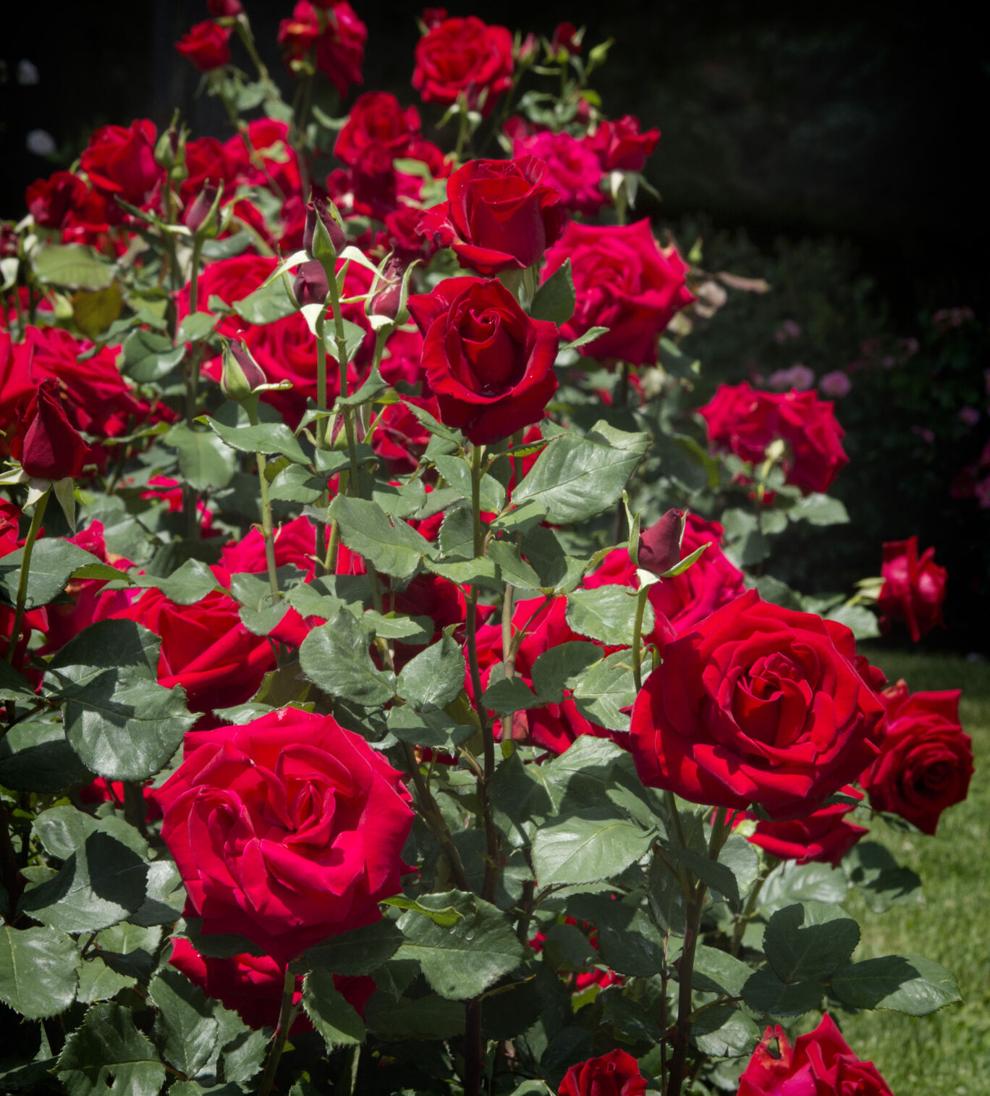 Hershey Gardens roses
Hershey Gardens roses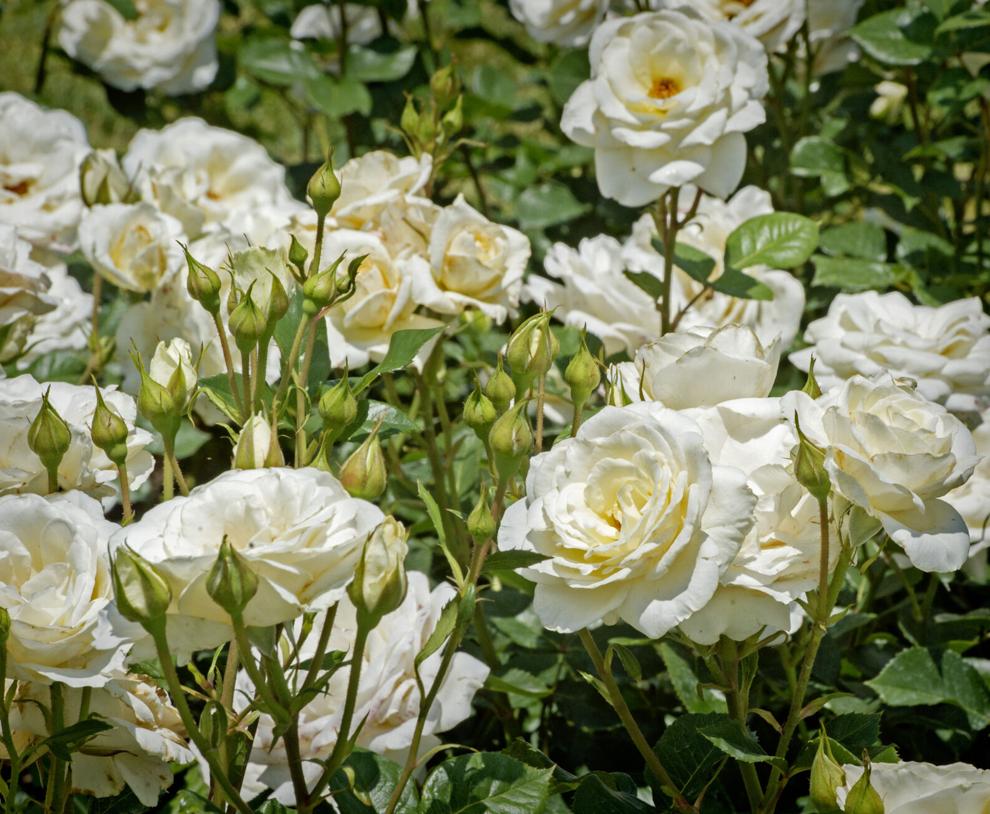 Hershey Gardens roses