For Greg and Pam Danziger, life is a series of connections. She is a writer and researcher. He handles the business side of their marketing firm, Unity Marketing, and has recorded several music CDs.
Their latest venture is Faith Underground, a website that is "a source for messages in music and words which may reflect 'off the beaten path' perspectives on matters of the Christian faith."
One interview is with Jack Crowley, executive director of Water Street Mission. It was a natural because Greg attends Crossroads Mennonite Church in Lancaster with Crowley. Another was with Michael Booth, campus pastor at Water Street.
But others who have shared their faith stories include rock musicians Roger McGuinn and Chris Hillman of the Byrds, Richie Furay of Buffalo Springfield and steel guitar virtuoso Al Perkins.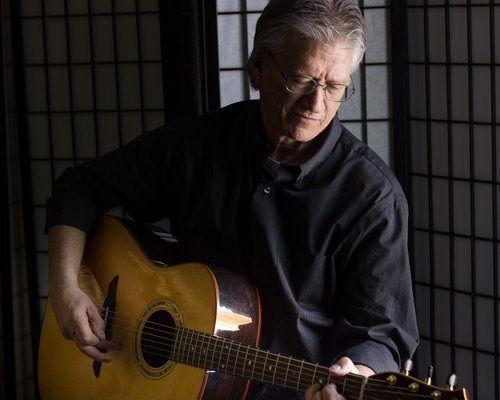 The Danzigers ability to reach those luminaries is part of a complex web of connections that just sort of happened.
A niche business
Pam is a native of Berks County and a contributor to Forbes.com. She began her marketing business in 1992, handling major accounts dealing with affluent customers. It spilled over into a book.
"My first book was called 'Why People Buy Things They Don't Need,' " she said. "I was doing research, and was one of the first to discover the luxury market. Business media didn't really know about the luxury market. It was just such a niche."
She has since written nine more books, including "Meet the Henrys: The Millennials That Matter Most for Luxury Brands," which was published in 2019.
Greg, a New York City native, came on board in 2002 after having run Hershey Brothers Coal in Reinholds.
They operate the business out of their home in Stevens. As with many   marketing firms, their business rose and fell with the economy.
During those peaks and valleys, they would search for new ideas. Three years ago, they also were approaching their retirement years.
As Greg put it: "The question was, 'Will we have done what we feel God's will is for us?' "
The musical link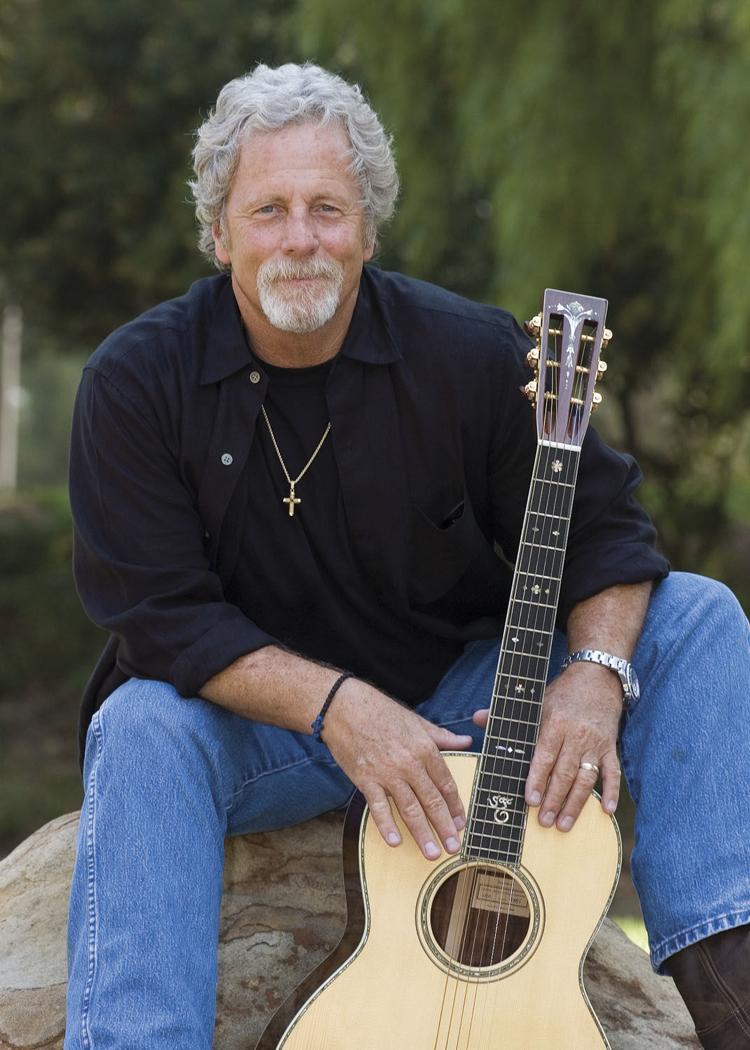 Greg plays the guitar and sings. A convert to Christianity from Judaism, he began composing faith-based songs.
"The idea was to put the music online, not to sell, just to be downloaded and enjoyed," he said.
One of his songs was titled "Ain't No Way." Singer Marshall Crenshaw, whom the Danzigers knew casually, heard the song and suggested they reach out to former British pop star Helen Shapiro.
They sent Shapiro a link to Greg's YouTube video of the song. She replied that she liked the song, which prompted Greg to send her other songs he had written. She then suggested he assemble them in a CD.
He has since put together several CDs under the name Jeremiah Nighthawk Taylor. It was a connection with Chris Koehler, of York, that made that possible. Koehler was a friend of the Danzigers' son, Nathanael, when they attended Millersville University. Koehler produced Greg's second CD "King David's Band," in 2017.
Faith Underground
That got them thinking about doing a blog online that combined music and messages.
Pam said they wanted to focus on musicians they grew up listening to who had since professed their faith. Shapiro became their connection.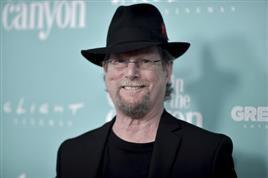 They knew McGuinn was a Christian so Greg reached out to him.
"And all of a sudden, Camilla, his wife, was emailing, and she was very eager to help," Greg said.
Although he is a Christian, McGuinn said he prefers to remain a secular musician, noting that when he played a concert with Christian artist Barry McGuire, "It was preaching to the choir," he told Pam. "It wasn't what I was called to do. I was called to be a secular artist and be a witness on the side."
The interview with Hillman led them to another connection.
"Chris talked about the pied piper in rock music, and that's Al Perkins," Greg said. "It's been an interesting series of connections."
The title of the website — Faith Underground — comes from Greg's view that organized religion places people in boxes.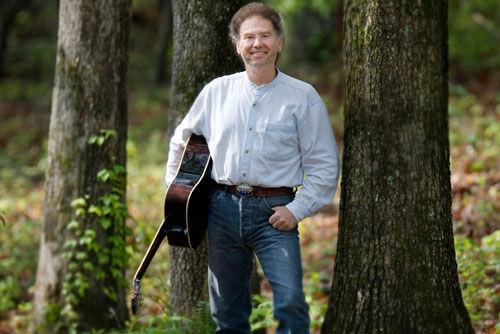 "All I see is faith and I think that, in itself, is an underground movement."
The Danzigers have compiled a list of musicians they want to interview in the future, and while they do not necessarily agree on who should appear on the site, Pam has her sights set on one person in particular.
"Alice Cooper is one I want to interview," she said. "I want to know how he can have the black and satanic image and be a Christian. I want to understand that."