A normal Fourth of July would usually consist of swarms of people banding together with sprinklers and fried foods, eventually lying under the firework-illuminated night sky.
The pandemic has changed the way that many events operate - many have been canceled or postponed.
Here is the status of each Fourth of July celebration in (and around) Lancaster County.
---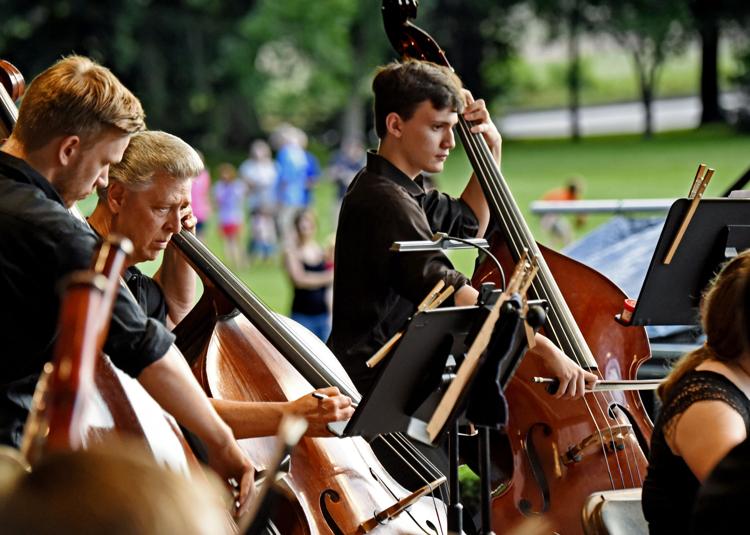 Allegro concert
Allegro Orchestra's annual concert will be visible via streaming this year. The concert is usually held at Long's Park Amphitheater as part of the park's summer series. 
More information: Friday, July 3 | Streaming online via their website
---
Lancaster Airport
Penn Cinema, Lititz Springs Park and M & R Auto are teaming up to bring fireworks to Lititz, even if the pandemic canceled the widely anticipated fireworks show in Lititz Springs Park. Parking will be at the cinema, and the fireworks will be shot off from Lancaster Airport.
More information: Saturday, July 4 | Penn Cinema, 541 Airport Road, Lititz | Parking starts at 8:30 p.m.; fireworks start at 9:30 p.m. | Cost: $5 per vehicle, no change will be given | More info
---
Wrightsville
The Wrightsville Fireworks Committee will be hosting a Fourth of July event near the John Wright Restaurant with food and fireworks. 
More information: Saturday, July 4 | 234 N. Front St., Wrightsville | Fireworks start at 9:30 p.m.
---
New Holland fireworks
The New Holland Summer Arts Committee will still be hosting fireworks this year, though this time without a band. Visitors are urged to practice social distancing.
More information: Saturday, July 4 | New Holland Community Park, 400-498 Jackson St., New Holland | Fireworks start at 9:30 p.m. | More info
---
Marietta
The Marietta fireworks are still a-go. There will be no other surrounding events; just fireworks.
More information: Saturday, July 4 | Donegal Intermediate School, 1177 River Road, Marietta | Parking at War Memorial Park and CBC Church | Fireworks start around 9:15 | More info
---
The following Fourth of July events have been canceled for 2020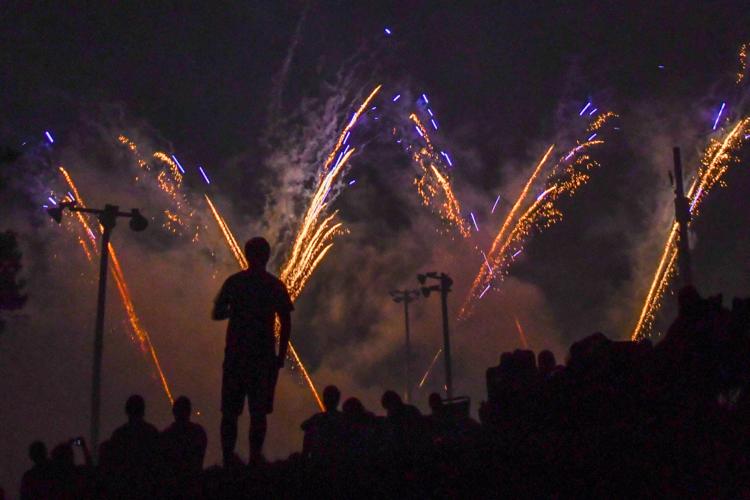 Lititz
Lititz Springs Park officially confirmed it will not host fireworks for Fourth of July celebrations. Most celebrations — such as the Queen of the Candles competition, the annual baby parade and the national bell ringing — will happen online this year.
---
Long's Park
Dave Wauls, president of the Long's Park Ampitheater Foundation, confirmed with a reporter at LNP | LancasterOnline that the fireworks event would be canceled. Long's Park's summer music series has also been canceled due to the pandemic.
---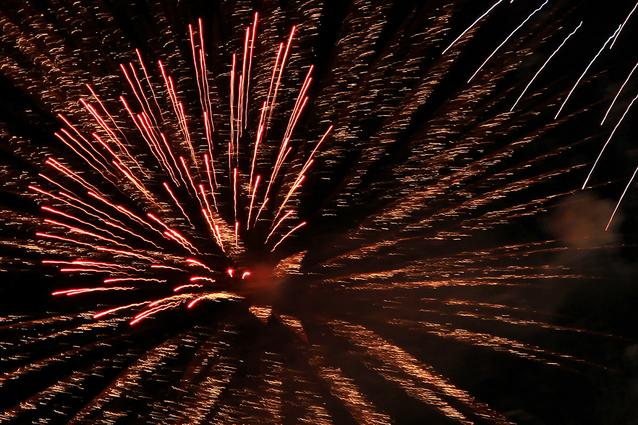 Ephrata
Ephrata's fireworks event Facebook page announced they canceled this year's fireworks show.
---
East Petersburg
There will not be fireworks in East Petersburg this July, says the event's Facebook page; the annual East Pete Day was postponed to Sept. 19. Fireworks are anticipated for the Sept. event.
Editor's note: This article formerly said that fireworks in Wrightsville were hosted by the John Wright Restaurant; they are hosted by the Wrightsville Fireworks Committee. The article has been updated to reflect this change.