Back in 1927, before air conditioning and television and the internet, the Gretna Theatre opened in the tiny hamlet of Mount Gretna.
And as much as the world has changed, as much as other forms of entertainment crowd things, the Gretna Theatre is still going strong.
"In the last two years, there has been a resurgence of people coming to the theater," says Brian Kurtas, the executive producer of Gretna Theatre. "We have experienced a significant uptake in our ticket sales."
The 92nd season opens today with "I Love a Piano."
All shows this summer run only one weekend, with Thursday performances at 2 and 7:30 p.m., Friday and Saturday at 7:30 p.m. and Sunday at 2 p.m.
Tickets range in price from $15 to $39. For more information, go to gretnatheatre.org
Here's the schedule:
"I Love a Piano" (June 13-16)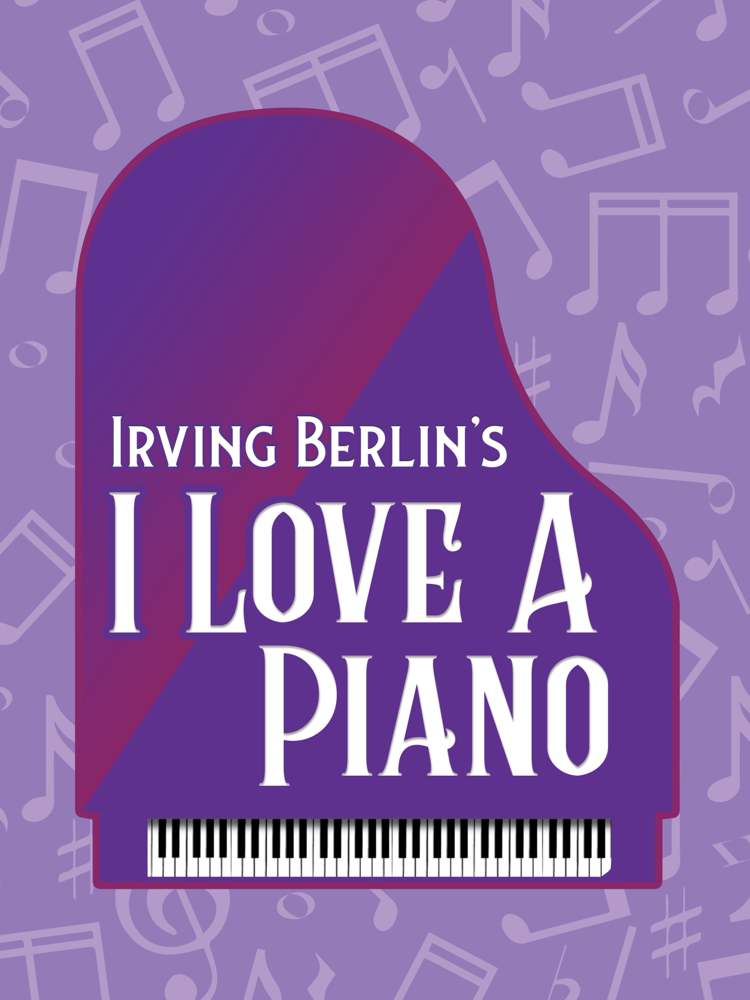 n A musical revue of the music of Irving Berlin, the show follows a piano through its many owners, from Alexander's Music Shop to a swing-time canteen and finally to a summer stock theater, which in this production is Gretna Theatre, of course.
"Rounding Third" (June 27-30)
n "This is a hilarious baseball play," Kurtas says. "And since it is supposed to take place outside, it's a perfect show for us in the open air theater."
In Richard Dresser's comedy, two fathers are coaching their son's Little League team and arguing about baseball and everything else in life. The audience is the team.
"Oliver!" (July 18-21)
n This is the big show for the season, with 13 local young actors playing the orphans.
"As a producer, I wanted to provide something that would provide a lot of jobs for actors, designers and construction," Kurtas says.
"Everybody thinks the show is so dark, but we really want to emphasize hope," Kurtas says. "The hope this one young boy brings."
"The Summer Club" (July 25)
n This one-night-only event will feature a 17-piece orchestra and several crooners, including Jeff Coon and Fran Prisco singing from the "Great American Songbook," along with other members of the Fulton's "Mamma Mia!" cast.
Coon brought the show to the Fulton a few years ago.
"Murder for Two" (Aug. 1-4)
n "This is a regional premiere," Kurtas says. "It was a big hit off-Broadway."
The show is a musical comedy with two actors, both of whom play the piano. One is a detective and the other is all 13 of the characters the detective interviews in a murder investigation.
"Jeremy Lapp, one of the directors of the off-Broadway production will be staging it for us," Kurtas says. "It's witty and new and surprising. I'm glad to see something new on the Gretna stage."
"USO Show Troupe" (Aug. 22-25)
n "This group is known for performing all over the world for service members and their families," Kurtas says. "They are writing a special show for us about the history of Mount Gretna."
Turns out Mount Gretna was a military training ground for quite some time.
"We are working in conjunction with the historical society," Kurtas says. "There is a lot of interesting things to learn."