The world is a polarized place these days.
But not at Gretna Music, which begins its 44th season on June 22.
"There seems to be so much discord in society. Everything is polarized in one extreme or the other," says Carl Kane, Gretna Music's artistic director. "We wanted to put a season out there that had something for everyone. We want the best and the most beautiful music because we are all in it together. It's our shared humanity. We can create beautiful things and share them."
Gretna Music's season runs through Sept. 7.
Here's the schedule, with some comments from Kane along the way. All events are held at the Mount Gretna Playhouse, unless otherwise noted. Prices vary according to age. Most range from $1 for children to $29 or $30 for adults.
Ahn Trio, June 22
The first concert of the series is also the first Gretna Music 4 Kids show.
The Ahn sisters teach the basic elements of music, including rhythm, melody, tempo and dynamics. They will encourage kids to create a drawing or a poem while they listen to the music.
"They are not traditional - their music is more eclectic," Kane says. "They try to be more inclusive, reaching out to a younger audience."
The concert begins at 11 a.m.
Ahn Trio with the Nai-Ni Chen Dance Company, June 23
The trio returns (Lucia on the piano, Angella on the violin, and Maria on the cello) in collaboration with Nai-Ni-Chen Dance Company for "A Quest for Freedom," which tells the story of Nai-Ni Chen's journey from Taiwan to New York.
The concert begins at 7:30 p.m.
Jazz worship service, June 30
The Rev. John Overman from Mount Zion United Methodist Church in Enola will lead a non-denominational service with jazz vocalist Alicia Olatuja and her bandmates.
The service begins at 11 a.m.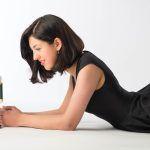 "The Nutcracker and I," July 6
A "Nutcracker" for the digital age. Romanian-born British pianist Alexandra Dariescu will play the piano while a ballerina dances behind see- through gauze. Hand-drawn digital animation will be projected onto the gauze and will follow both the dancer and the pianist. This is the U.S. debut of the piece.
"It's a new way to see 'The Nutcracker,' " Kane says.
The concert begins at 7:30 p.m.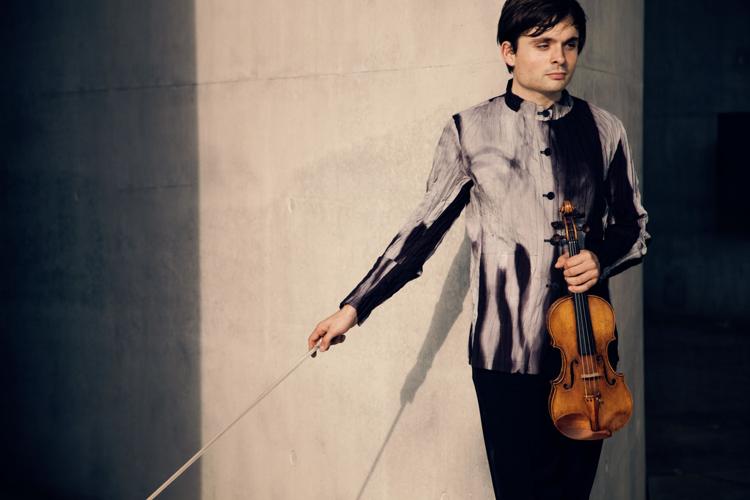 Francisco Fullana, July 7
The Spanish violinist won a 2018 Avery Fisher Career Grant and conductor Gustavo Dudamel called him an amazing talent. BBC Music Magazine calls him a rising star.
"His program will be half French composers and half Spanish," Kane says.
The concert begins at 7:30 p.m.
GM4K Havana Hop, July 13
This 50-minute concert tells the story of young hip hop artist Yeila, who has horrible stage fright. She travels to Cuba to see her grandmother and find out about her roots. She develops her own style and gains confidence, asking the audience to help her out. Paige Hernandez created and performs this sensory-friendly show.
"The first time rap will be on the Gretna stage," Kane says.
The concert begins at 11 a.m.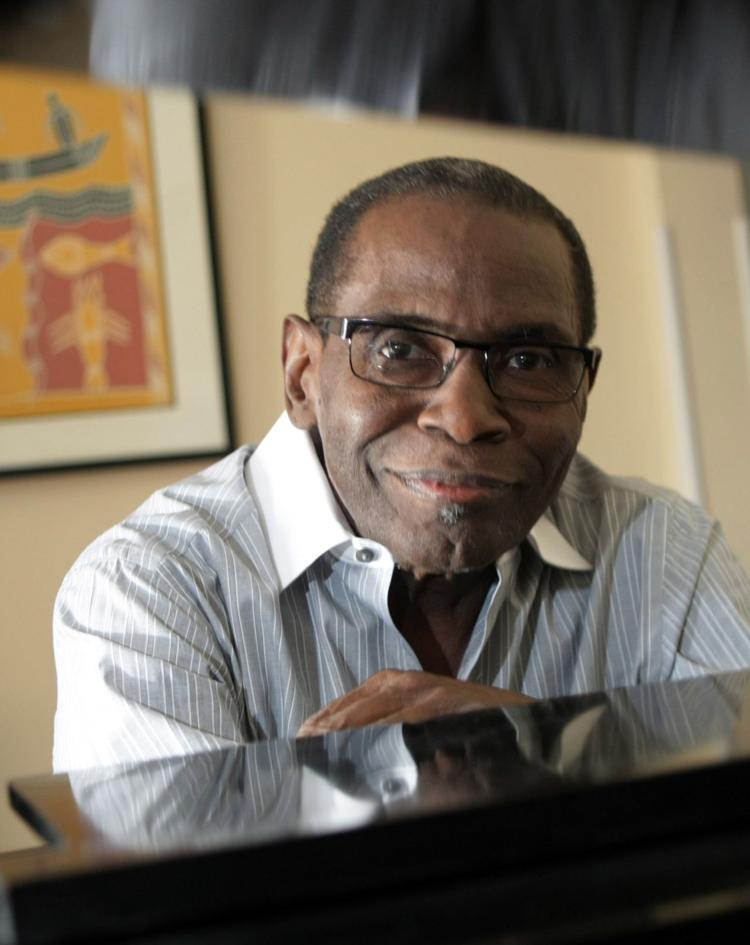 George Cables Trio, July 13
The trio includes Cables on piano, Victor Lewis on drums and Ed Howard on bass. Cables has performed with a number of jazz legends. Art Pepper called him "Mr. Beautiful" for the way he played.
"His playing is so eloquent and beautiful," Kane says. "We are collaborating with the Pennsylvania Friends of Jazz."
The concert begins at 7:30 p.m.
Wister Quartet with Julian Bliss on clarinet and Bradley Moore on piano, July 14
"The Wister Quartet has been here every year for more than 20 years," Kane says. "Julian Bliss is the featured artist of the evening. He is perhaps the world's leading clarinet virtuoso."
The evening will include pieces by Brahms, Prokoviev and Mozart.
The concert begins at 7:30 p.m.
Yamato: The Drummers of Japan, July 24
The group will perform with traditional taiko drumming instruments. It will seek "tamashy," which translates as soul, spirit and psyche.
The concert begins at 7:30 p.m.
Indian buffet dinner, July 28, at the Hall of Philosphy, 212 Gettysburg Ave., Mount Gretna.
Namaste Restaurant of Lancaster will be presenting a buffet featuring classic Indian foods, including naan, vegan curry, vegetable pakora, tandoori chicken, lamb rogan Josh and rice pudding.
Dinner begins at 5:45 p.m.
Amjad Ali Khan Ensemble, July 28
The dinner is in anticipation of this concert.
"He is the biggest star of the season, though not known in the mainstream here, " Kane says. "He is the greatest living sarod player."
Kane describes a sarod as an Indian guitar, with the strings plucked.
The concert begins at 7:30 p.m.
34th annual Mount Gretna Tour of Homes and Gardens, Aug. 3
The tour will features some of the fascinating homes in Mount Gretna. Tickets are $20 and $25. Proceeds help Gretna Music.
The tour begins at 10 a.m.
GM4K Akropolis Reed Quintet, Aug. 10
The quintet, which was founded by students at the University of Michigan, loves introducing great music to young kids. A "drawing what you hear" activity is included, so bring paper, crayons and pencils.
The concert begins at 11 a.m.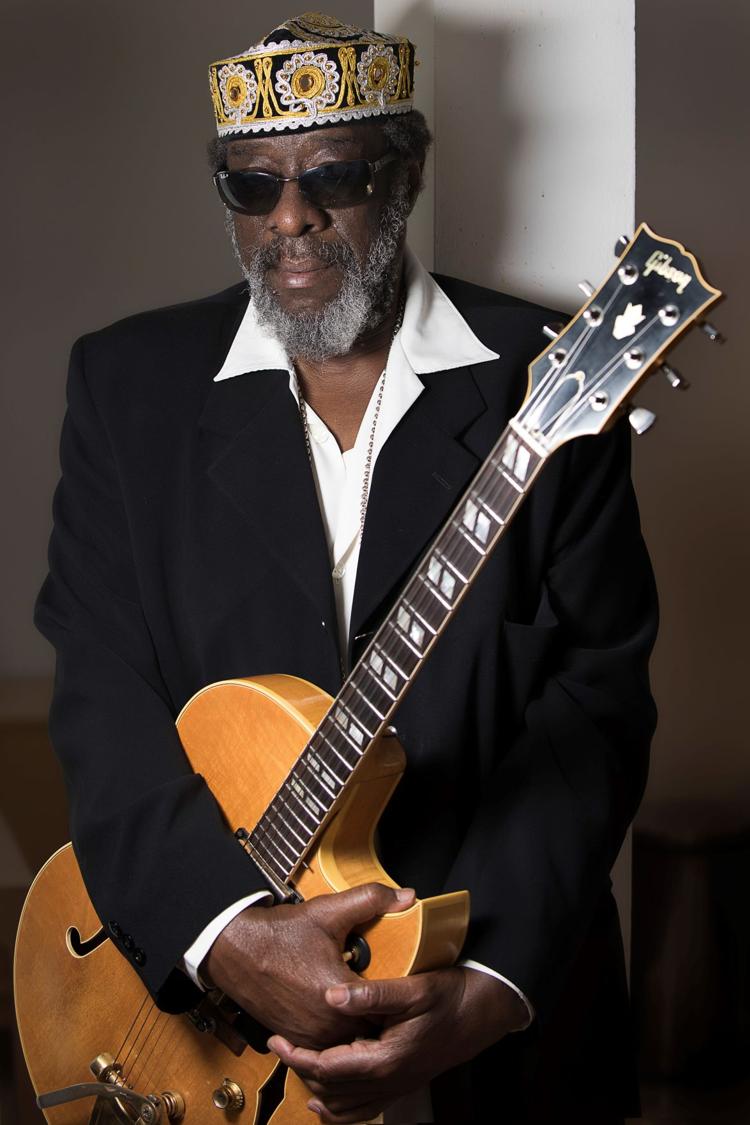 James "Blood " Ulmer, Aug. 10
Rolling Stone's Robert Palmer called Ulmer "the most original guitarist since Jimi Hendrix." He is a blues artist who is influenced by African American music, including jazz, soul, be-bop and rock. He's also got a great baritone voice.
The concert begins at 7:30 p.m.
Akropolis Reed Quintet, Aug. 11
The group returns for a more formal concert. Winner of the 2018 Chamber Music America Commissioning Grant, Akropolis has premiered more than 50 reed quintet works and recorded three albums.
The concert begins at 7:30 p.m.
Song of the Earth, Aug. 25
Gustav Mahler's great epic will be performed with Christopher Cano on piano, Jennifer Johnson Cano, mezzo-soprano and John Matthew Myers, tenor.
"As a classical music nerd, I am really looking forward to this," Kane says. "It's Mahler's arrangement, based on Chinese poetry, contemplating nature and man's role in the world, both good and bad."
The concert begins at 7:30 p.m.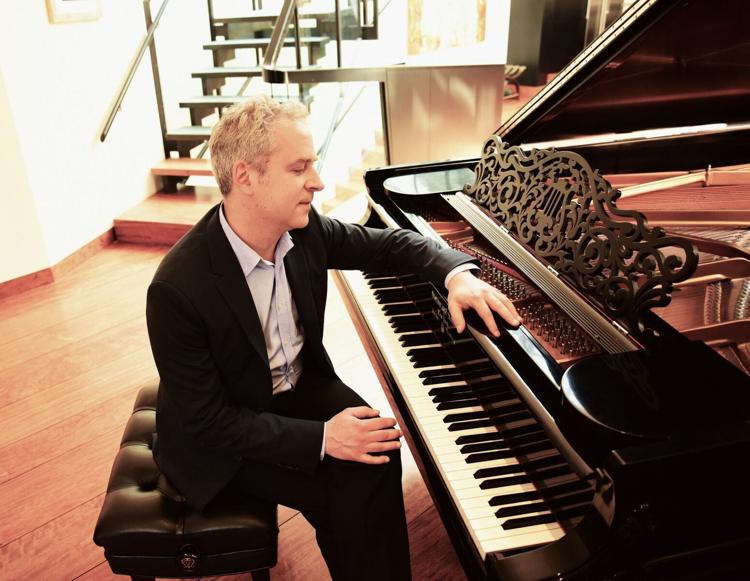 Jeremy Denk, Sept. 1
"He's appeared here twice in the early 2000s, before he hit the big time," Kane says. "The stars have aligned and we are able to have him back for a solo recital."
The pianist won a MacArthur Genius Grant and the New York Times wrote, "Mr. Denk, clearly, is a pianist you want to hear no matter what he performs, in whatever combination - both for his penetrating intellectual engagement with the music and for the generosity of his playing."
The concert begins at 7:30 p.m.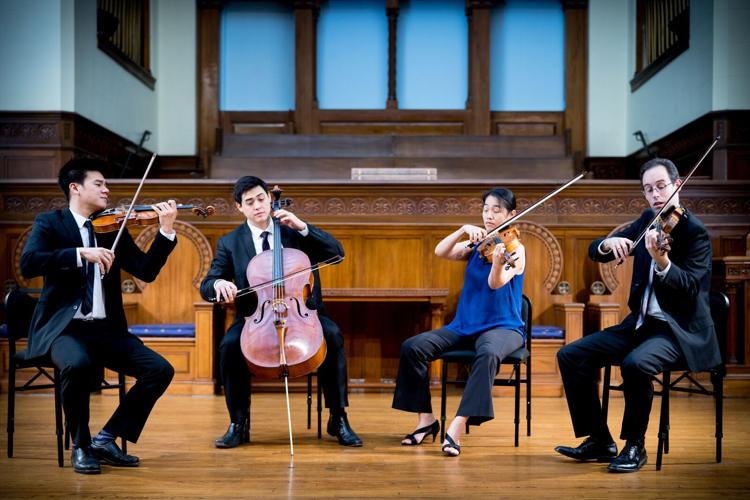 Telegraph Quartet, Sept. 7
The quartet will be joined by Carl Ellenberger, the founder of Gretna Music, and Alex Shaw, who is a percussionist and the son of Tom Shaw, the cellist with the Audobon Quartet, which performed at Gretna Music many times.
Another Shaw son, Jeremiah, is the cellist with the Telegraph Quarter, which will be performing an all Czech program, including an unpublished work by Antonin Dvorak.
The concert begins at 7:30 p.m.
For more information or to buy tickets, go to gretnamusic.org