"I'm the best boss I ever had!,'' says Alicia Holland, the founder and event coordinator of Forty Elephants - A Vintage & Handmade Market happening this weekend at The Masonic Center.
A few months ago, Holland gave up her day gig to concentrate on Forty Elephants full time.
The show takes place in both spring and fall here in Lancaster, but last year she expanded to Chambersburg, her hometown. This summer, she plans to offer a monthly market in that town.
Planning and organizing vendors became too time consuming to continue working a full time job.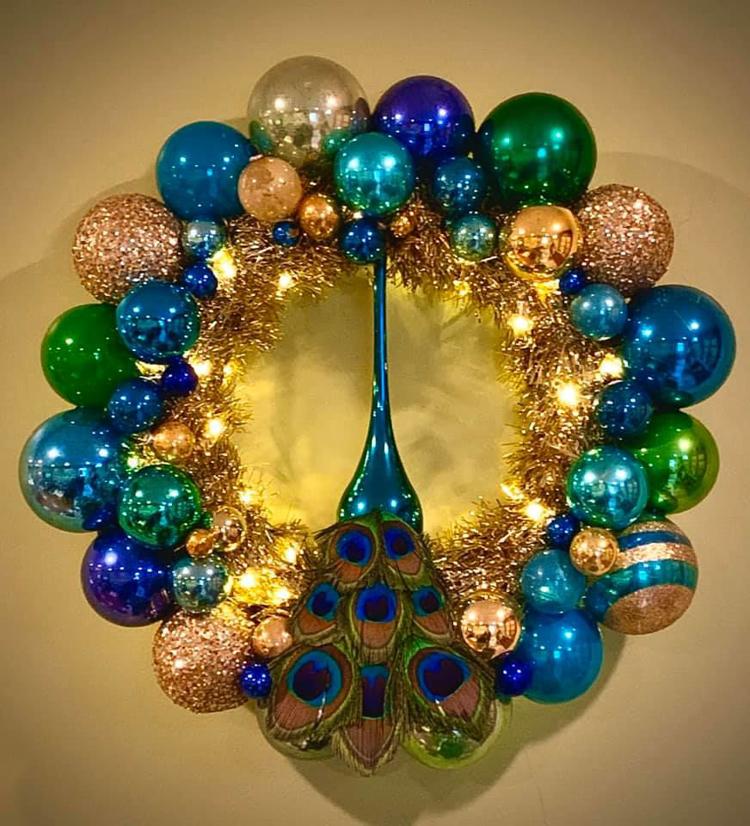 "It was becoming harder to get time off,'' she says. "I would often take off a couple weeks before a show.''
Now her time is freed to focus on jurying exhibitors and presenting the kind of show that she would like to attend as a patron.
And that means offering both handmade and vintage items.
Years ago, Holland organized a craft show that presented handmade only items. Many of the vendors used vintage pieces to create their works, however, and they often had extras they wanted to sell.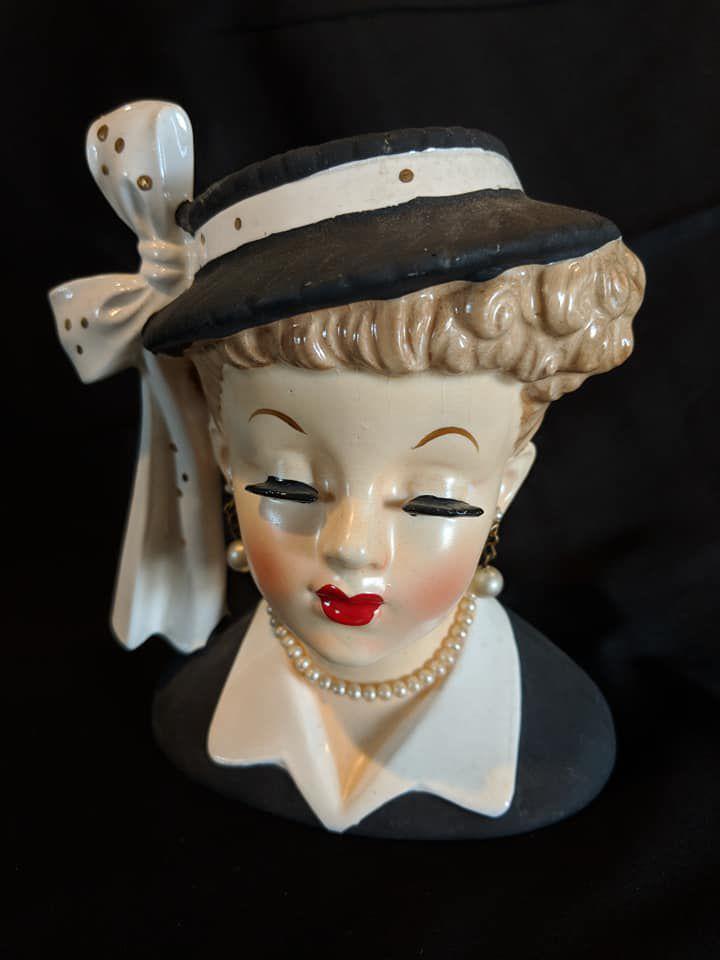 But the show founders didn't want to go that route.
"I thought they were missing the boat,'' Holland says. "It was obvious that was the direction the vendors wanted to go. I decided I had enough experience running someone else's market that I could do it myself.''
That was eight years ago.
At the time, the concept was new here, she says.
"You either had a flea market or you had a craft show. The two did not cross paths,'' she says. "I decided to put them together and see what happens. Luckily for me it worked out.''
Forty Elephants, however, is not a flea market. "We have high standards for vintage - it must be true vintage, no reproductions, and be in impeccable wearable or usable condition,'' Holland says.
Eras include everything from Victorian to mid century modern.
Patrons for the show are often lined up around the corner on opening morning, she says.
She attributes that zeal to both the market's offerings and the generosity of her exhibitors.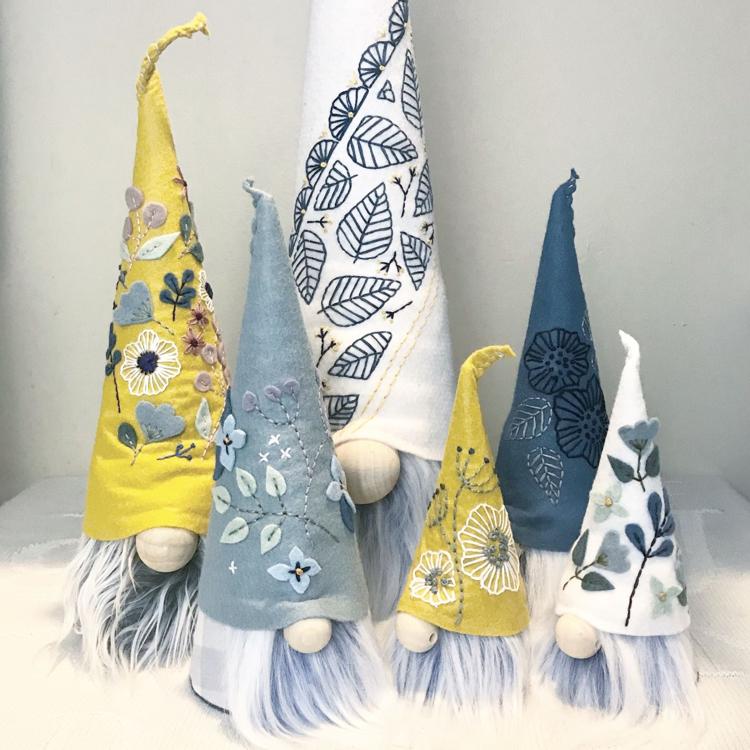 The first 100 visitors receive a goodie bag, and over the years folks have come to realize just how good those goodie bags are.
Exhibitors themselves get excited about donating items for the bags.
"You won't find any flyers or coupons in these bags,'' Holland says.
This year's fall market features 85 exhibitors, Holland says. They offer items as diverse as fine handmade and vintage jewelry, needle-felted creatures, vintage clothing and accessories, a variety of art and much more.
"We have become the place to go for assemblage art, found object pieces,'' Holland says.
"I personally really like that kind of art. I tend to allow more of that into the show and over time clearly word has spread."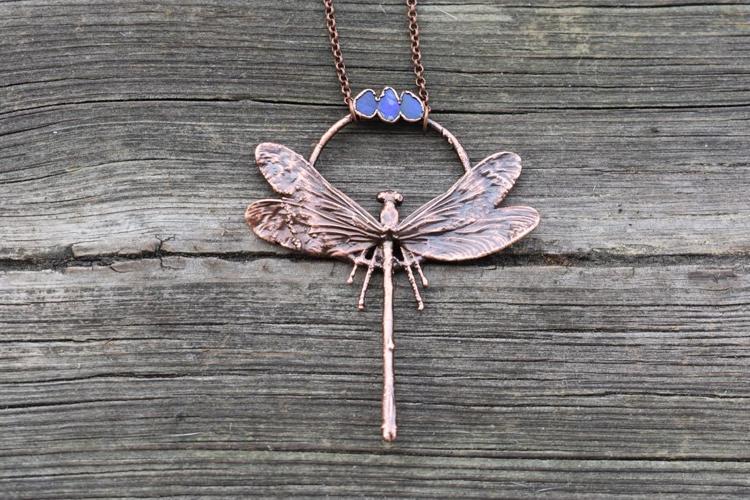 Vintage Christmas decorations are another big seller. People seem hungry for the past.
Over the years, Forty Elephants has had a number of homes, including the Keppel building and the old Pillar Lounge, both on Queen street, and the old Zoetropolis location on Mulberry Street.
It's been at the Masonic Center, 213 W. Chestnut St., for several years and Holland loves the location.
In addition to offering plenty of parking, Holland likes the vintage quality of the building itself.
"The ballroom upstairs is gorgeous,'' she says. "I like that it's not polished and brand new. I like the grass rootsiness of it. I like the hodge-podgeness of it."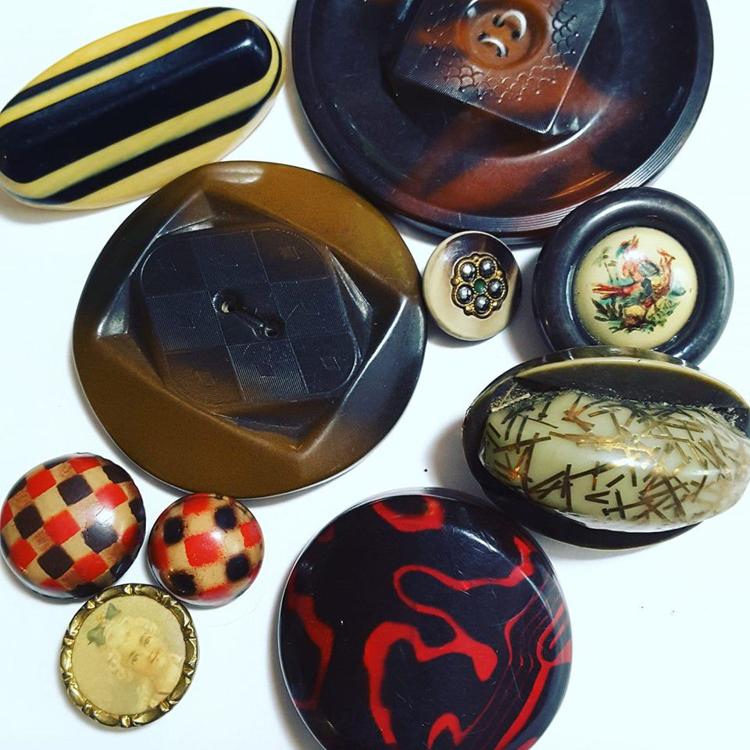 Although when she began the market, vintage and handmade didn't often coincide, things are much different today.
"Now it's a common thing,'' she says. "When I first started, we didn't get the crowds we get now.
"The trends have all turned in my favor and it seems like it's not going to change any time soon."
She plans on being around Lancaster for a long time to come.
"We're a small business helping other small businesses by providing a place to set up shop during the busiest shopping time of the year."