Across Lancaster County today, kids like Addison Burns and Foster Enck are celebrating their first birthdays.
Even if they're really 4 years old.
Once every four years, leap day babies born on Feb. 29 don't have to settle for the day before (or after) their birthday. And many local leaplings embrace the excuse to celebrate in a big way every four years.
Dividing your age by four has its benefits, too.
Beverly Kreeger, the retired principal of Clermont Elementary School in the Solanco School District, will celebrate her sweet 16 this year.
Stacy Whisel, who turns 11 this leap year, remembers the kids' party her team at Godfrey threw four years ago.
Only 1 in 1,461 people have leap day birthdays, according to leapyearday.com.
While leap day birthdays might sound rare, there are plenty of families in Lancaster that will be celebrating today.
Lisa Starry shared her first "real" birthday with her great-grandmother, who is turning 20 (or 80, if you prefer).
When Barb Lyle's daughter turns 11 this year, for a few months the mother and daughter will be the same age.
Five local leaplings, or their parents, shared their stories about leap day.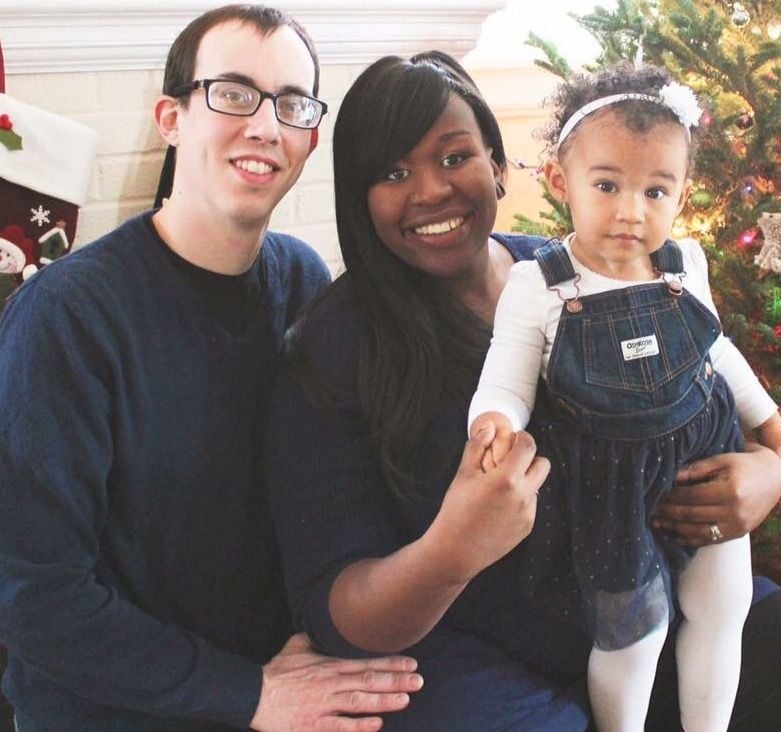 Violet Martin, due on Leap Day
When Quin Martin was given two possible dates for her Caesarean section, she picked leap day. Her brother, London Baker, is a leap year baby, so she saw that as a good sign.
"That would be cool," she says of the prospect of having a leap year baby.
When co-workers and strangers ask about her due date, many believe leap day birthdays are bad luck.
"It's just another day," says Martin, a Lancaster city resident.
She and husband Shawn were married on April 1, so they don't mind taking a chance on dates that come with baggage.
For now, the mother-to-be is simply exhausted and excited to meet Violet today.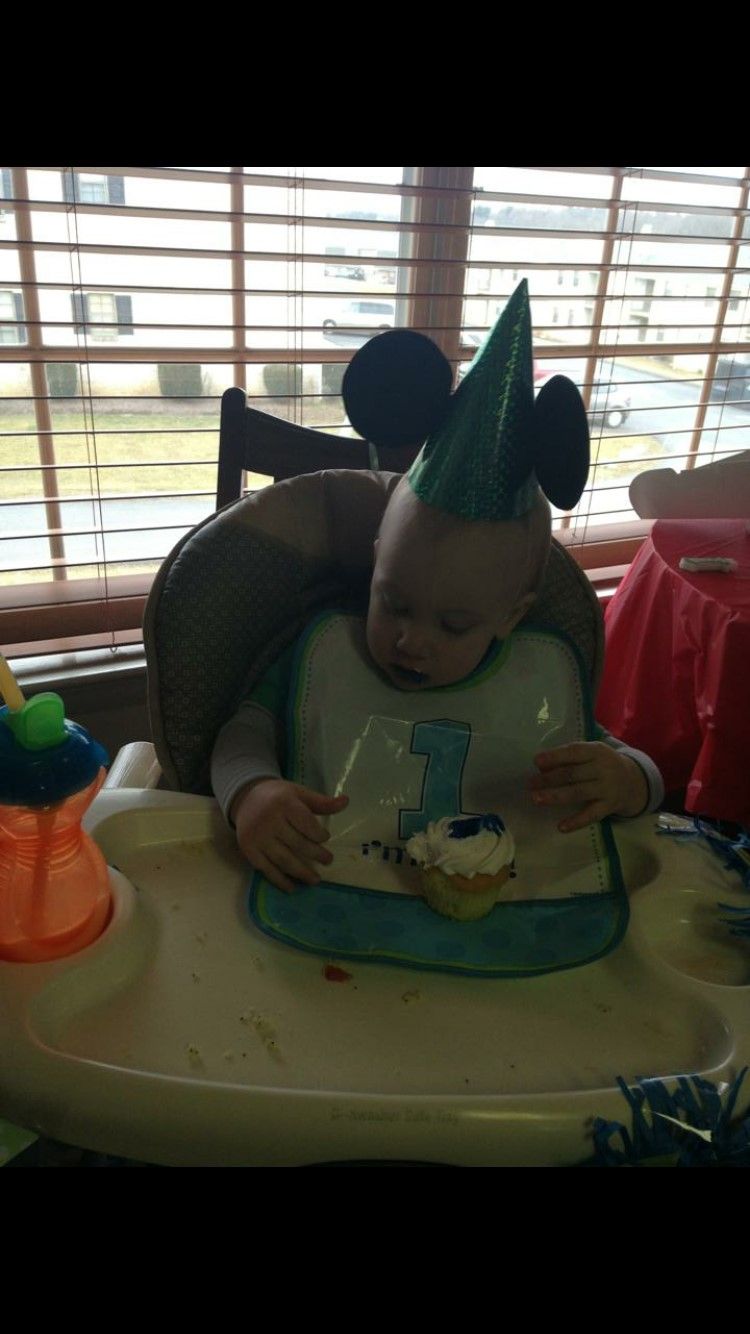 Jordan Finger
Leap age: 1 (or 4)
Lauren Finger, of Manheim Township, was due March 1, and she didn't want her son to be a leap day baby.
"I wanted him to have a birthday every year," she says.
Well, Jordan decided to be a leap day baby and now his family likes his birthday, which is interesting and rare.
Leap day babies aren't common, but Jordan's not the only leapling in the family. His cousin, Foster Enck, was born the exact same day.
Lauren and her husband, Ryan, have tried to explain leap years to Jordan, but he's still a little too young to understand, Lauren says.
The Jordans usually celebrate both of their children's birthdays together — Jordan's sister, Ella, is 8 years old and has a March 4 birthday.
"This year, we decided to have a party just for him," Lauren says. "I thought it was fair for him because, technically, it's his first real party."
Alyson Whiteman
Leap age: 4 (or 16)
Having a real birthday every four years makes those days so much more special.
One year, Alyson Whiteman remembers her entire family surprised her with a big party at the mall.
And her friends in the Penn Manor School District have fun giving her cards decorated with Elmo or stuffed animals, gifts meant for a child.
And it's pretty cool for the high school sophomore to say she's 4 years old.
"I have a child mentality," Alyson says. "I watch Disney movies all of the time."
But there's one thing that bugs Alyson about her leap year birthday: Facebook doesn't acknowledge her real birthday.
Instead, her birthday's announced on Facebook the day before, when she usually celebrates her birthday.
"It's really annoying," she says.
But Alyson's gotten used to it.
And this year she'll celebrate by seeing "Clue, the Musical," at the Dutch Apple Dinner Theatre. She has front-row tickets and then plans to make some jewelry at BeadWorks.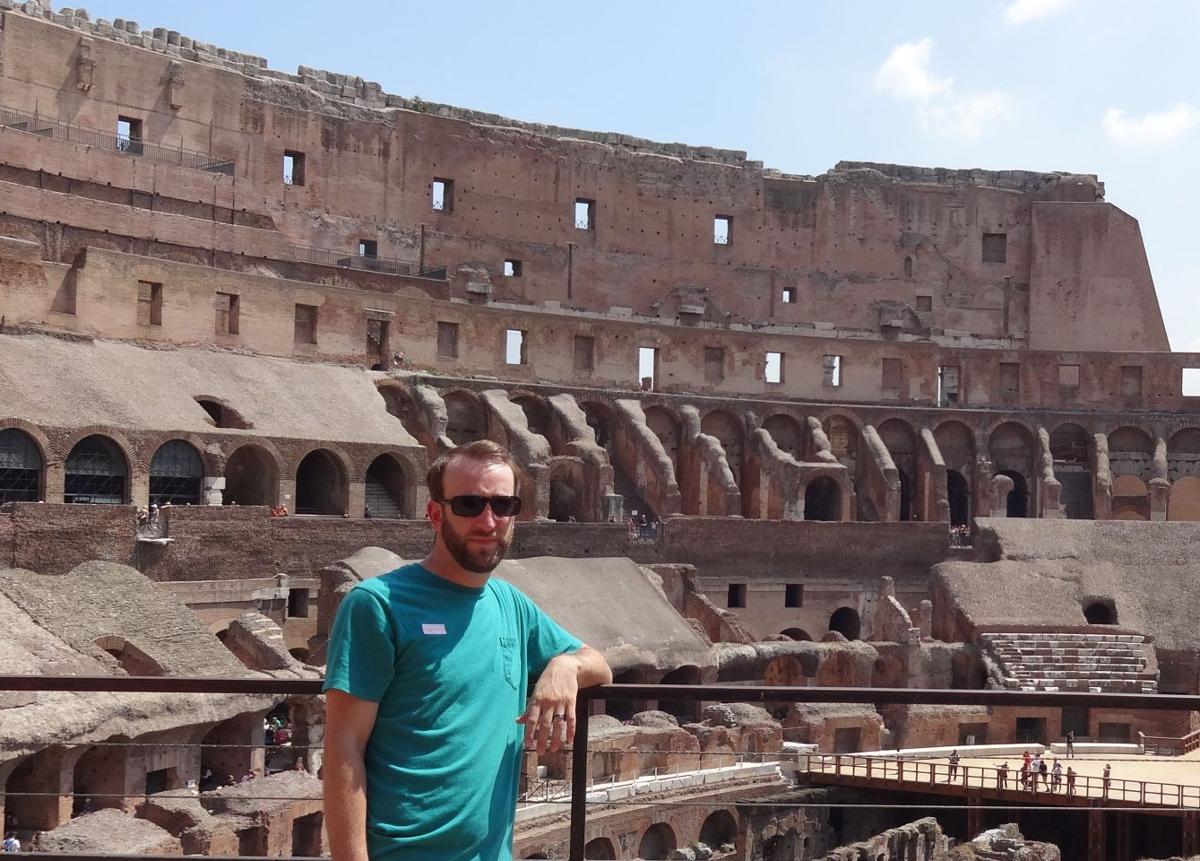 Dave Rera
Leap age: 9 (or 36)
This year, Dave Rera was asked to go to Shady Maple Smorgasbord for a free birthday meal. It's just down the road from his high school, Twin Valley Bible Academy. Rera, who lives in Lancaster city, will actually celebrate in Philadelphia over the weekend for his ninth birthday.
"I usually celebrate a little more when I have one," he says.
He believes there's some significance to the fact that his grandmother was born on April 1, his father was born on Friday the 13th and he was born on leap day, at 2:29 a.m.
Through the years, Rera's met only a few other leap year babies. He works with one and they've noticed similarities. They like the same music and both have carefree attitudes.
"It can't be that much of a coincidence," he says.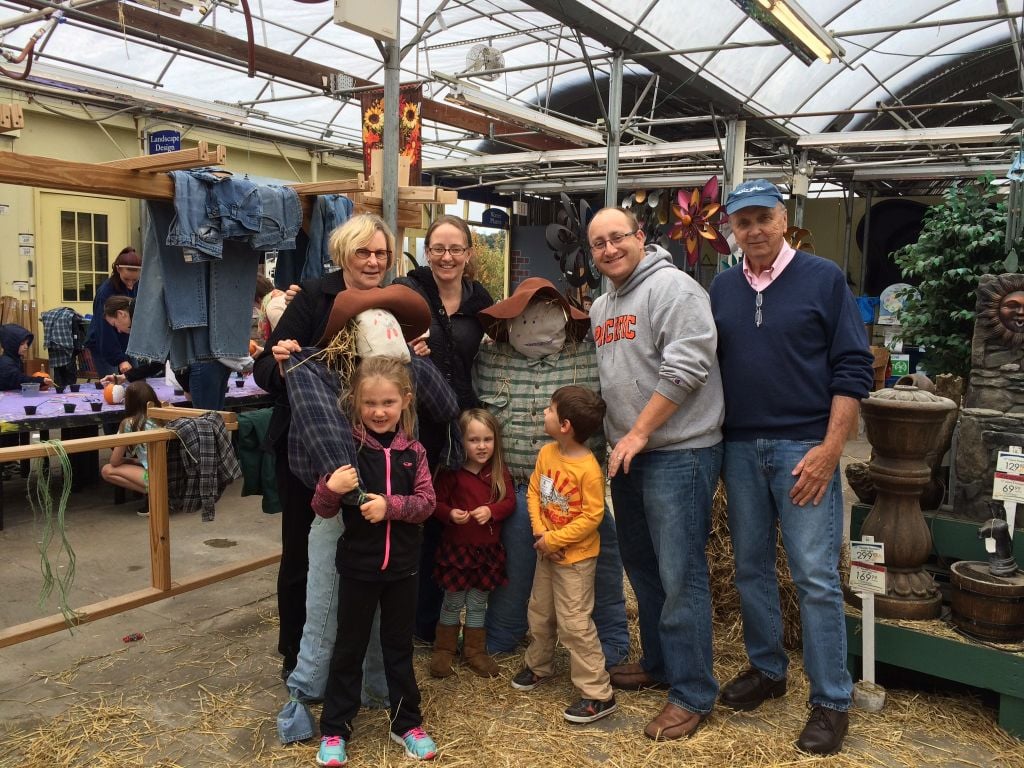 Tom Woodcock
Leap age: 18 (or 72)
"Since I was a kid they always said, 'You don't have a birthday,' '' says Tom Woodcock.
The joke's on them because Woodcock would usually be able to spread out the birthday over two days because people would celebrate the day before and the day after.
Woodcock's birthday always has been special to the people in his life, especially children. He taught at the School District of Lancaster's James Buchanan Elementary for 35 years.
"The kids always got a kick out of it," he says.
Yet for this East Hempfield Township resident, leap years aren't too special.
"At my age, birthdays are not a big deal," he says.
He will celebrate his 18th real birthday, or 72nd birthday, today with wife Peg, their two daughters and sons-in-law, three grandchildren and one step-grandchild. Everyone's coming back home for the big birthday party. They'll go skating at the Lancaster Ice Rink and then sit down for a meal at Salt & Pepper Bistro.
Woodcock tries to explain to his grandchildren that he's turning 18. It can be tricky for the little ones to understand he's just a teenager. At least some of them.
"My 6-year-old granddaughter has it all figured out," he said.