Comfort food means different things to people in various regions throughout the United States. But for many in Lancaster County, it's synonymous with Pennsylvania Dutch cuisine. 
We asked readers where they go to get their down-home fix in Lancaster County and to tell us their favorite dishes at those restaurants.
Here are nine restaurants, ranked in order of most mentions.
Stand out dishes: Chicken pot pie, buttered noodles, beef tips and gravy
Where: 2855 Lincoln Highway East, Ronks 
Hours: 8 a.m.-6 p.m. Monday-Thursday and Saturday; 8 a.m.- 8 p.m. Friday
More information: Website | Facebook | Phone:  (717) 687-9571
---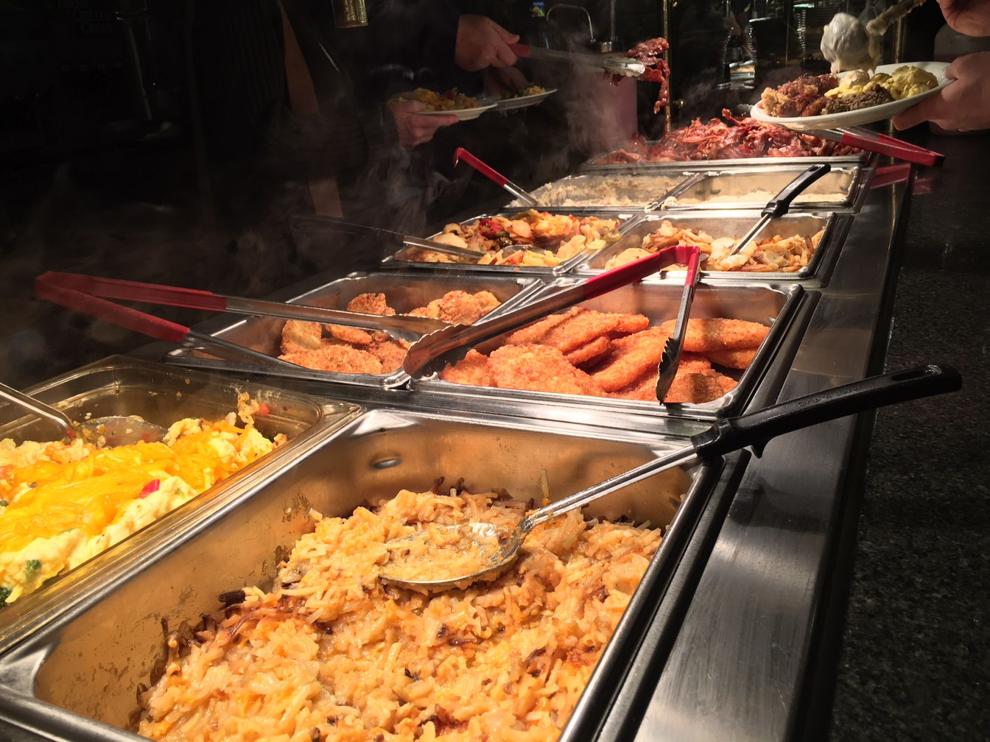 Standout dishes: Buttered noodles, stewed tomatoes, filling, chicken croquettes, shoofly pie 
Where: 129 Toddy Drive, East Earl
Hours: 6 a.m. - 8 p.m. Monday-Saturday
More information: Website | Facebook  | Phone (717) 354-8222 
Standout dishes: Hamloaf, corn fritters, potato filling, buttered noodles
Where: 14 Tower Road, New Holland
Hours: 6 a.m.- 8 p.m. Monday-Saturday; 10 a.m.-2 p.m. Sunday
More information: Website | Phone: (717) 354-4748
Standout dishes: Chicken corn soup, chicken pot pie, fried chicken, chicken and waffles
Where: 150 Eastbrook Road, Smoketown
Hours: 11:30 a.m.-7 p.m. Friday and Saturday; 11:30 a.m.-2 p.m. Sunday
More information:  Facebook | Website | Phone: (717) 394-7111 
Standout dishes: Roast beef, brown buttered noodles, Amish wedding meal, pork and sauerkraut
Where: 200 Hartman Bridge Road, Ronks
Hours: 7:30 a.m.-2 p.m. Tuesday-Thursday; 7:30 a.m.-7 p.m. Friday-Saturday
More information: Facebook | Website | Phone: 717-687-5333
Standout dishes: Ham balls, pork and sauerkraut
Where: 2760 Old Philadelphia Pike, Bird in Hand
Hours: 6 a.m.-8 p.m. Monday-Saturday
More information:  Website | Phone: (717) 768-1500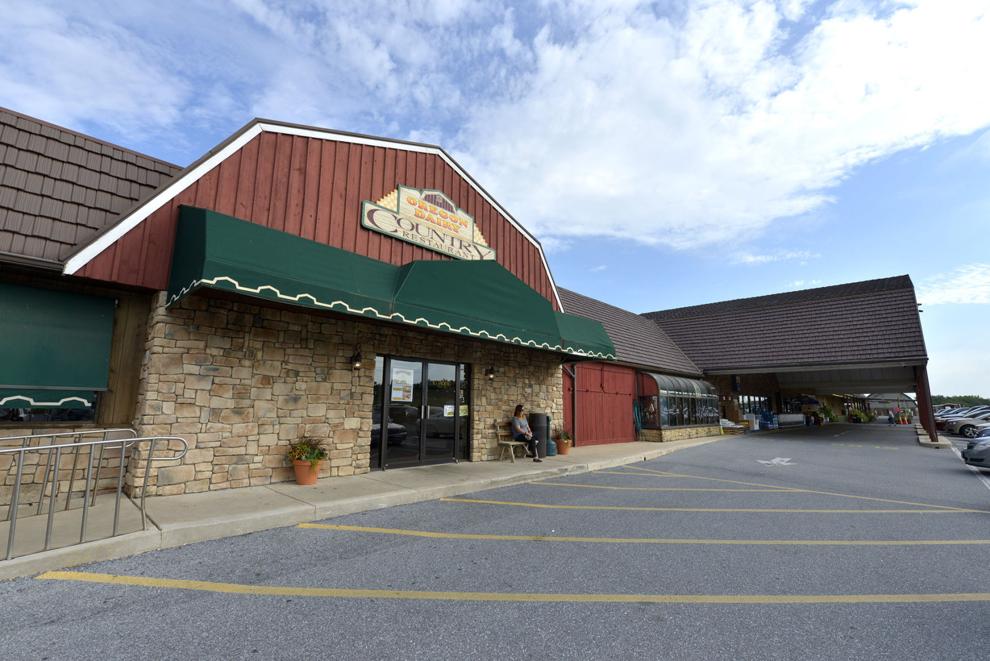 Standout dishes: Ham balls, chicken and waffles, chicken pot pie
Where: 2900 Oregon Pike, Lititz
Hours: 6 a.m.-8 p.m. Monday-Sunday
More information: Facebook | website | Phone: (717) 656-2856 
Standout dishes: Chicken and waffles, chicken pot pie, chicken and dumplings, roasted turkey
Location: 2811 Lincoln Highway East, Ronks
Hours: 4 p.m.-8 p.m. Monday-Thursday; 11:30 a.m.-7 p.m. Friday-Saturday; 11:30 a.m.-7 p.m. Sunday
More information: Facebook | Website | Phone: 717-687-6621
Standout dishes: Chicken pot pie, chicken corn rivel soup, potato filling
Location: 607 W. Main St., Ephrata
Hours: 6 a.m.-7 p.m. Monday-Wednesday; 6 a.m.-8 p.m. Thursday-Saturday; 7 a.m.-2 p.m. Sunday
More information: Website | Phone: (717) 733-2361